MVP Cosmic Neutron Photon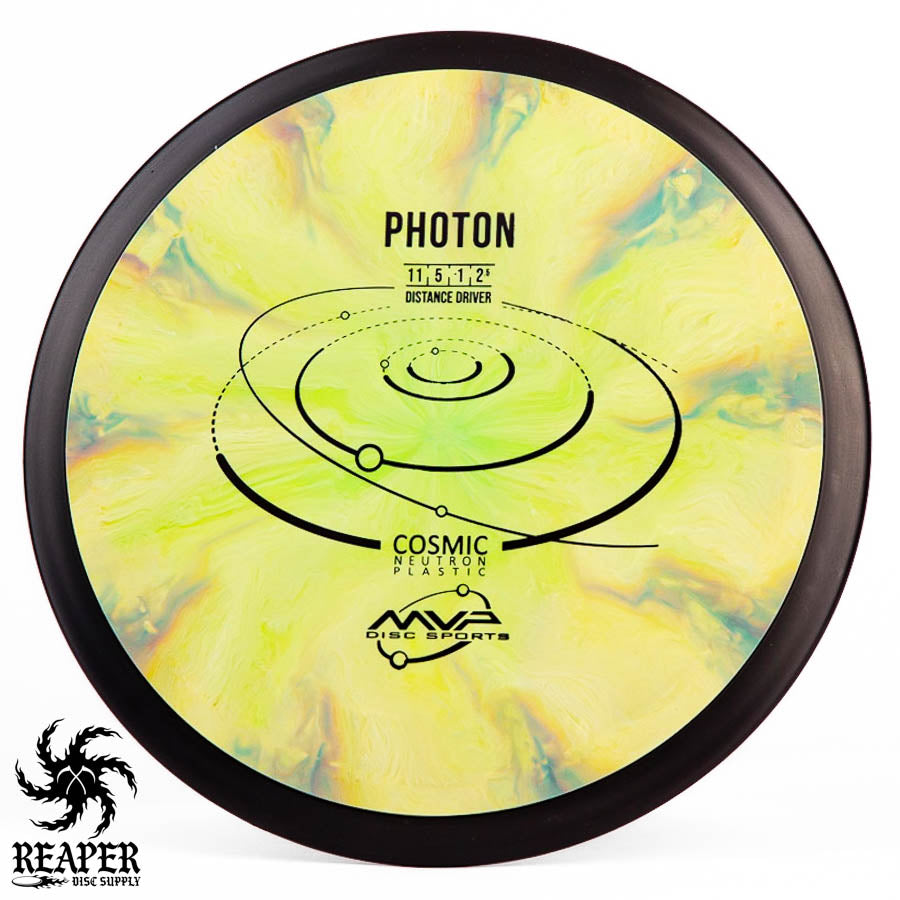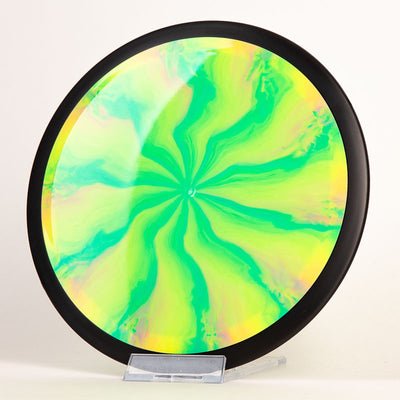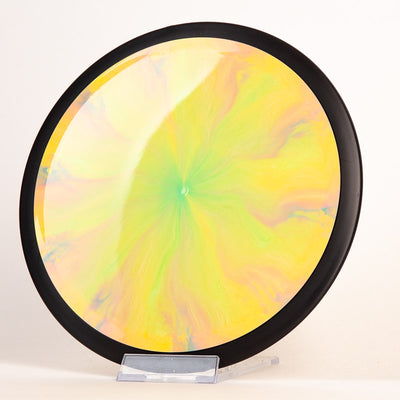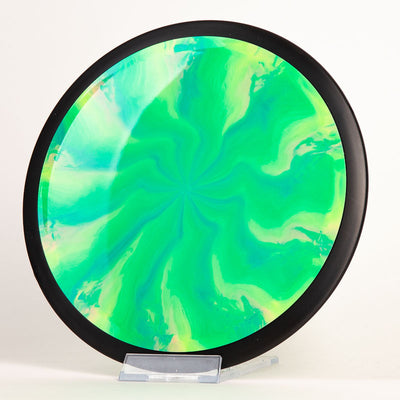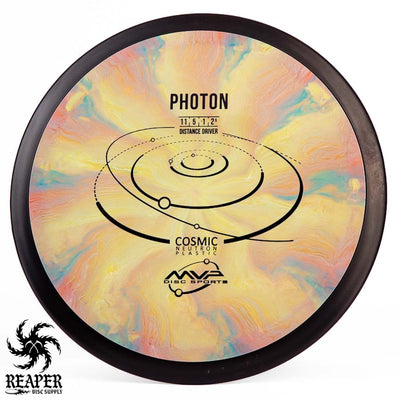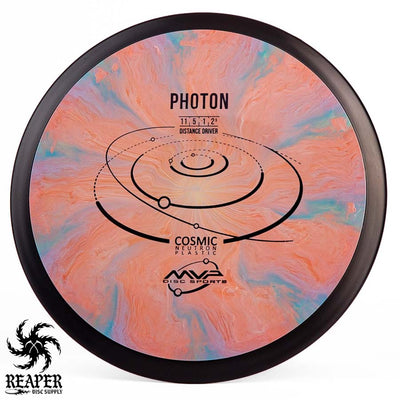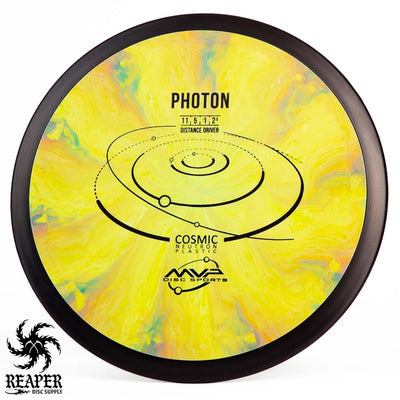 The MVP Cosmic Neutron Photon is an overstable disc golf distance driver great for intermediate and advanced players.
The profile of the Neutron Photon is small and is more flat than domey. The rim is not especially wide and it fits comfortably in the hand. This driver also feels great for forehand throws and is perfect for anyone looking for a sidearm flex driver.
The Photon is easy to control and you can shape pretty much any shot with it. With a small amount of hyzer, it will turn over and flip-up flat but still finishes with a decent amount of fade. Throw it with a ton of hyzer and it will flip up to flat and glide for a long time before ending with fade. It can also be turned over to get a bunch of glide with a straight fading finish.
I recommend the MVP Photon for intermediate and advanced players looking for a dependable and versatile distance driver!
Less stability: MVP Neutron Wave, Axiom Neutron Mayhem, Axiom Proton Mayhem
Less speed: Axiom Neutron Wrath
More speed: MVP Neutron Octane & Plasma Octane
More stability: Axiom Neutron Defy
MVP Cosmic Neutron Photon Flight Numbers
Speed

: 11

Glide

: 5

Turn

: -1

Fade

: 2.5
Commonly used for: Flex drives
Stability: Stable to overstable
Experience: Intermediate +
Dimensions & Specs
Height

: 1.4 cm

Rim Depth

: 1.1 cm

Rim Thickness

: 2.2 cm

Diameter

: 21.1 cm

Flexibility

: 11.57 kg

Max Weight:

 174.1 gr