MVP Neutron Wave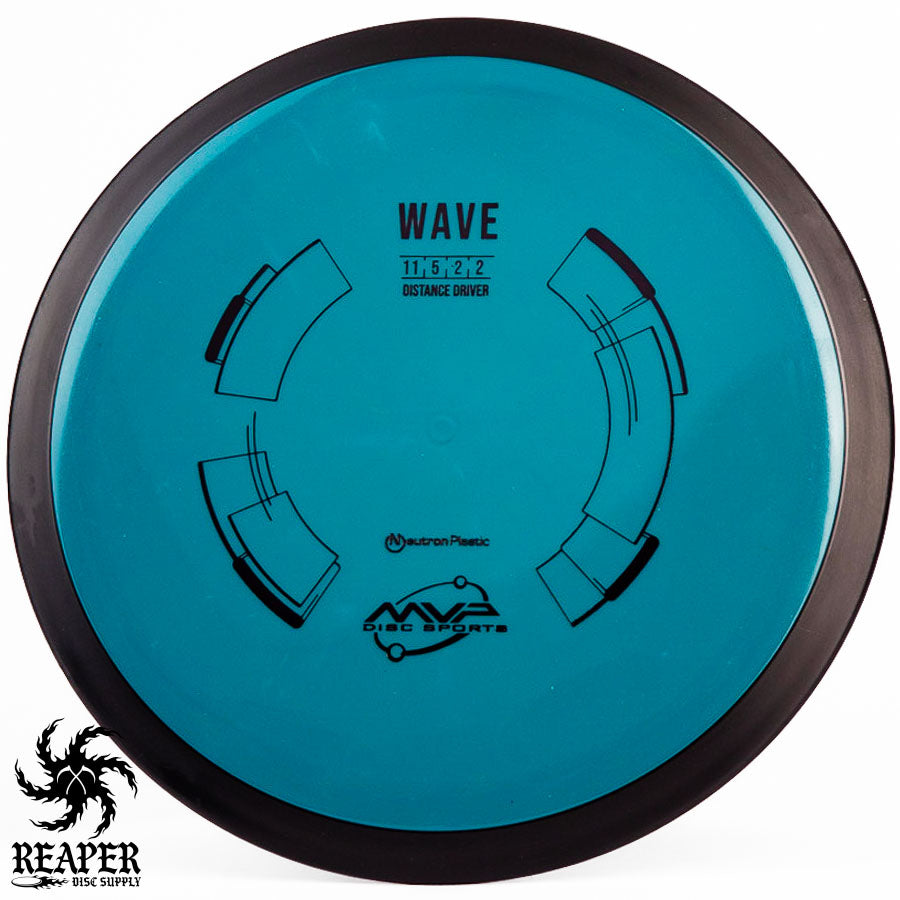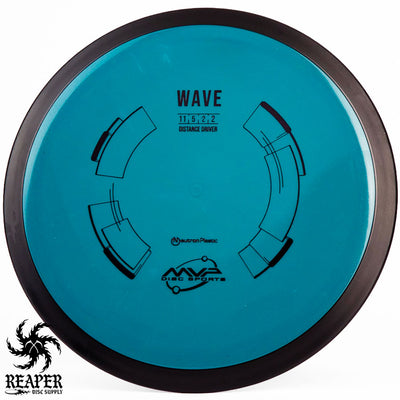 The MVP Neutron Wave is a stable distance driver that was designed with max distance in mind. This distance driver is one of my go-to's when I need to get as far down the fairway as possible. 
The Neutron plastic holds up nicely and can take a lot of damage but still has enough grip to allow for a smooth release. As this driver wears in, it will start to become more understable, and advanced players will be able to hyzerflip this disc 400+ feet.
If you are like me and prefer small rimmed discs then the Wave will be your new best friend. The rim width on the Neutron Wave is 1.1 cm (for comparison a Destroyer's rim width is 10% larger) is a good width to allow the disc to rest comfortably in the hand. The slight dome edge on the flight plate lets your thumb rest perfectly on top of the disc.
So if you like smaller rimmed discs and are missing a stable distance driver slot in your bag; pick up an MVP Neutron Wave before they are gone.
Shop more here: MVP Wave
For a similar disc with more speed check out the Neutron Catalyst.
MVP Neutron Wave Flight Numbers
Speed: 11
Glide: 5
Turn: -2
Fade: 2
Stability: Stable
Commonly used for: Distance 
Dimensions
Diameter: 21.1 cm
Height: 1.4 cm
Rim Depth: 1.1 cm
Rim Thickness: 2.2 cm
Max Weight: 175.1 gr
Flexibility: 11 kg