Axiom Neutron Wrath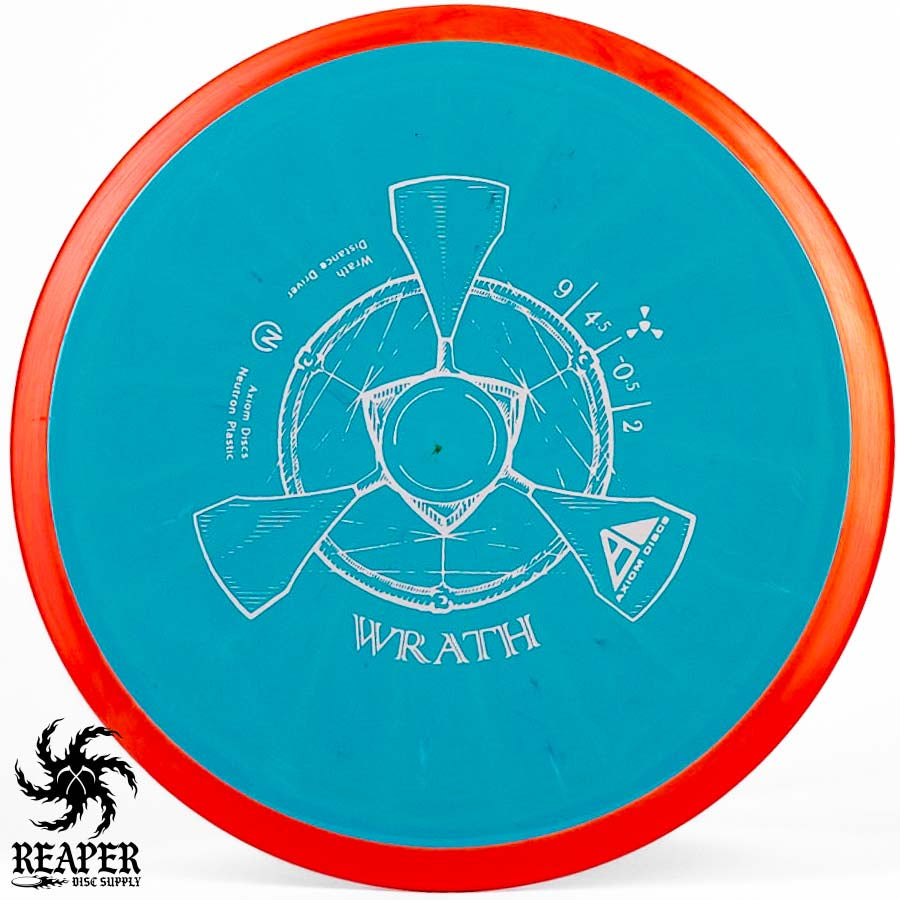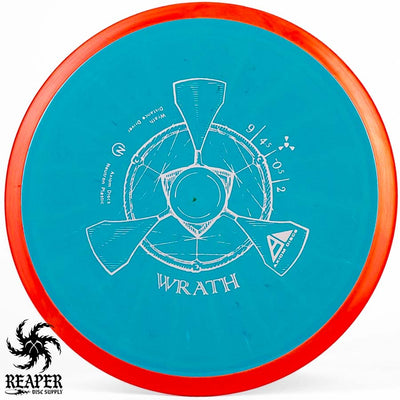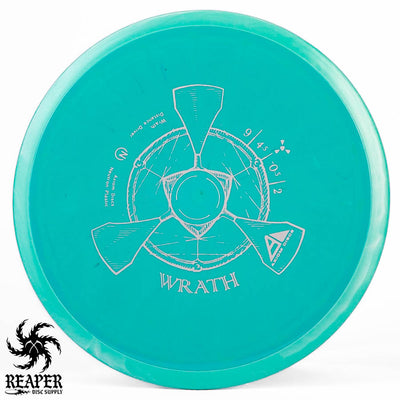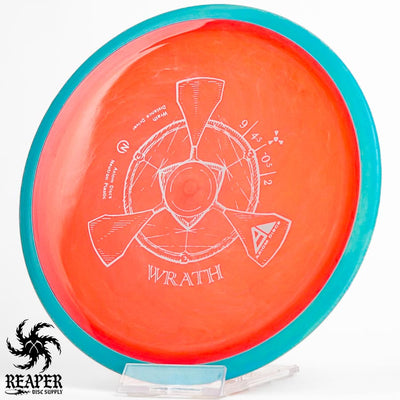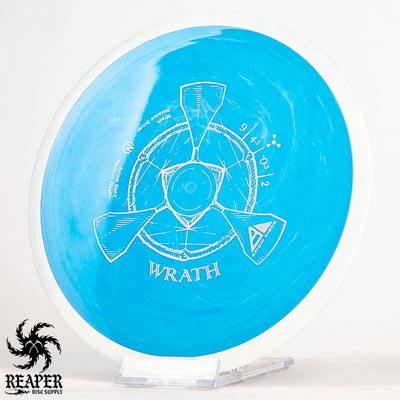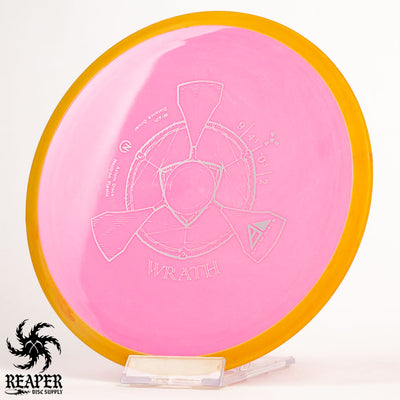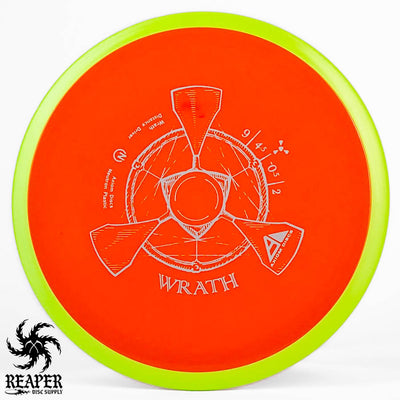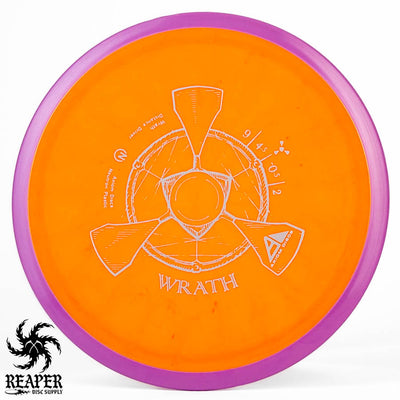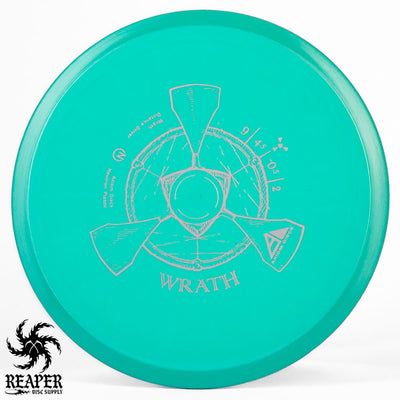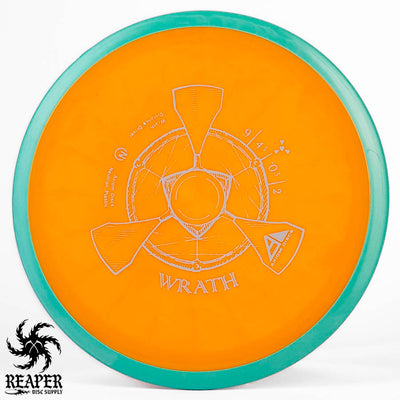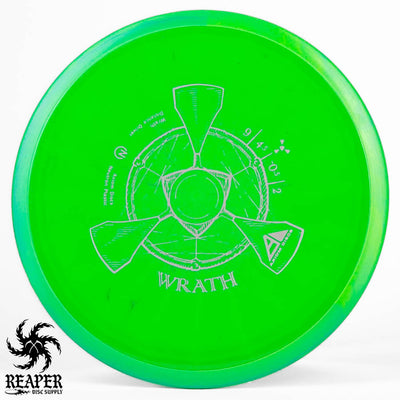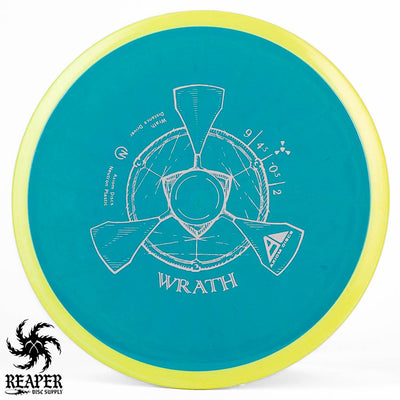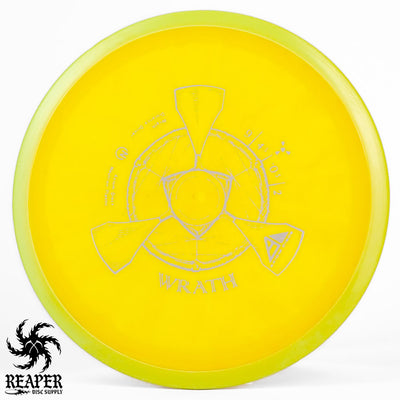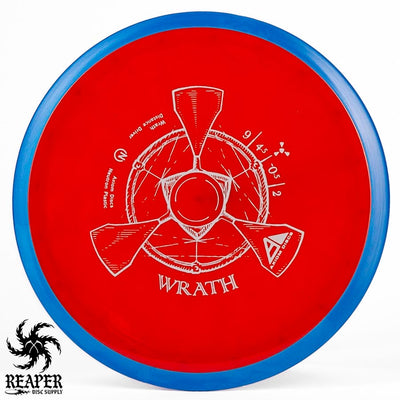 The Axiom Neutron Wrath is a stable/overstable distance driver that flies straight with moderate fade. For me, the Wrath flies like a slightly flippier Innova Thunderbird.
The Neutron Wrath is my go-to driver when I need an accurate, controlled flight or straight-flying sidearm shot. Axiom's Neutron plastic is one of my favorite plastics it feels great in the hand and provides a clean release. It can also withstand the onslaught of damage I inflict on it by throwing it into every tree on the course.
If you need a technical driver that you can throw in the wind, check this disc out!
Want to spice up your bag? Check out the Mint Discs Sublime Alpha or Kastaplast K1 Lots for similar options!
Axiom Neutron Wrath Flight Numbers:
Speed: 9
Glide: 4.5
Turn: -.5
Fade: 2
Stability: Stable/overstable
Commonly used for: controlled fairway drives
Wrath Specs
Diameter: 21.1 cm
Height: 1.4 cm
Rim Depth: 1.1 cm
Rim Thickness: 2 cm
Flexibility: 8.05 kg
Max Weight: 175.1 gr