Kastaplast K1 Lots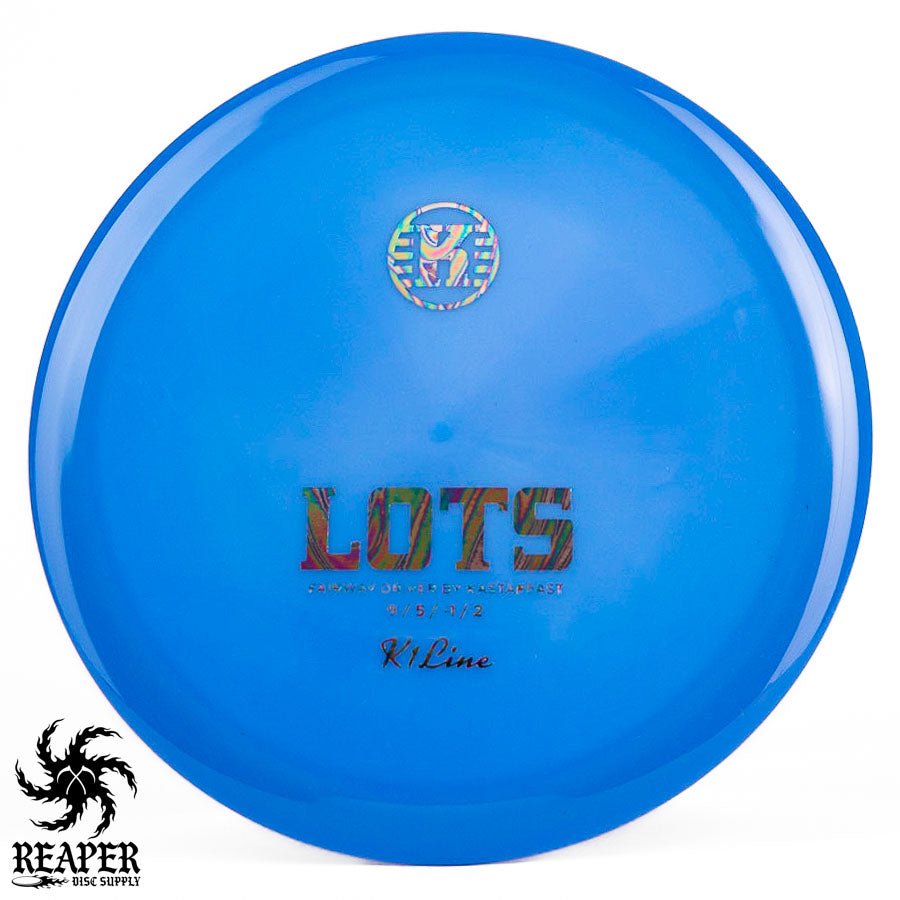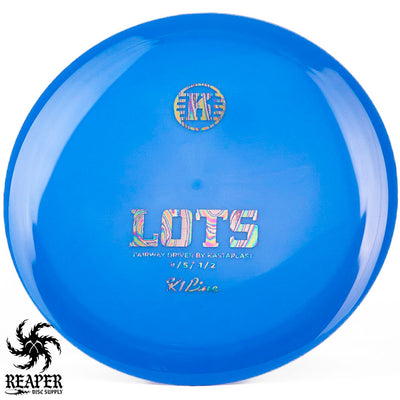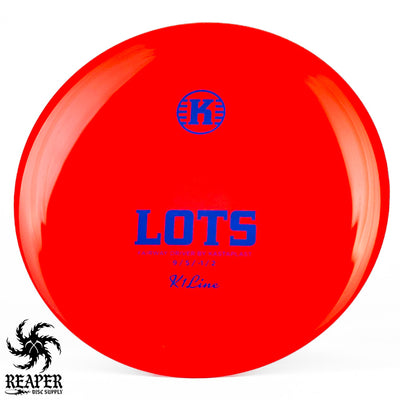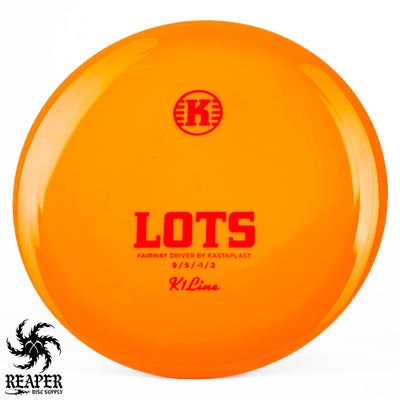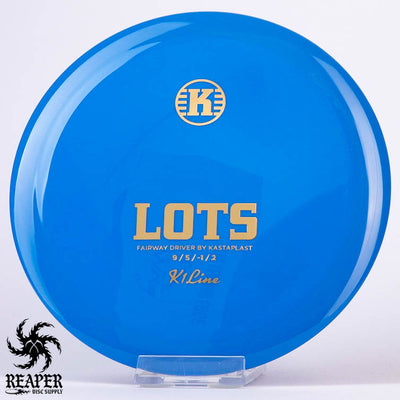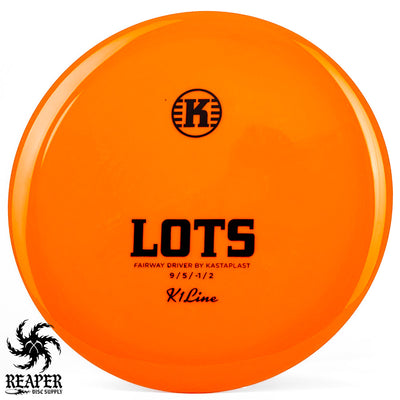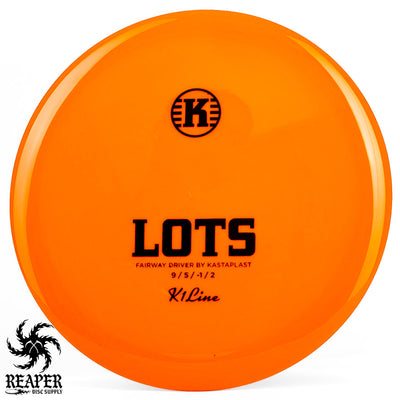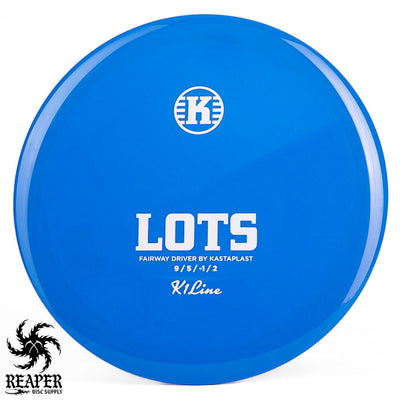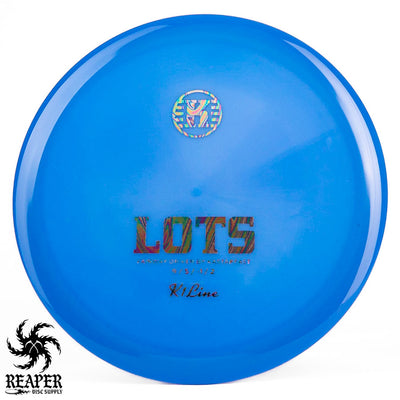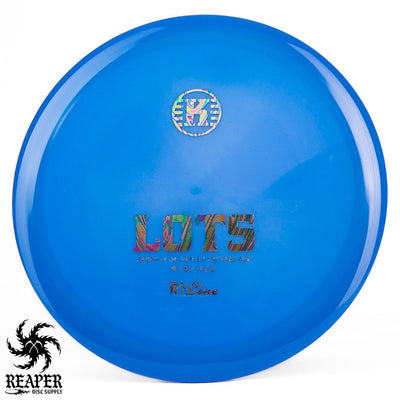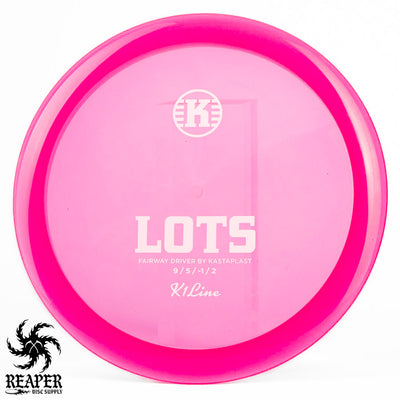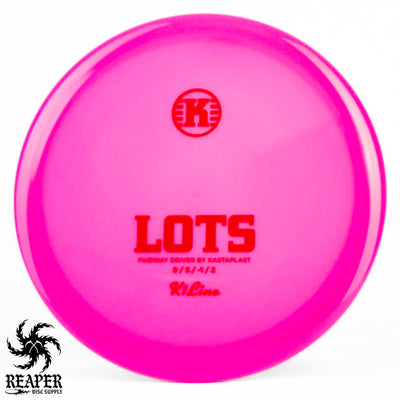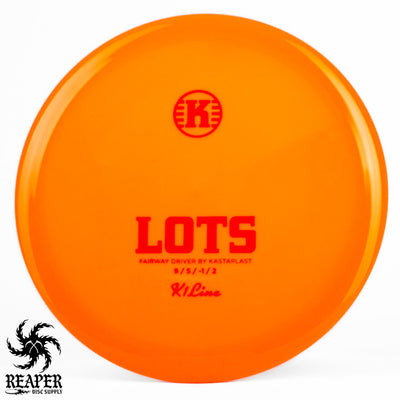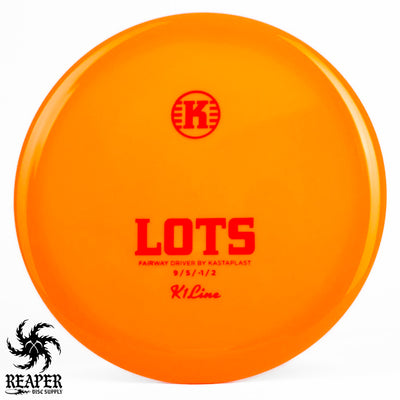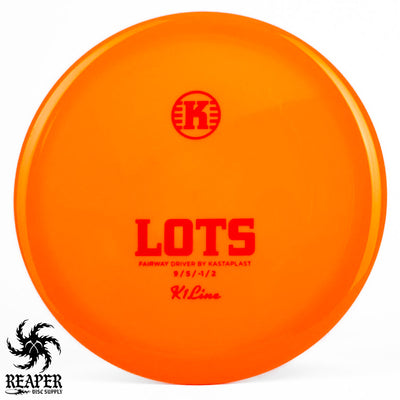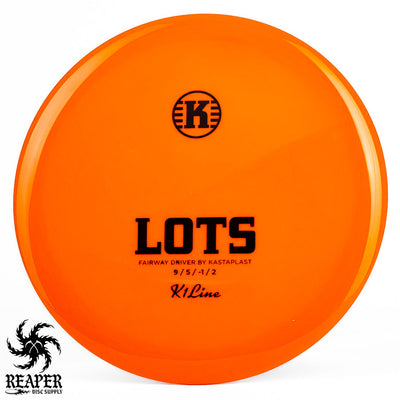 Kastaplast Lots Review
The Kastaplast Lots (K1) is a slightly more stable companion to the Falk. The K1 Lots is a straight-flying fairway driver that will glide for a long time before fading just a little bit when it starts to slow down. It is a fantastic, stable fairway driver for players of all skill levels.
Kastaplast's K1 plastic is a premium-grade plastic that is grippy enough to provide a clean release and can handle the most extreme beatings you can throw at it (or throw it at?). K1 Line plastic is unquestionably one of the best on the market, thanks to its balance of grip, durability, and flexibility.
This disc golf fairway driver is highly workable, incredibly easy to throw, and offers a predictable flight pattern. For beginners, the Lots will act as a straight flying driver that can help develop their driving skills. More advanced players will find the Lots exceptional for hyzer flip lines and dead-straight low-ceiling shots on the course.
So if you're into throwing hyzers and anhyzers and everything in between, this disc has something to offer for everyone. You can't go wrong adding a Kastaplast K1 Lots to your bog!
More discs in K1:
Kastaplast Lots Flight Numbers
Speed: 9
Glide: 5
Turn: -1
Fade: 2
Commonly used for: Fairway Driver
Stability: Stable
Experience: Any
Rim: Beadless
K1 Lots PDGA Specs
Height: 1.5 cm
Rim Depth: 1.1 cm
Rim Thickness: 1.9 cm
Diameter: 21.1 cm
Flexibility: 10.23 kg
Max Weight: 175.1 gr