MVP Plasma Octane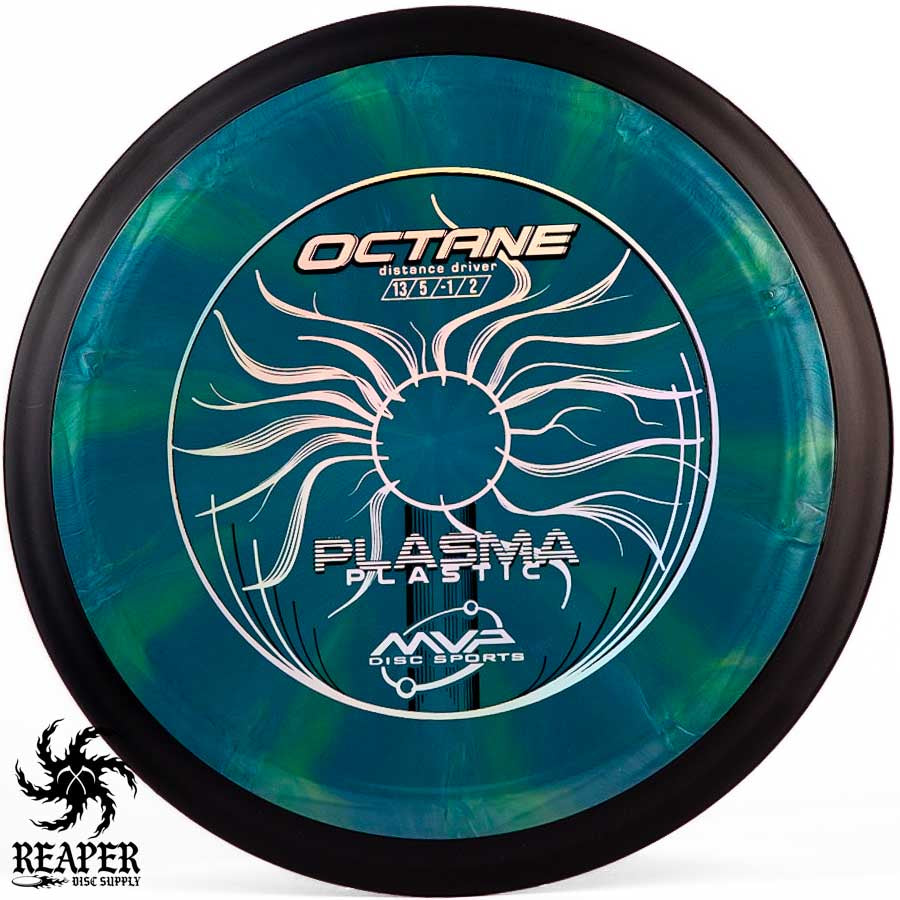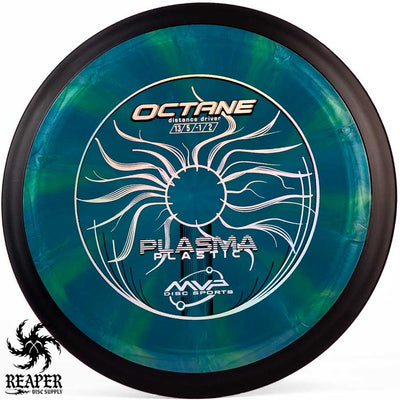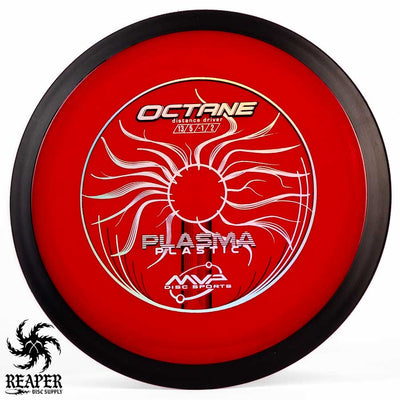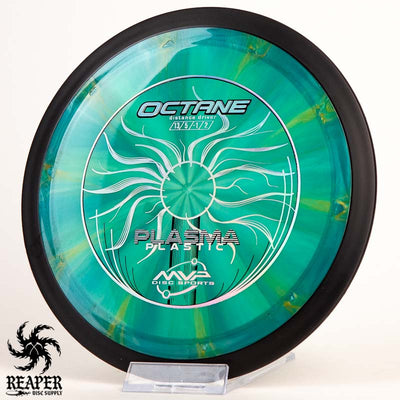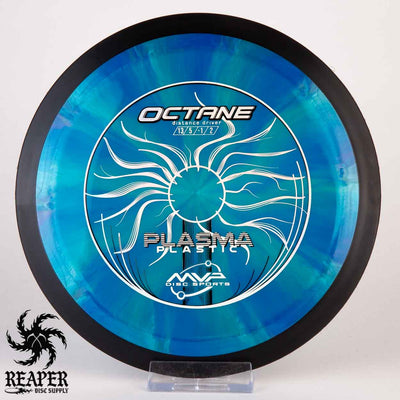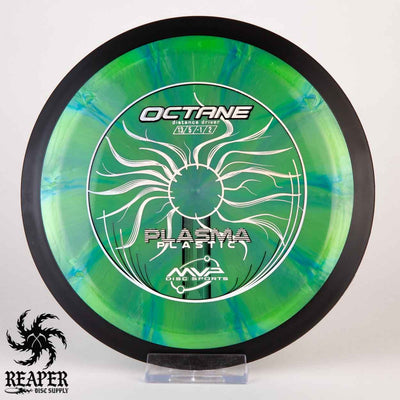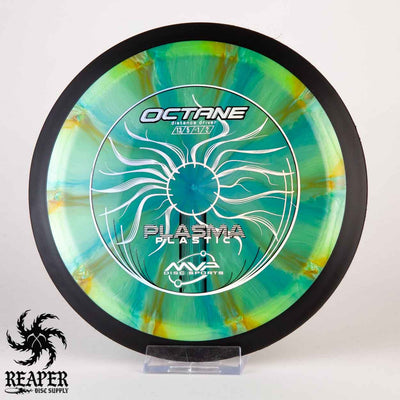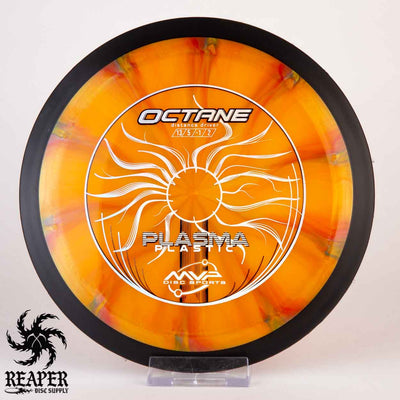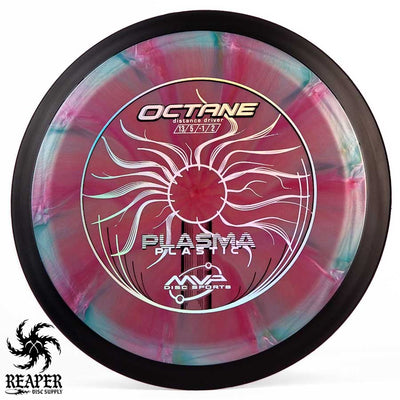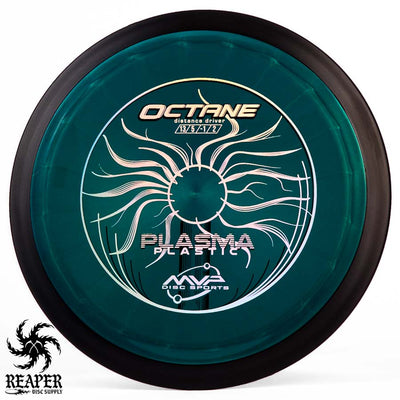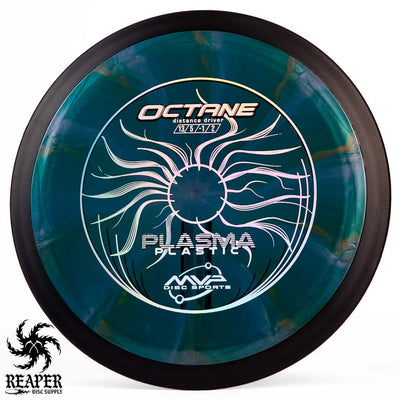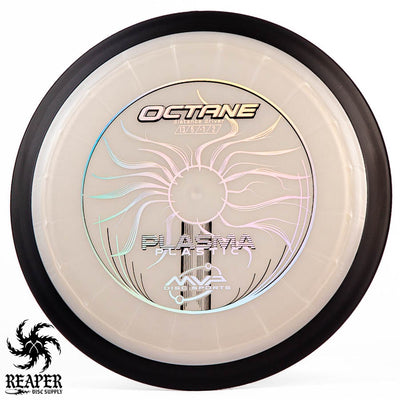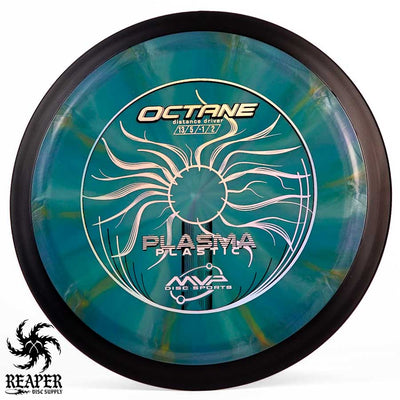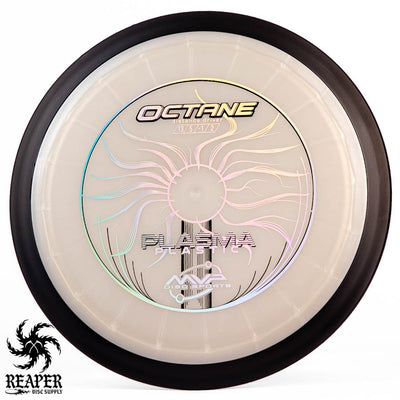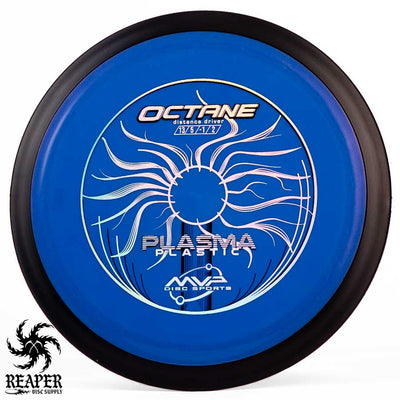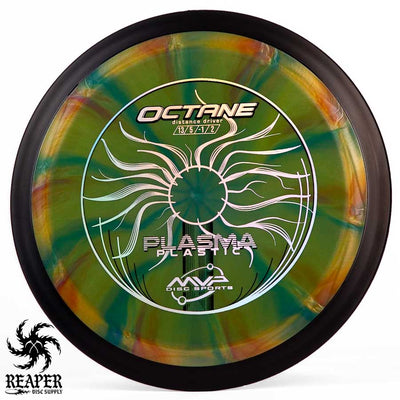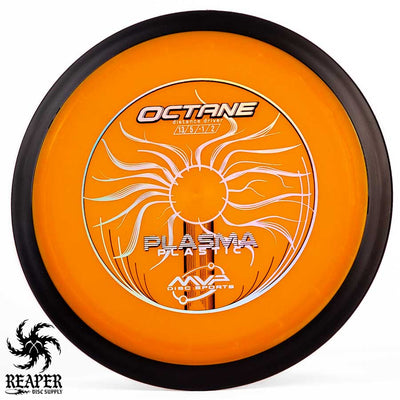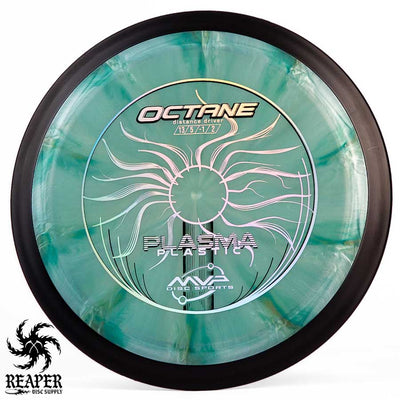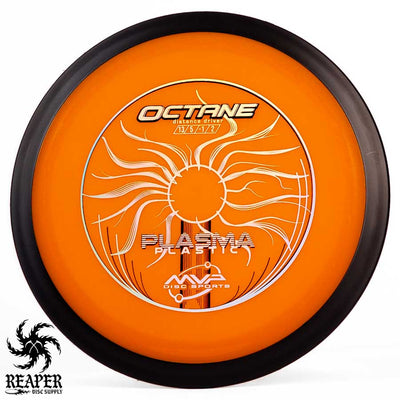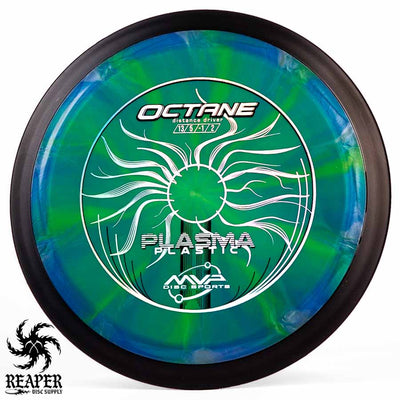 The MVP Plasma Octane is a stable high-speed distance driver designed for maximum distance. MVP's Plasma plastic is a durable premium plastic that holds stability well and looks great doing it.
With a speed rating of 13, these Plasma Octanes are best suited for intermediate and advanced players who can generate a significant amount of arm speed. Advanced players will have no problem hyzer flipping this driver, especially as it beats in.
The Plasma Octane is a driver that thrives in wide-open fairways since hyzer flipping this disc requires a relatively wide flight path. A great option for long and straight distance shots. 
Forehand dominant players will also love the Octane for maximum distance shots. The fade of this disc allows for a reliable slowly fading forehand hyzer flip that will bomb down the fairway.
If you are looking for a stable, high-speed driver in stunning plastic, consider adding a Plasma Octane to your bag! 
We also have the Octane in Neutron plastic, the Proton Octane, and the similar Axiom Plasma Mayhem.
Check out the rest of our MVP discs for sale here!
MVP Plasma Octane Flight Numbers
Speed: 13
Glide: 5
Turn: -1
Fade: 2
MVP Octane Dimensions
Height: 1.7 cm
Diameter: 21.2 cm
Rim Depth: 1.2 cm
Rim Width: 2.4 cm
Commonly Used For: Max distance drives
Stability: Stable