Innova Glow TL (Champion)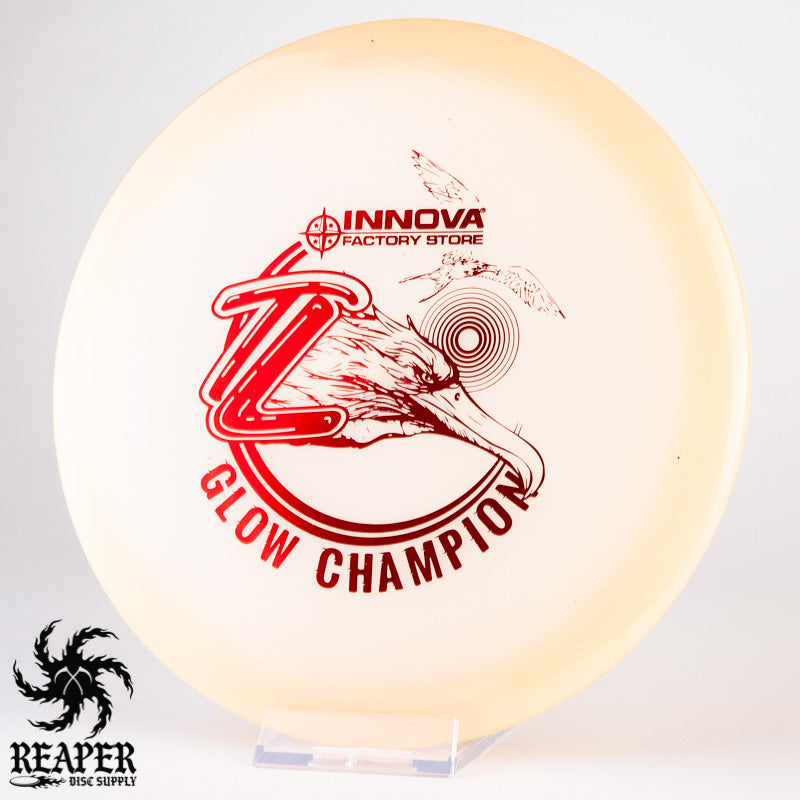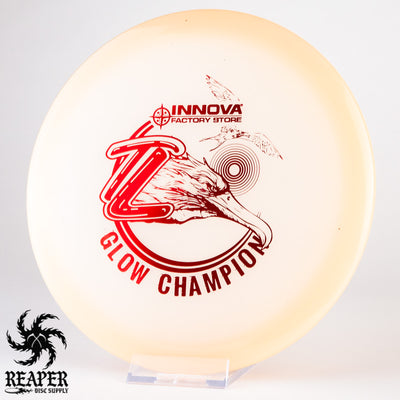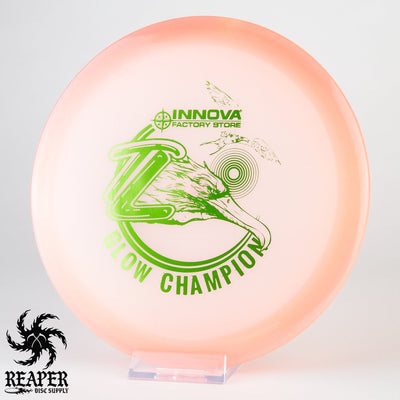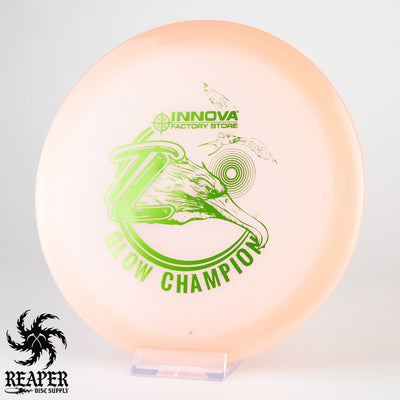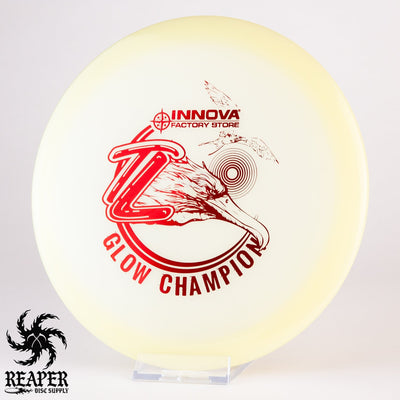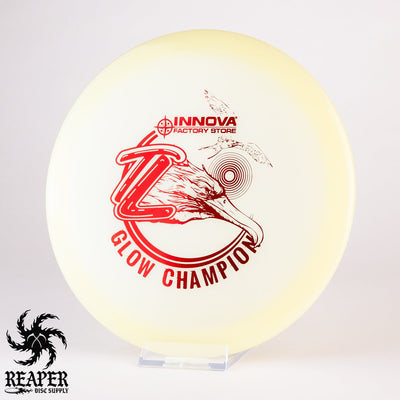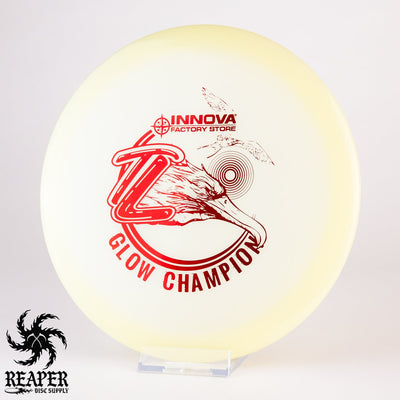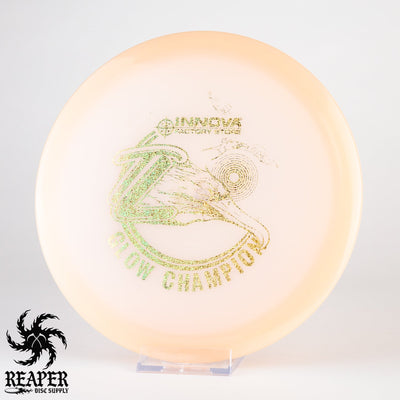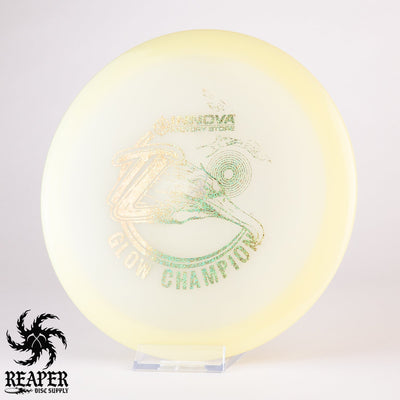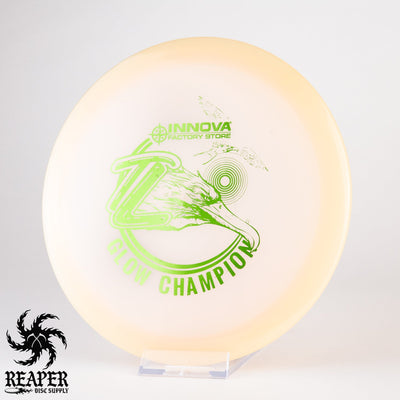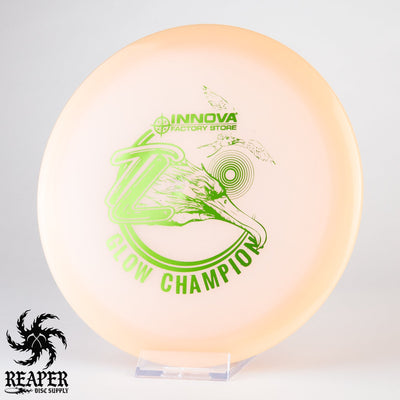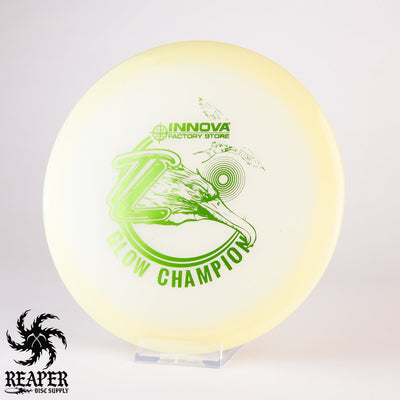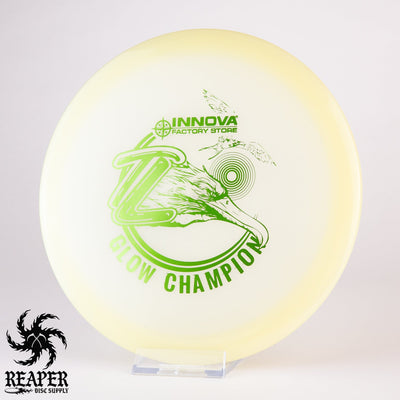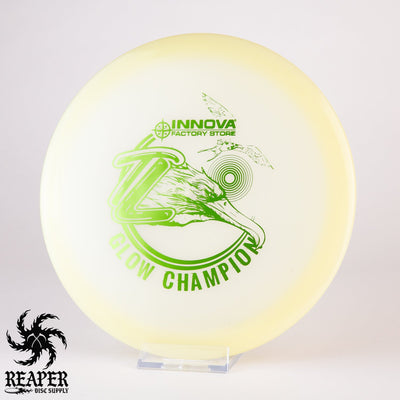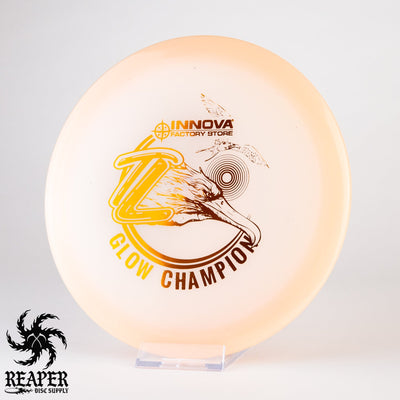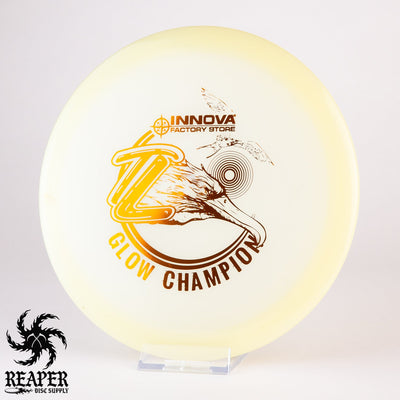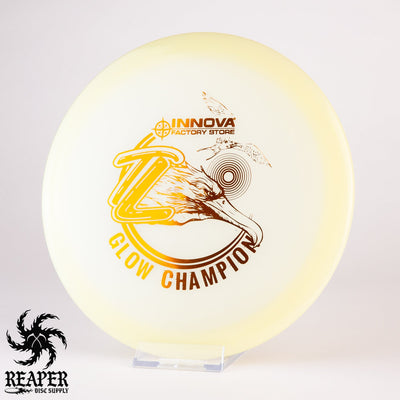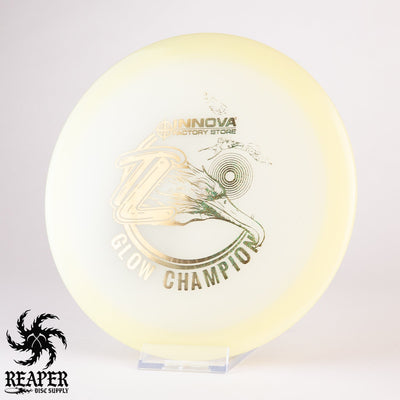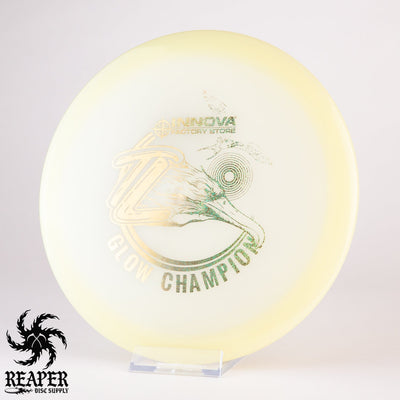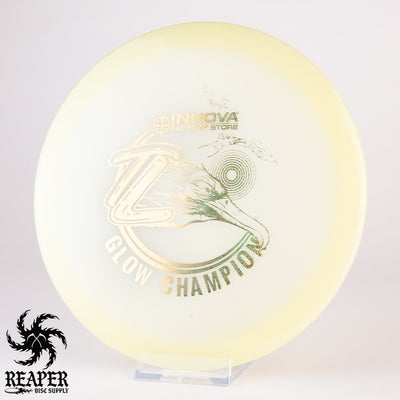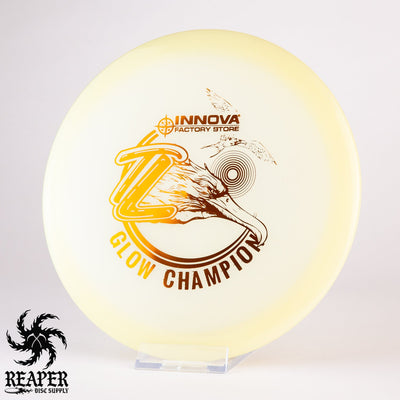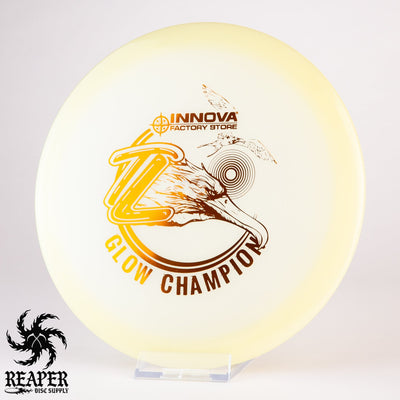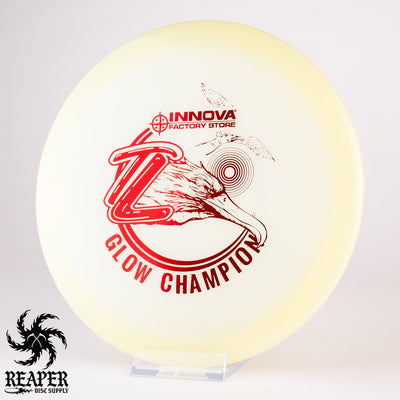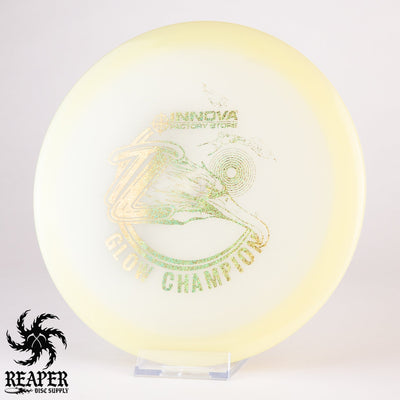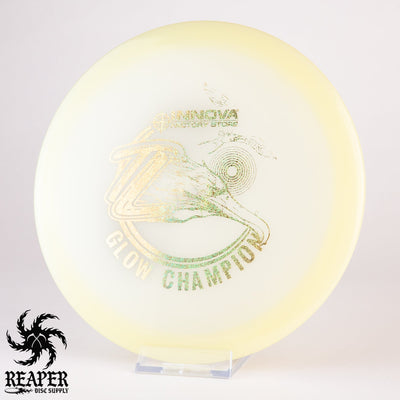 The Innova Glow TL is a stable fairway driver made with premium Champion glow in the dark plastic. Innova's Champion Glow plastic is a bright glowing plastic that can hold a charge for a long time.
The Glow TL is a versatile disc that is great for players of all skill levels. Intermediate and advanced players will be able to shape this disc into any line they need to throw. 
Throw it straight and it will glide for days before ending with a gentle fade at the end of its flight. Thrown with enough speed the TL is an excellent disc for hyzer flips when you really need to get maximum range.
Forehand-dominate players will find the TL comfortable to hold; the small rim fits comfortably in the hand, and it has enough fade to counteract the natural anhyzer release that most players struggle with. The perfect fairway driver for dead-straight forehand shots through the woods or tight tunnels.
More Glow:
More Speed: Glow Teebird3, Glow Votum
More Fade: Glow Teebird
Less Speed: Glow Iron Samurai 3
Less Stable: Glow Sidewinder
Innova Champion Glow TL3 Flight Numbers
Speed: 7
Glide: 5
Turn: 0
Fade: 1
Commonly used for: Accurate fairway drives
Stability: Stable
Specs:
Rim Thickness: 1.8 cm
Rim Depth: 1.2 cm
Diameter: 21.1 cm
Height: 1.6 cm
Flexibility: 12.25 kg
Max Weight: 175.1 gr