Innova Champion Glow Teebird (Jennifer Allen Tour Series)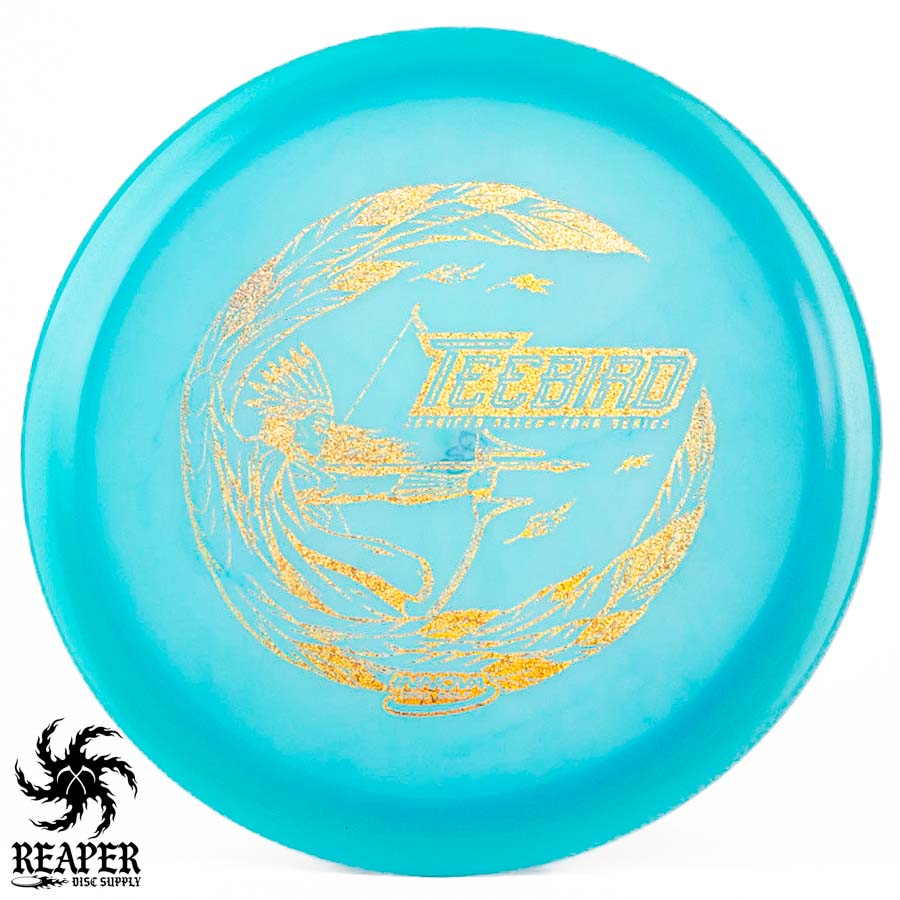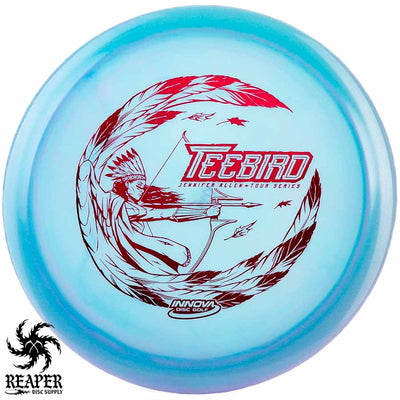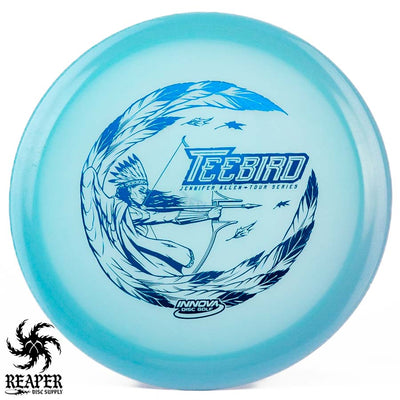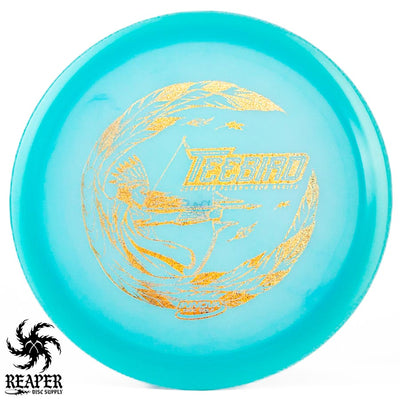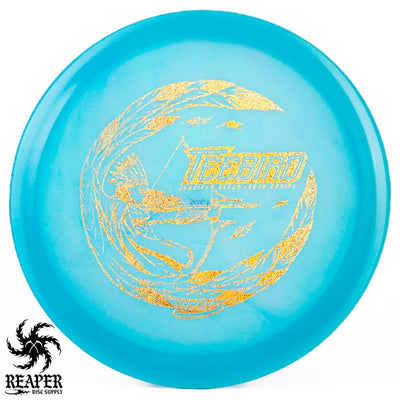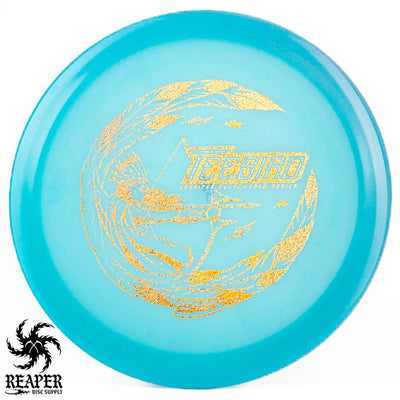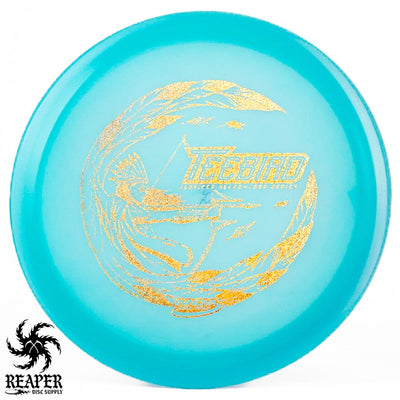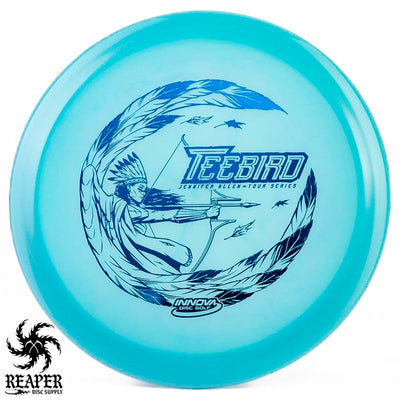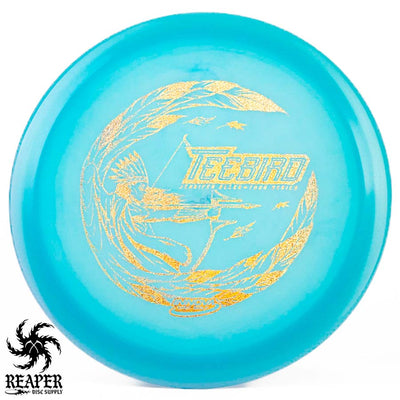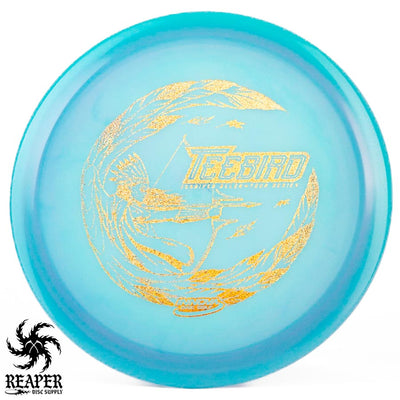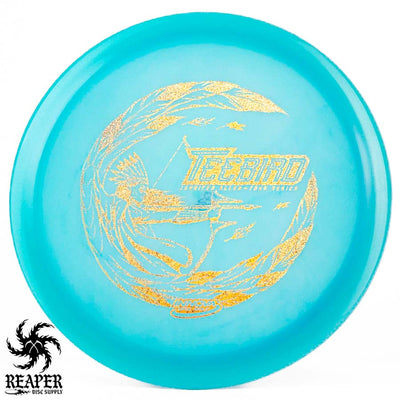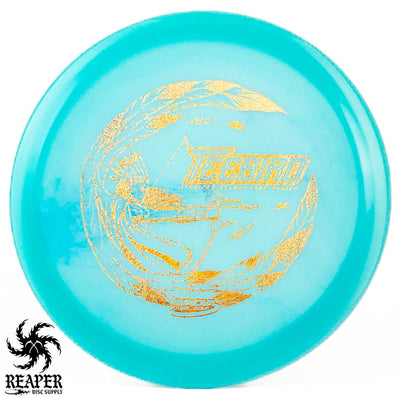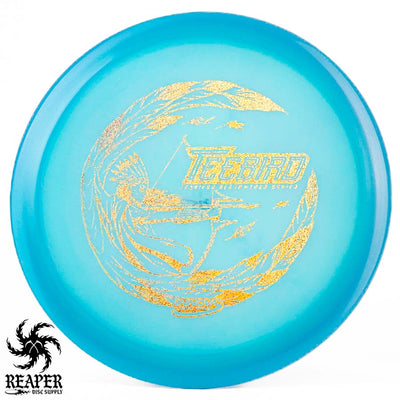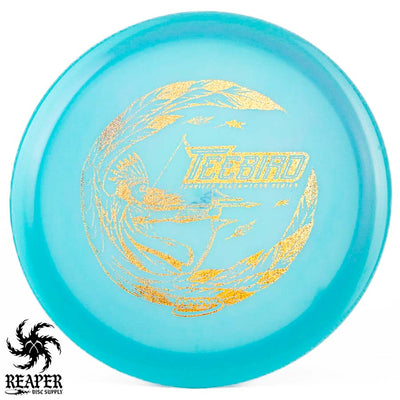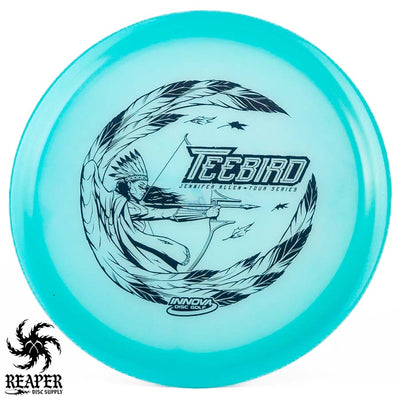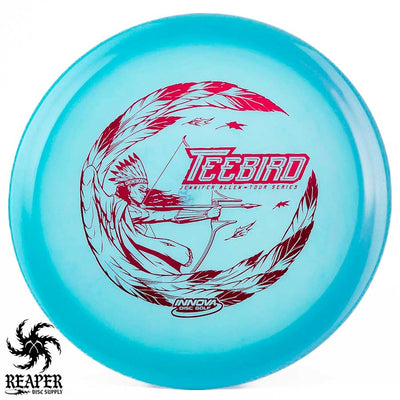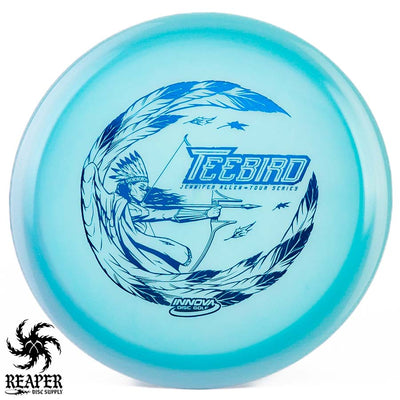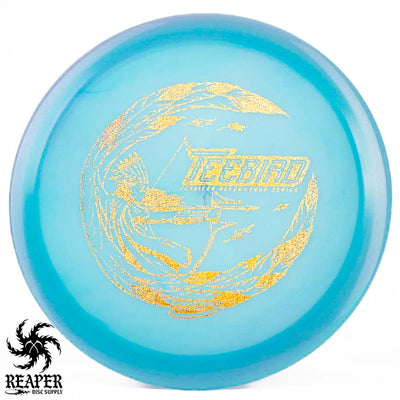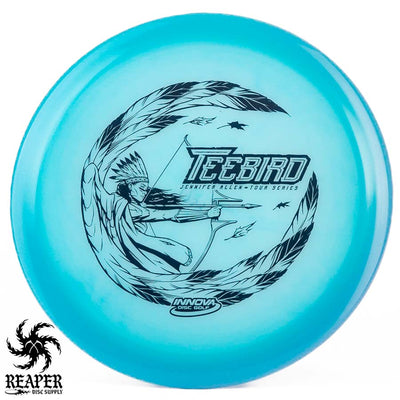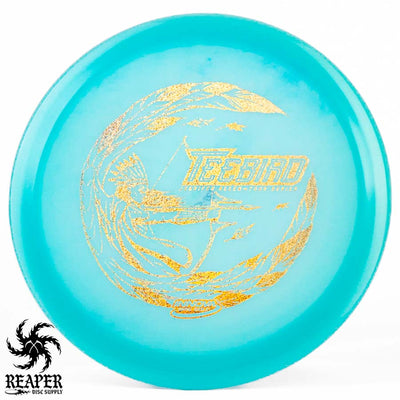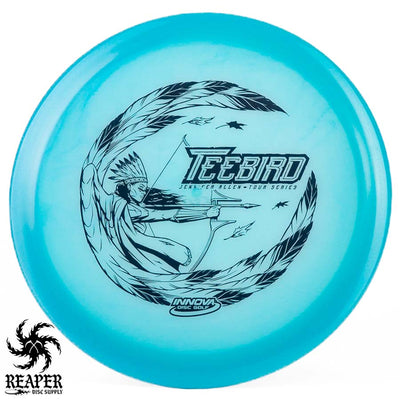 This Jennifer Allen Champion Glow Teebird is a stable to overstable fairway driver with a unique feather stamp. This run of Champion Color Glow plastic is very similar to the 2021 Nate Sexton Firebird plastic; both in terms of luminosity and longevity.
Innova's Glow Teebird is the only disc you need for your next glow in the dark round. When thrown hard and fast, this fairway driver will fly dead straight then end with a reliable fade. It has enough overstability to handle a lot of torque, and on an anhyzer line, the Teebird will flex for a small S-curve flight path.
If you need a solid glow disc with a ton of versatility grab a Jenn Allen Teebird today.
We also have the Teebird in Star plastic, and for slightly more speed try the Halo Teebird3, or Anthony Barela Glow Teebird3!
Champion Glow Teebird Flight Numbers
Speed: 7
Glide: 5
Turn: 0
Fade: 2
Stability: Stable to overstable
Commonly used for: Moderate fading shots under 300'
Specs
Diameter: 21.2 cm
Height: 1.5 cm
Rim Depth: 1.1 cm
Rim Thickness: 1.7 cm
Flexibility: 7.83 kg
Max Weight: 176 gr