Innova Star Teebird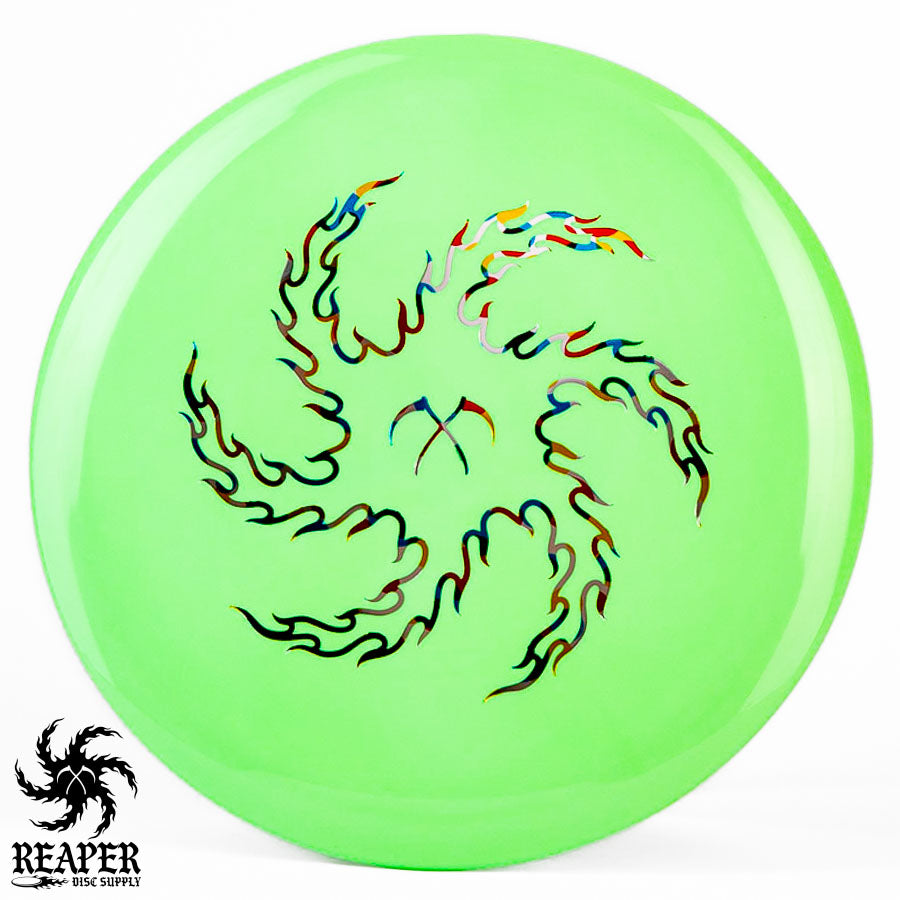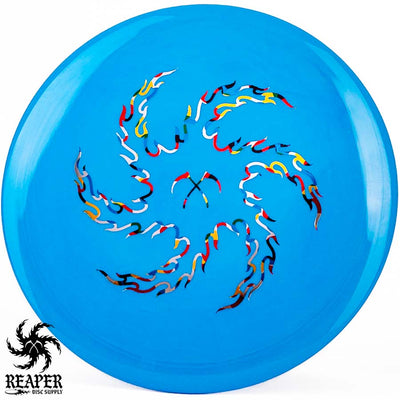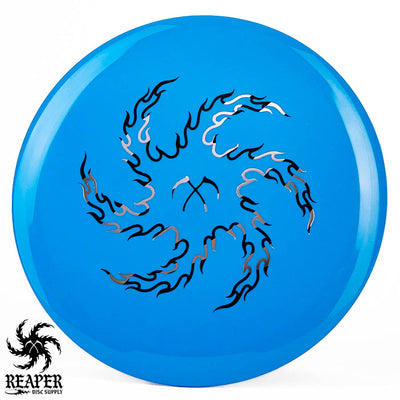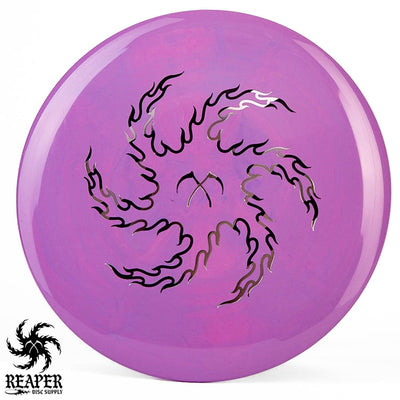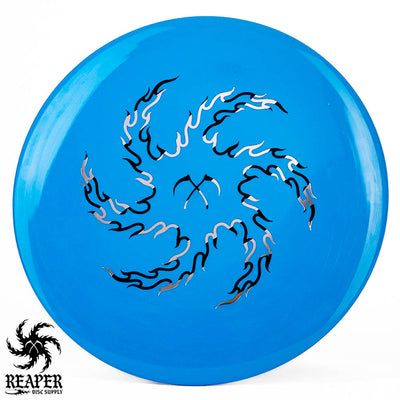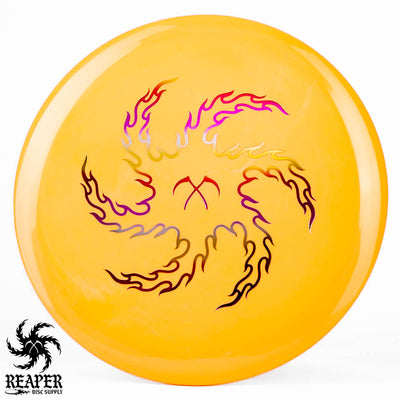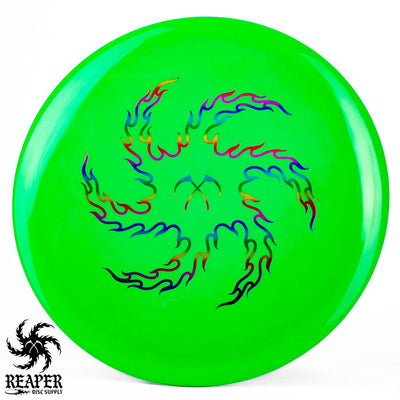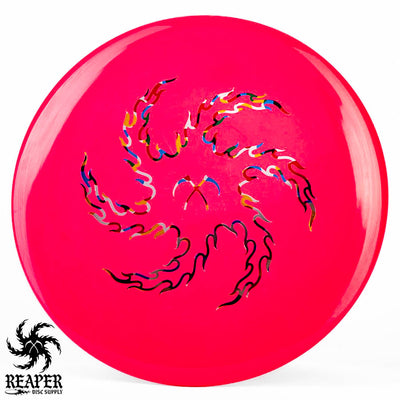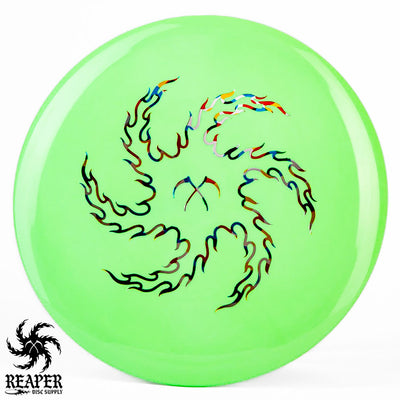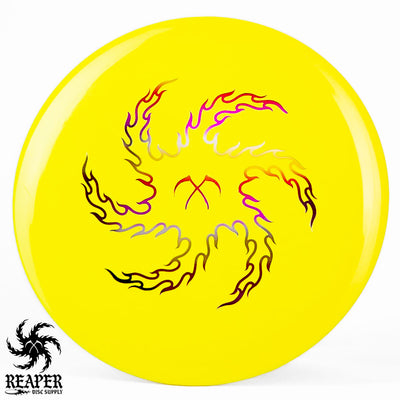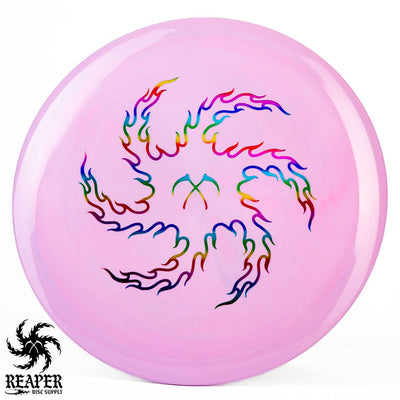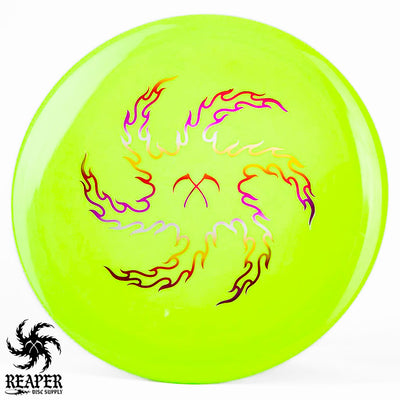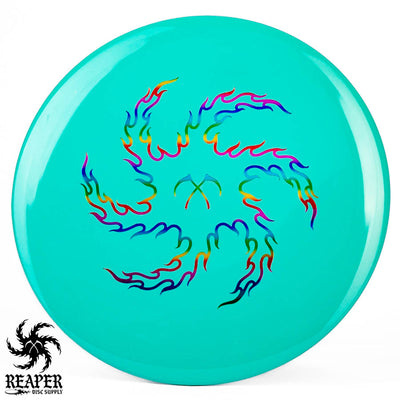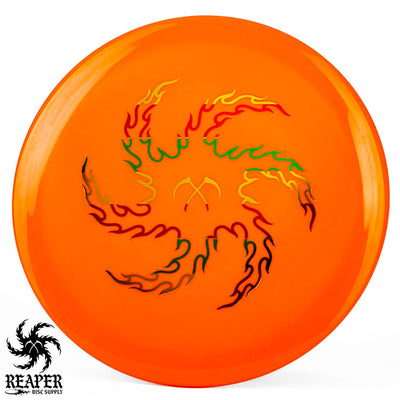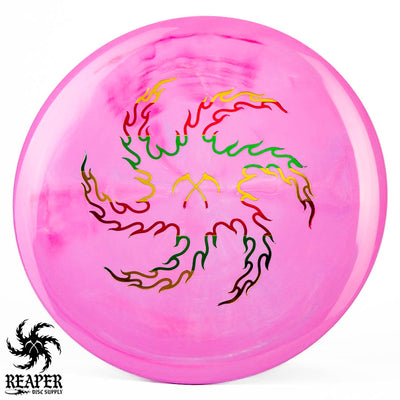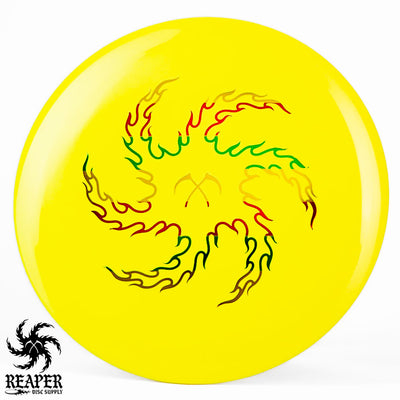 Innova's Star Teebird is one of the most popular disc golf fairway drivers of all time. 
Innova's Star plastic is a premium quality plastic that offers a great balance of grip and durability. Star plastic isn't quite as durable as Champion plastic, but the grip is phenomenal and allows for a clean release from every shot. Most professional players favor Star plastic for their Teebirds.
The Innova Star Teebird is a classic fairway driver that everyone needs in their bag. This disc will fly straight for a long time before moderately fading at the end of it's flight path. Throw a Teebird with a slight anhyzer and it will slowly turn over while flying straight at your target.
Teebirds are great forehand discs for beginners, but the relatively slow speed makes it a good overstable option even for players with slow arm speed. Add a Star Teebird to your bag and you will be surprised how many times you find yourself reaching for it!
Innova Star Teebird Flight Numbers:
Speed: 7
Glide: 5
Turn: 0
Fade: 2
Stability: Stable to overstable
Commonly Used For: Fairway drives
Star Teebird Dimensions:
Height: 1.6 cm
Diameter: 21.2 cm
Rim Depth: 1.8 cm
Rim Width: 1.2 cm