Axiom Sarah Hokom Eclipse R2 Neutron Crave (Pre-Order)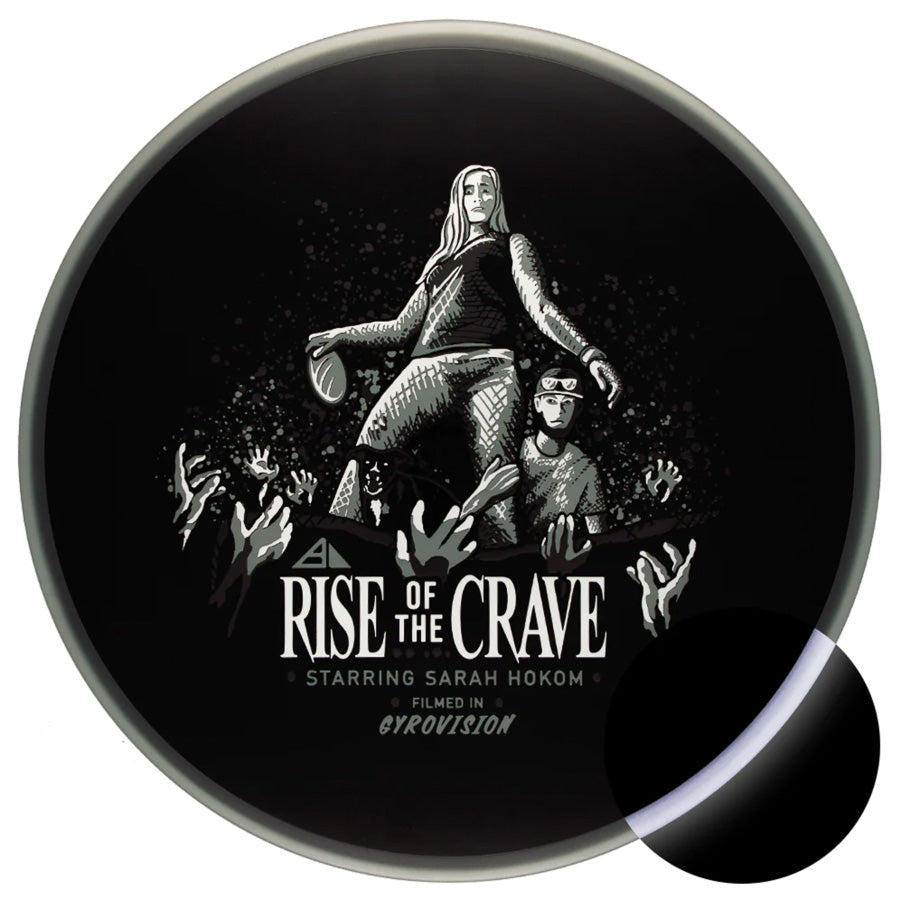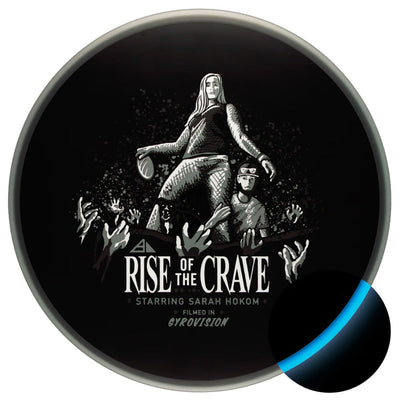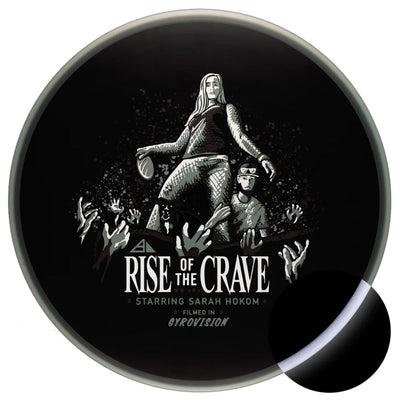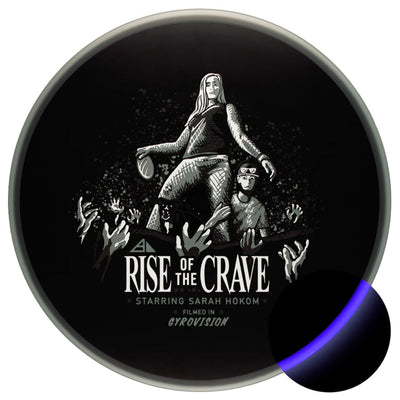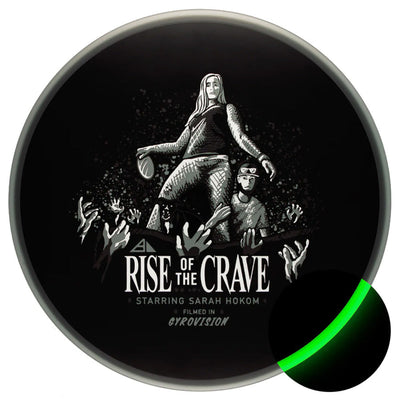 Note: This is a PRE-ORDER. Any other products in this order will ship at the same time. See below for more info.
Flight Numbers: 6.5 | 5 | -1 | 1
"Whaddya think? Are they here to eat us, get an autograph, or pet Raven? Please tell me they just wanna pet Raven..." - Chris Zagone.
As the echoes of our first harrowing tale fade, our double feature rolls on with the Rise of The Crave! DoubleRam Design presents Sarah Hokom, disc primed, valiantly shielding her partner Chris and loyal sidekick Raven from a relentless undead onslaught.
Making its debut in Eclipse R2 Neutron, these Craves showcase an array of vibrant glow rim colors (Blue, Aqua, White, Purple, Green), worthy of its Axiom lineage. Designed for a subtle high-speed turn, straight flights, and a forward-penetrating fade, the Crave remains your steadfast straight-stable fairway driver.
When pinpoint accuracy is the name of the game, reach for the Axiom Eclipse R2 Neutron Crave!

Pre-order info:
This is a pre-order. Note that glow colors will vary, and all discs are set at a competition-ready weight of Weight: 160-175g. While we will strive to meet specific requests, we cannot guarantee them due to high demand. The release and shipping date is pending confirmation from MVP. The entirety of your order will ship when this pre-order ships.