Innova Halo Star Teebird3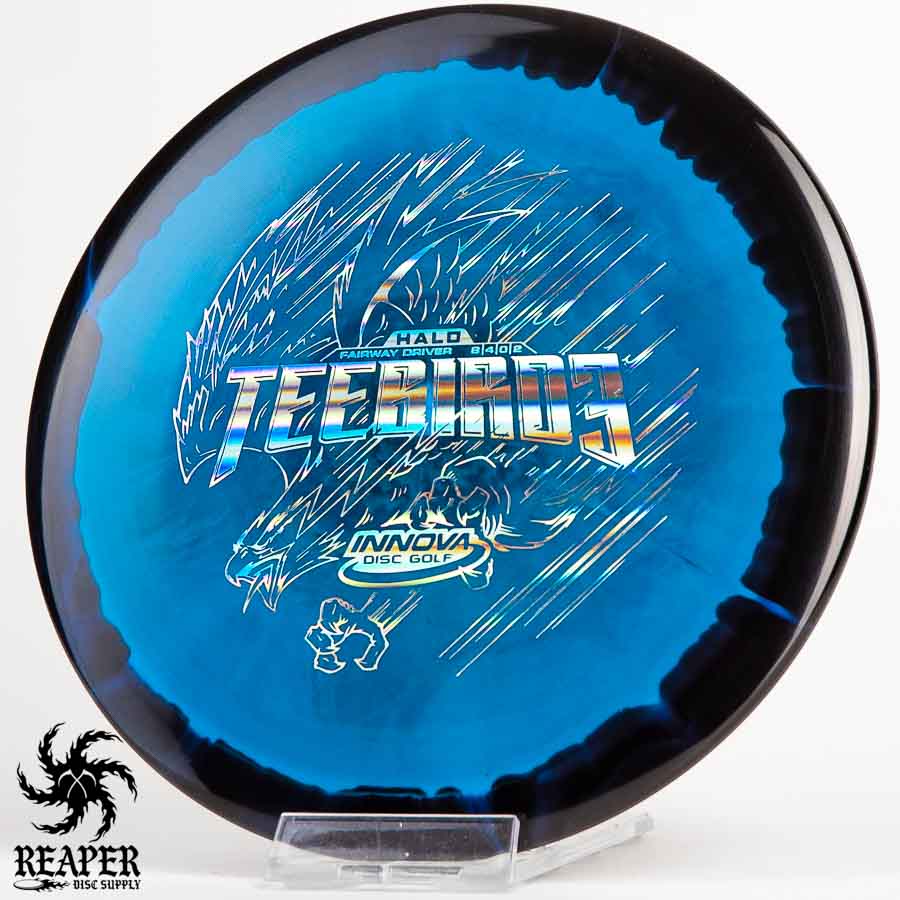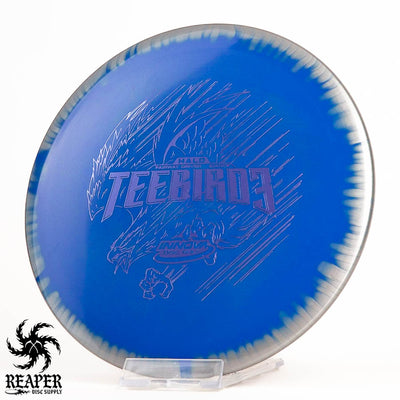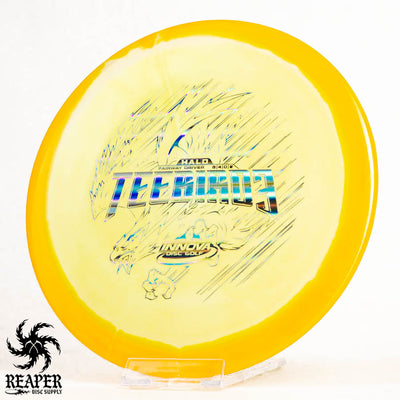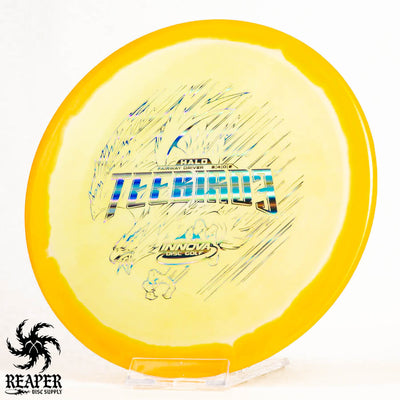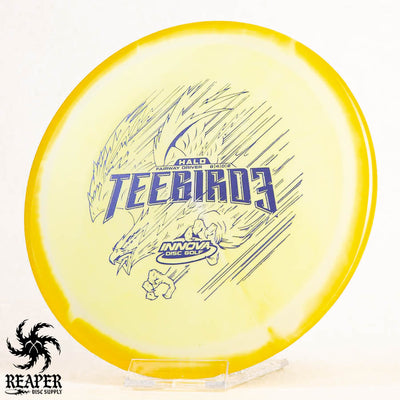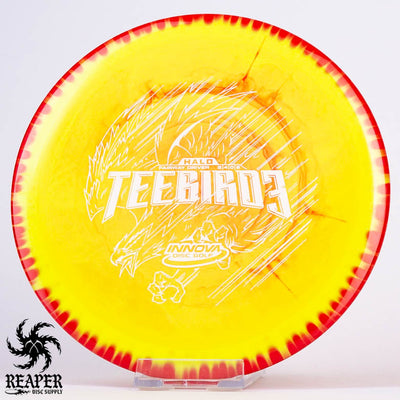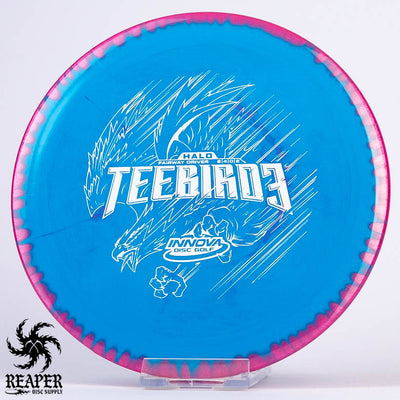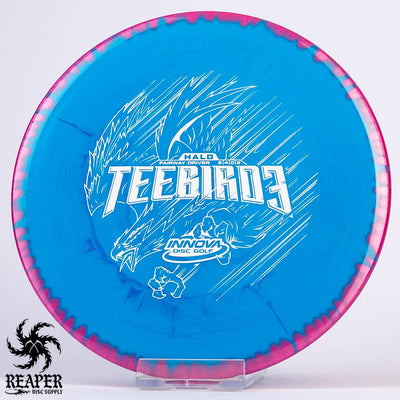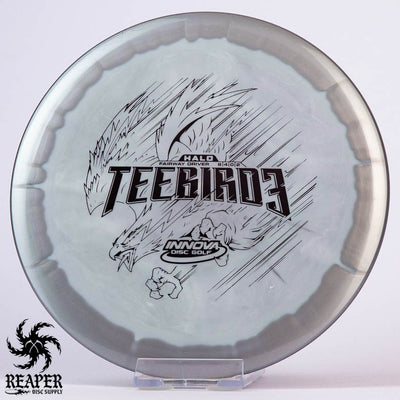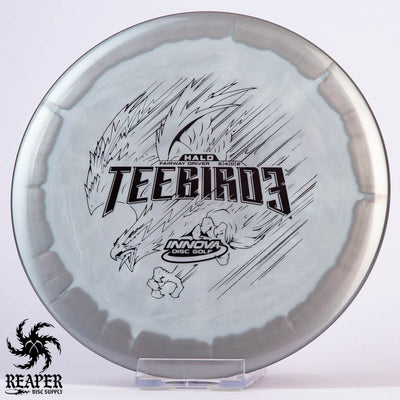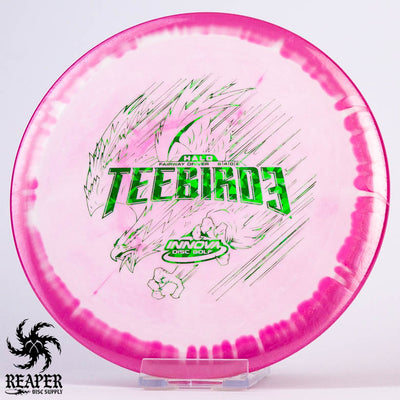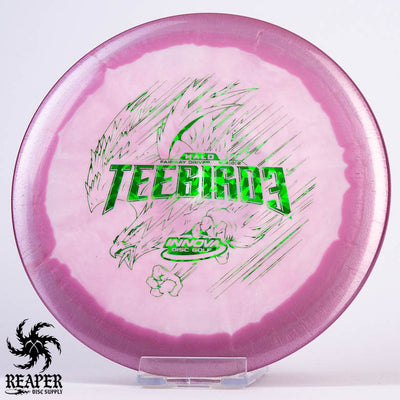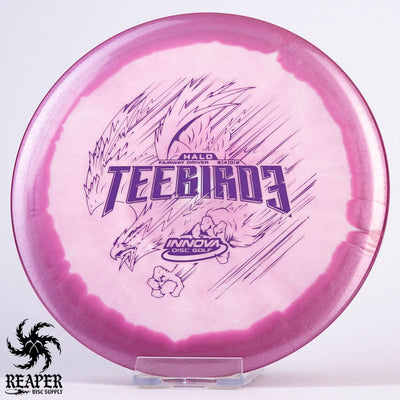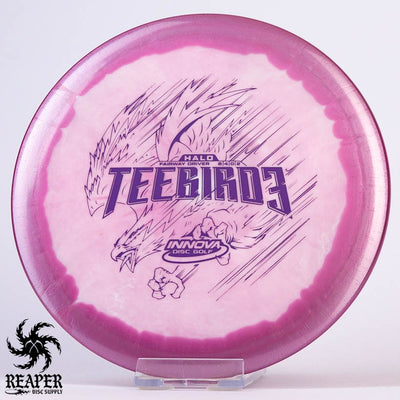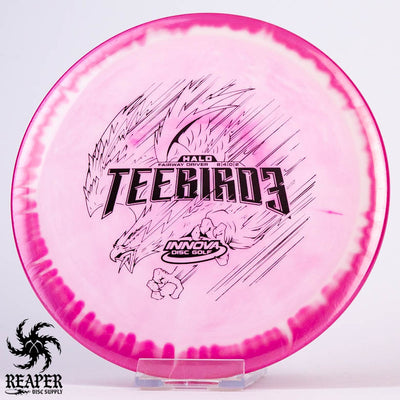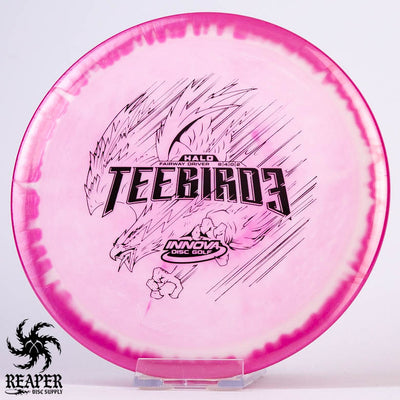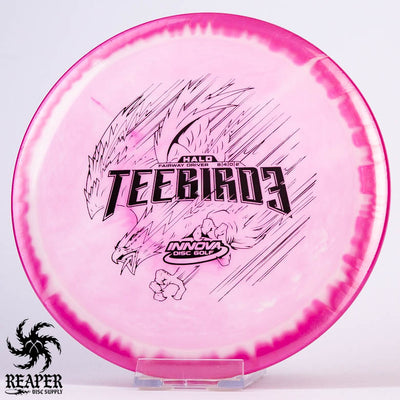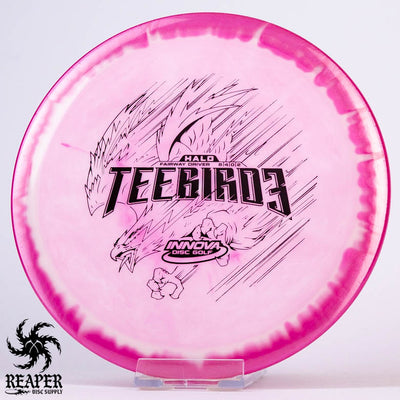 Innova's Halo Teebird3 is a stable to overstable fairway driver that comes in incredible color combinations and a dope stamp! The Halo Star plastic is more overstable than traditional Star plastic so the stability on these Teebird 3's is probably closer to 2.5 or 3 fade instead of 2. 
The Innova Halo Teebird3 is a faster version of the original Teebird, which makes it more torque resistant and can handle more power. With a speed rating of 8, the Teebird3 is a great choice for forehand flex shots, or backhand shots that require predictable accuracy. The perfect disc for straight lines through the woods that you need to finish left, or any dogleg left narrow shots.
There's a reason top pros like Calvin Heimburg always have a Teebird3 in their bag, so try one out in awesome Halo plastic today! We also have the Star Teebird3 and Halo TL3 if you want a more stable fairway driver.
Innova Halo Teebird3 Flight Numbers:
Speed: 8
Glide: 4
Turn: 0
Fade: 2
Stability: Stable to overstable
Commonly Used For: Backhand or forehand technical fairway drives