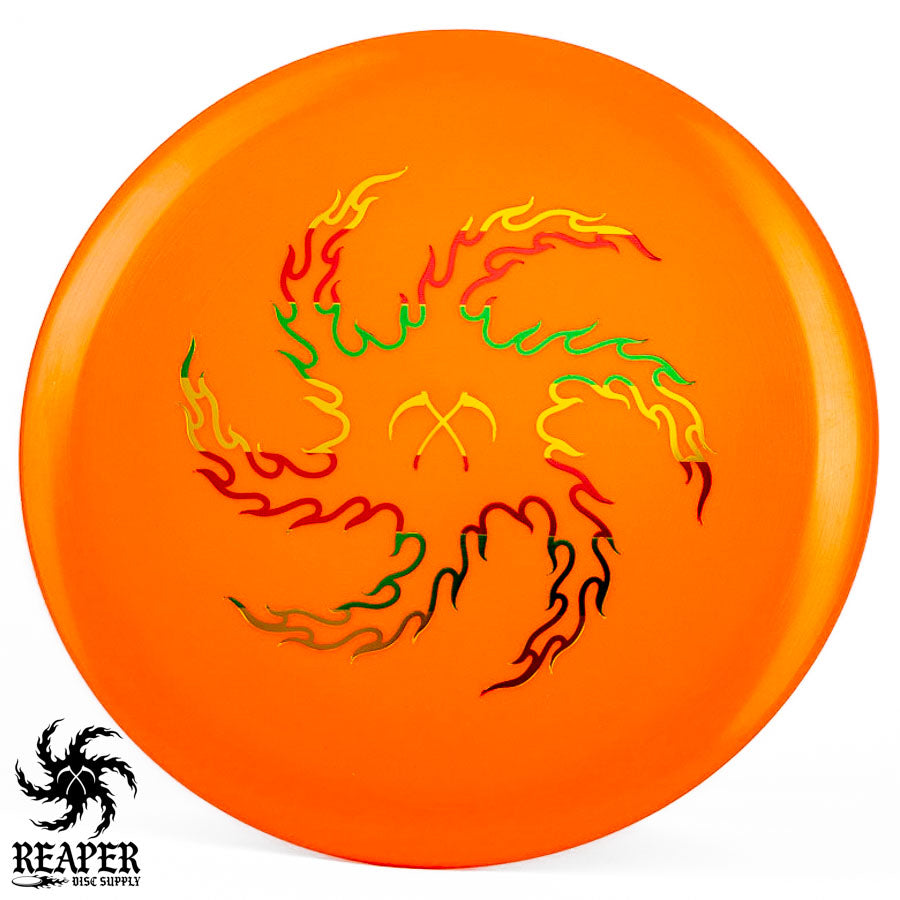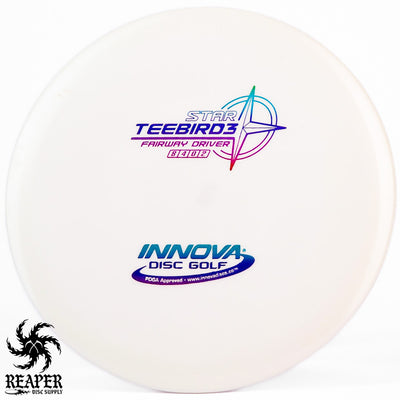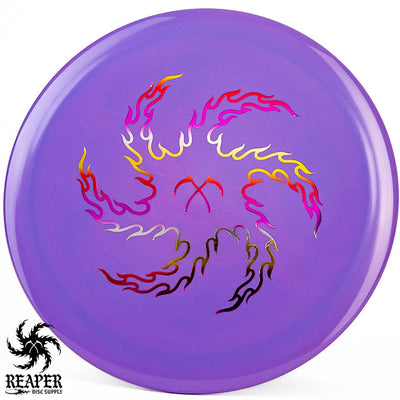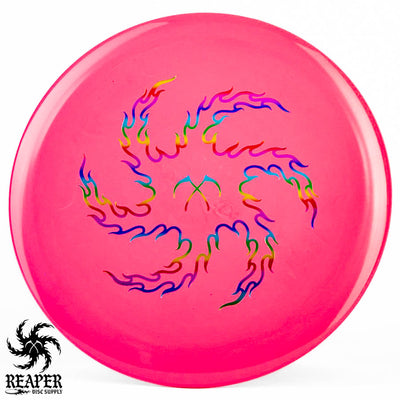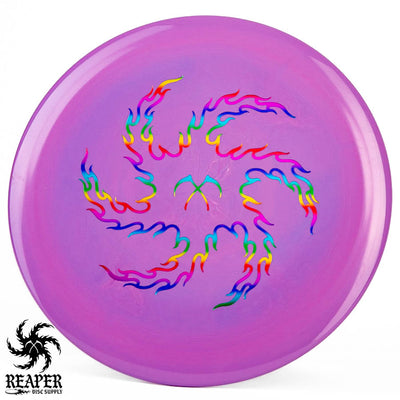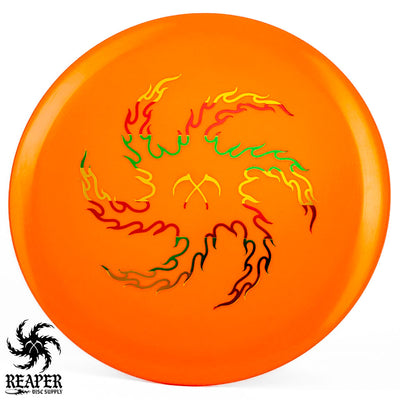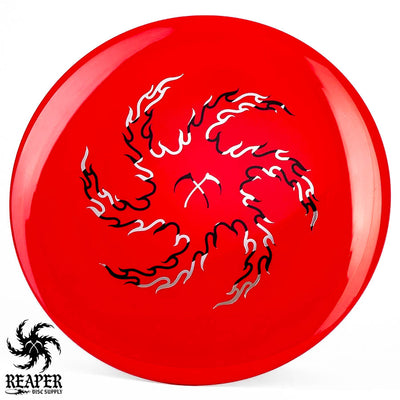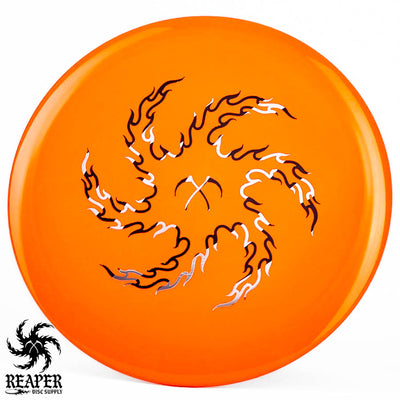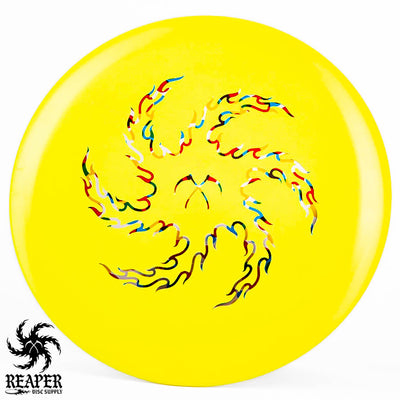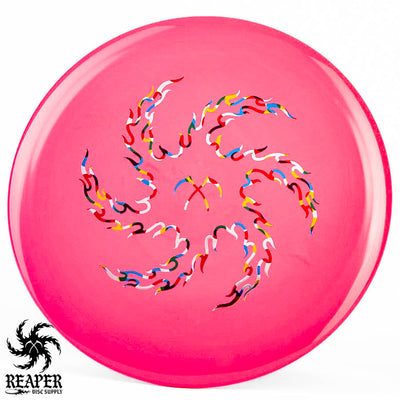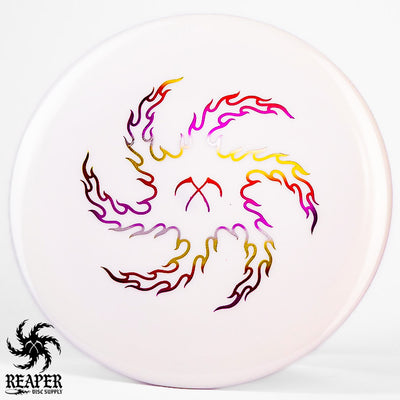 Innova Star Teebird3 Flight Numbers

Speed

: 8

Glide

: 4

Turn

: 0

Fade

: 2
Commonly used for: Fairway Driver 
Stability: Overstable
Experience: Any
Other plastics:
PDGA Dimensions & Specs
Height: 

1.7 cm

 
Rim Depth: 

1.1 cm

Rim Thickness: 

1.8 cm

Diameter: 

21.2 cm

 
Flexibility: 

9.41 kg

Max Weight: 

176.0 gr
The Innova Star Teebird3 is an excellent straight-flying disc golf fairway driver that is overstable enough to handle wind and provides a reliable flight every time you throw it. It is relatively beginner-friendly and can be used as a utility disc until you have enough arm speed to get it to fly straight.

The Teebird3 is similar to the Teebird but has a little more stability, speed, and a little less glide. The Star Teebird 3 feels great in the hand, is easy to grip, and holds up to any damage you inflict on it.

The rim is on the smaller side for a fairway driver and is excellent for throwing forehand as well as backhand. It also is beefy enough to take a considerable amount of torque.

If you are looking for a dependable workhorse fairway driver that is excellent for beginners, pros, and everything in between; give the Star Teebird3 a shot!
Shop all of our overstable fairway drivers here.