Innova Metal Flake Teebird3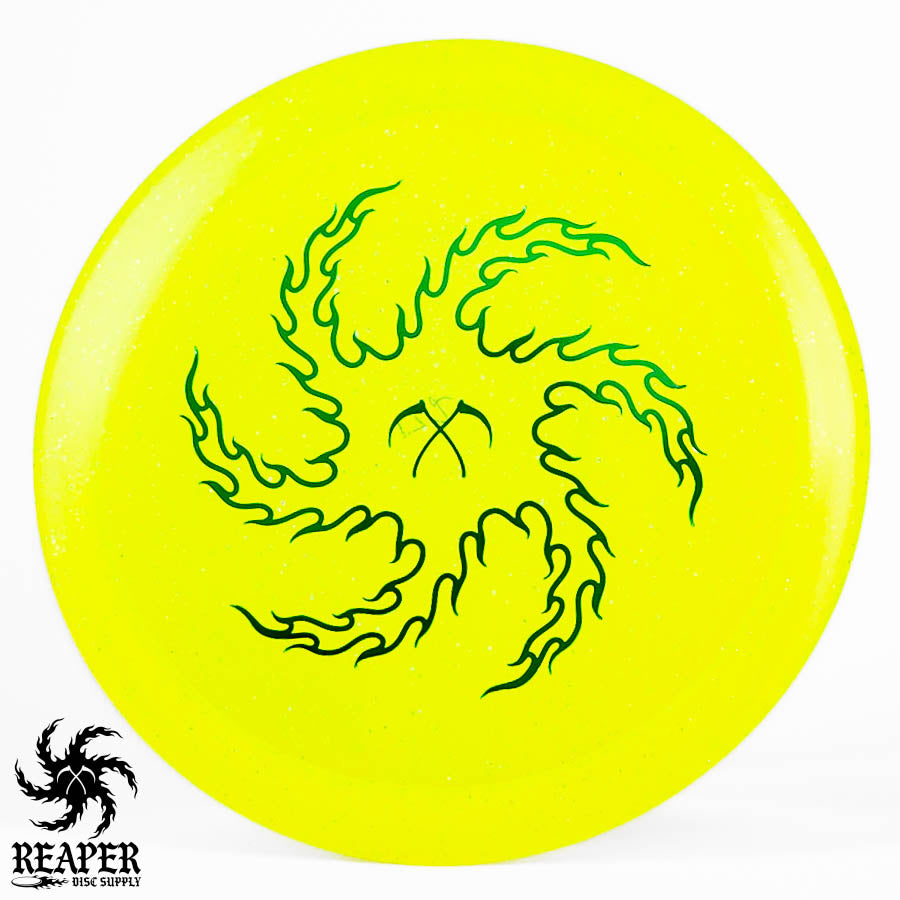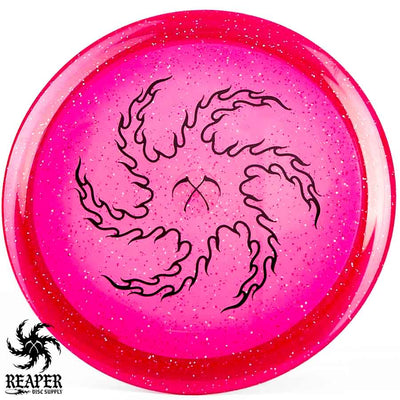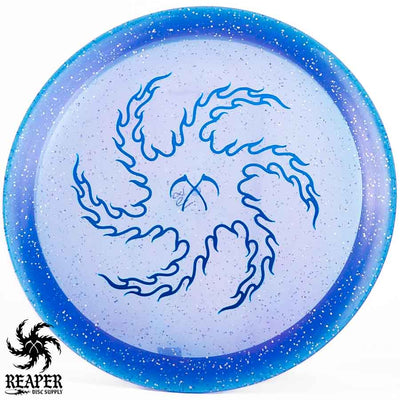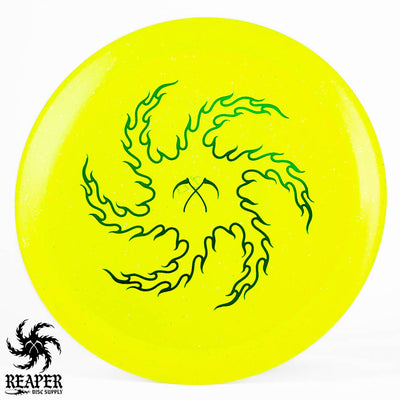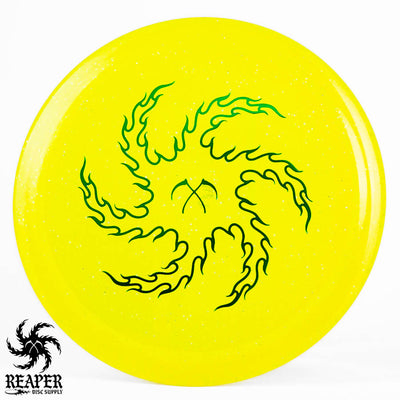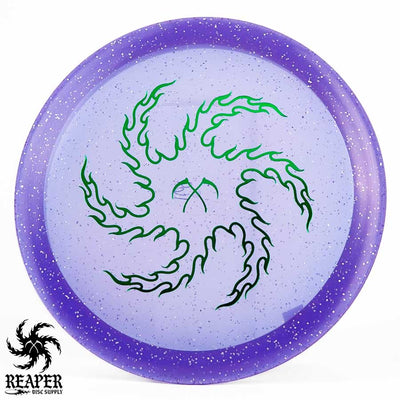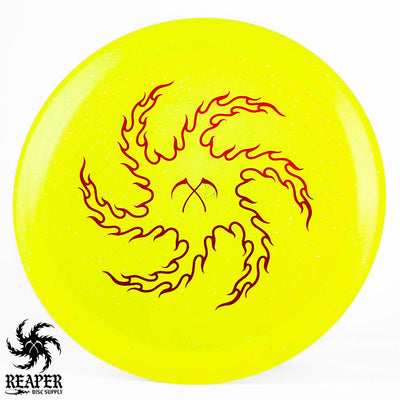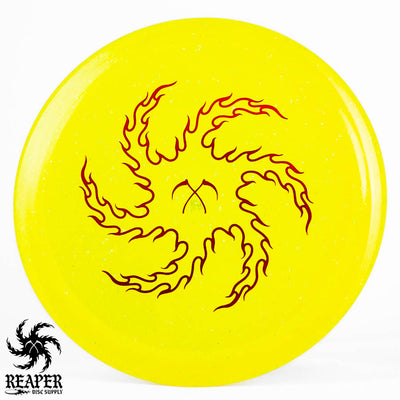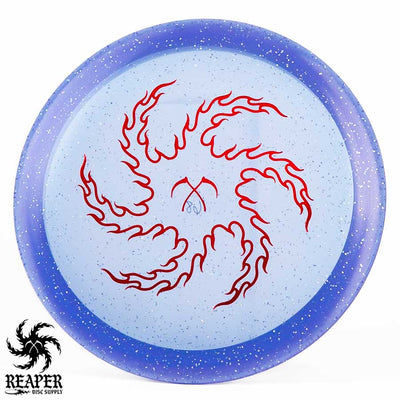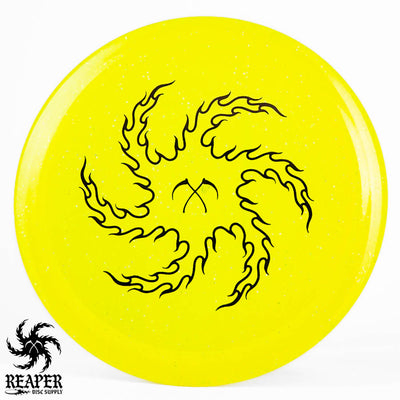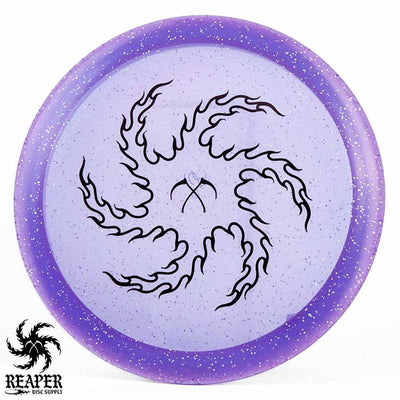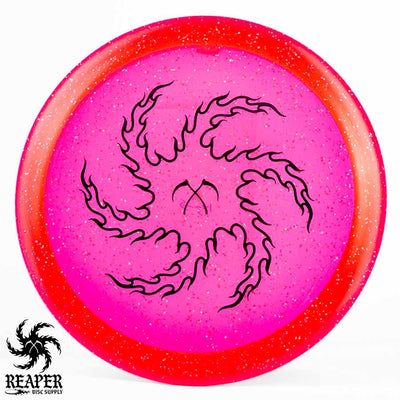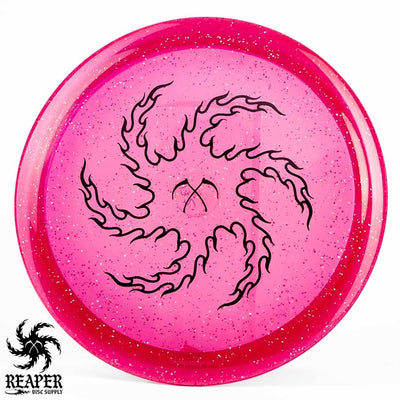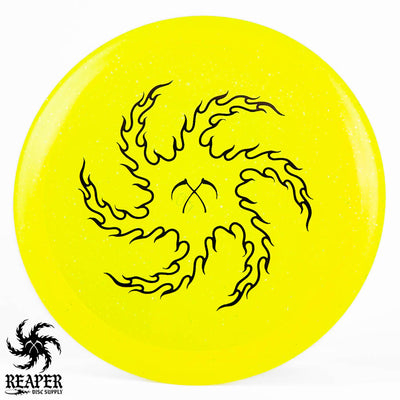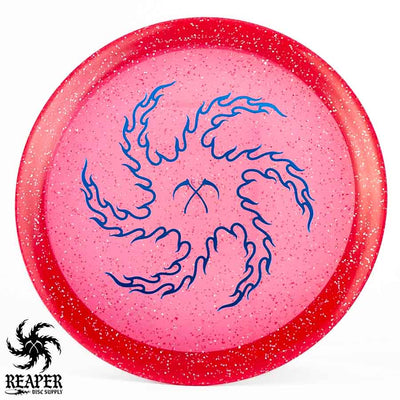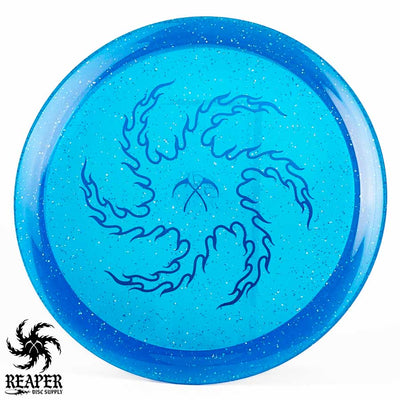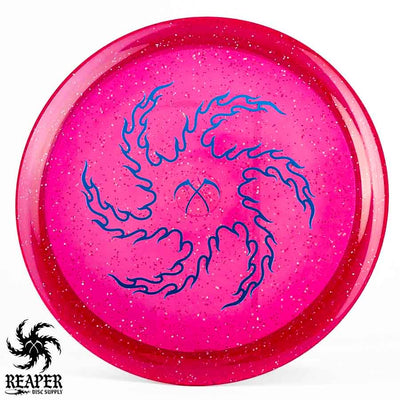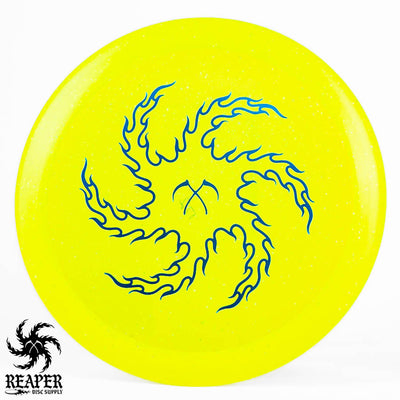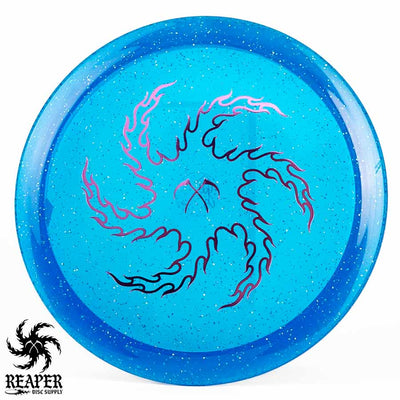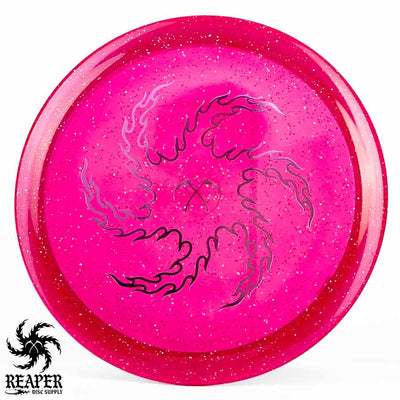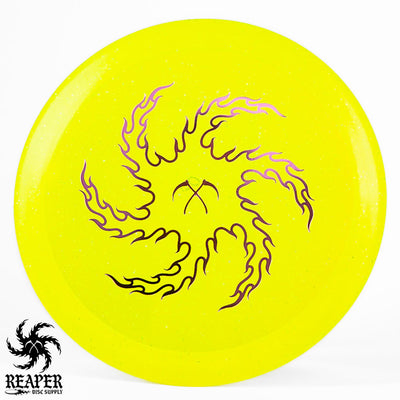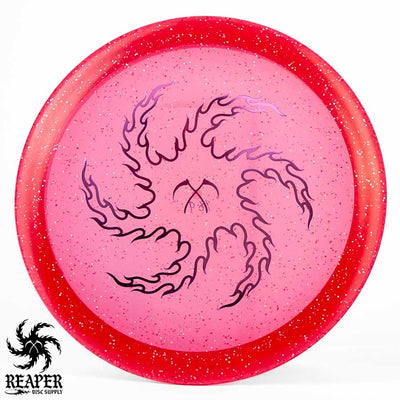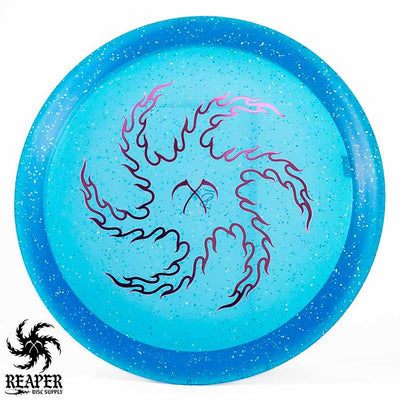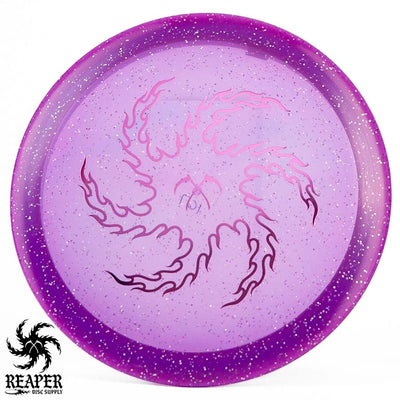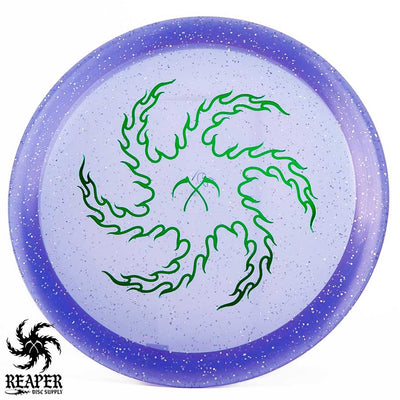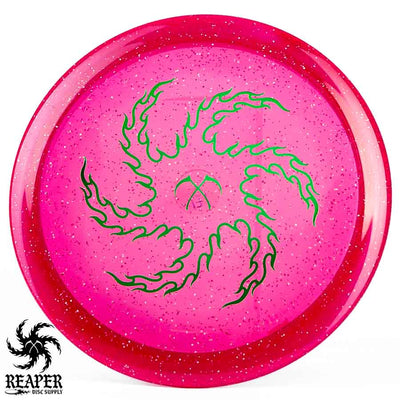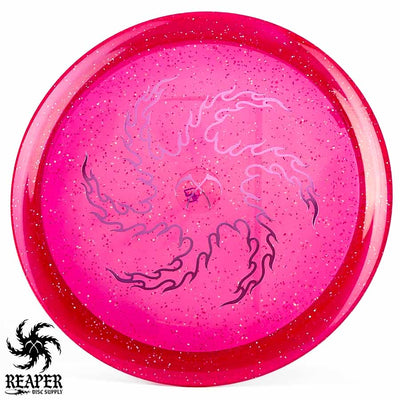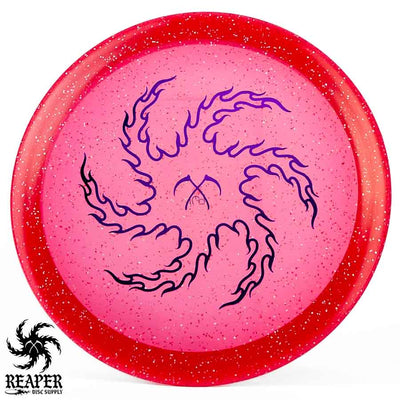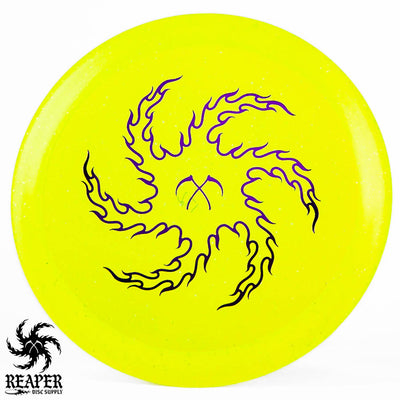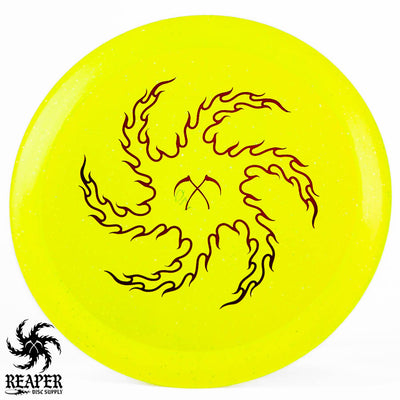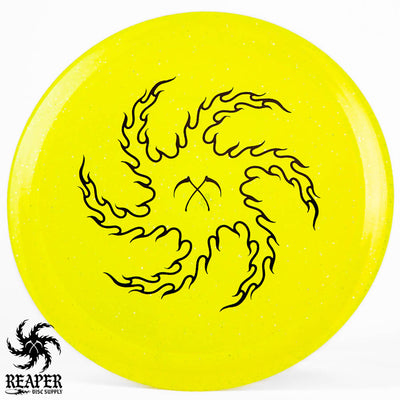 The Innova Metal Flake Teebird3 is a popular stable to overstable disc golf fairway driver. Made with Innova's premium grade Metal Flake plastic, these Teebirds are made to take a beating. If you are a fan of super dope discs then you will love the Innova Metal Flake Teebird3!

Innova's Metal Flake Teebird3 is a stable driver with beautiful speckled premium plastic that belongs in your bag! The Metal Flake plastic is slightly more gummy than traditional Champion plastic so the grip on these Teebird3's is unreal. You won't find a better disc and plastic combination than this!
The Innova Teebird3 is a stable to overstable fairway driver. It is a faster version of the original Teebird, and also has a much flatter top. With a speed rating of 8, the Teebird 3 is a great choice for forehand flex shots, or backhand shots that require predictable accuracy. The perfect disc for straight lines through the woods or any narrow gaps.
Innova Teebird3 Flight Numbers
Speed: 8
Glide: 4
Turn: 0
Fade: 2
Commonly used for:
 Control Driver
Stability:
Stable
Experience:
Any
Rim:
Beadless
Dimensions & Specs
Height: 1.7 cm
Rim Depth: 1.1 cm
Rim Thickness: 1.8 cm
Diameter: 21.2 cm
Flexibility: 9.41 kg
Max Weight: 176 g