Innova Champion Color Glow Teebird3 (Anthony Barela Tour Series)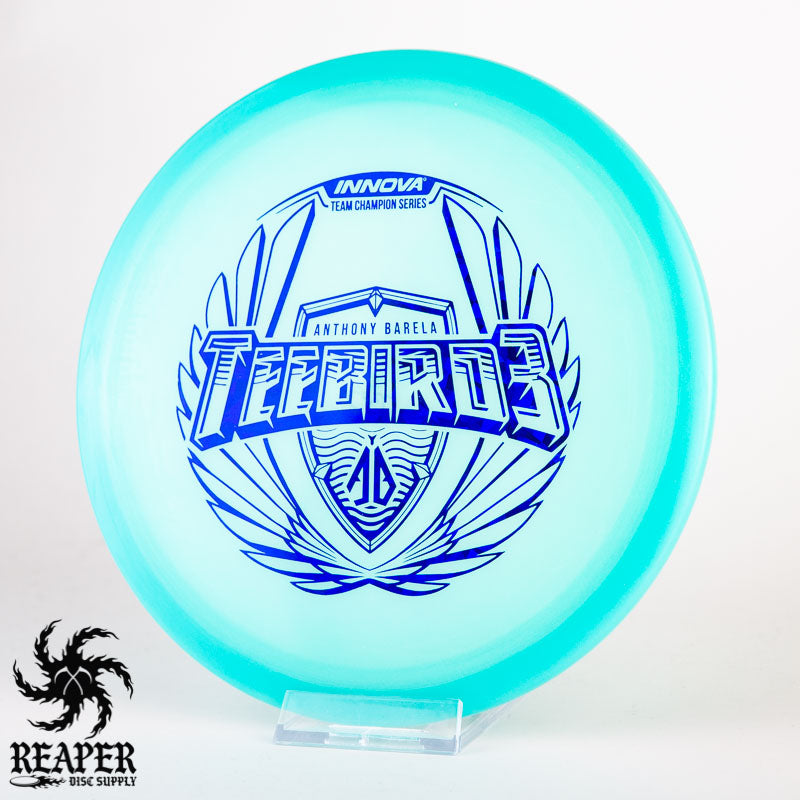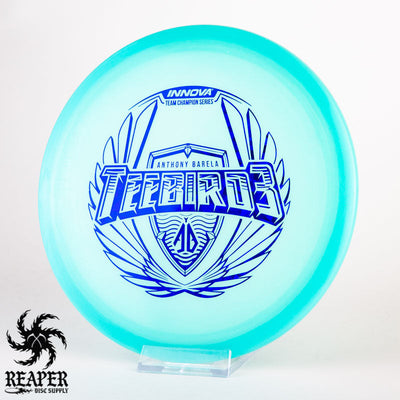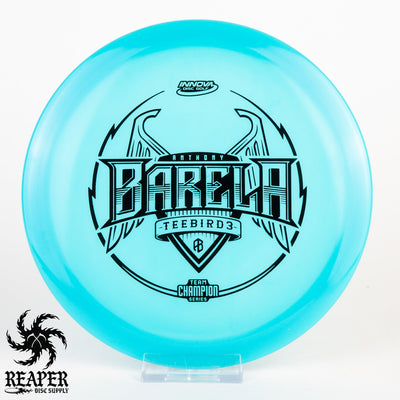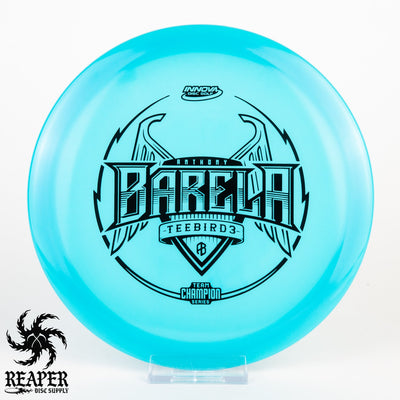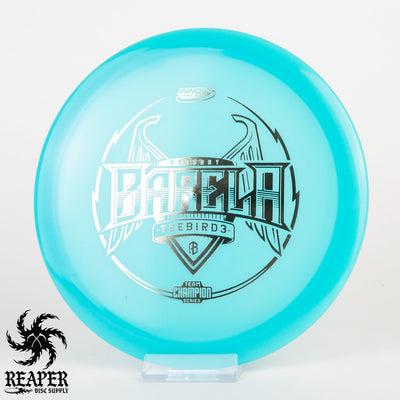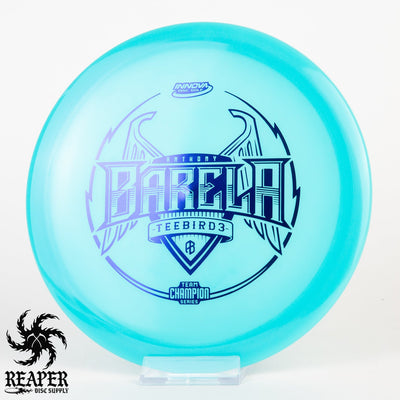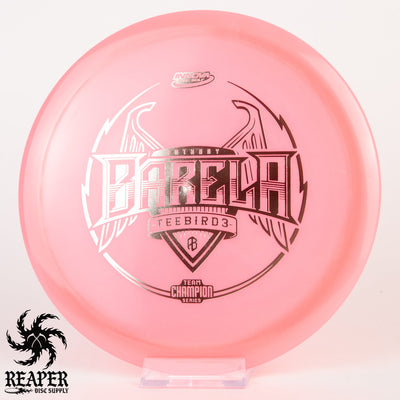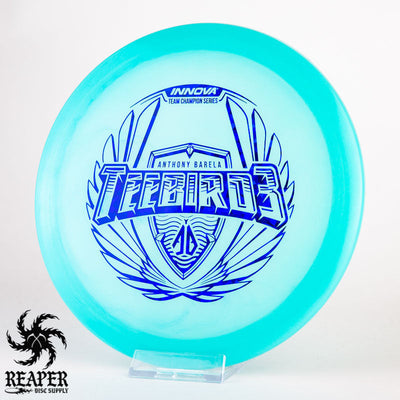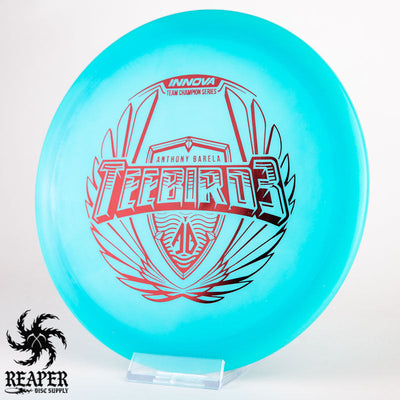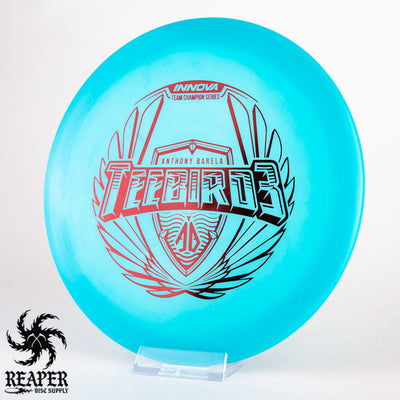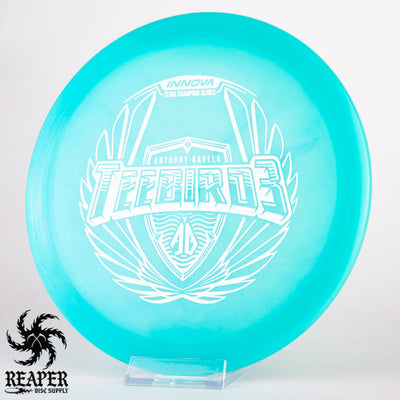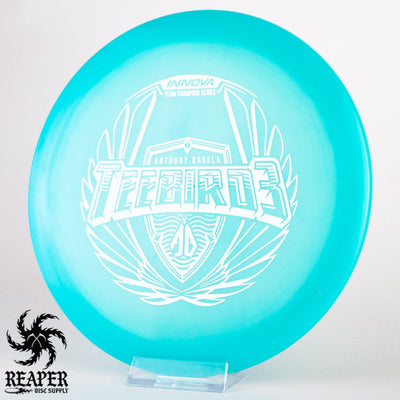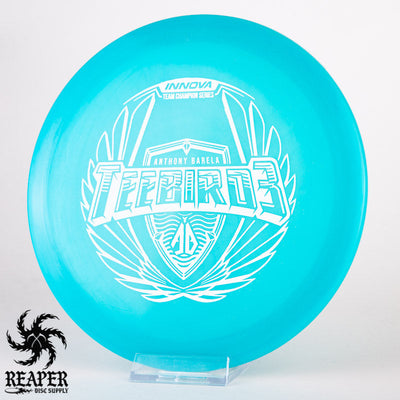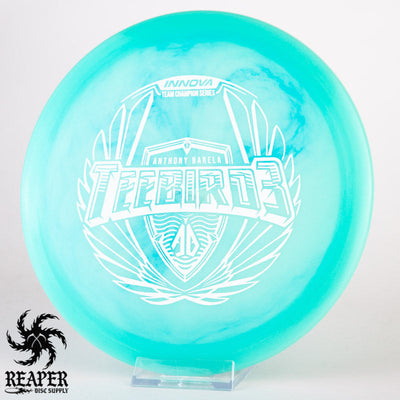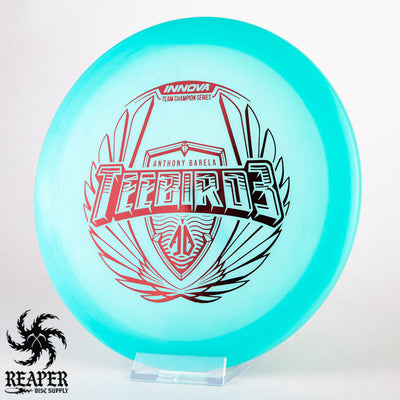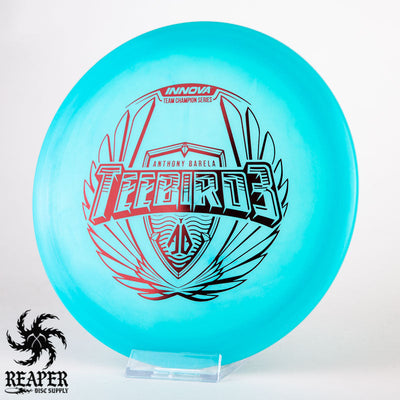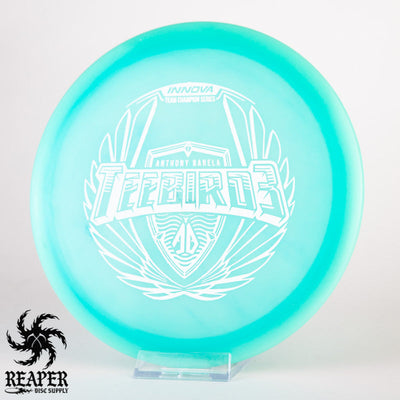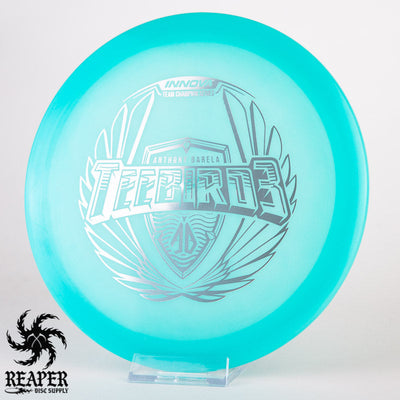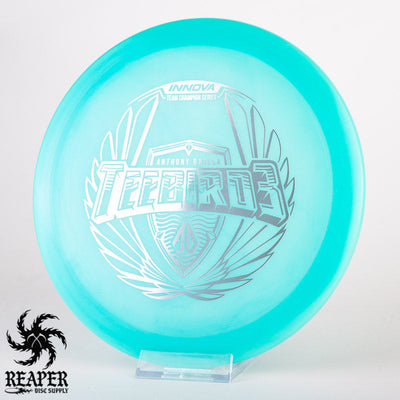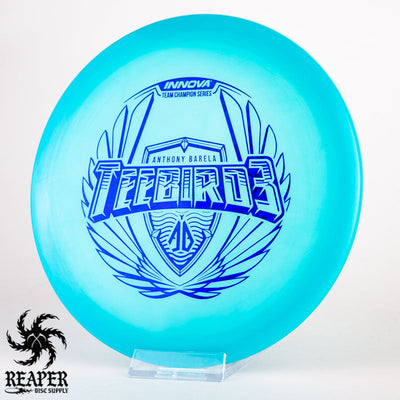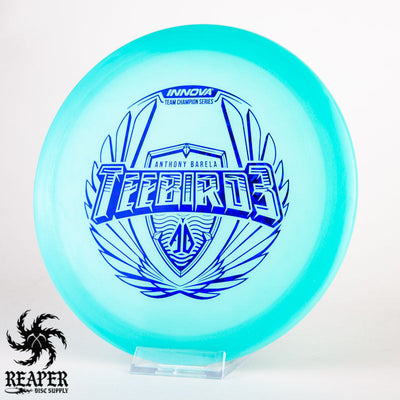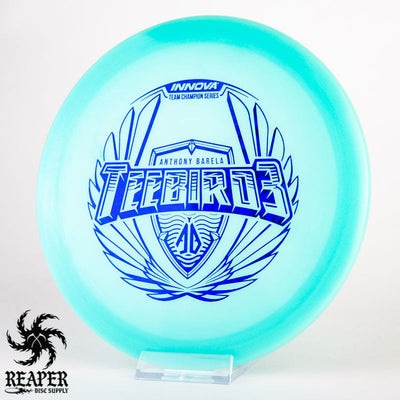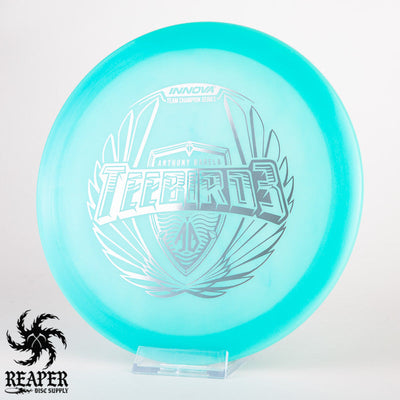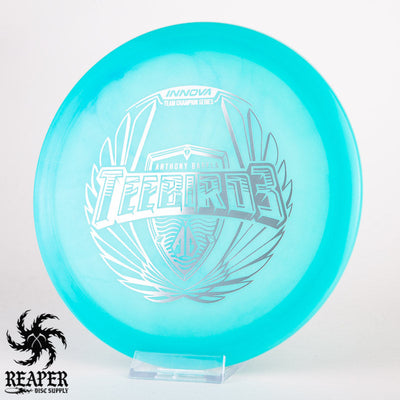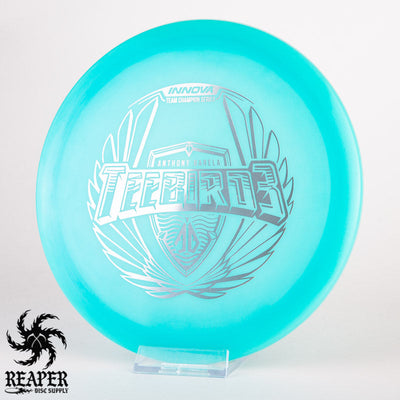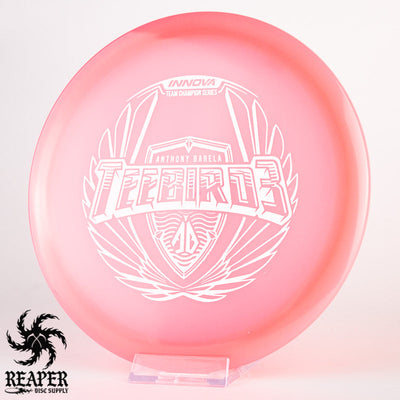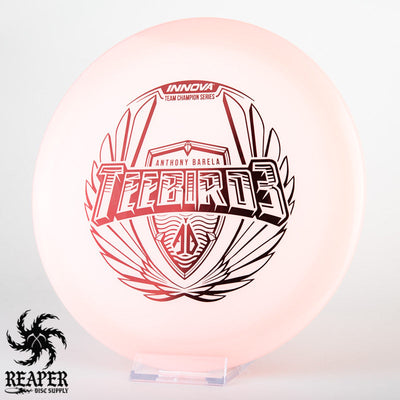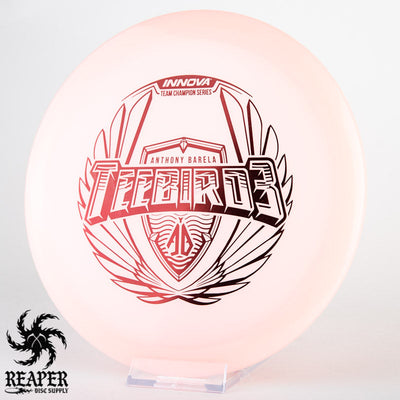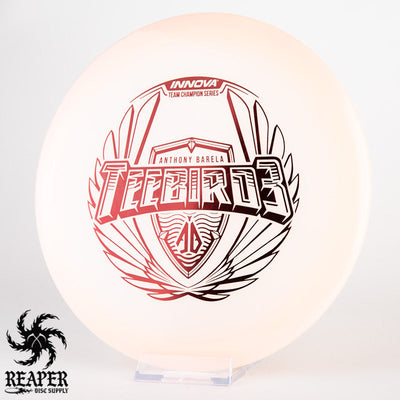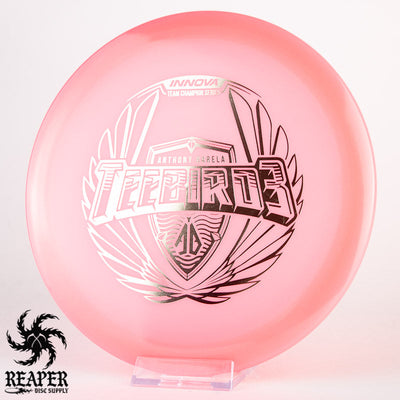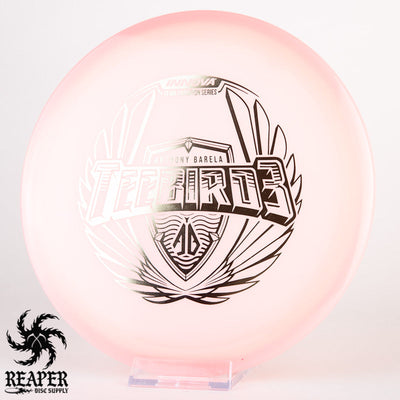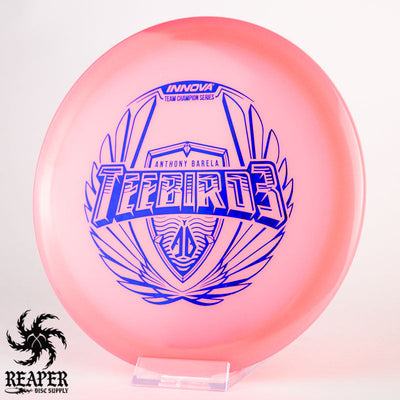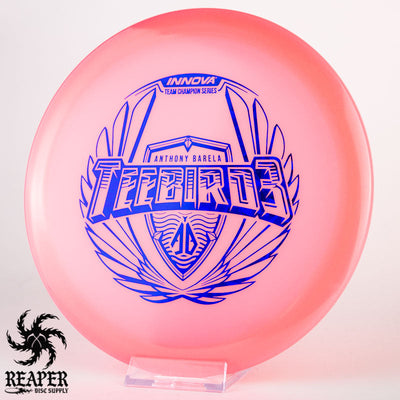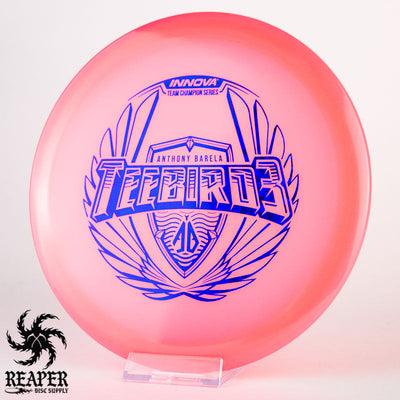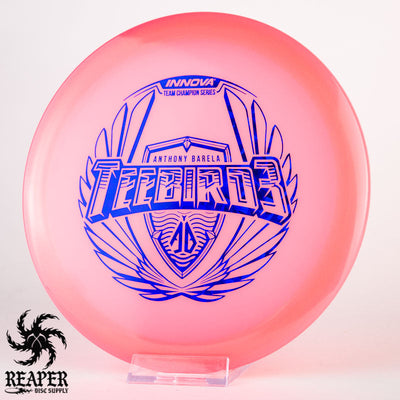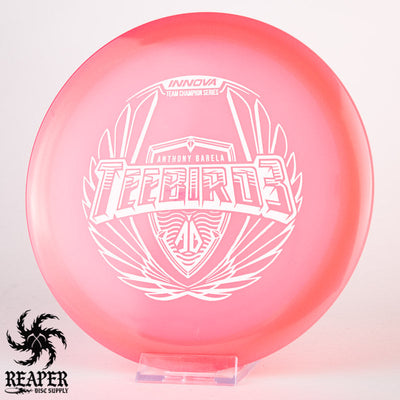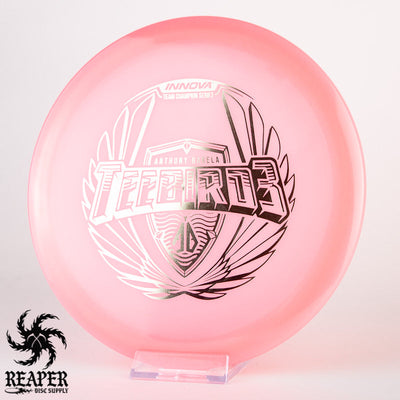 Innova's Anthony Barela Tour Series Champion Glow Teebird3 is a thing of sheer beauty. These glow in the dark discs come in two gorgeous colors that will be sure to make your card mates jealous!
The Innova Teebird3 is a stable to overstable fairway driver. It is a faster version of the original Teebird, and also has a much flatter top. With a speed rating of 8, the Teebird3 is a great choice for forehand flex shots, or backhand shots that require predictable accuracy. The perfect disc for straight lines through the woods or any narrow gaps.
We also have Jennifer Allen's Champion Glow Teebird, or shop all of our glow in the dark disc golf discs here. Want overstable plastic? Try the Halo Star Teebird 3.
Innova Teebird3 Flight Numbers:
Speed: 8
Glide: 4
Turn: 0
Fade: 2
Stability: Stable to slightly overstable
Primarily Used For: Straight backhand fairway drives, forehand flex shots