MVP Plasma Wave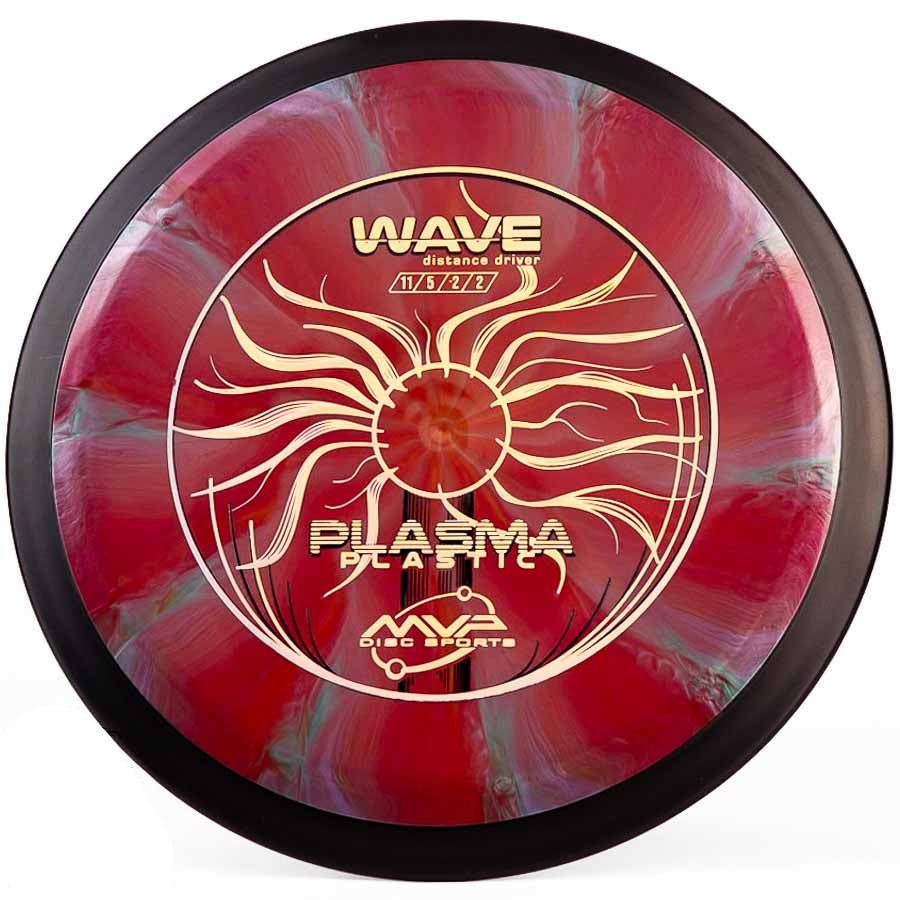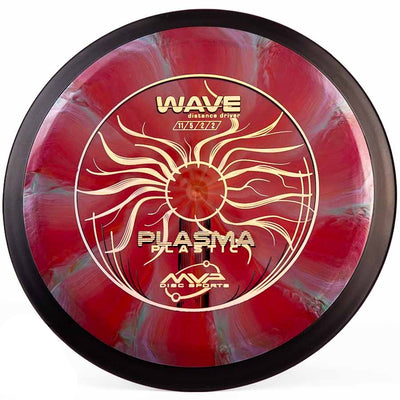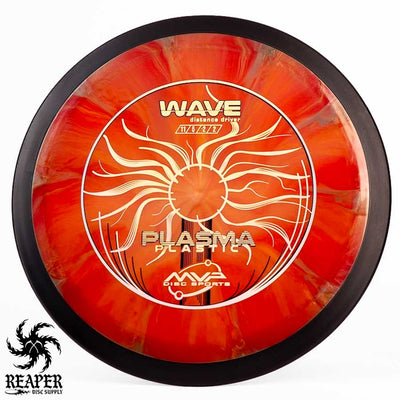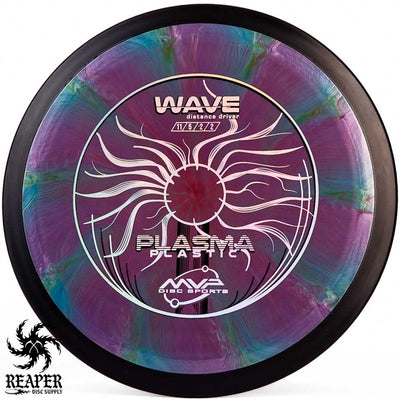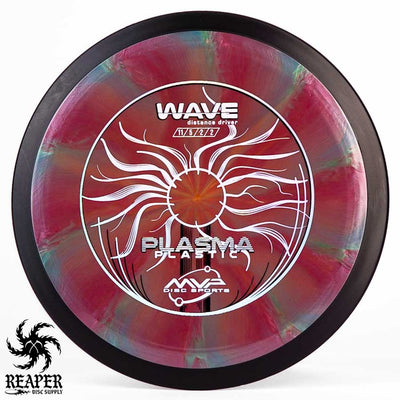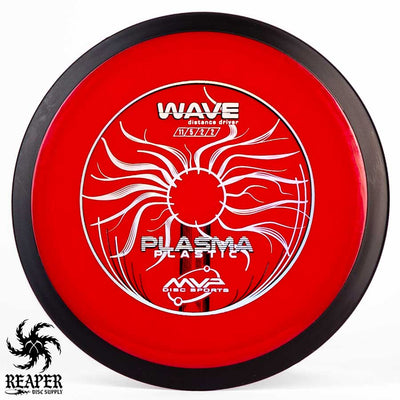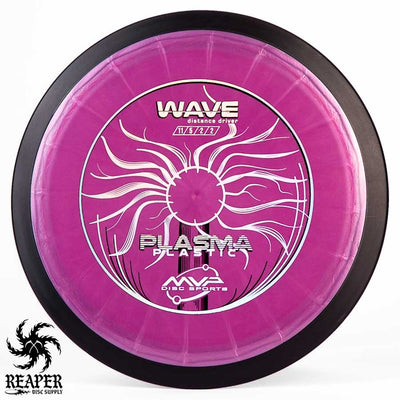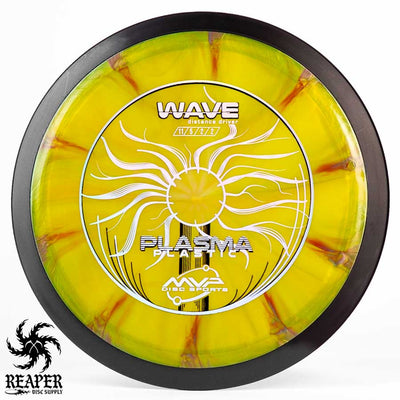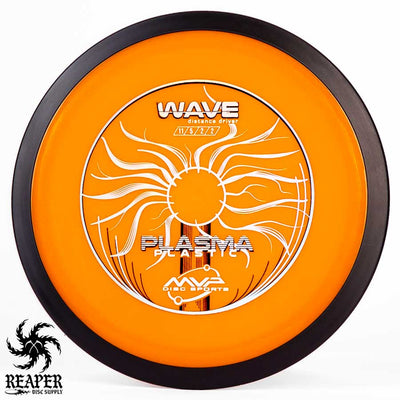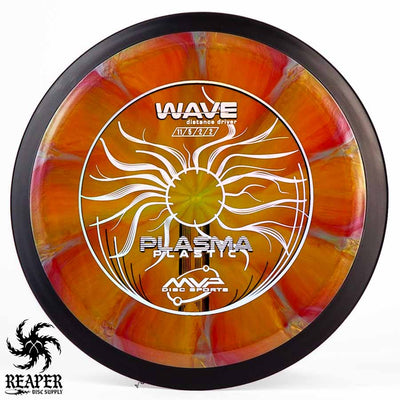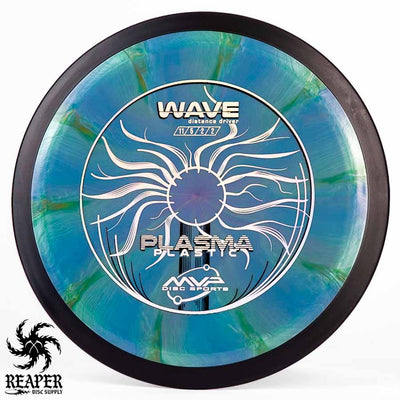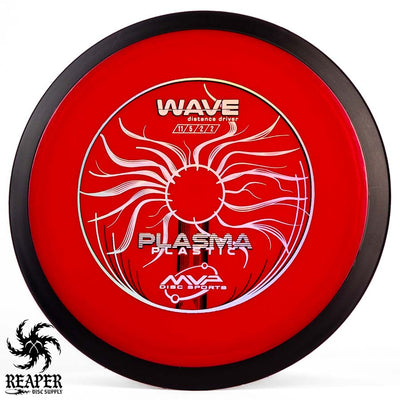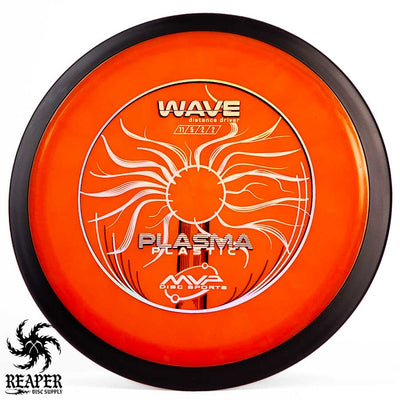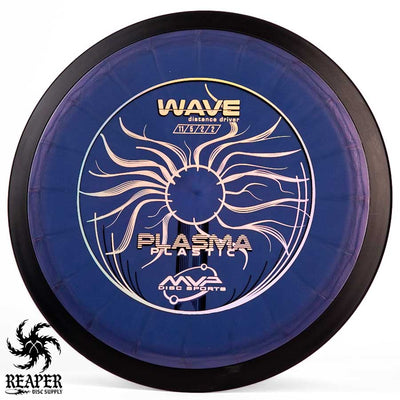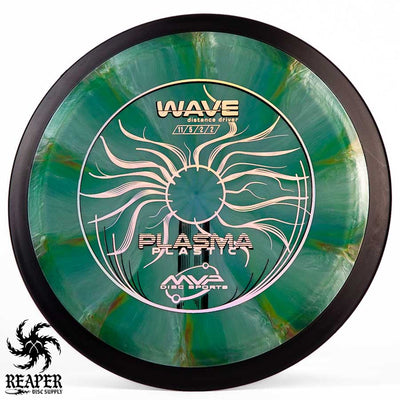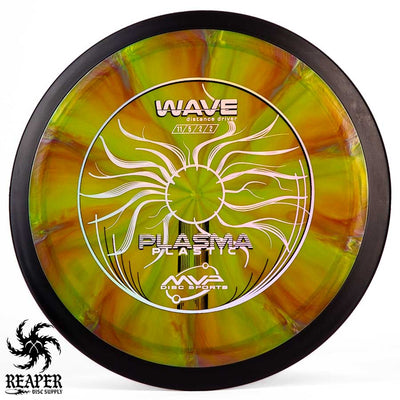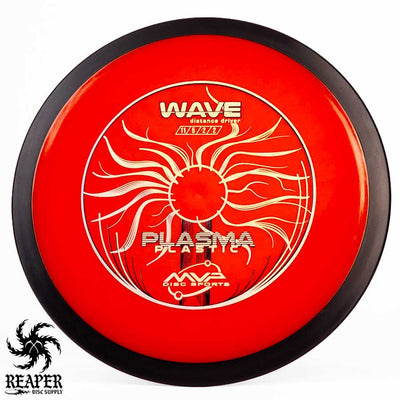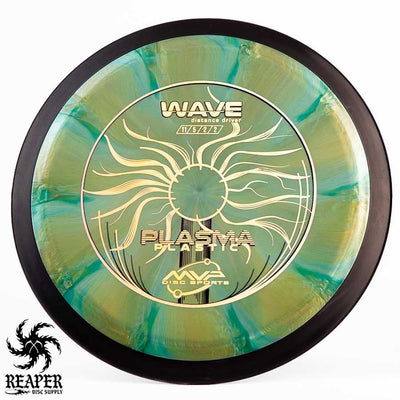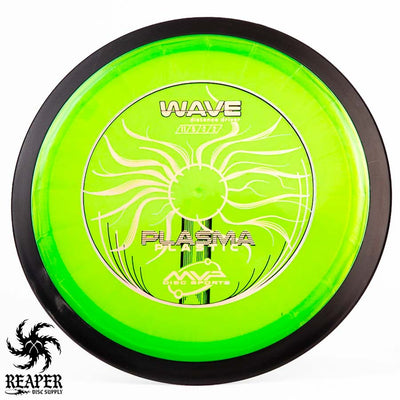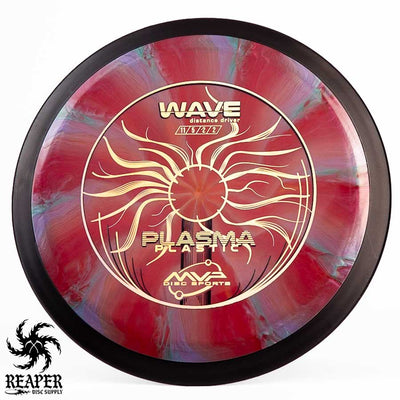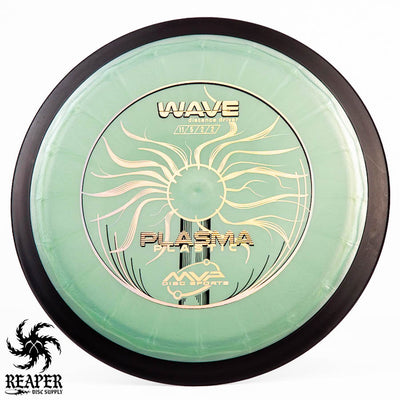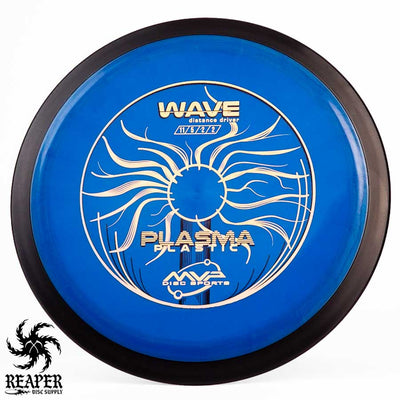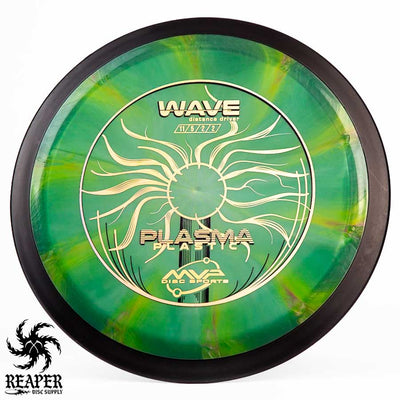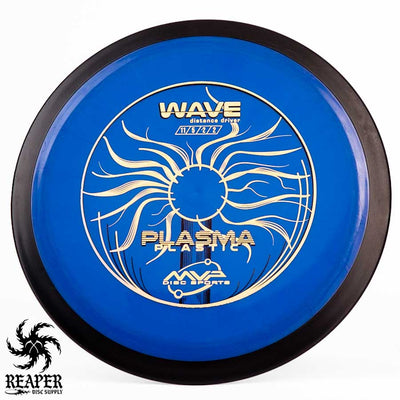 The MVP Fission Wave is a stable distance driver great for all skill levels.
The Plasma Wave is fantastic for low ceiling lines since it is exceptionally easy to shape any kind of shot with it. I would compare it to a high-speed version of the Neutron Virus. If you throw low ceiling rollers where you need to hit the ground fast, this is the perfect driver.
This disc is an excellent first driver for newbies looking to extend into the distance class. It has quite a bit of turn which makes it straightforward to throw, and it doesn't need an insane amount of arm speed. I've noticed that the Fission plastic Wave is barely less stable than the Neutron Wave, which is another justification to bag this disc as a novice.
More developed players will be able to hyzer flip this driver, and it is amazing for lengthy, glidey s-shaped bombs down the fairway.
We also have the MVP Fission Wave, and for similar discs check out the Innova Halo Tern, MVP Plasma Inertia, and MVP Plasma Catalyst.
MVP Plasma Wave Flight Numbers
Speed: 11
Glide: 5
Turn: -2
Fade: 2
Stability: Stable
Commonly used for: Distance 
Experience: Any
Dimensions
Diameter: 21.1 cm
Height: 1.4 cm
Rim Depth: 1.1 cm
Rim Thickness: 2.2 cm
Max Weight: 175.1 gr
Flexibility: 11 kg