MVP Plasma Inertia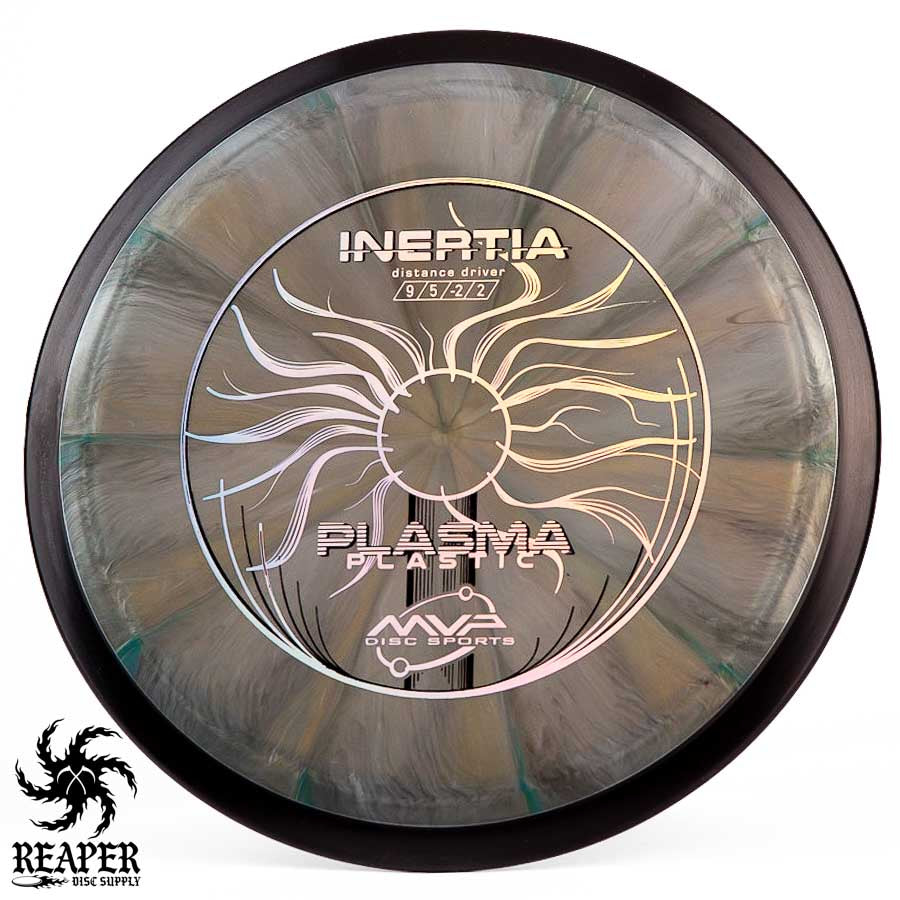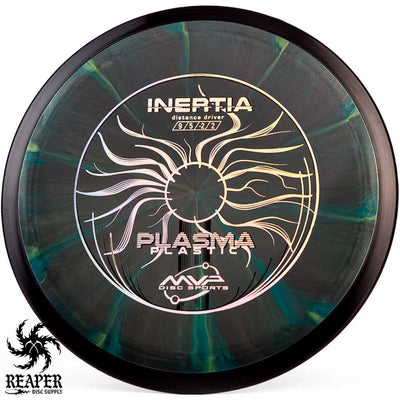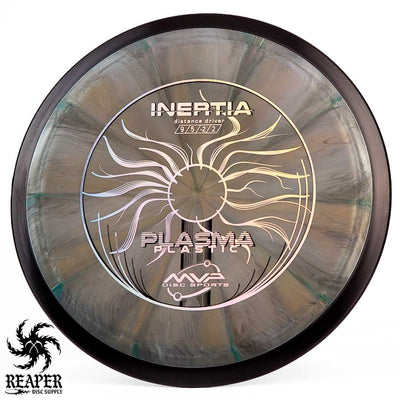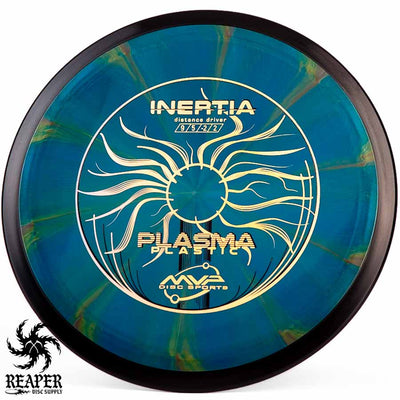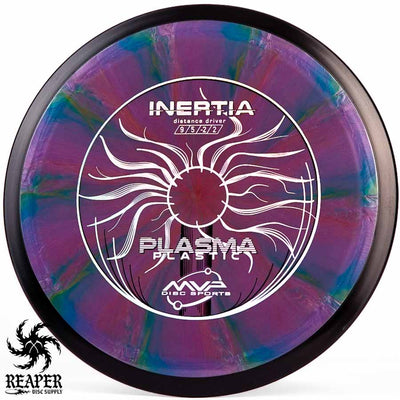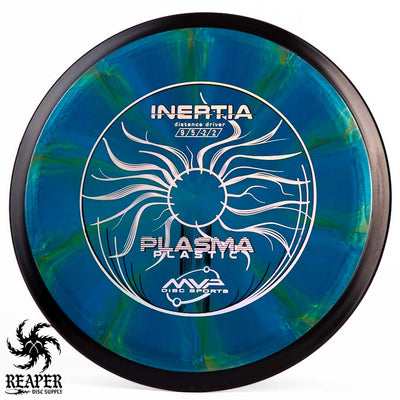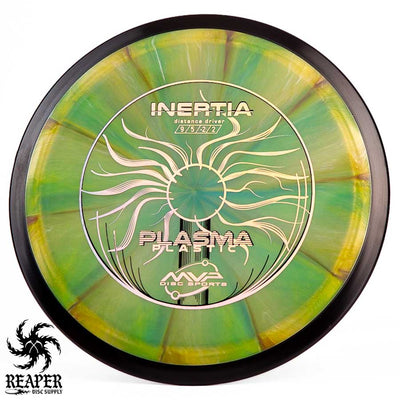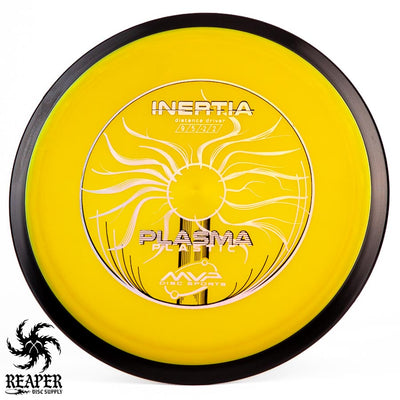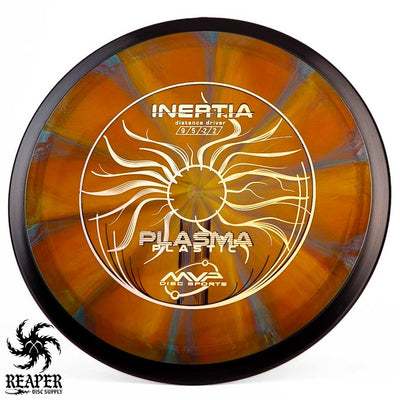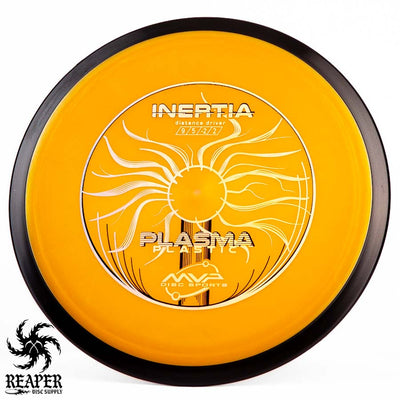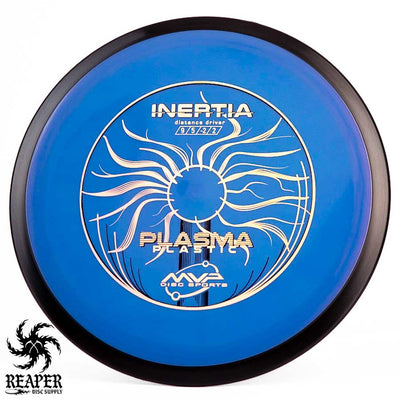 The MVP Plasma Inertia is a slow speed disc golf distance driver that is very stable. In premium Plasma plastic, the Inertia will hold its stability for a long time before breaking in and becoming more flippy.
If you are a beginner looking to add your first control/distance driver to your bag, the Plasma Inertia is a great choice. The -2 turn rating will make this driver easy to throw, and the slower speed means you don't need as much power to get this disc to fly true to its flight numbers.
Looking for a slightly more understable version of the Inertia? Check out the Axiom Plasma Insanity. We also sell MVP's Neutron Inertia.
Advanced or intermediate discers will be able to throw turnover shots with the Inertia for tunnel shots and tight gaps.
The MVP Inertia is a great driver to have in your bag regardless of skill level, and is useful for a variety of different shot types like rollers and hyzer flips.
Buy an Inertia today and make sure to check out our other most popular MVP discs.
MVP Plasma Inertia Flight Numbers
Speed: 9
Glide: 5
Turn: -2
Fade: 2
MVP Inertia Dimensions
Height: 1.4 cm
Diameter: 21.1 cm
Rim Depth: 1.2 cm
Rim Width: 2 cm
Commonly Used For: Controlled drives
Stability: Stable to understable