Innova Halo Star Tern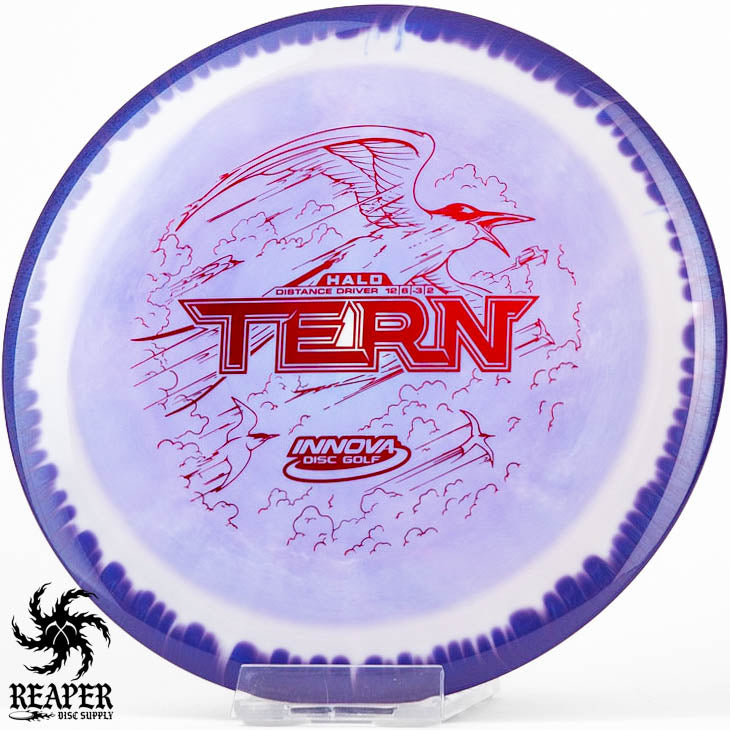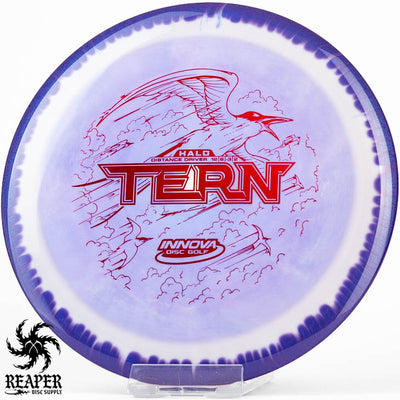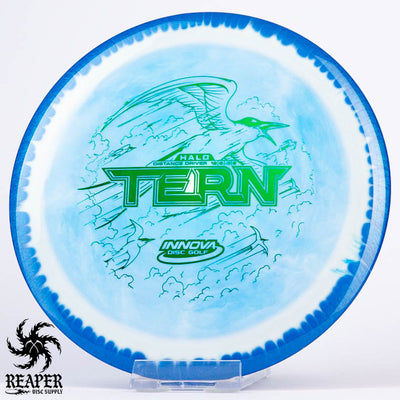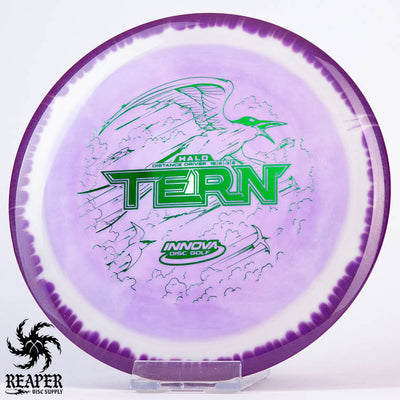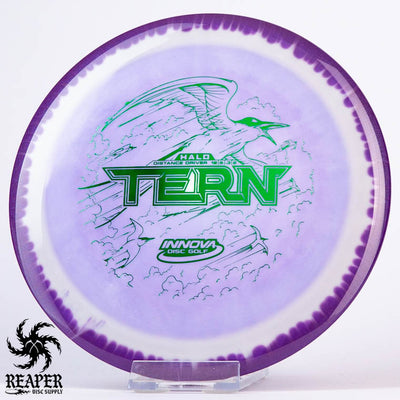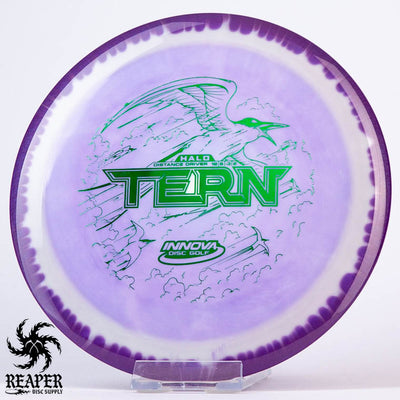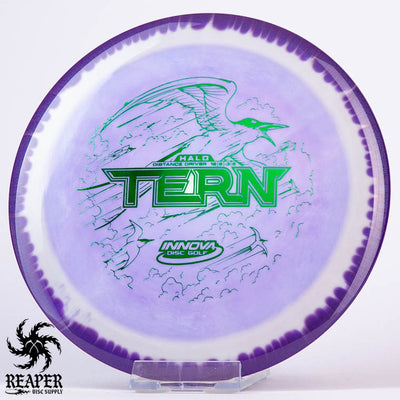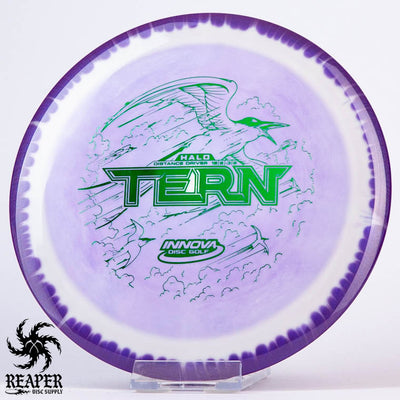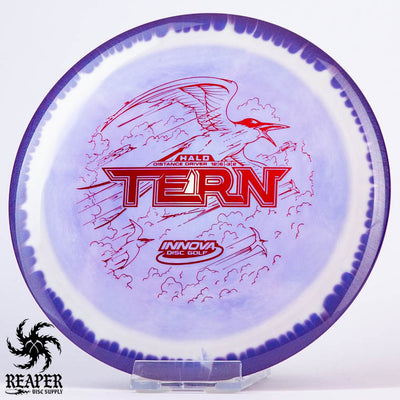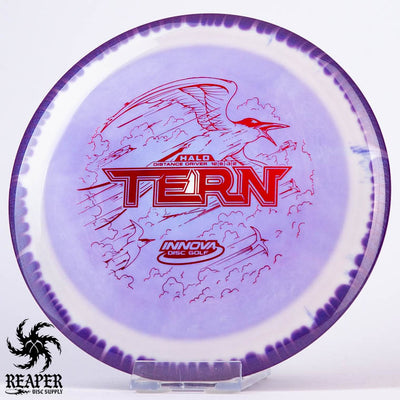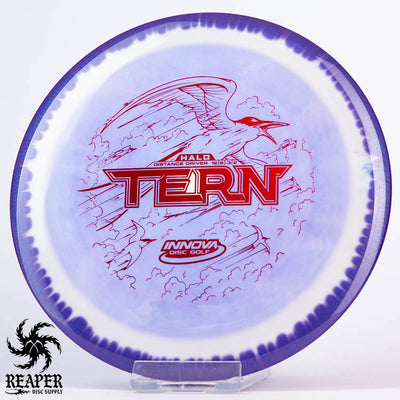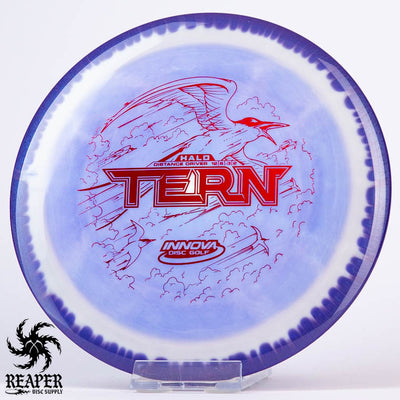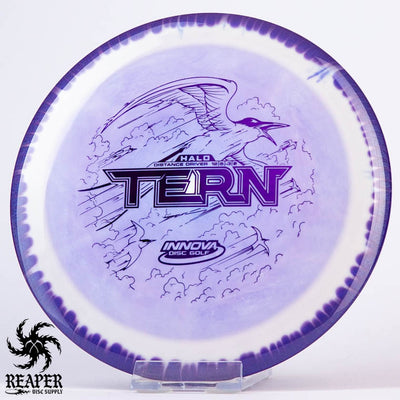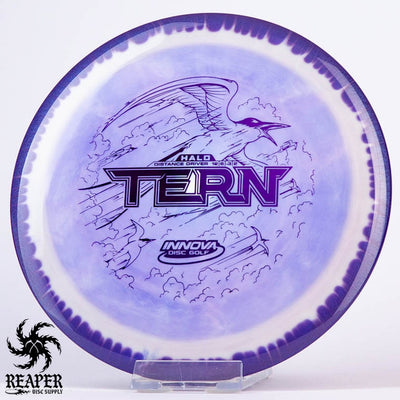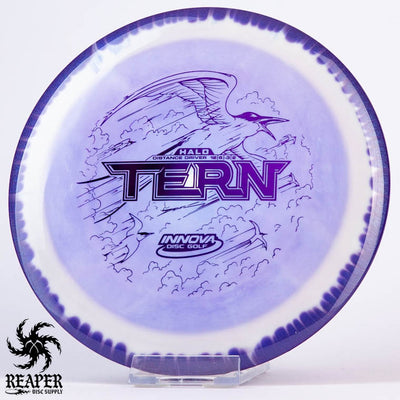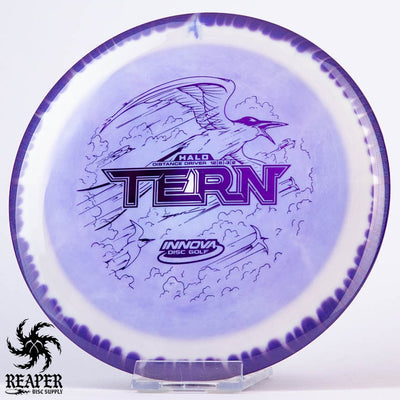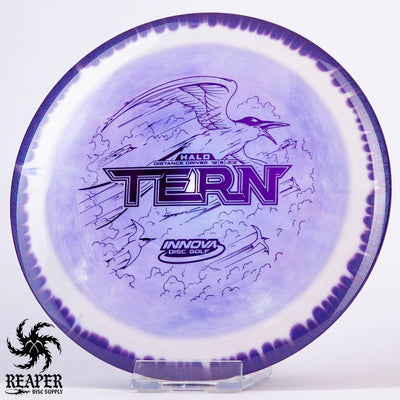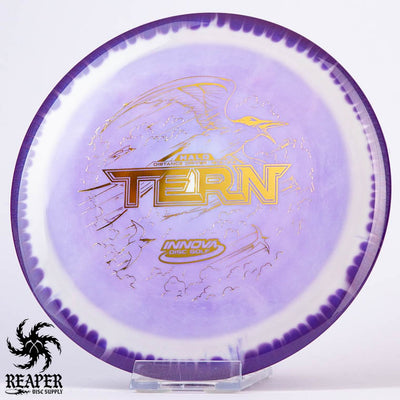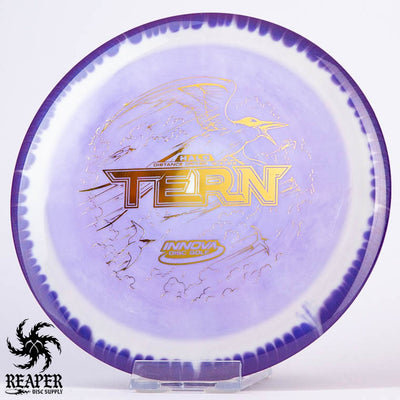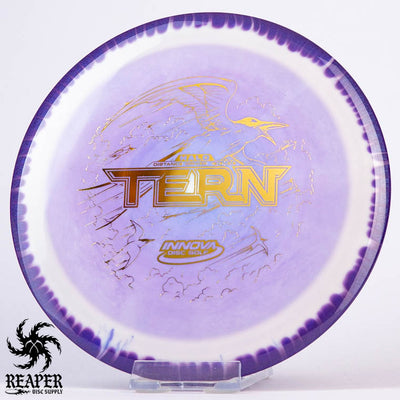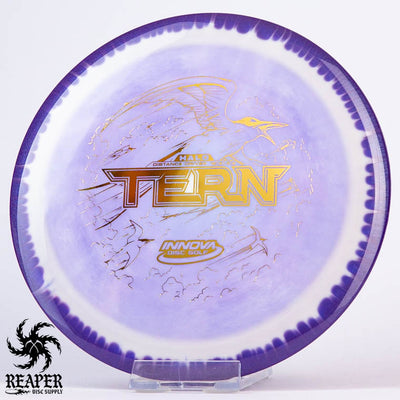 The Innova Halo Star Tern is a dependable distance driver that leans towards understability. The Tern is often said to be the farthest driving disc for many intermediate players who have trouble generating enough power to flip over a more stable disc.
Shop more Innova Terns here.
The Tern will provide a reliable straight flying line for the majority of your drive, and then predictably fade at the very end of its flight. Recommended for intermediate players, or advanced players who have enough power to hyzer flip.
More Innova Halo discs can be found here.
Innova Halo Tern Flight Numbers:
Speed: 12
Glide: 6

Turn: -2
Fade: 2
Stability: Understable
Primarily used for: Long, straight distance drives & turnover shots