Innova Star FD Fairway Disc (Dark Rebel)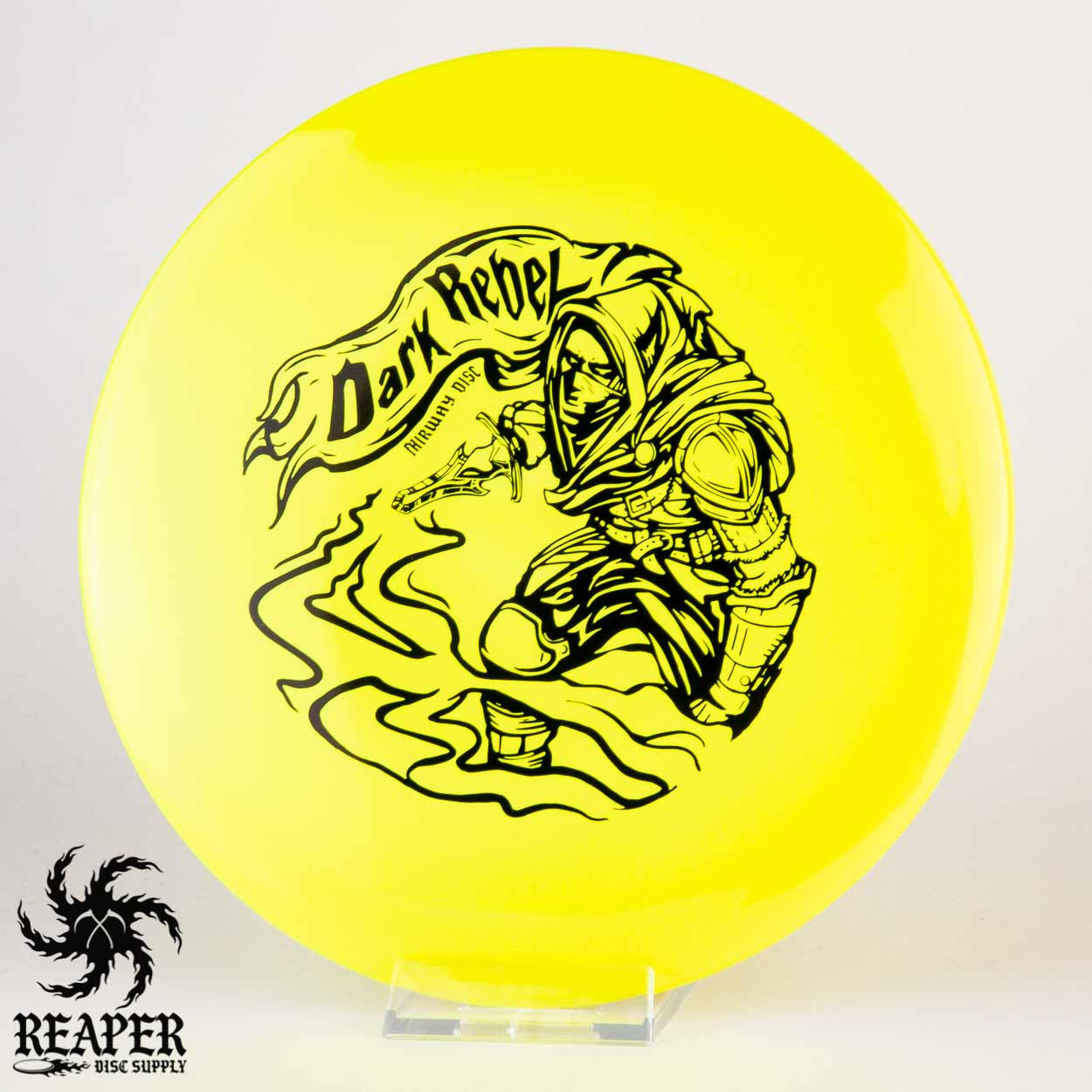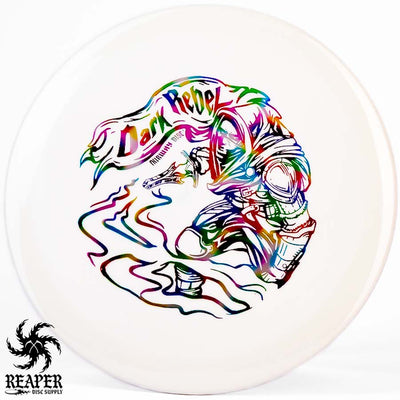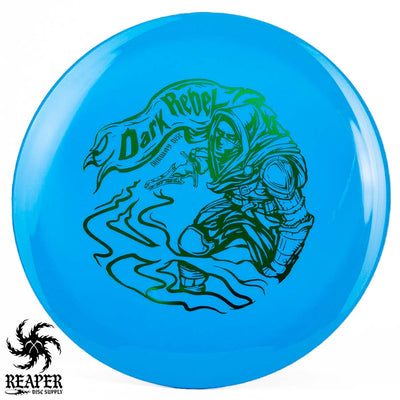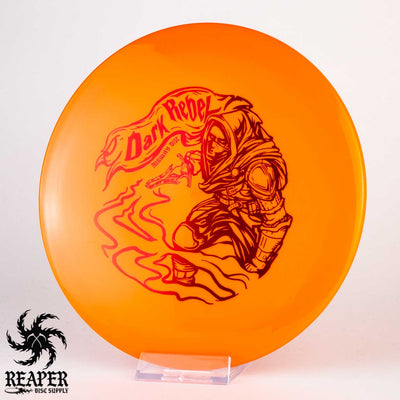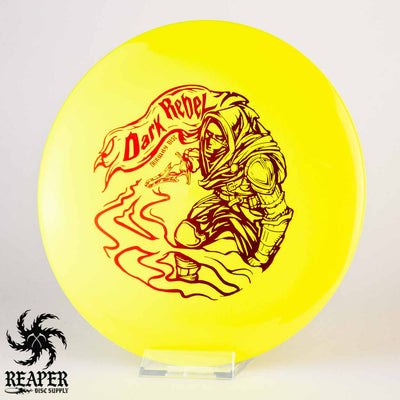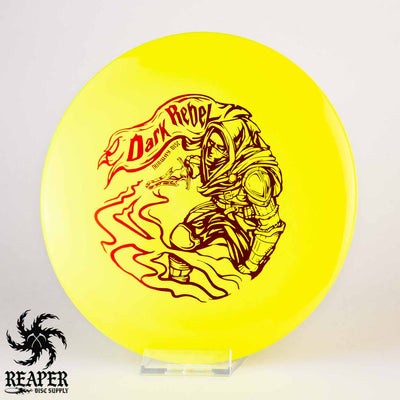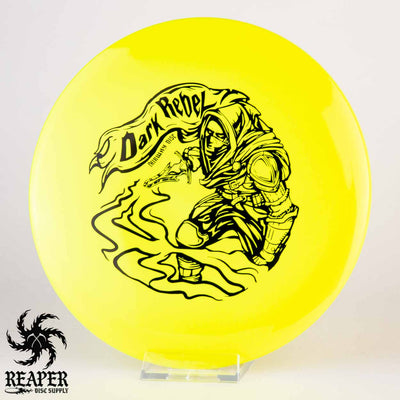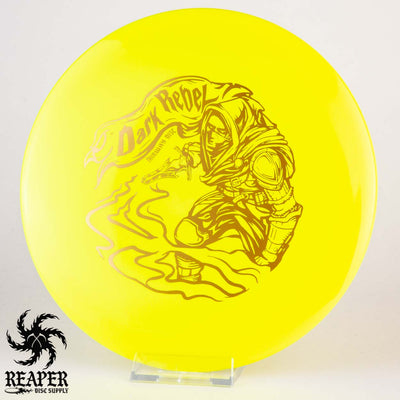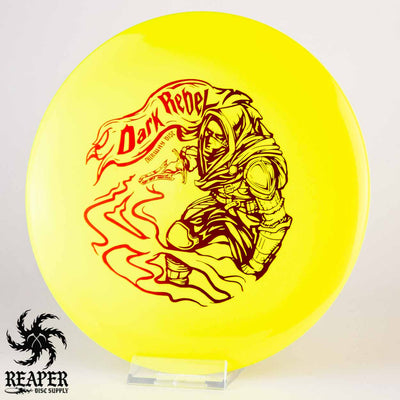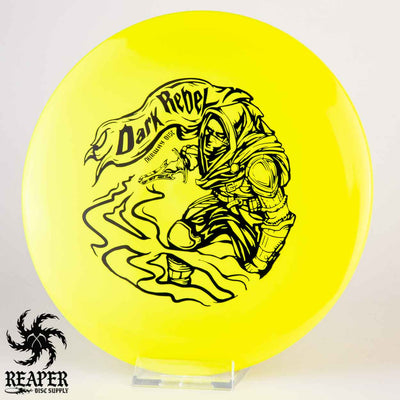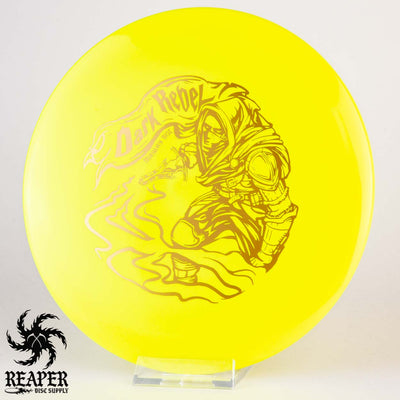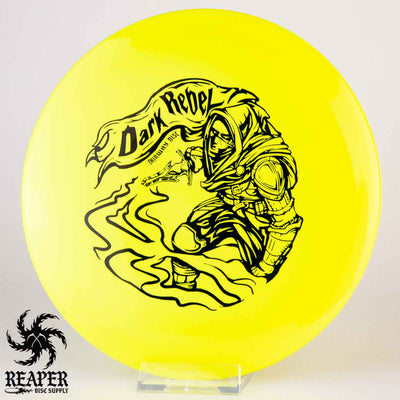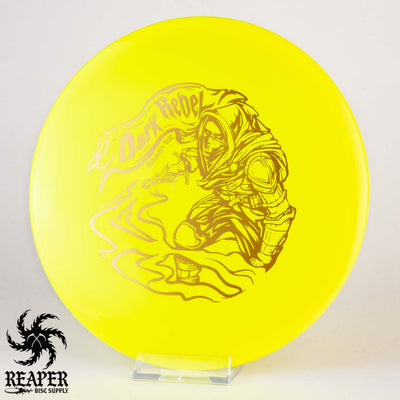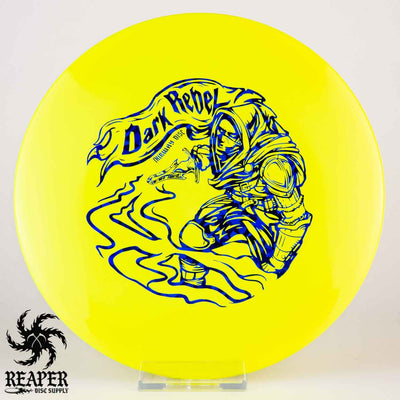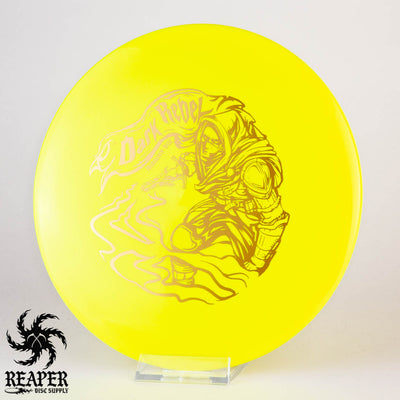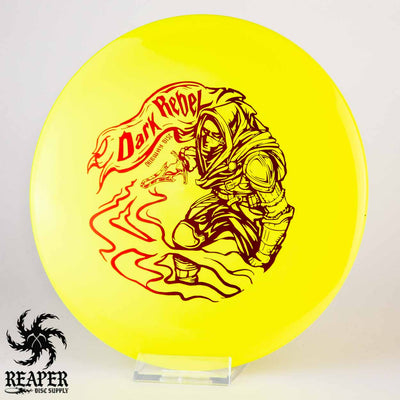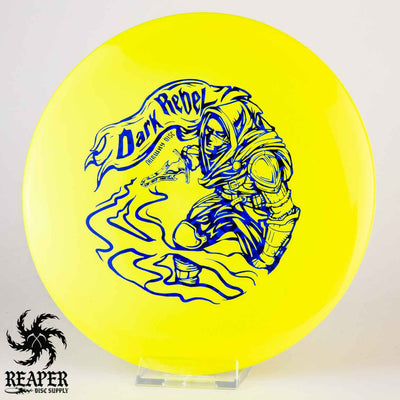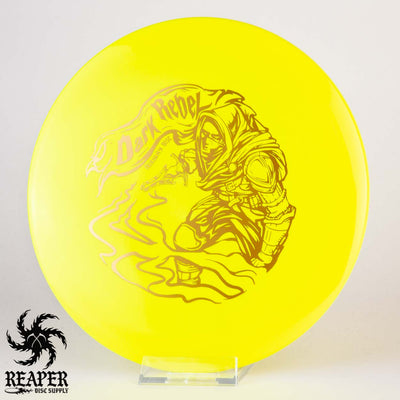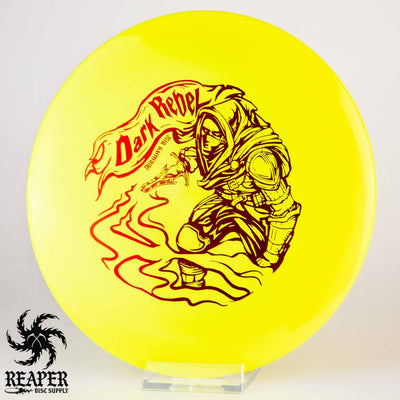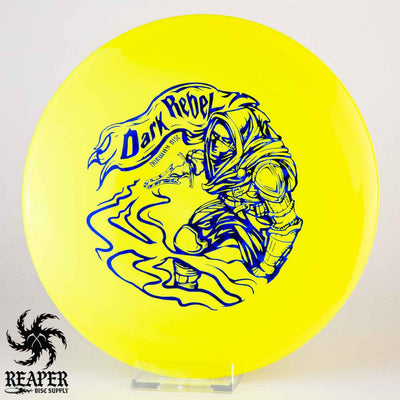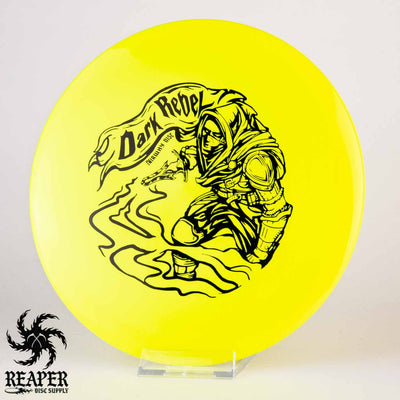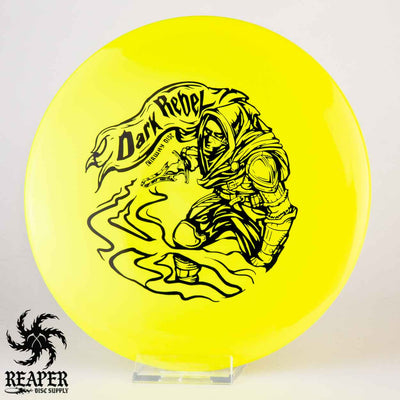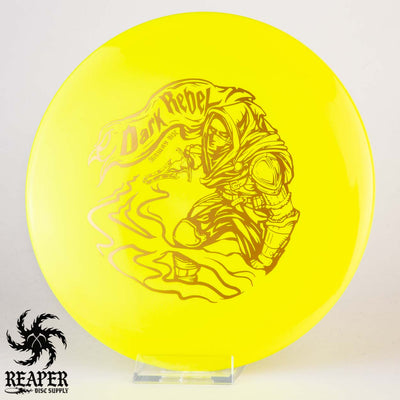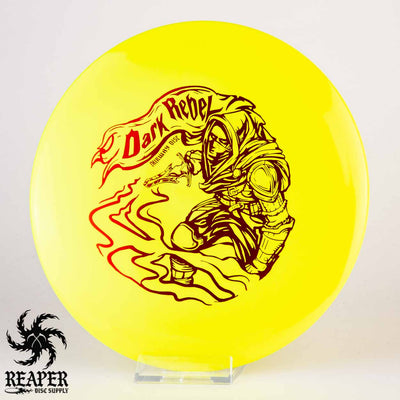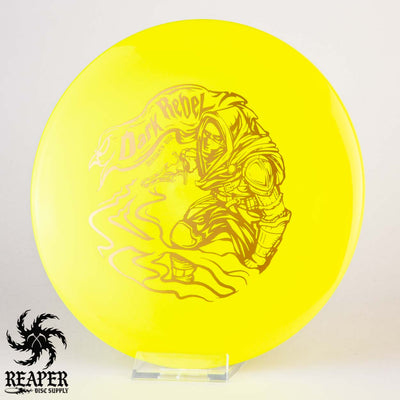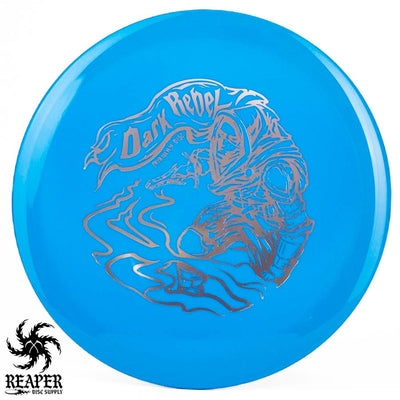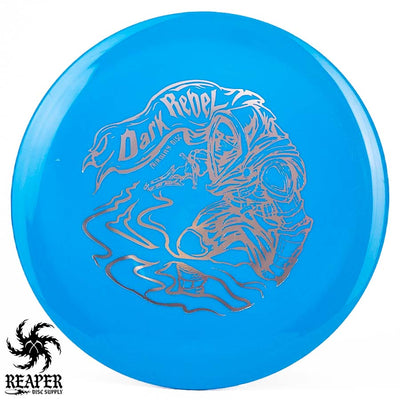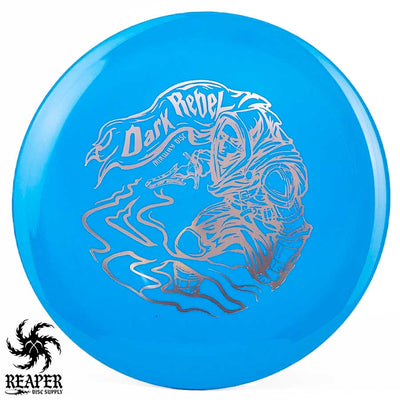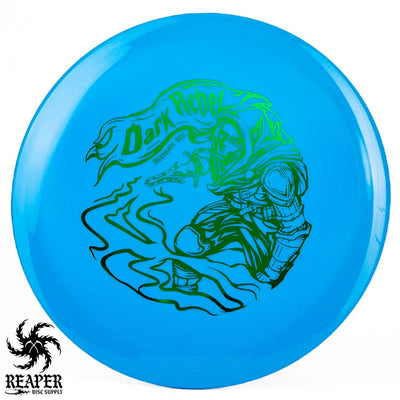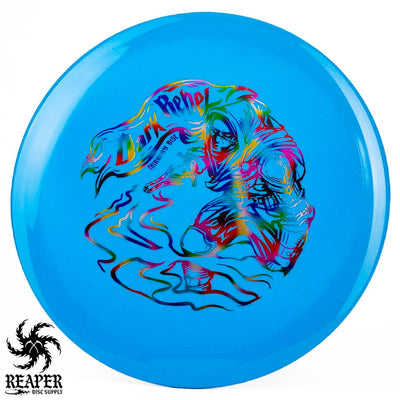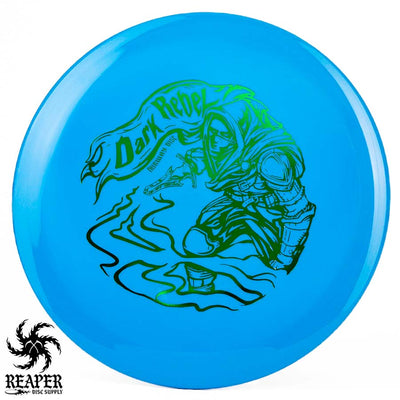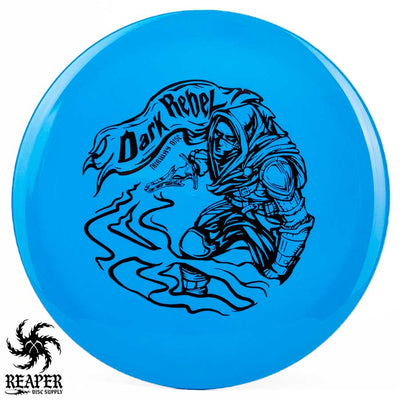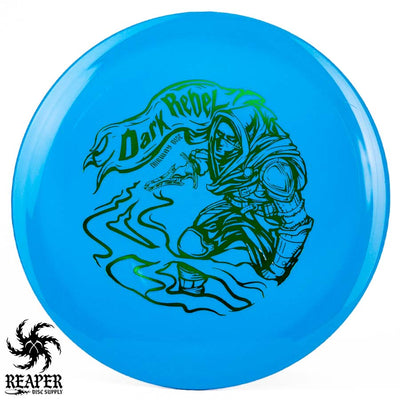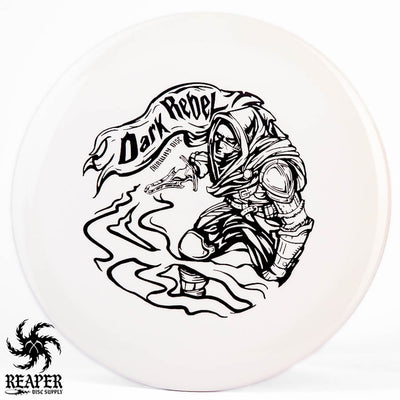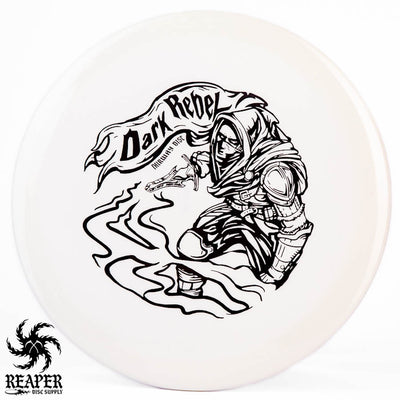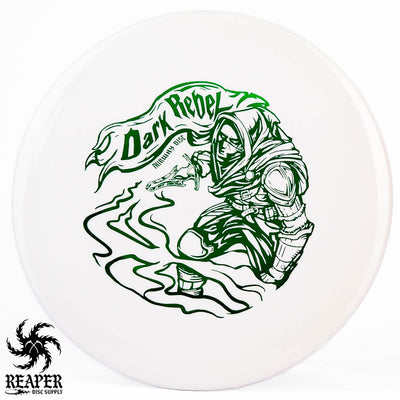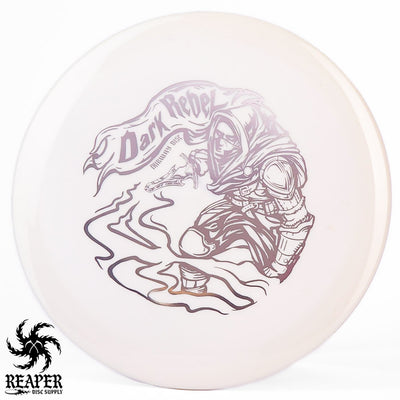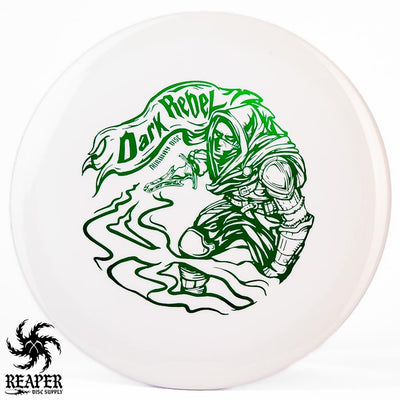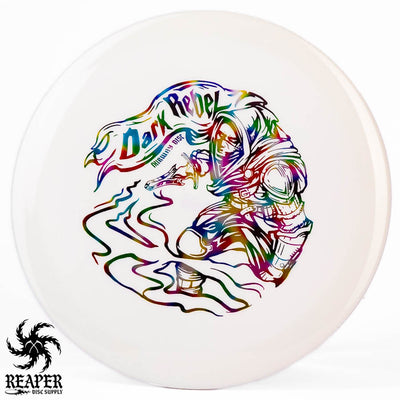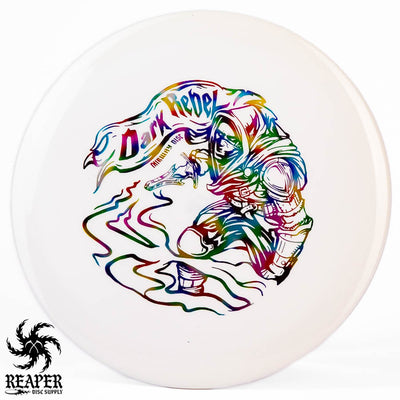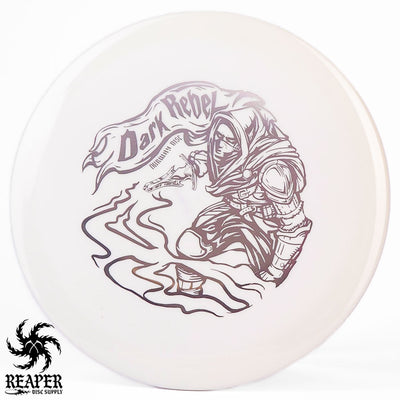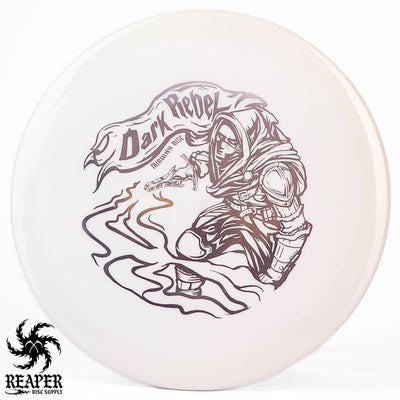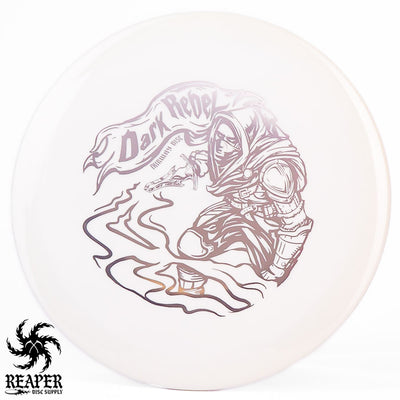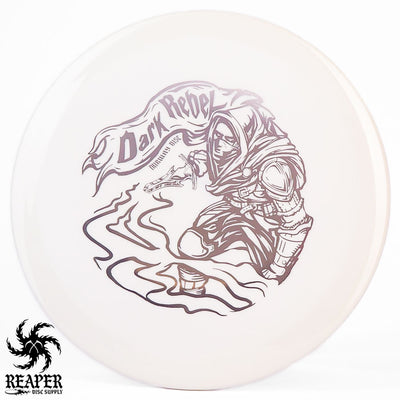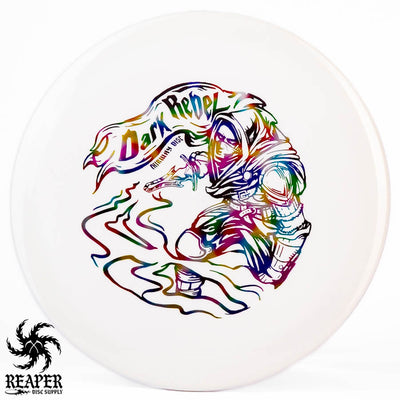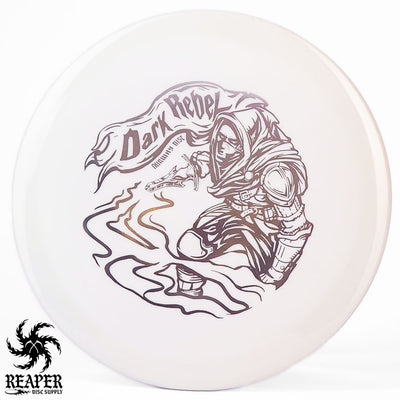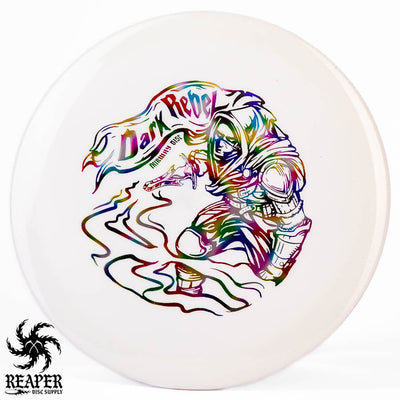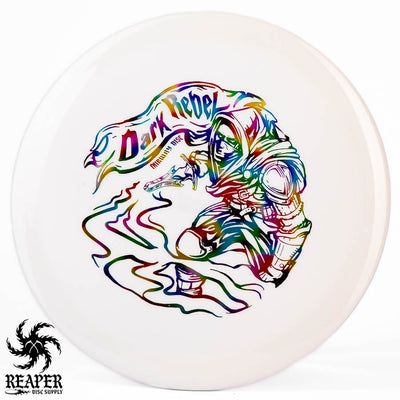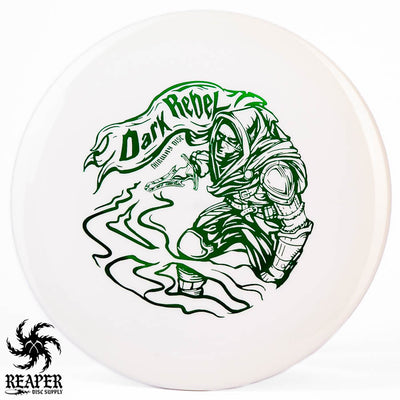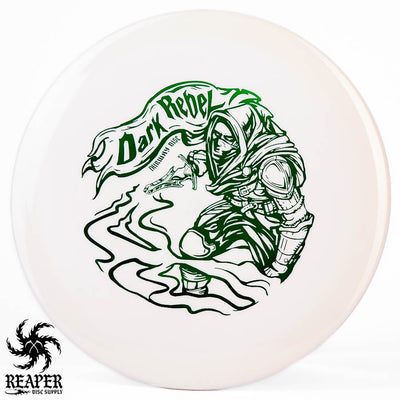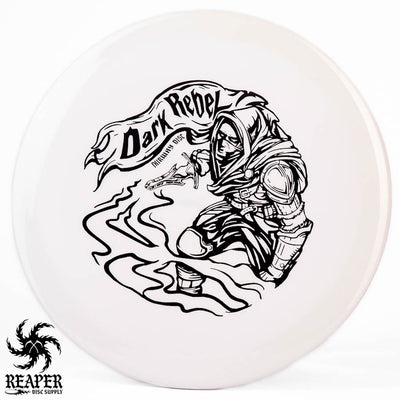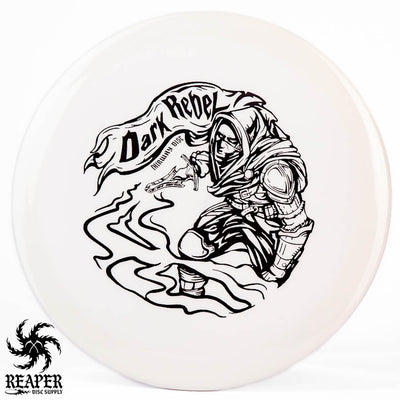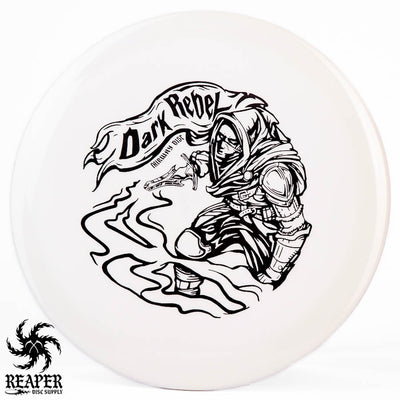 The Innova FD Fairway Disc or 'Dark Rebel' is a straight-flying stable fairway driver that is great for any skill level of player. Made with premium Star plastic, these are exactly how the original S-Line FD felt in the hand. If you are a fan of more stable plastic check out the Innova Champion FD, or the Discmania C-Line FD.
When Innova stopped manufacturing Discmania's discs for them, they retained the rights to several of Discmania's molds and this is one of them. The Fairway Disc AKA Dark Rebel is the same disc as the Discmania Originals FD.
The Innova Dark Rebel is a very stable fairway driver that you can shot shape easily with. We recommend this disc as a beginner's first fairway driver because it will help point out any flaws in your technique and help you concentrate on your form. More advanced players will be able to make the Fairway Disc do everything from hyzer flips, rollers, and pinpoint accurate shots through tight gaps.
If you are missing a stable fairway driver slot in your bag, or are just a fan of the original Discmania FD, then snag a Dark Rebel today!
Check out our other fairway drivers, and see the rest of our Innova discs for sale here. 
Innova Star Fairway Disc FD Flight Numbers:
Speed:

 

7
Glide:

 

5
Turn:

 

-1
Fade:

 

1
Stability: Stable
Commonly used for: Straight controlled drives
Innova FD Dimensions:
Height: 1.6 cm
Diameter: 21.2 cm
Rim Depth: 1.2 cm
Rim Width: 1.8 cm