Discmania C-Line FD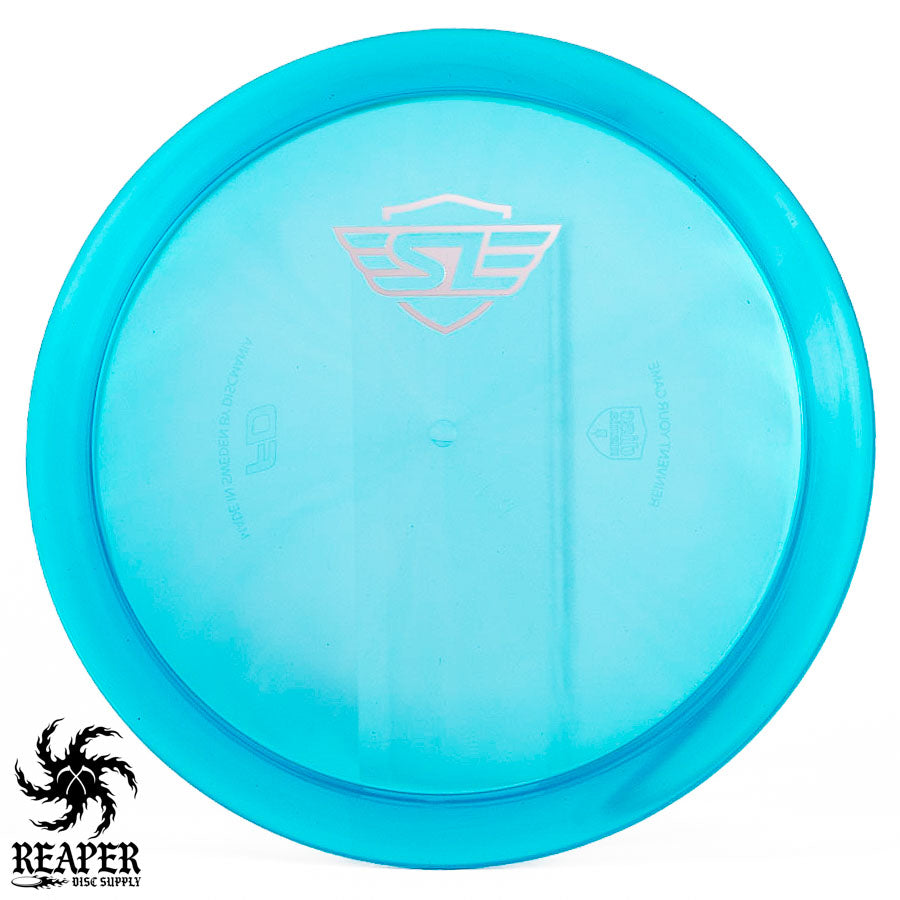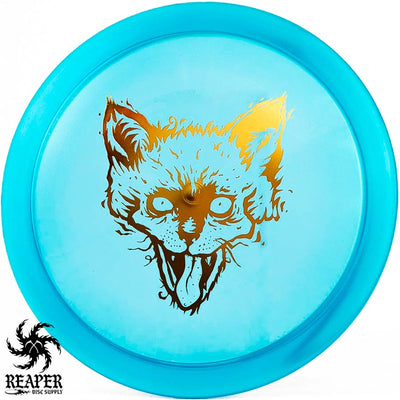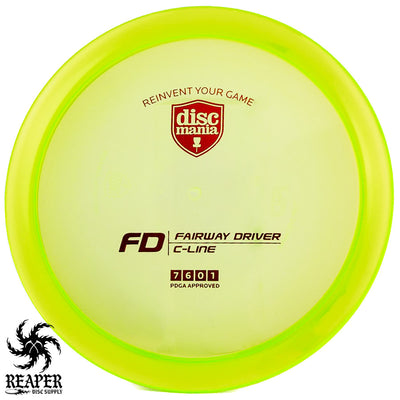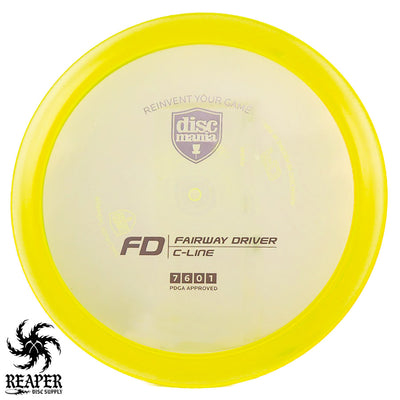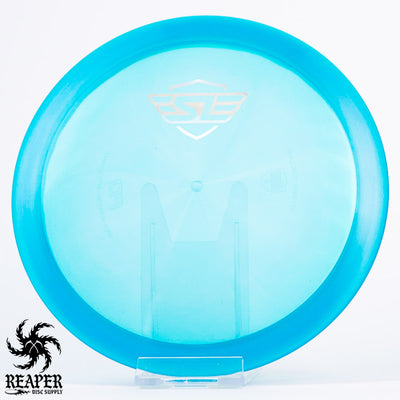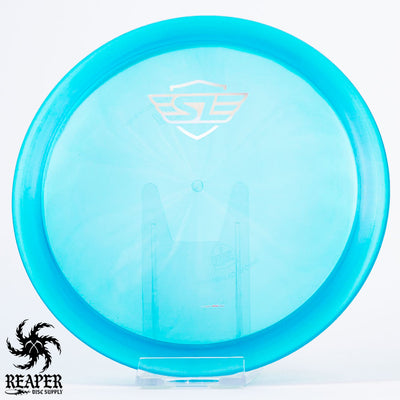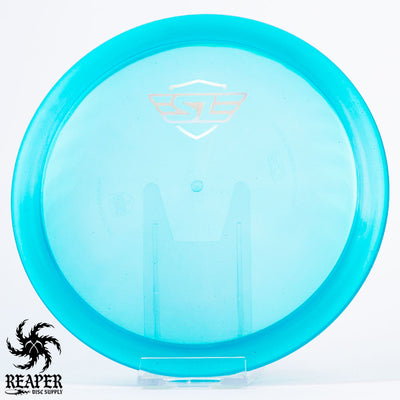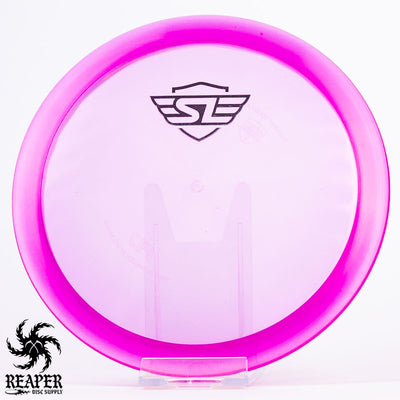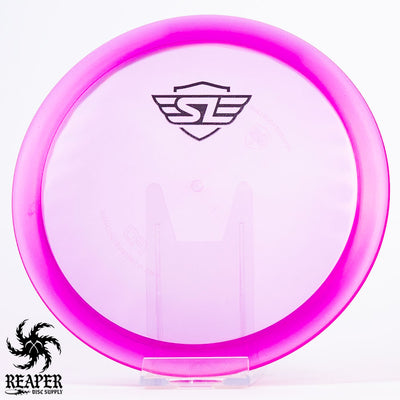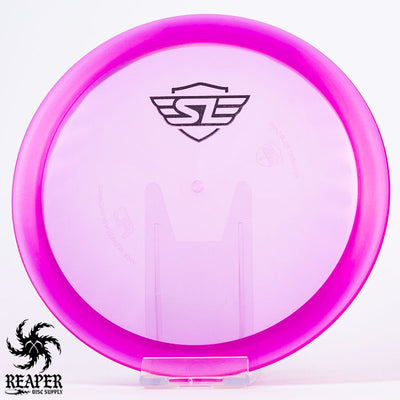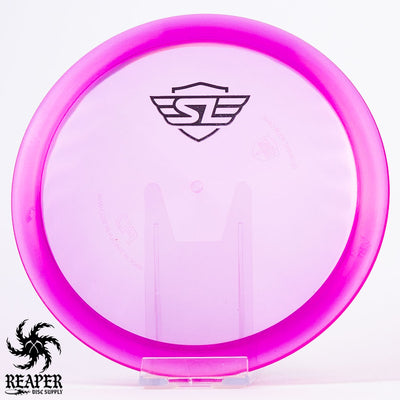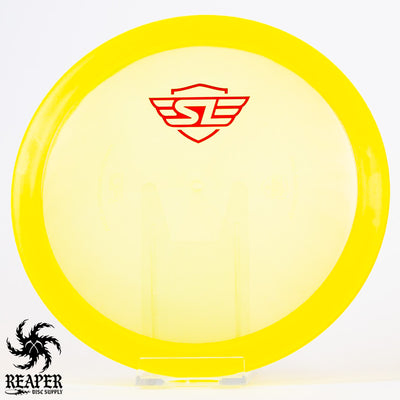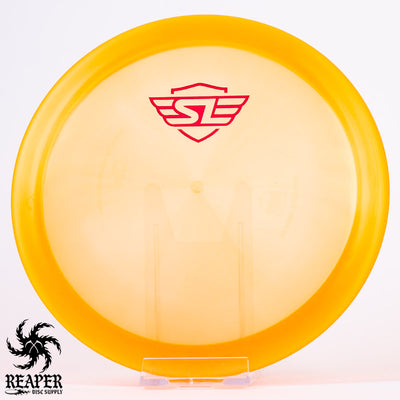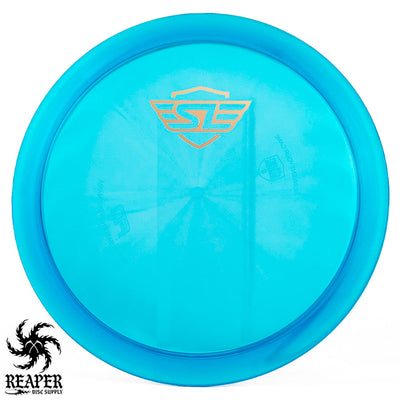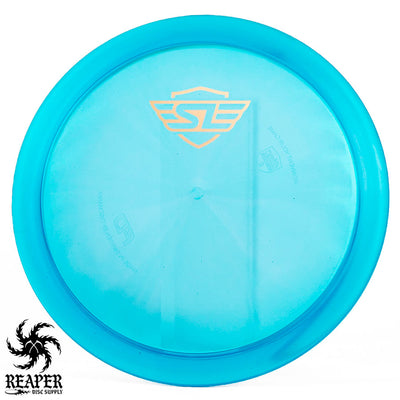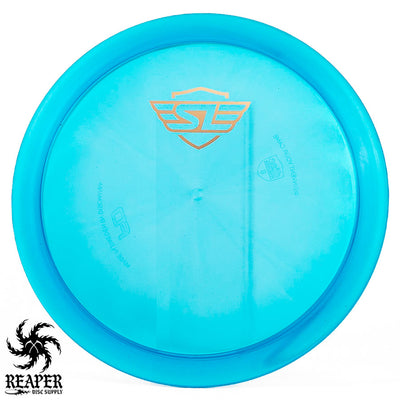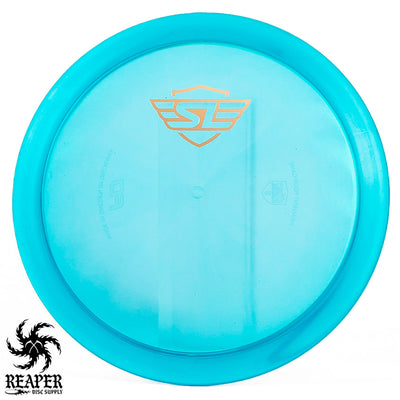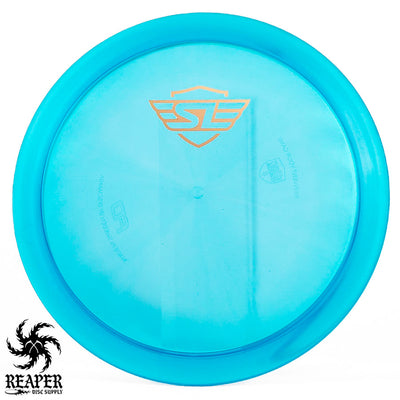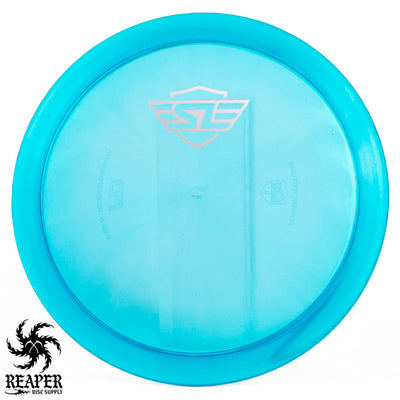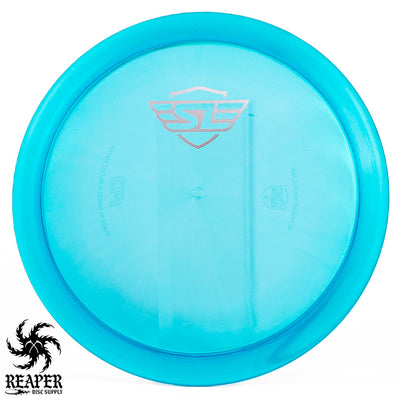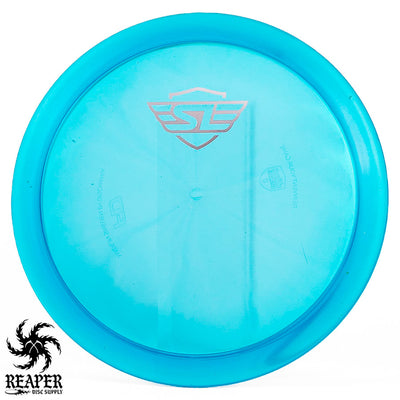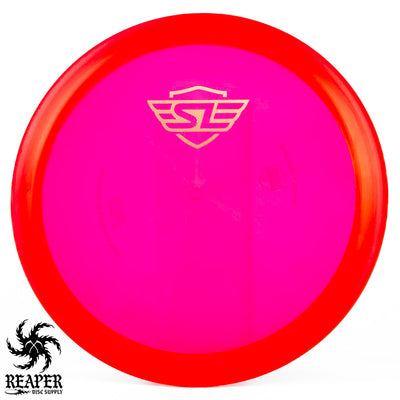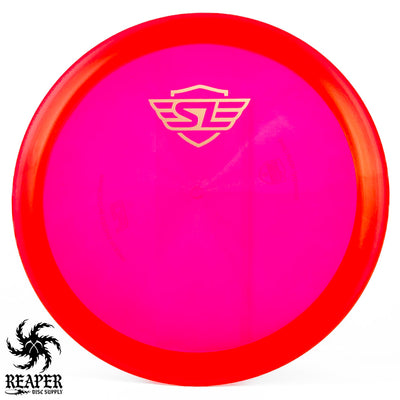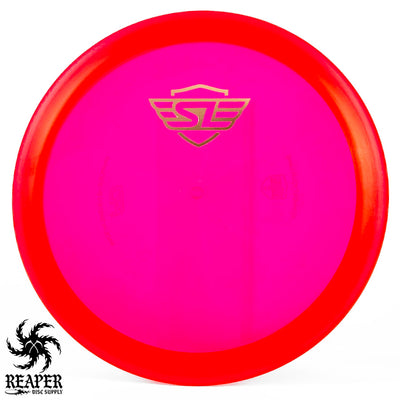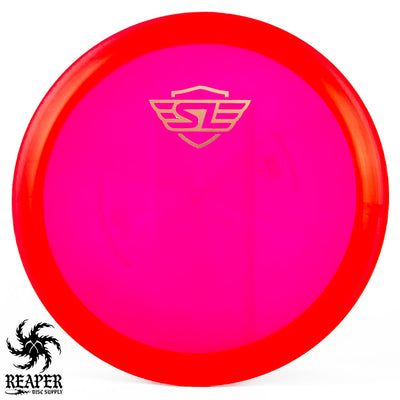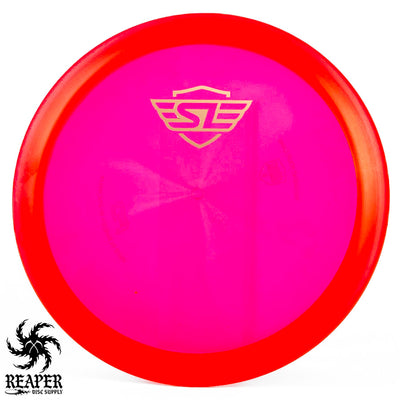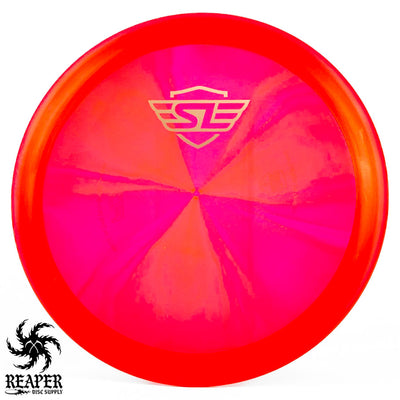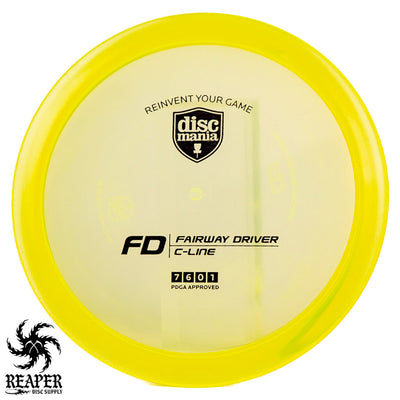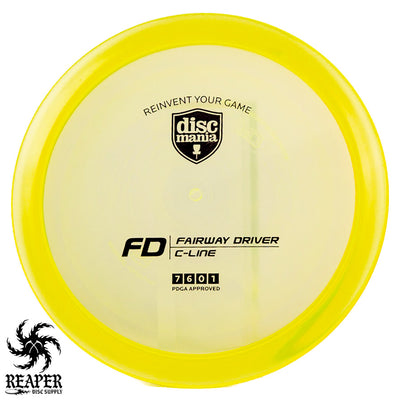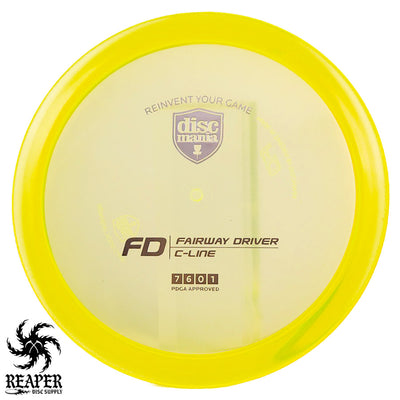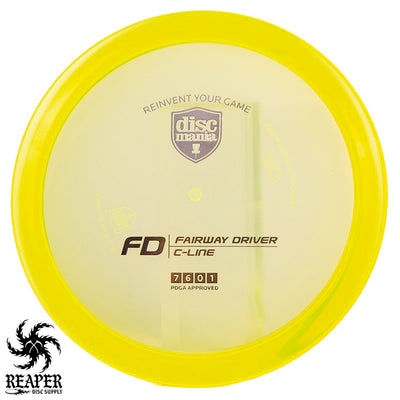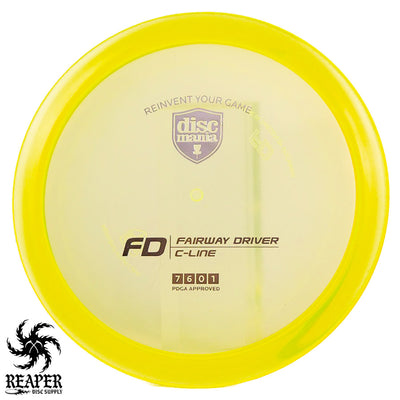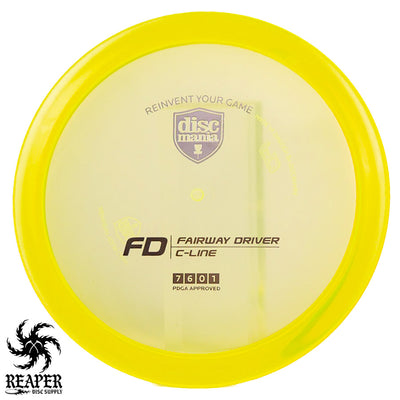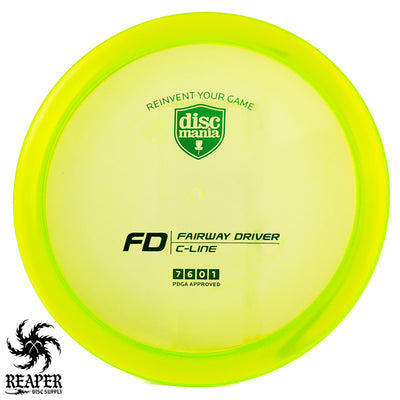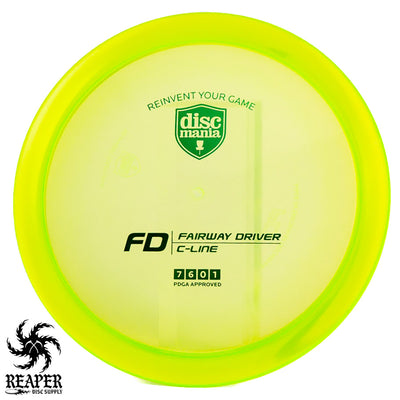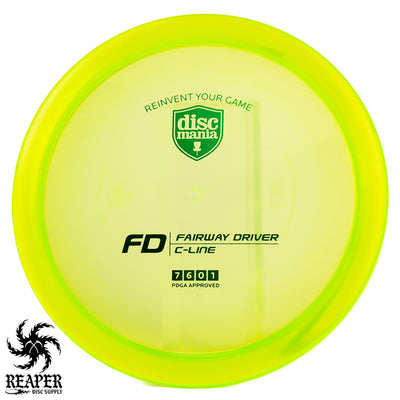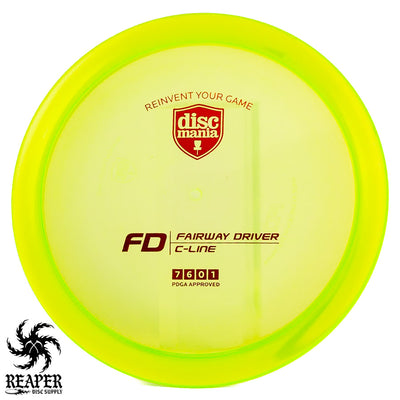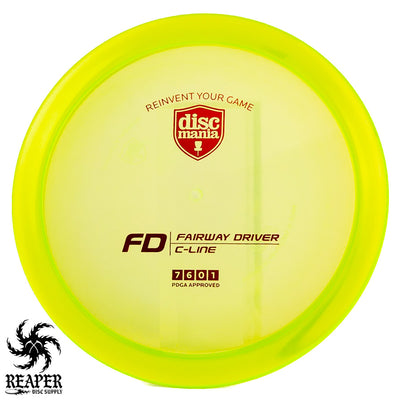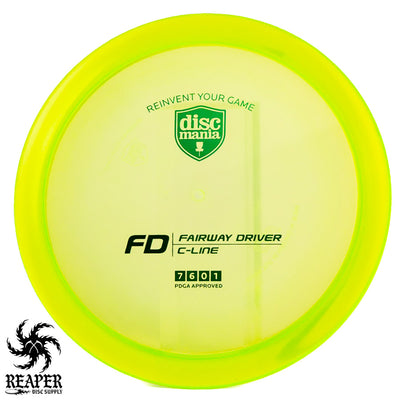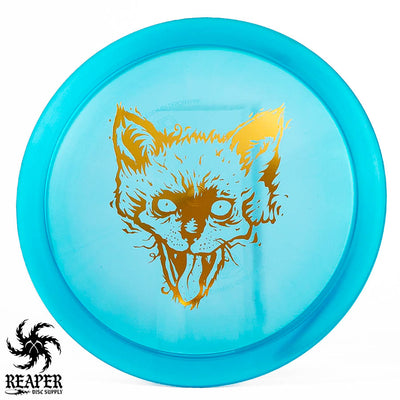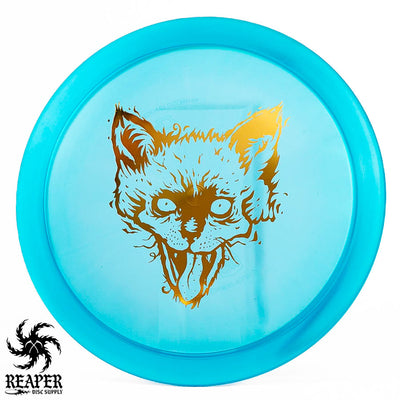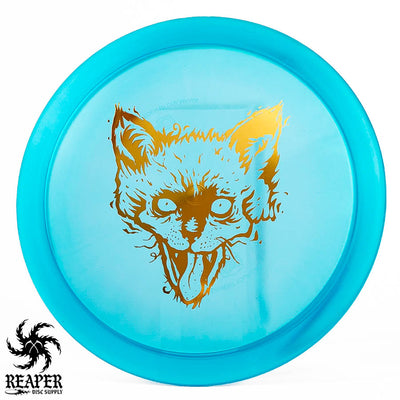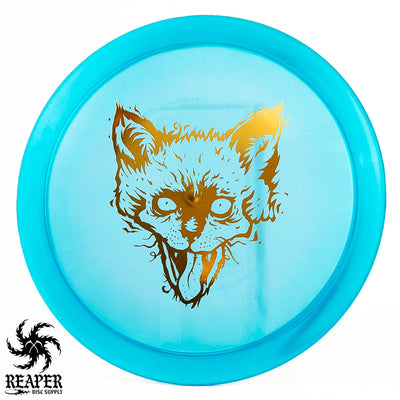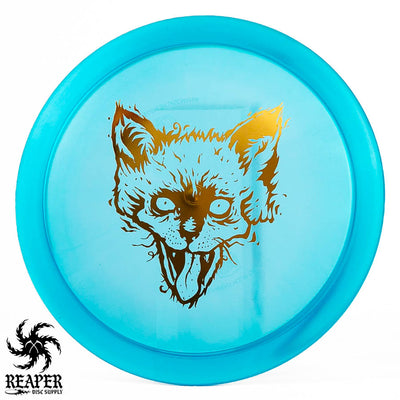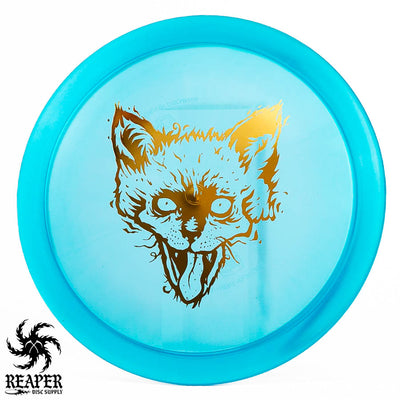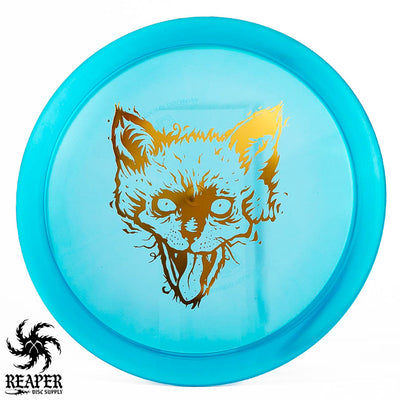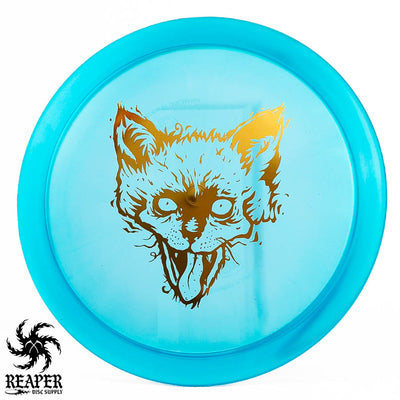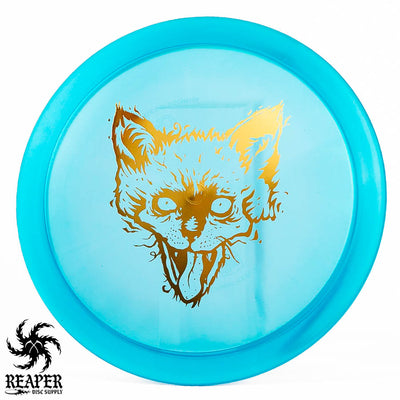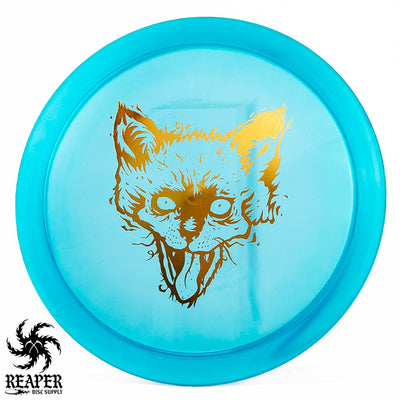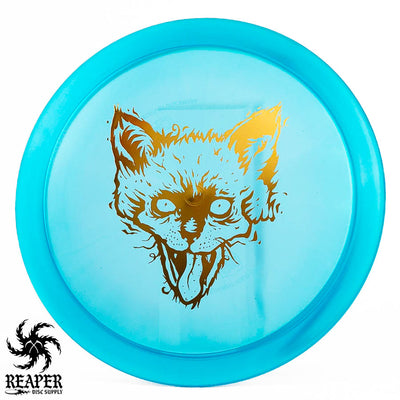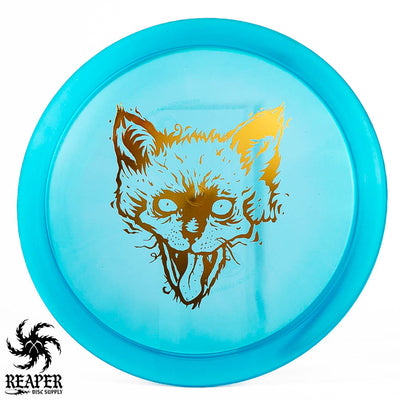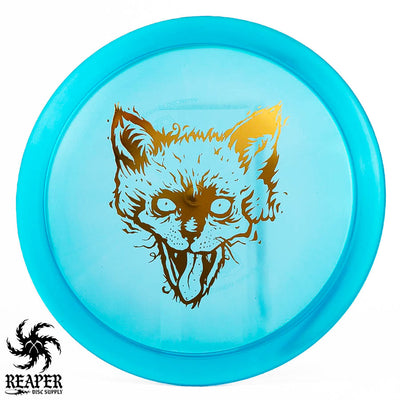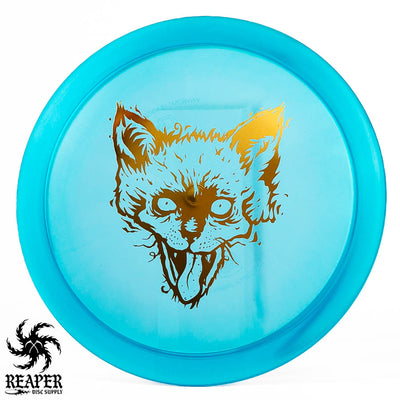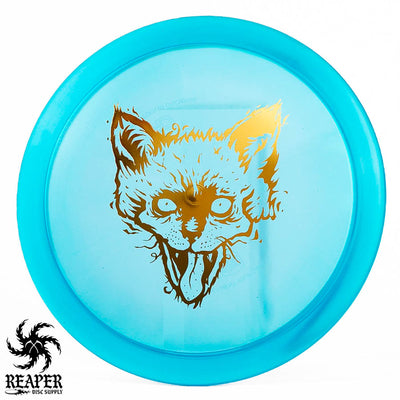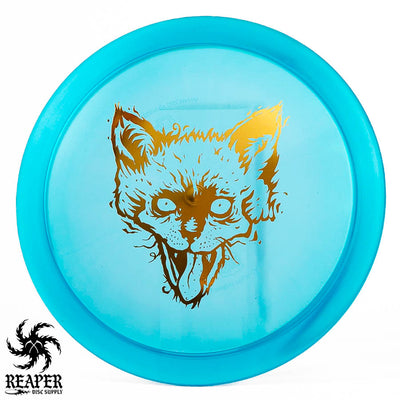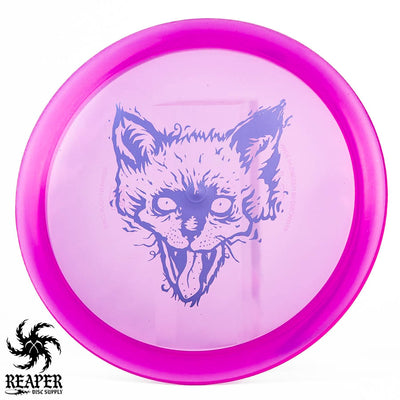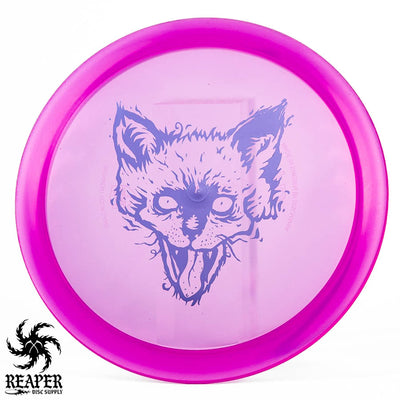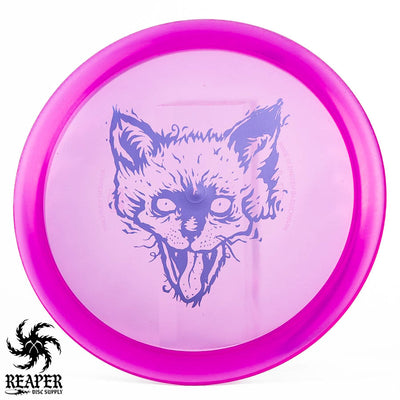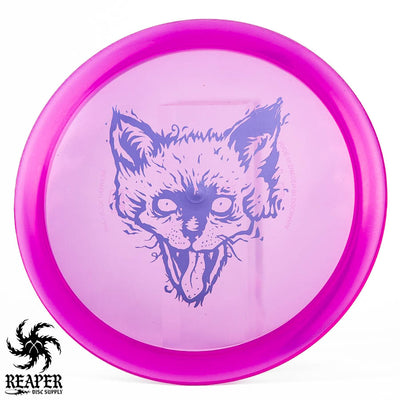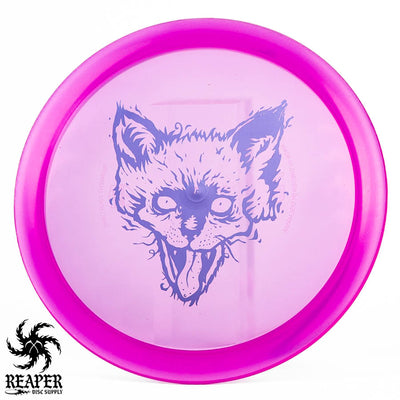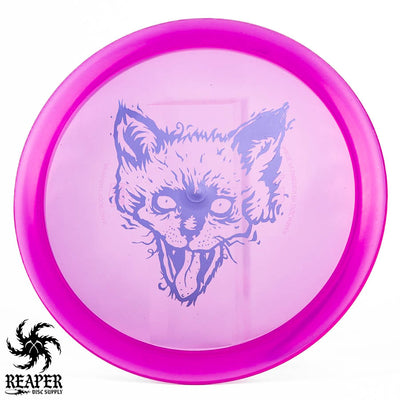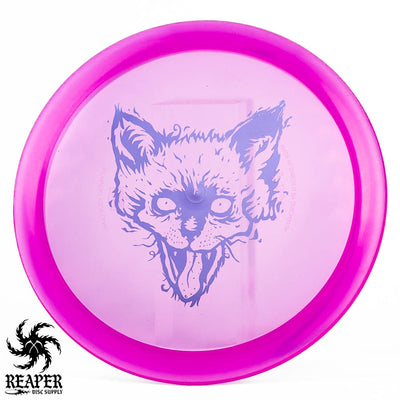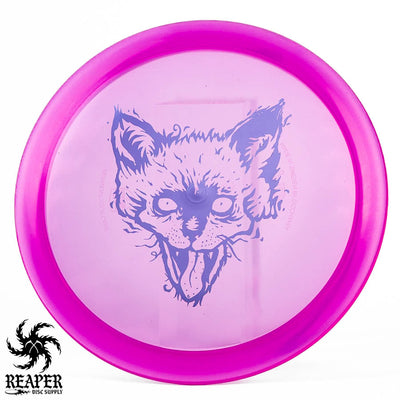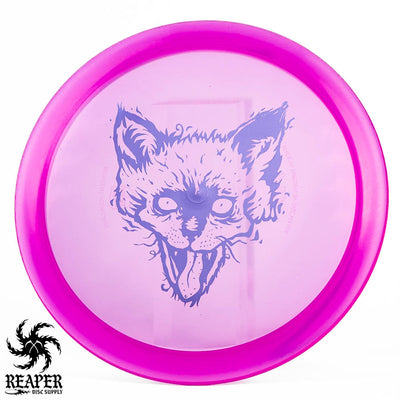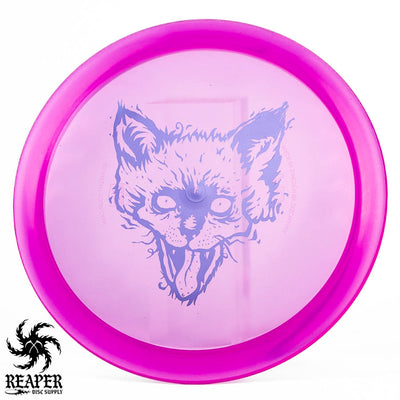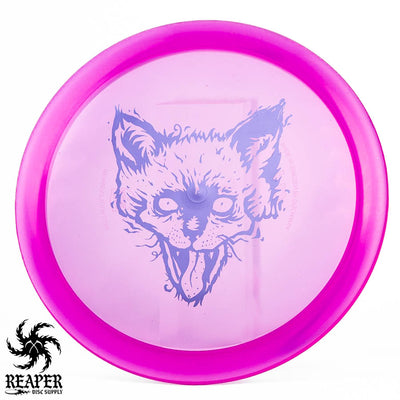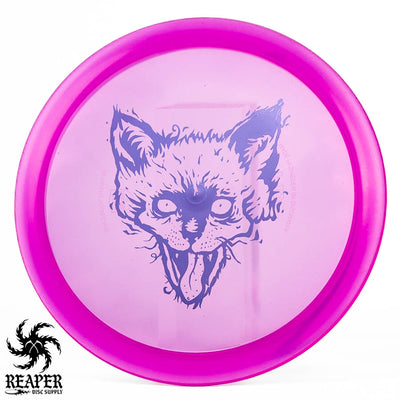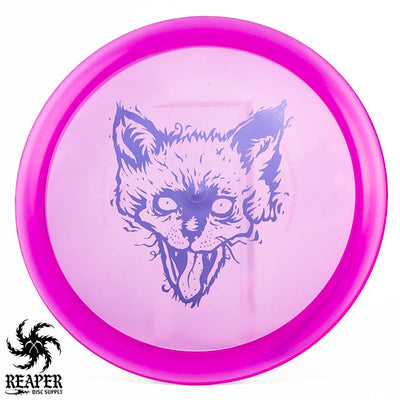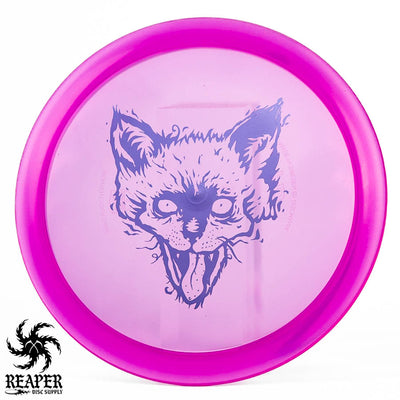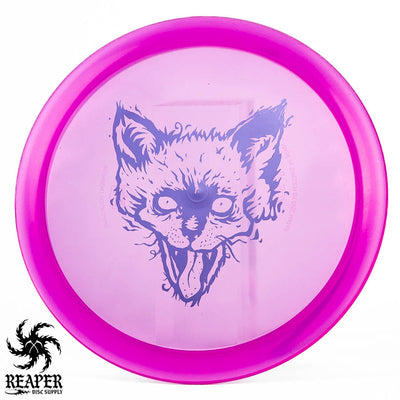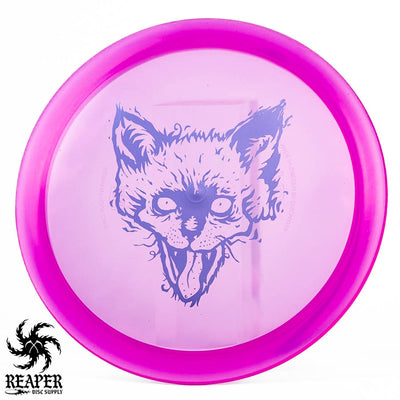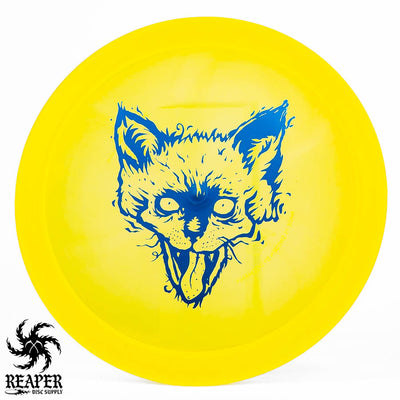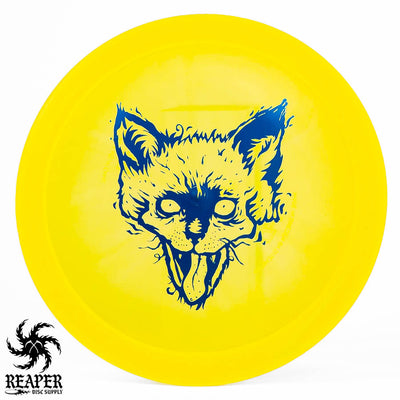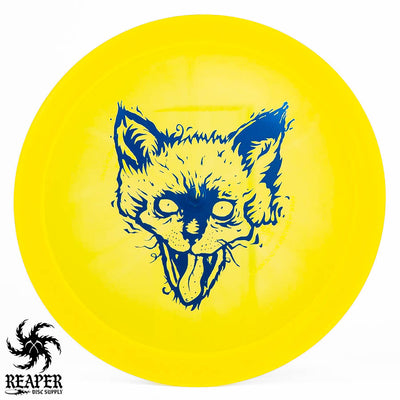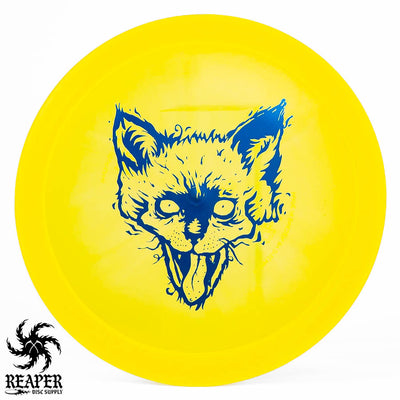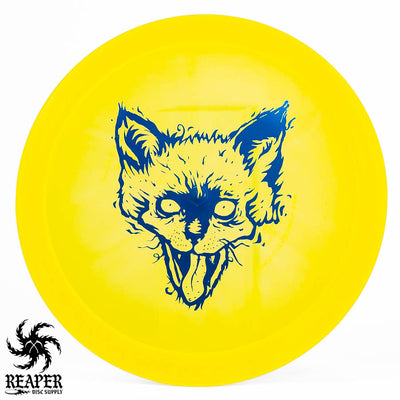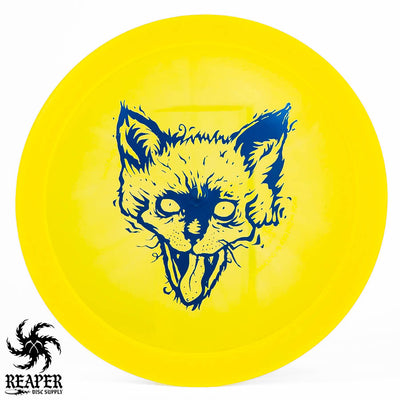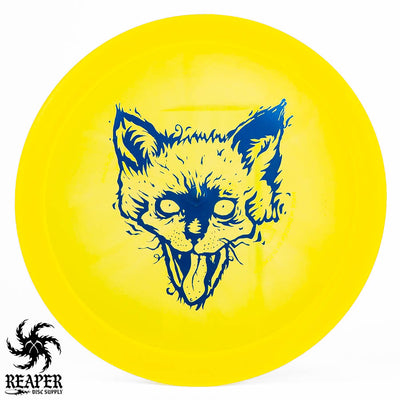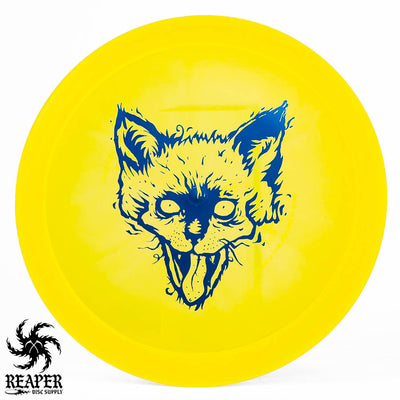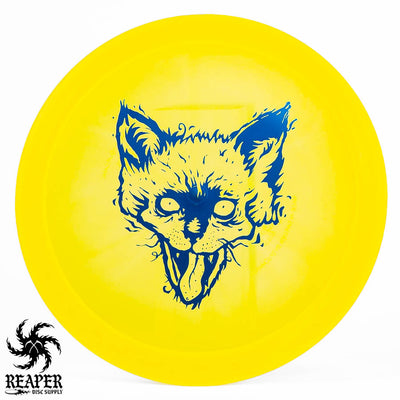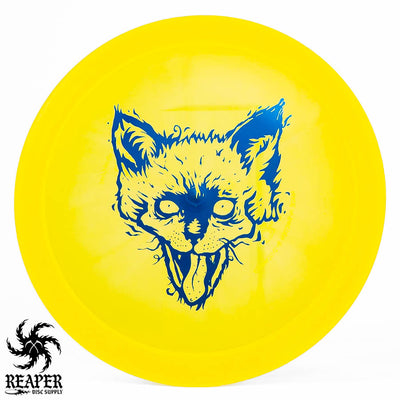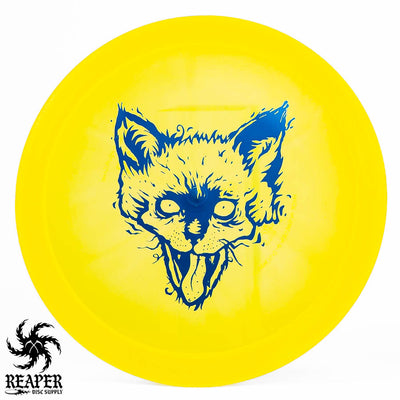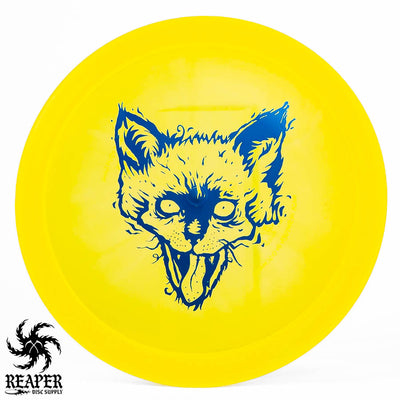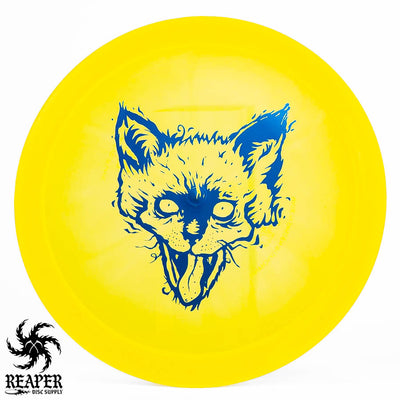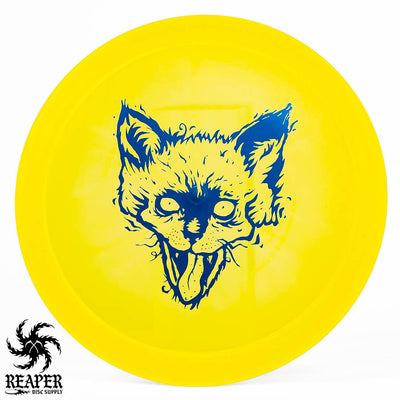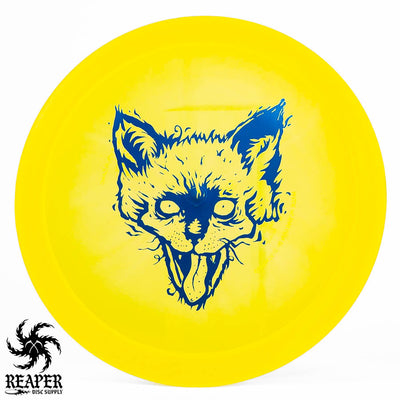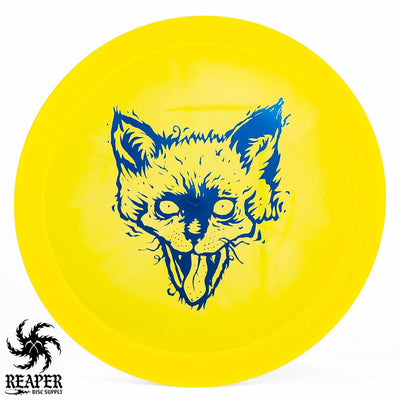 The Discmania C-Line FD is a stable fairway driver that is part of their Originals line. This new iteration of the FD is made with Discmania's premium Italian blend C-Line plastic. It has a slightly gummier feel than the old C-Line plastic that Innova produced for them. I actually prefer this new plastic; it has better grip, and it reminds me a lot of Innova's Jolly Launcher plastic.
The new C-Line FD is a workhorse fairway driver that can be used by players of any skill level. Advanced players can easily get 300 feet of distance with a turnover line, and beginners will find the FD helpful as a first driver. Fantastic for straight shots with left fading lines and forehand throws.

This driver is incredibly comfortable to throw sidearm shots with; the plastic is easy to grip, and the rim is small enough to fit comfortably in your hand. It also has just enough fade to allow for a decent amount of speed before it starts to turn over on you. The increased glide rating will help novice players get max distance with their forehand drives, and it is a wonderful disc to learn with.
We also have Discmania's C-Line MD3 if you love this Italian blend plastic as much as I do. Check out the Innova Champion Dark Rebel & Star Fairway Disc for a slightly less stable version of the FD.
Discmania C-Line FD Flight Numbers
Speed: 7
Glide: 6
Turn: 0
Fade: 1
Commonly used for: Straight fairway drives
Stability: Stable
Dimensions & Specs
Diameter: 21.2 cm
Height: 1.4 cm
Rim Depth: 1.1 cm
Rim Thickness: 1.7 cm
Flexibility: 9.89 kg
Max Weight: 176 gr