Discmania C-Line MD3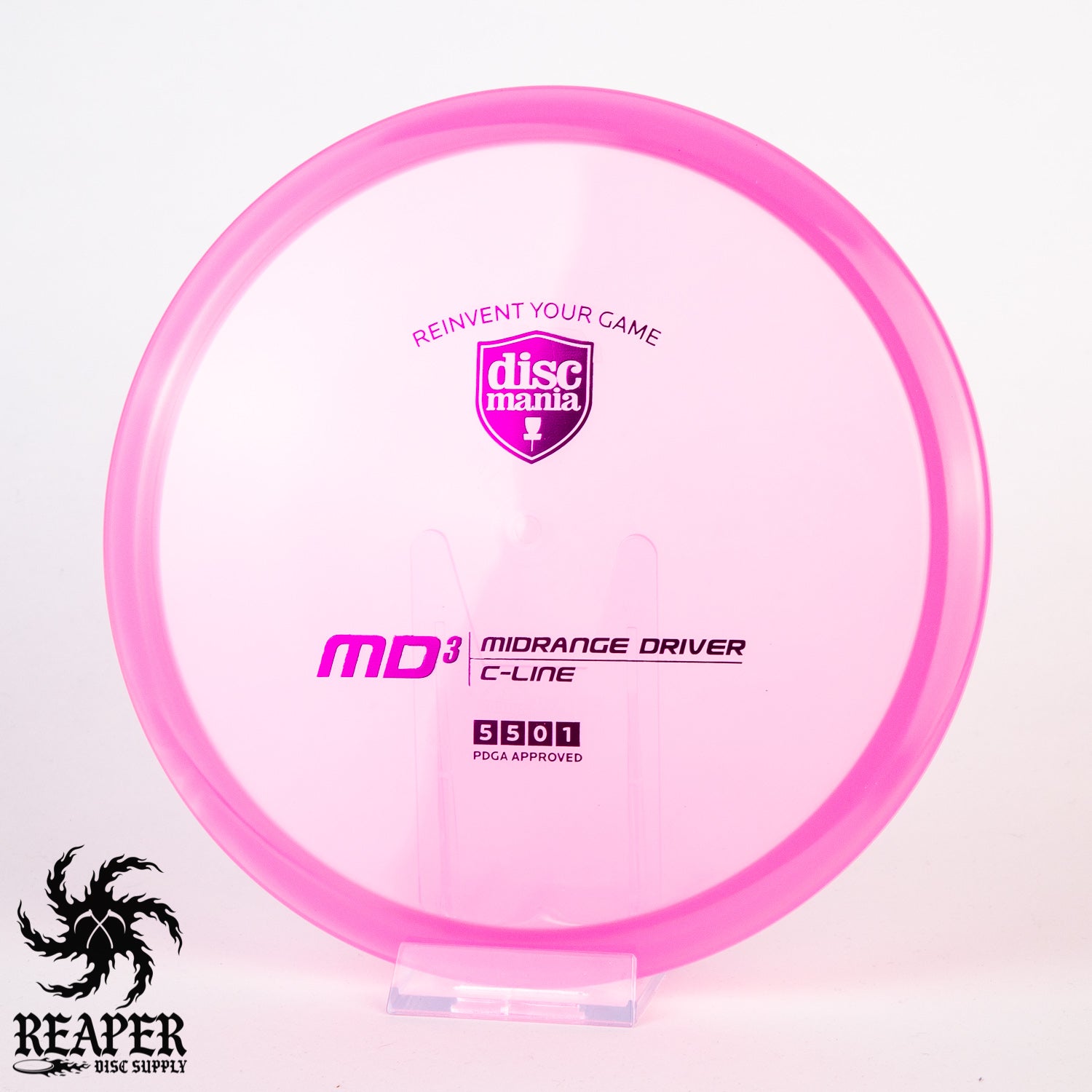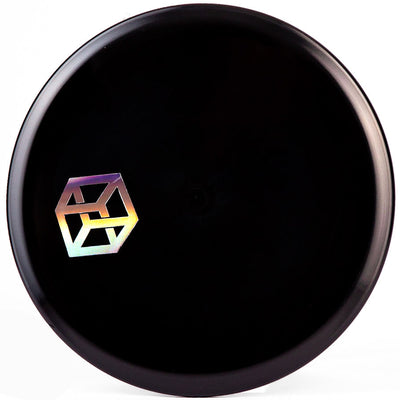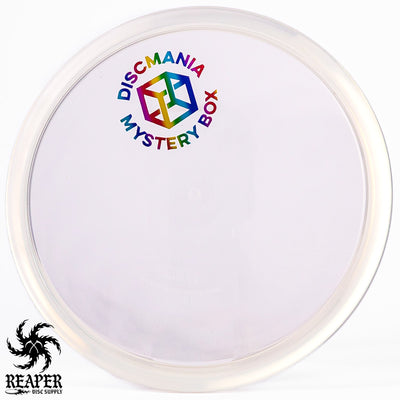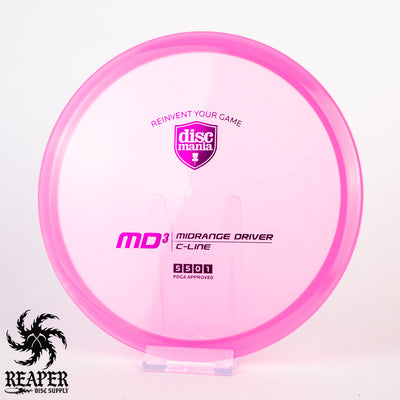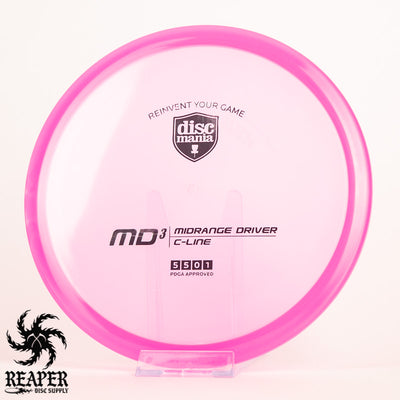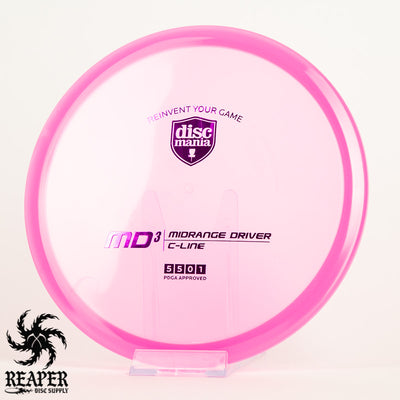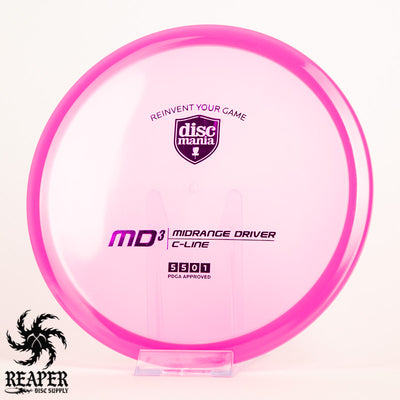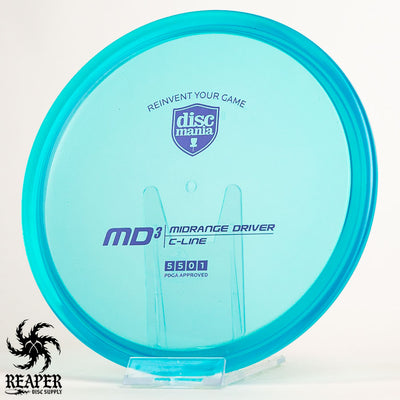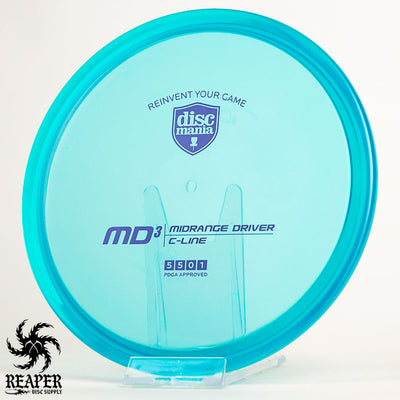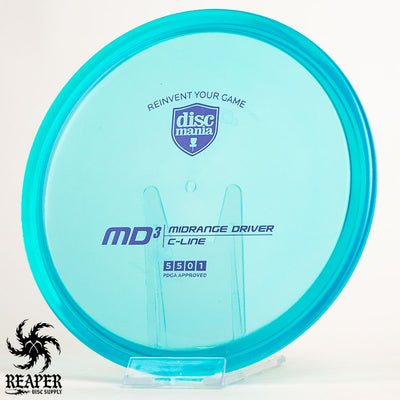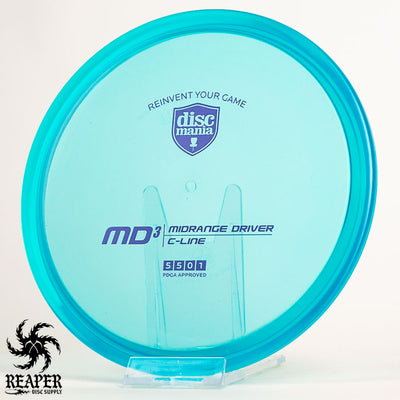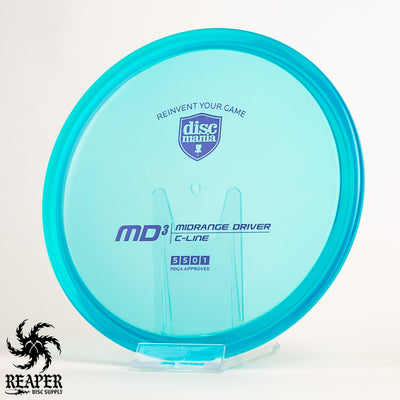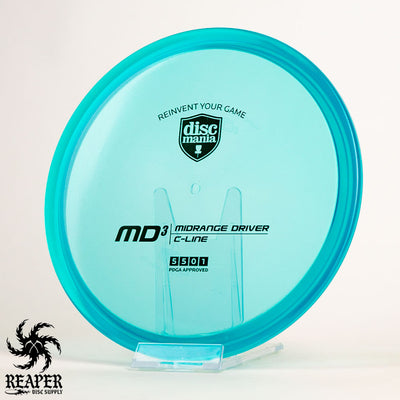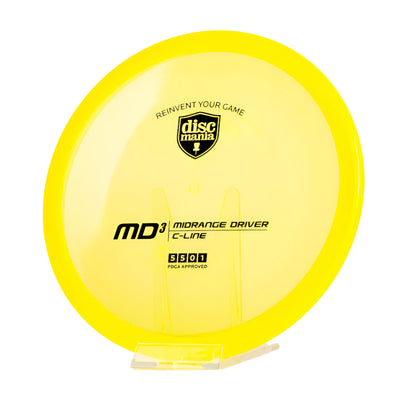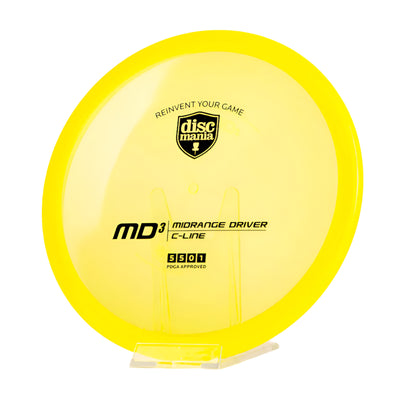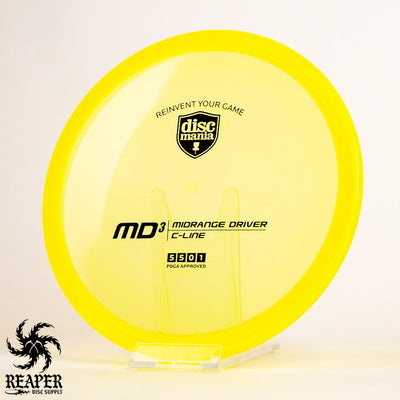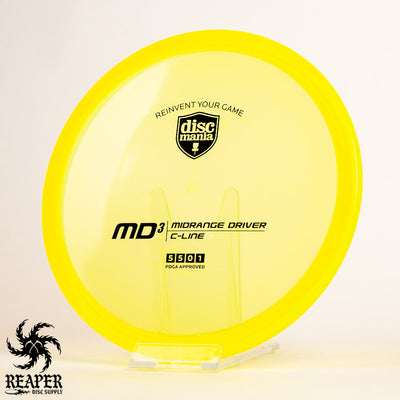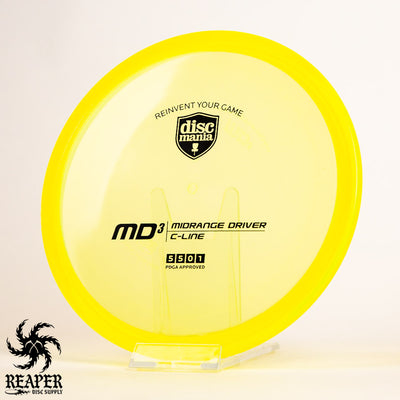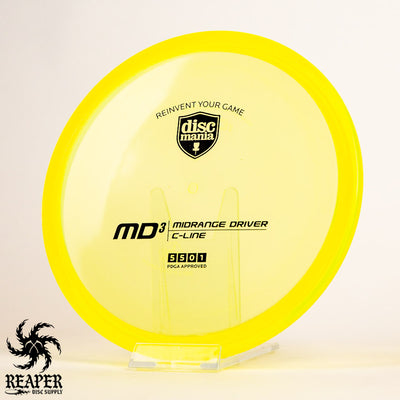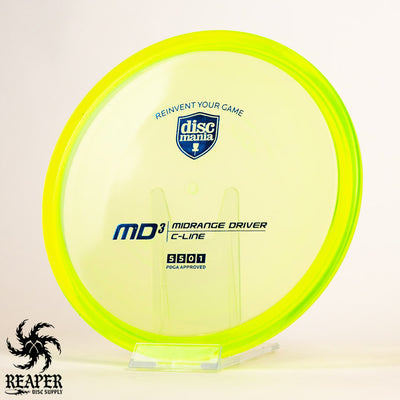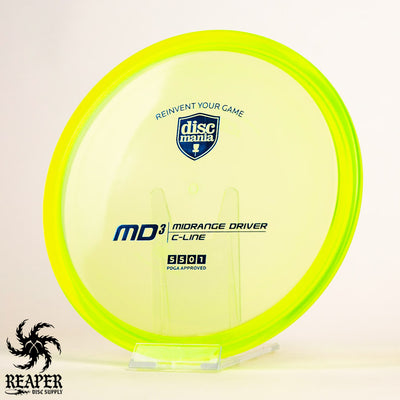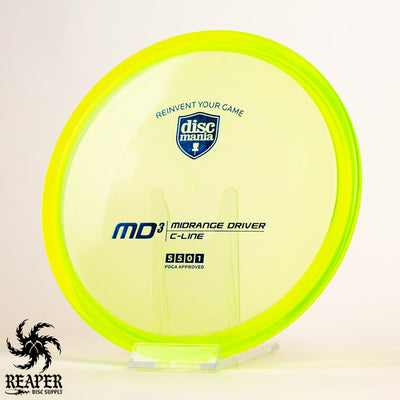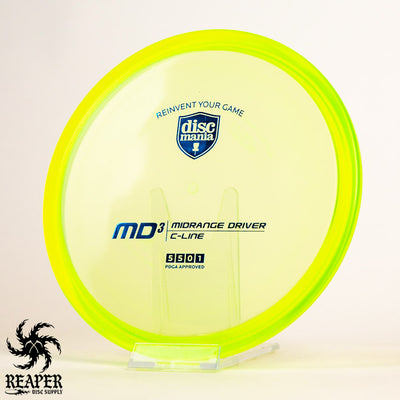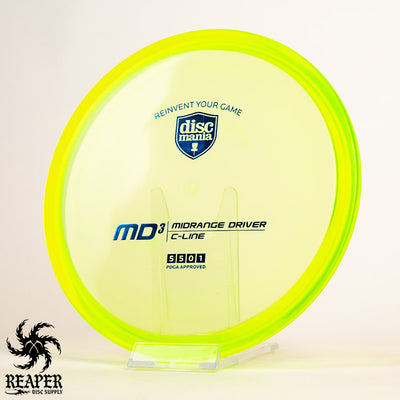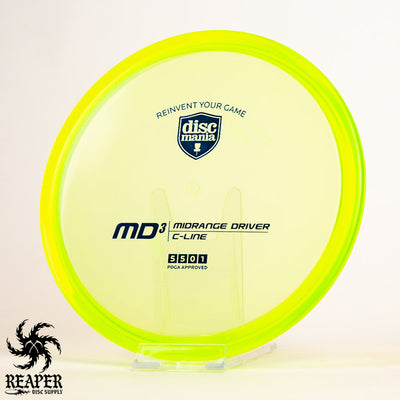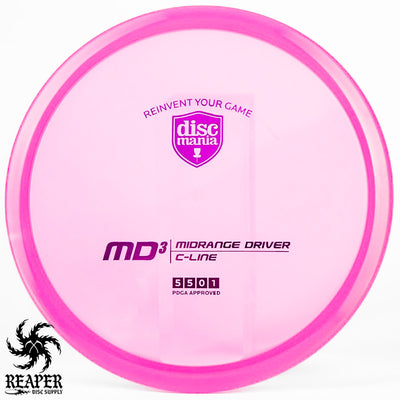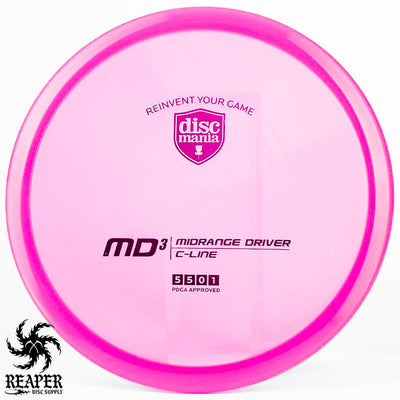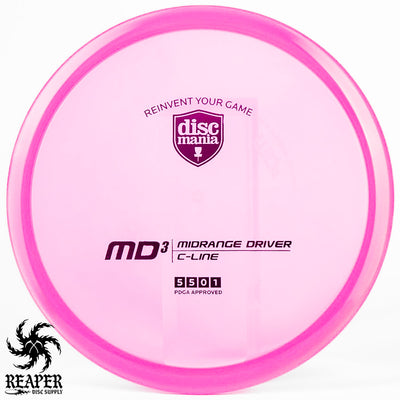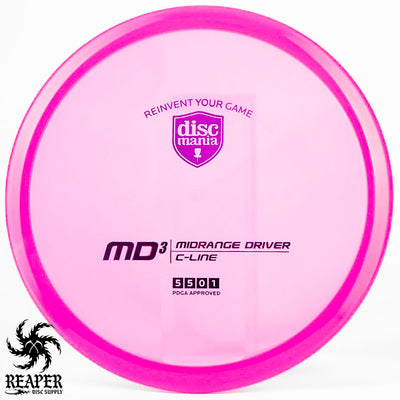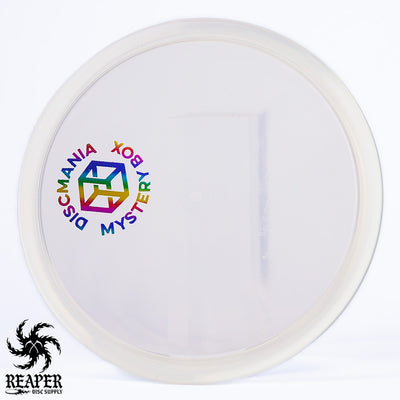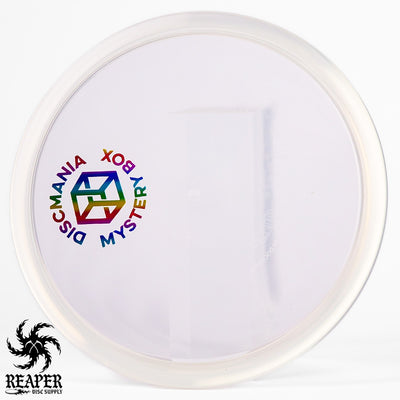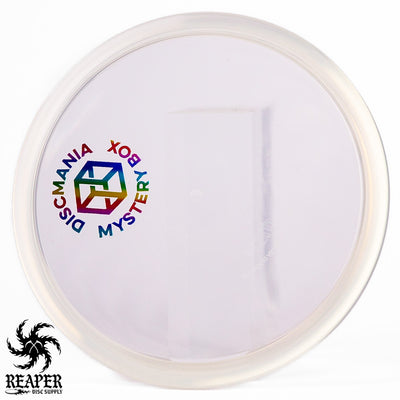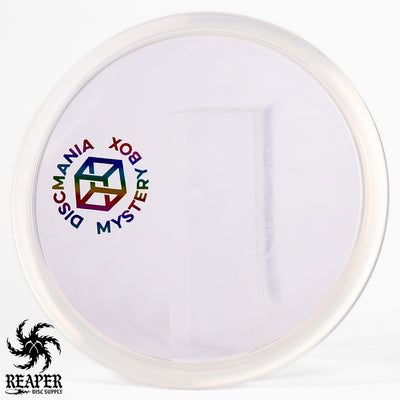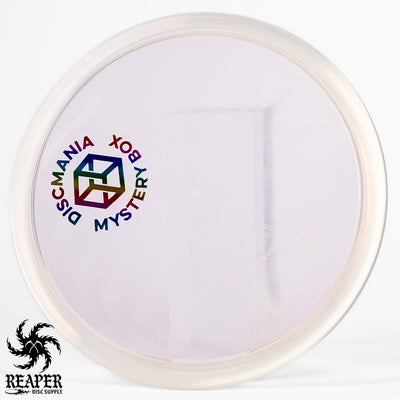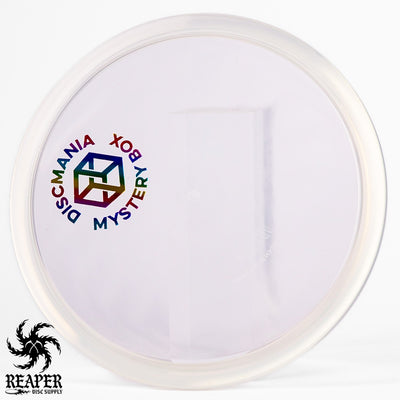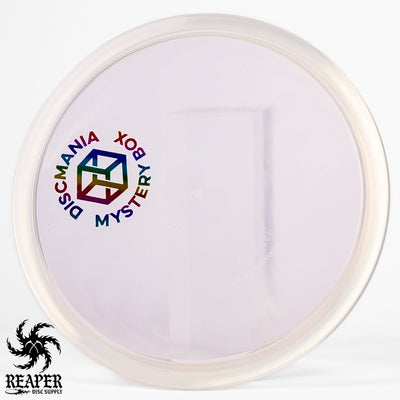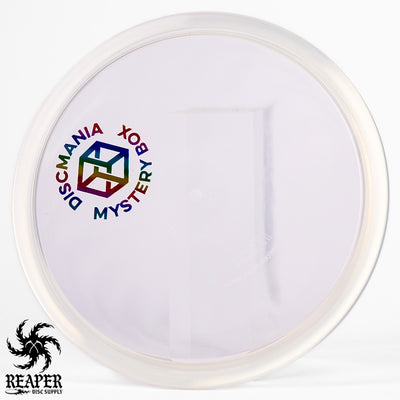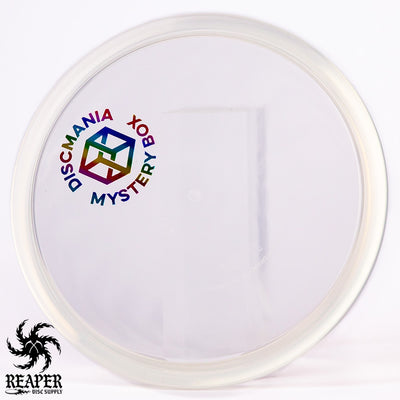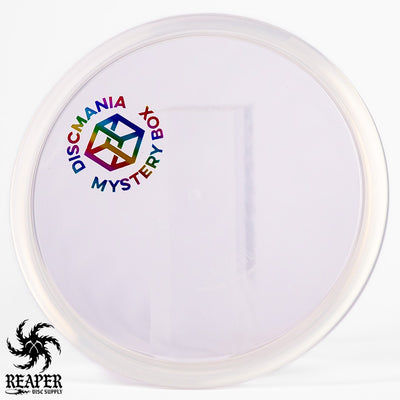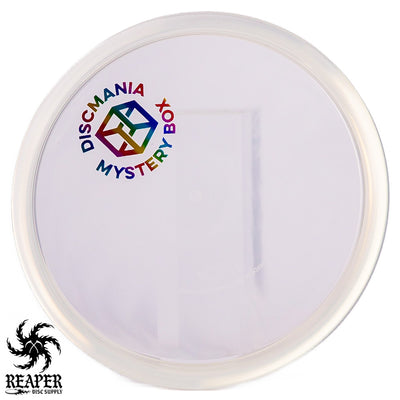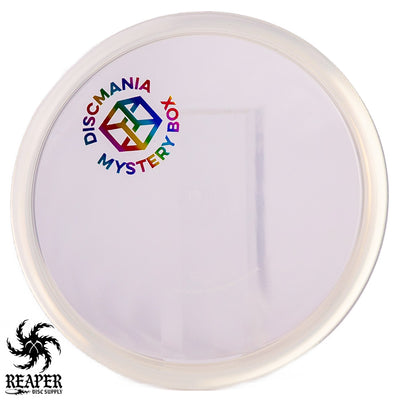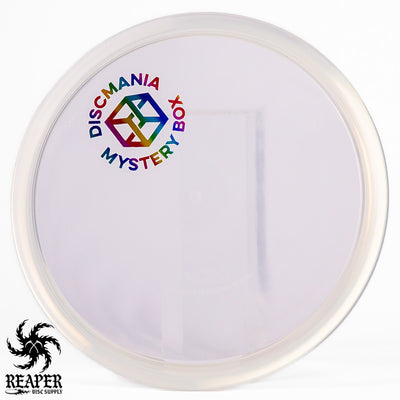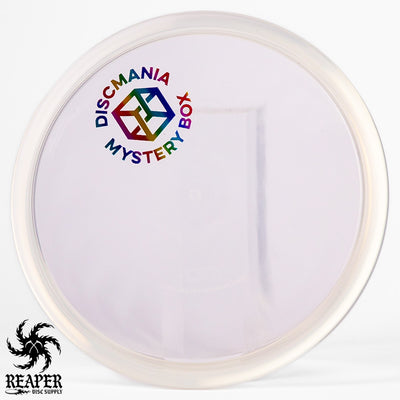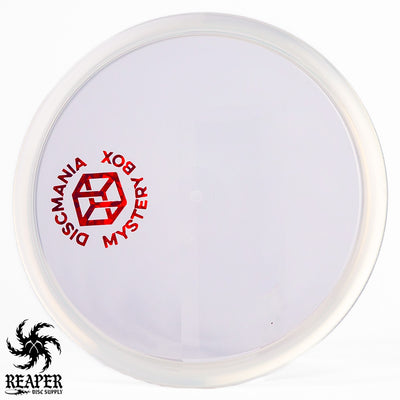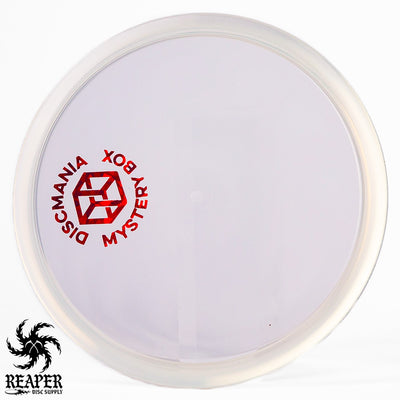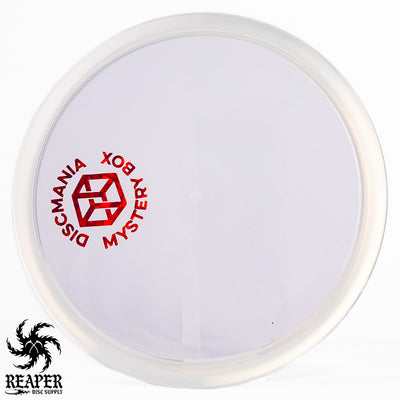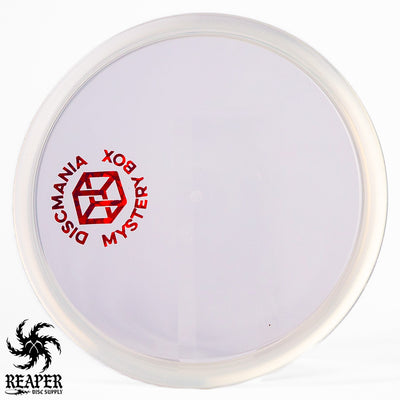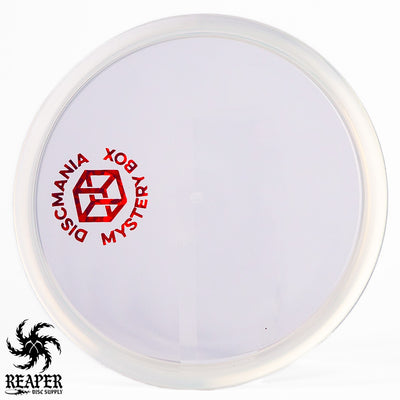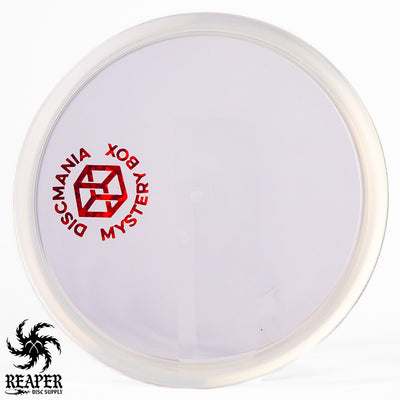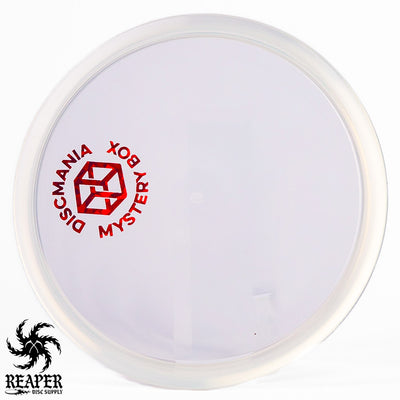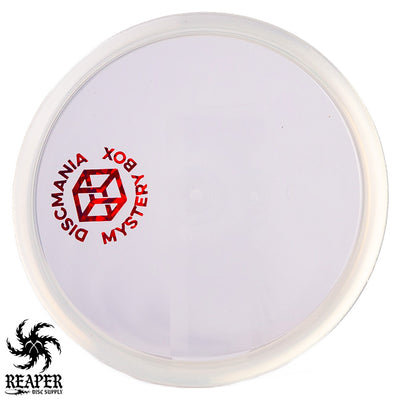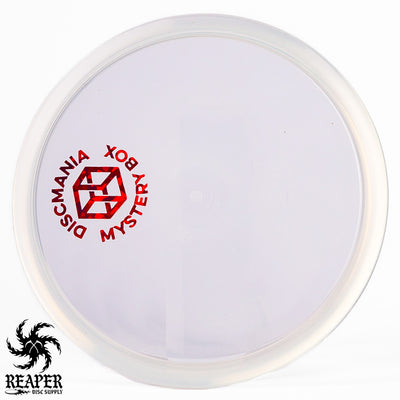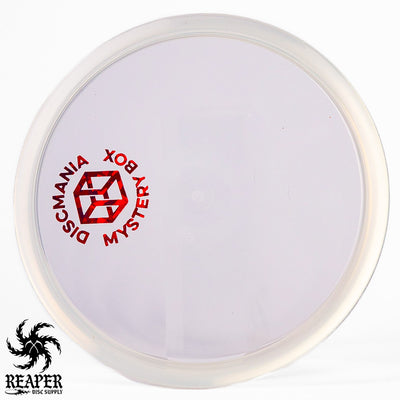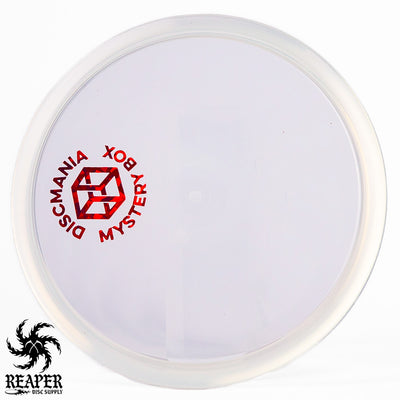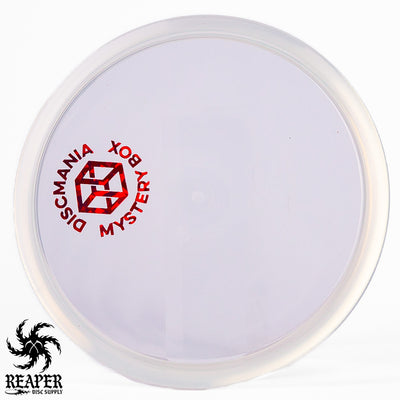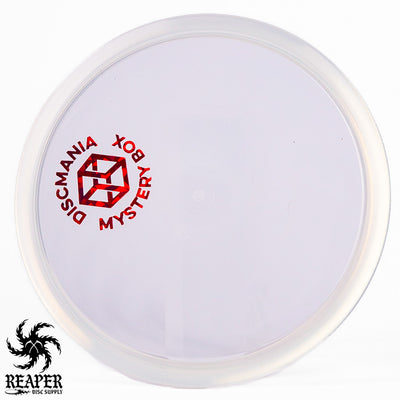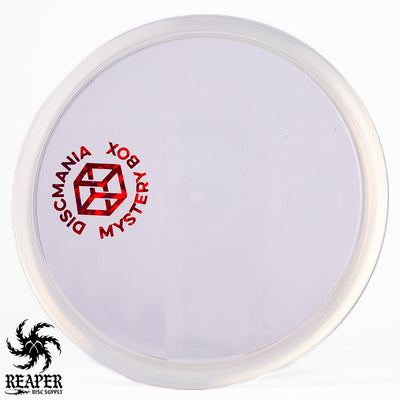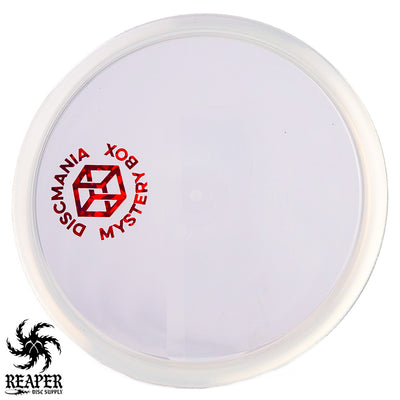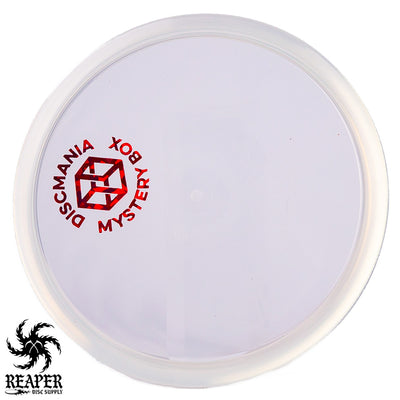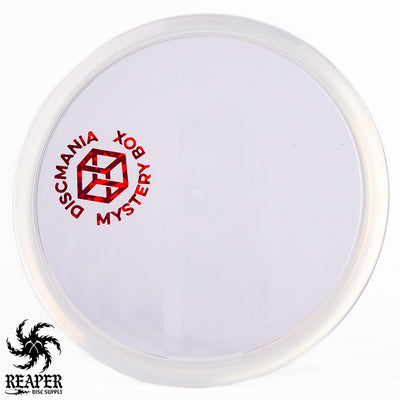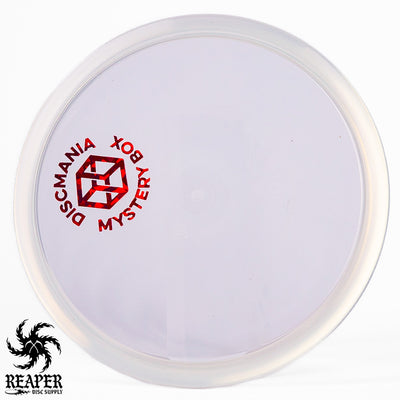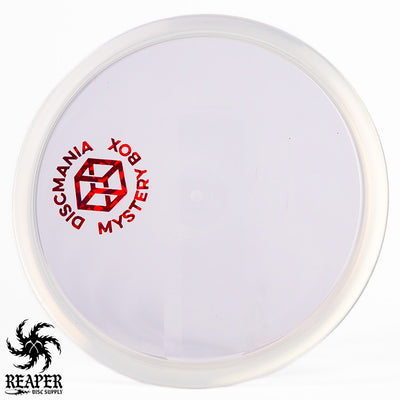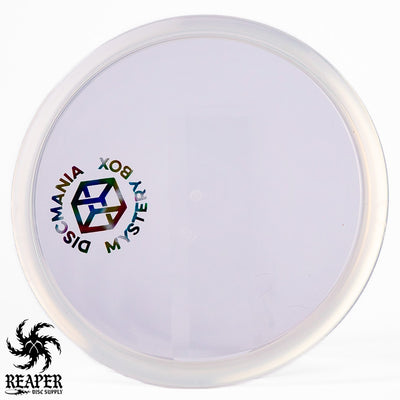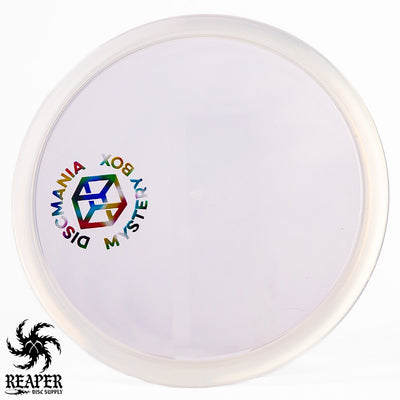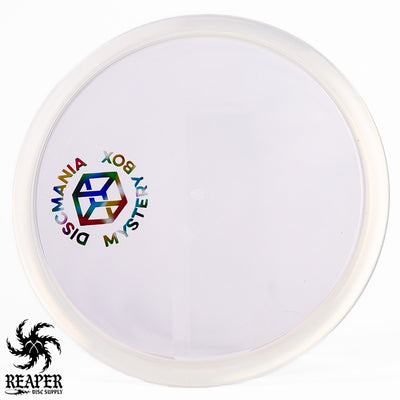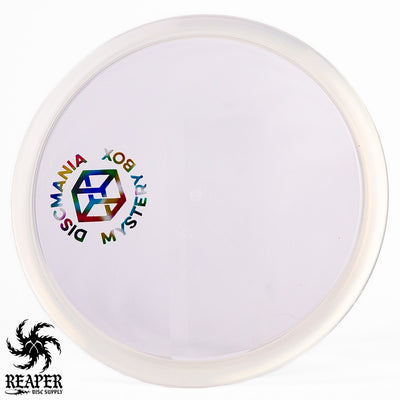 The Discmania C-Line MD3 is a stable midrange disc with premium Italian blend plastic that is durable with exceptional grip. 
Discmania's MD3 is their most popular midrange, and these gorgeous discs feature new plastic and flight numbers. The Italian plastic is one of the best translucent plastics on the market: it provides a clean release and feels great in the hand. Very similar to Innova's 'Jolly Launcher' plastic. 

We compared these new MD3's with the OG ones, and they feel almost identical when holding them. The Italian C-Line MD3 has a *very* slightly deeper rim, but you probably wouldn't notice a difference (maybe 1mm or so).
The new MD3's have slightly more dome than previously, which offers a little more glide and stability. The stability feels natural and allows you to rip this disc significantly, without it turning over on you. Add the smallest bit of anhyzer and these MD3's will fly straight for a long time!
Similar midranges:
Discmania C-Line MD3 Flight Numbers: 
Speed: 5
Glide: 5
Turn: 0
Fade: 1

Stability: Stable
Commonly Used For: Midrange drives, straight shots
MD3 Dimensions:
Diameter: 21.8 cm
Height: 1.9 cm
Rim Depth: 1.3 cm
Rim Thickness: 1.4 cm