Innova Halo Star TL3 (Factory Second)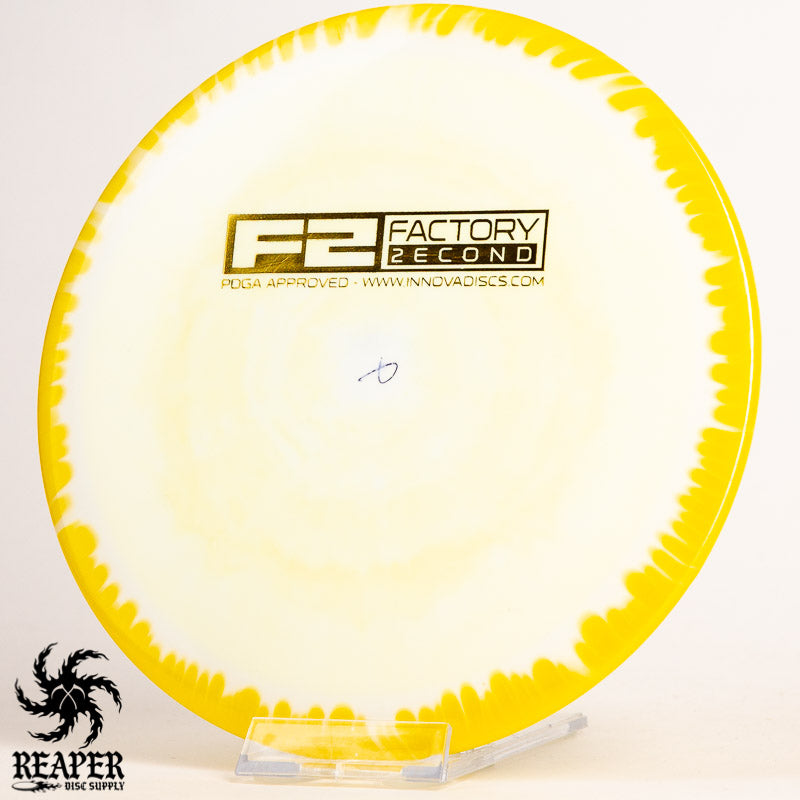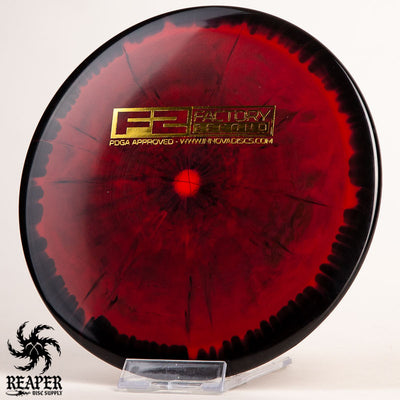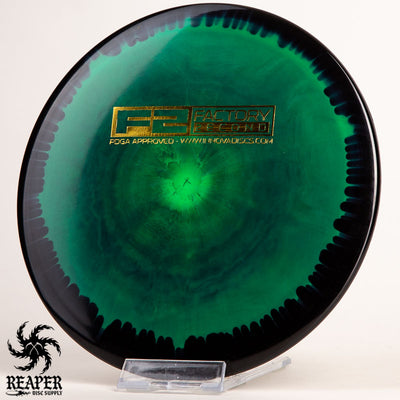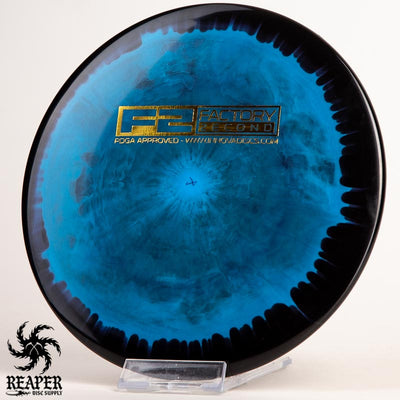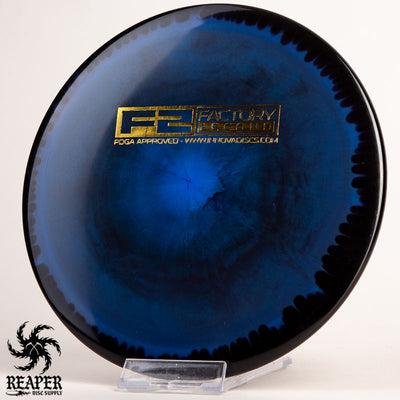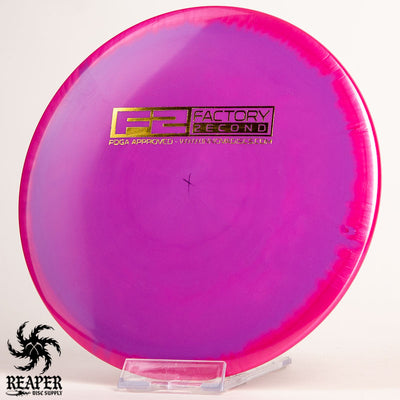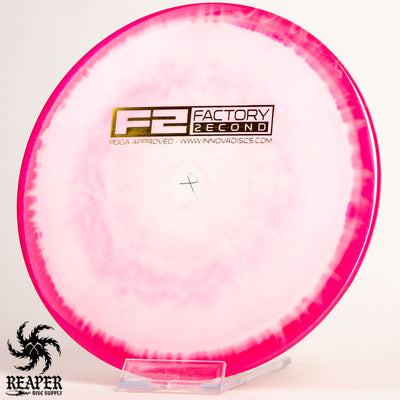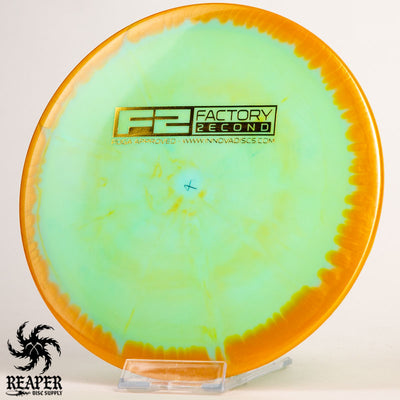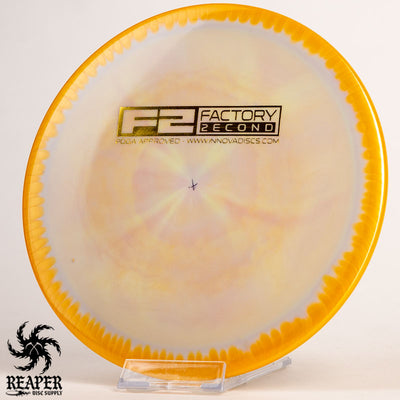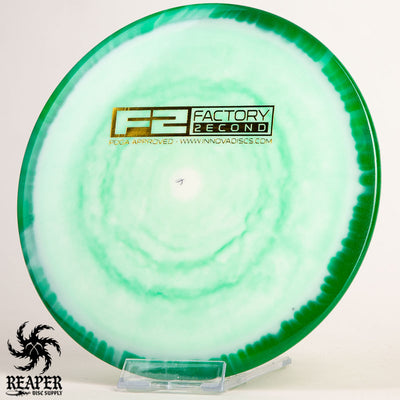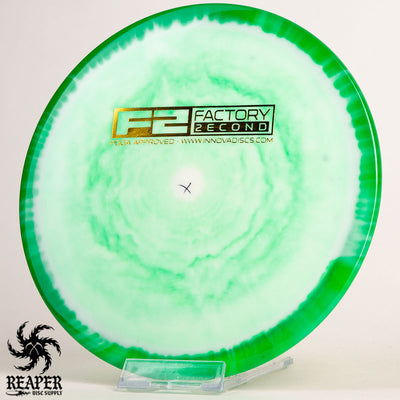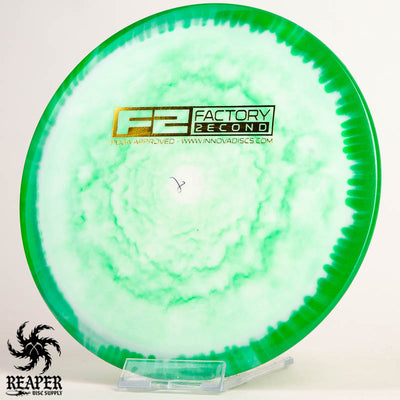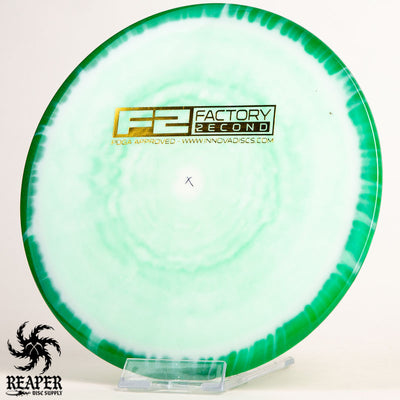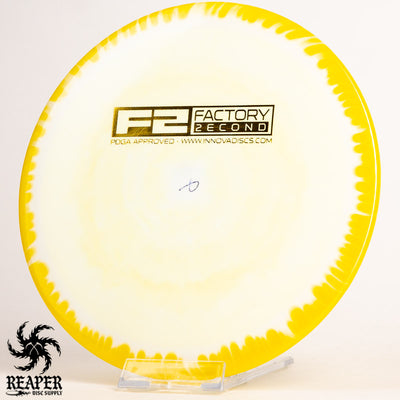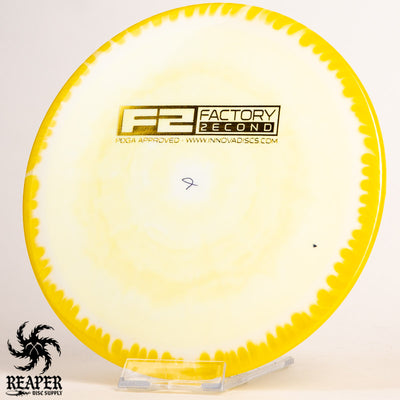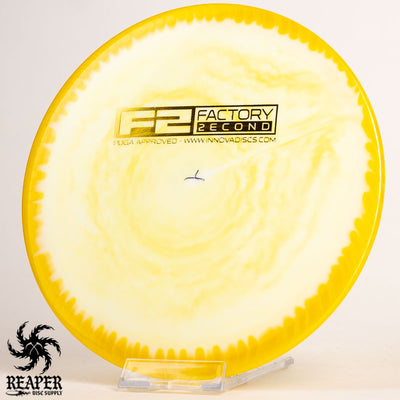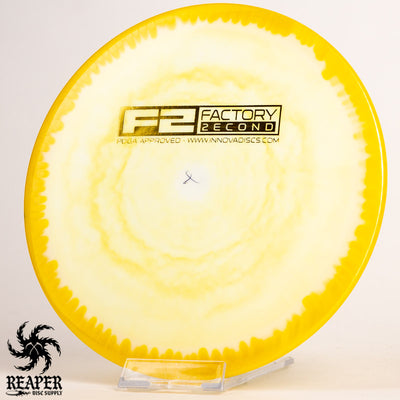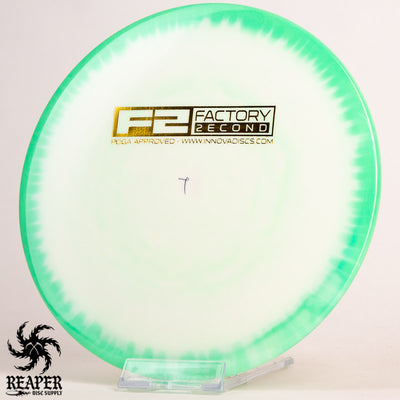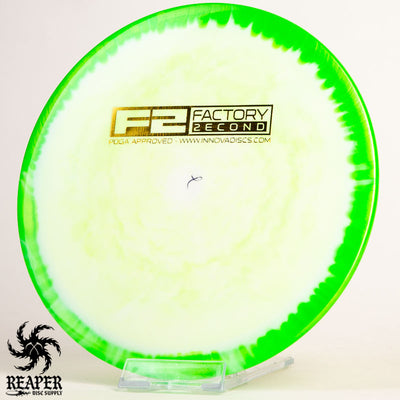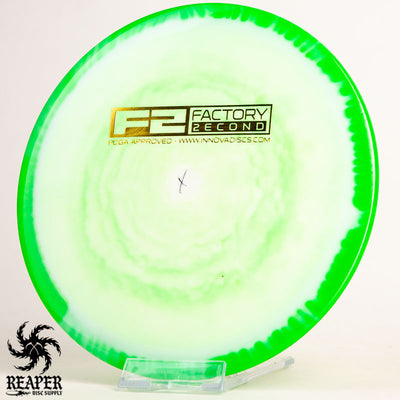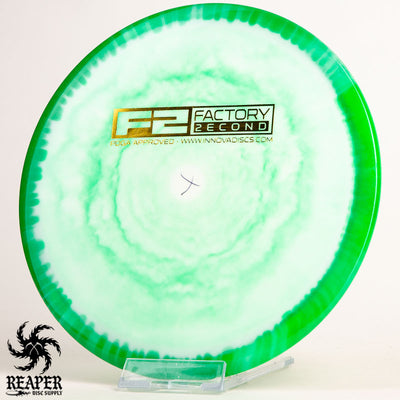 Innova's F2 Halo Star TL3 is a stable disc golf fairway driver that is splendid for players of any skill level and is made with premium Halo plastic. 
Please note: These are Factory Second discs. F2 discs contain flaws/imperfections such as plastic miscolorations, small cracks/divots made during the stamping process, or other cosmetic errors. None of these affect the flight of the disc.
Innova's Halo Star plastic is by far the most overstable of Innova's plastic and can take a bunch of damage before wearing down. Since this plastic is overstable, these Halo TL3's will be closer to a 2 fade rating rather than 1, so it will need a bit more speed to keep it straight (or slight anhyzer.)
Fantastic for tunnel shots and tight gaps, the TL3 will hold any angle you release it on, which new players will find helpful when perfecting their drives. Intermediate players will be able to hyzerflip a TL3 when thrown with sufficient speed, which makes this disc extremely versatile.
We also have Stock Halo TL3's. 
You may also like: Halo Star Valkyrie & the Halo Leopard3.
Innova F2 Halo TL3 Flight Numbers: 
Speed: 8
Glide: 4
Turn: -1
Fade: 1 

Stability: Stable
Commonly Used For: Straight fairway drives