Innova Halo Star Leopard3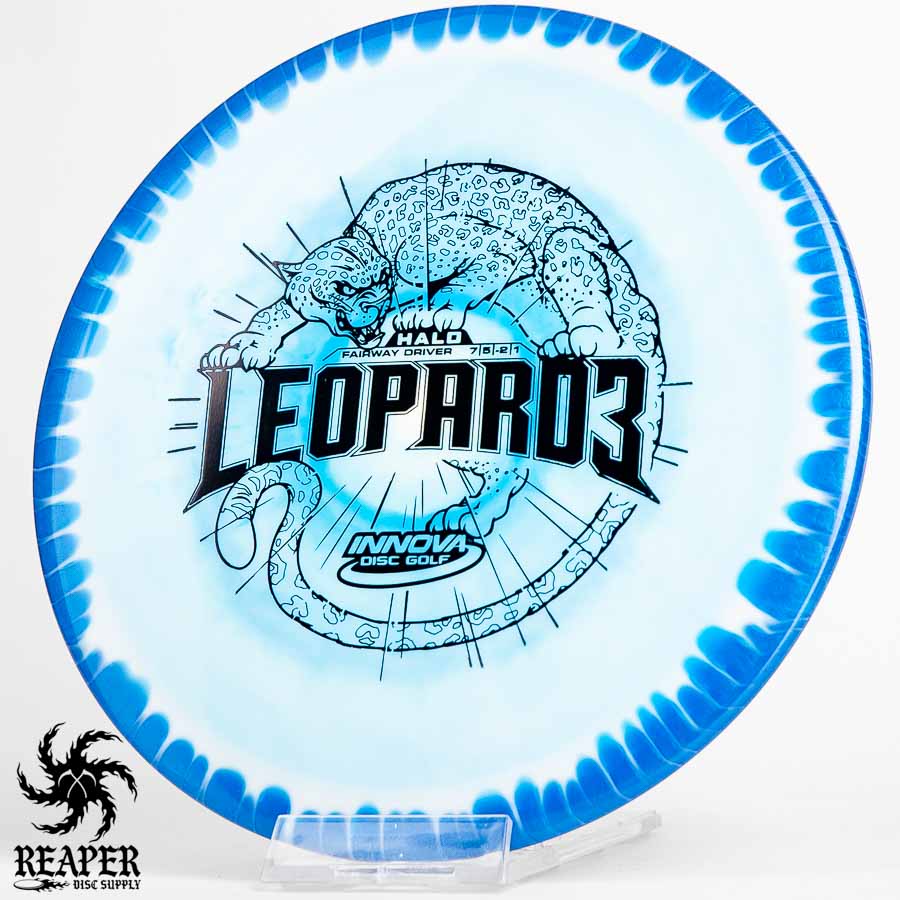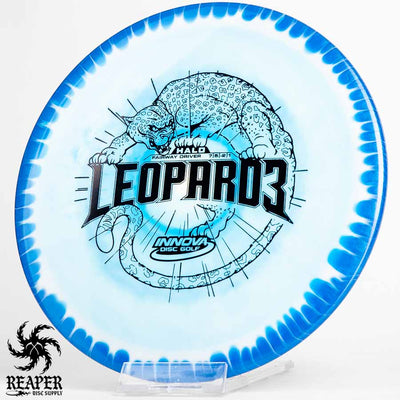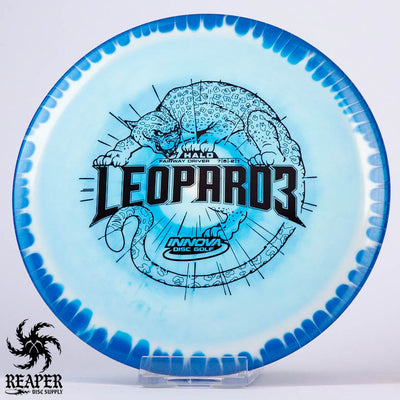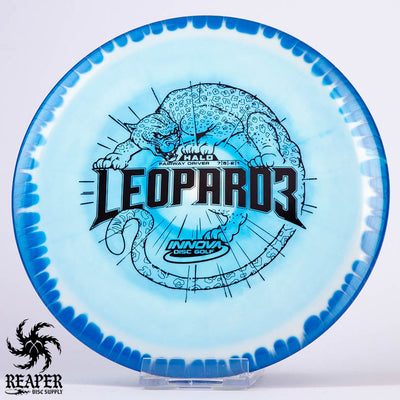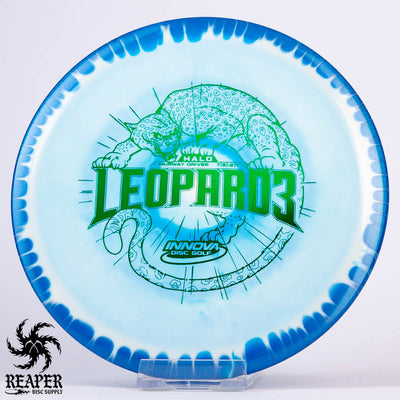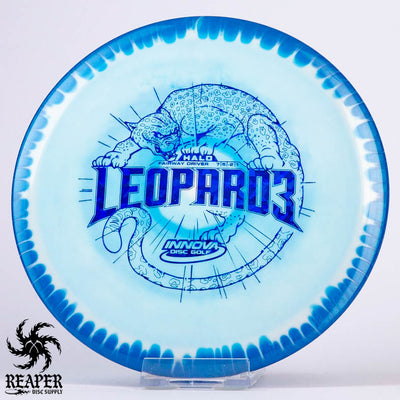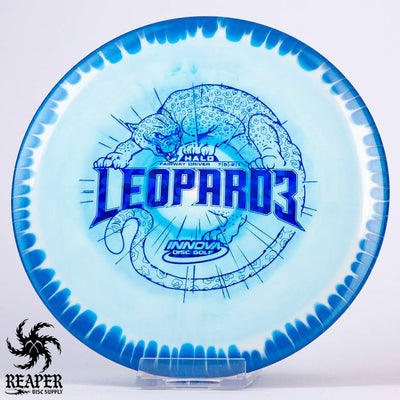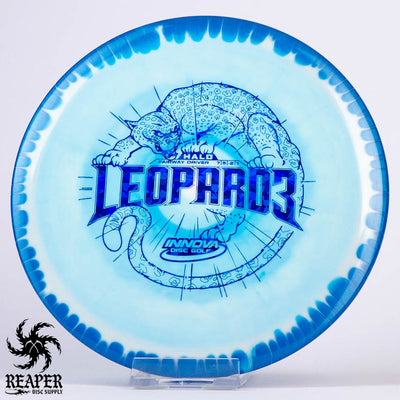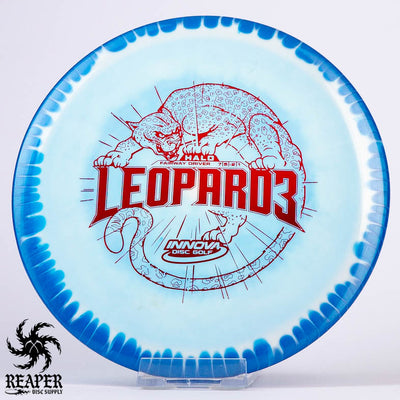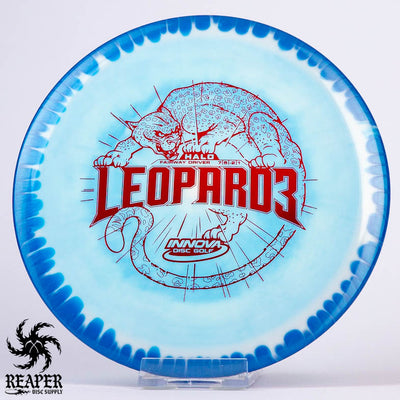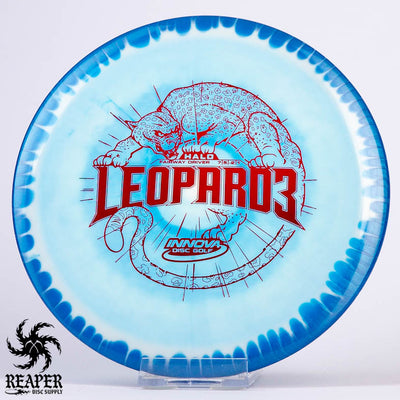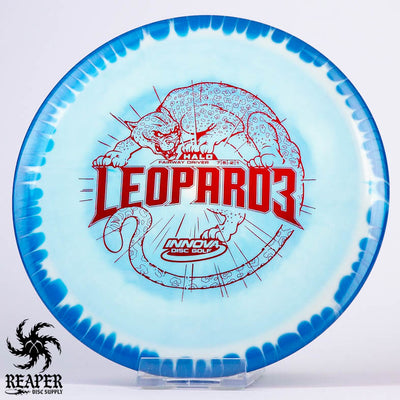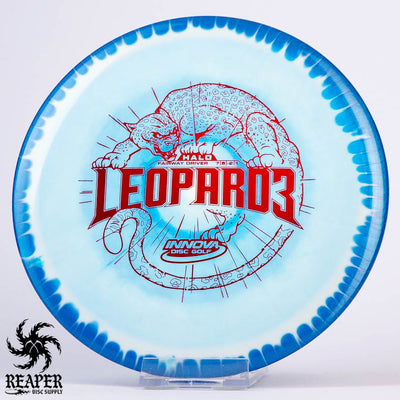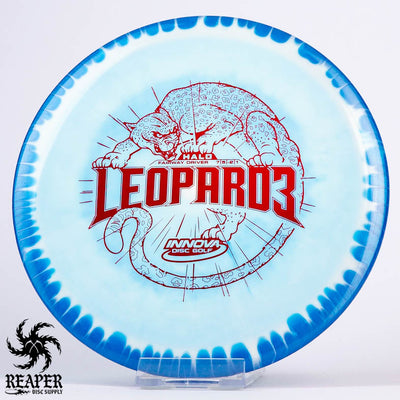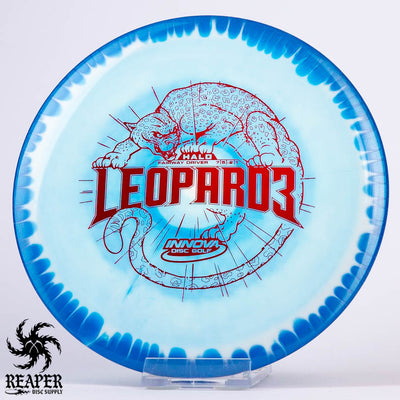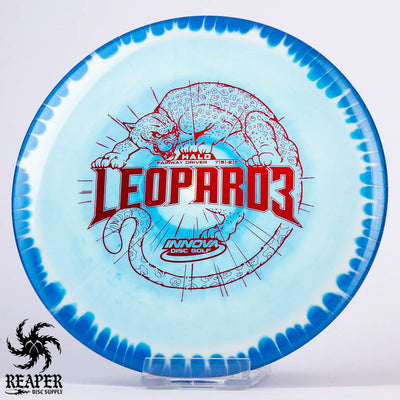 These Innova Halo Star Leopard3's are a slightly more stable version of traditional Star Halo Leopard 3's. Featuring gorgeous Halo plastic and an awesome leopard stamp - these discs are a must-have for your bag!
Shop all of our Halo discs here.
The Innova Leopard3 is an understable fairway driver that is a great choice for beginners. The Leopard3 will fly straight with minimal fade which makes it perfect for tight wooded shots, and low ceiling shots through gaps.
More advanced players will be able to turn a Leopard3 over, and it makes a great roller disc as well. If you are looking for a straight-flying understable fairway driver - the Leopard 3 is the perfect solution!
Innova Halo Leopard3 Flight Numbers:
Speed: 7
Glide: 5
Turn: -2
Fade: 1
Stability: Understable
Commonly Used For: Long straight glidey shots, hyzerflips, rollers
Innova Leopard 3 Dimensions:
Height: 1.6 cm
Diameter: 21.2 cm
Rim Depth: 1.1 cm
Rim Width: 1.6 cm