Innova Halo Star Valkyrie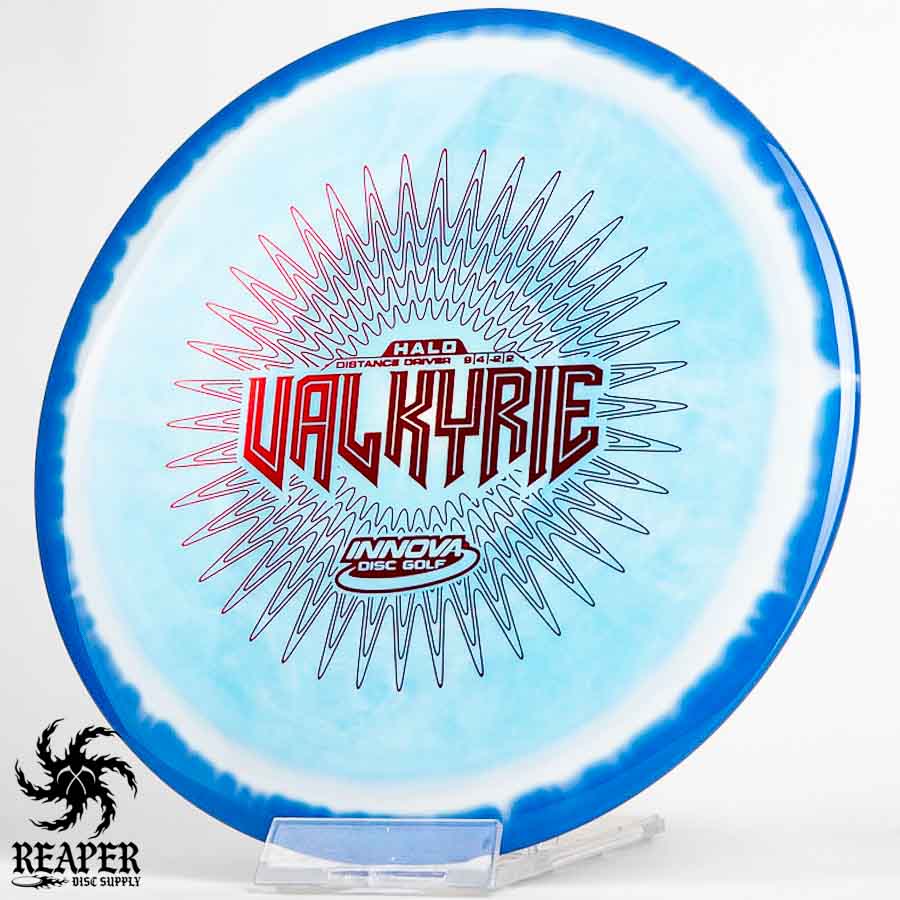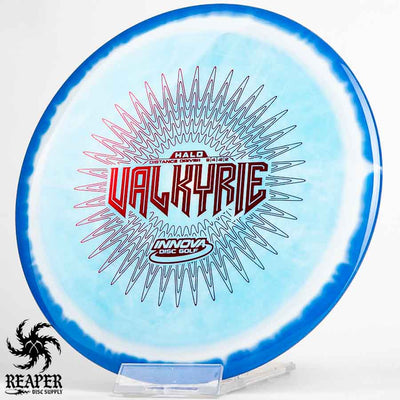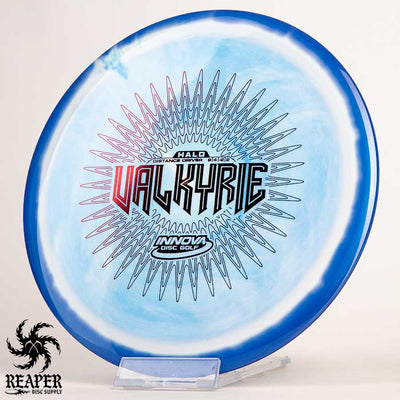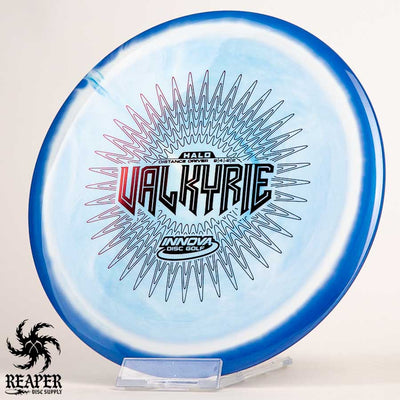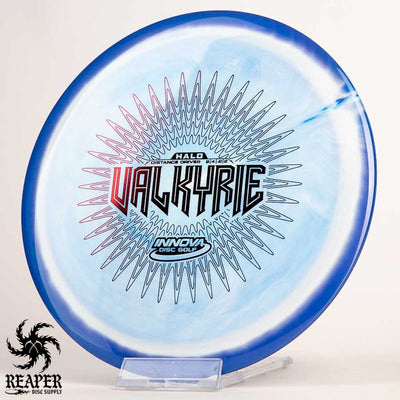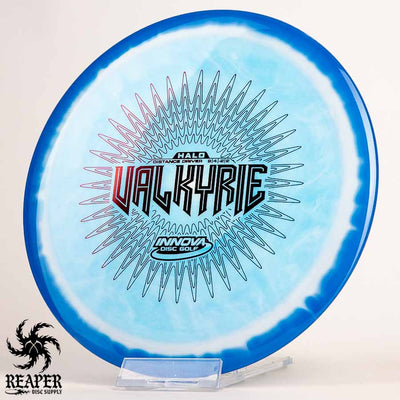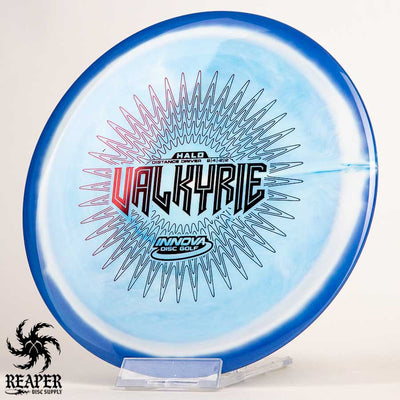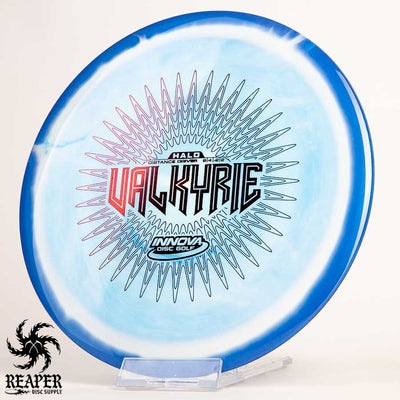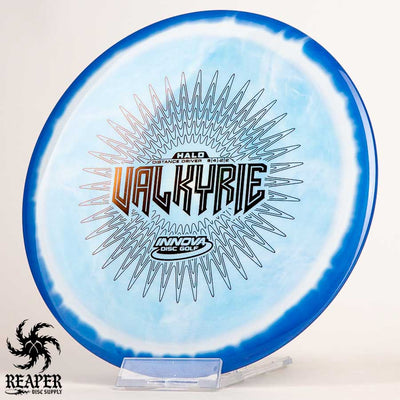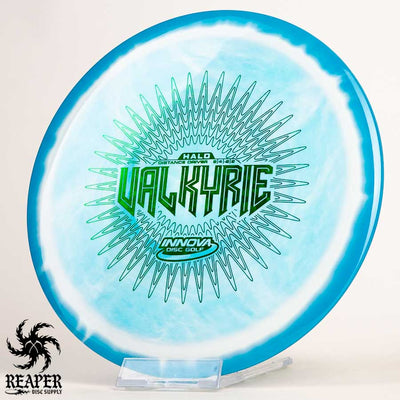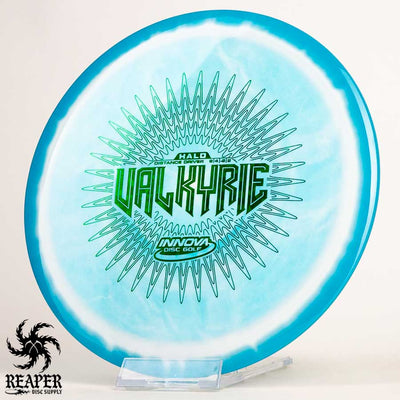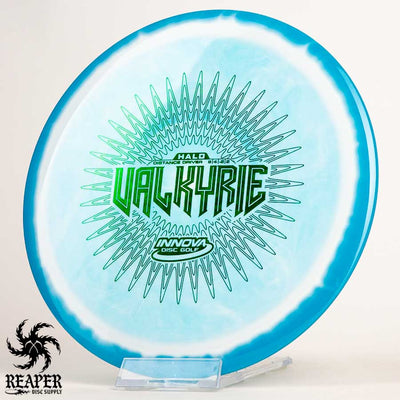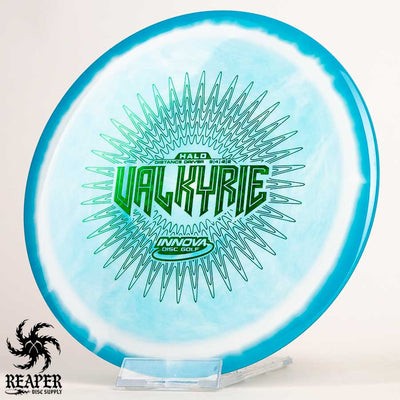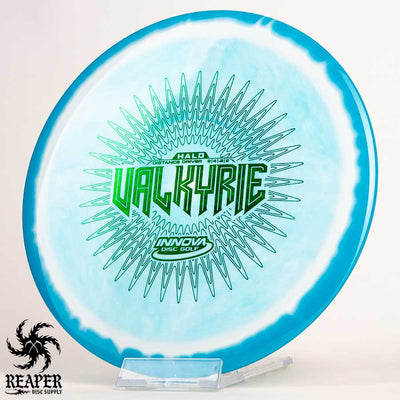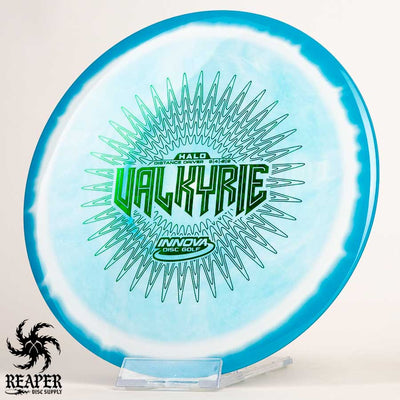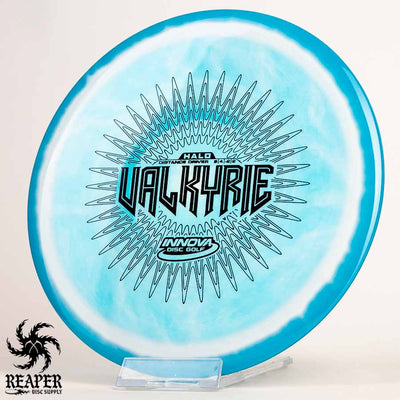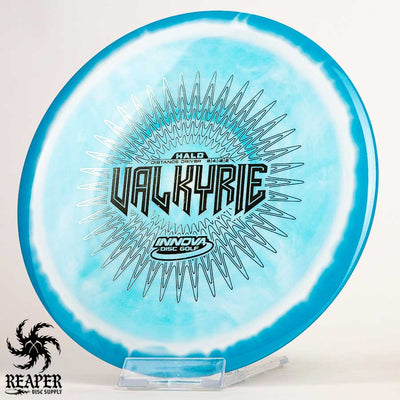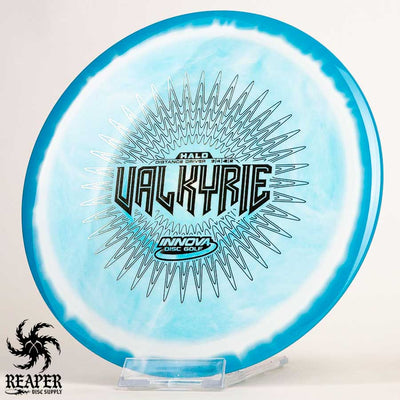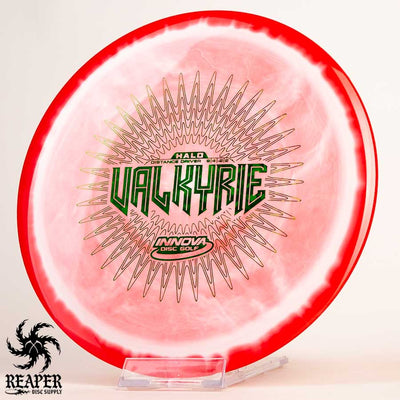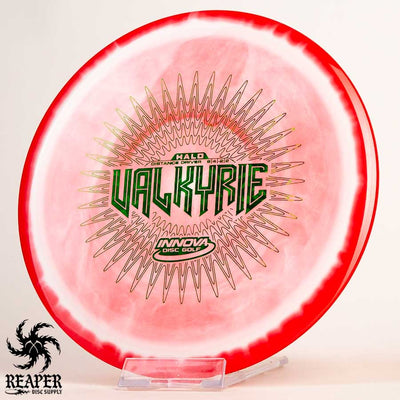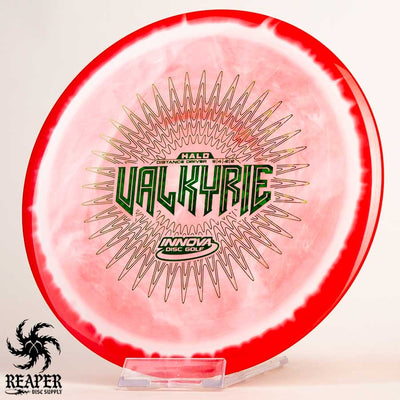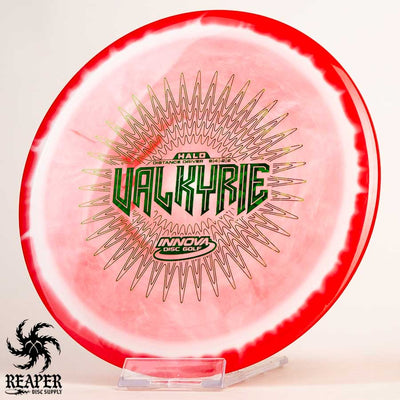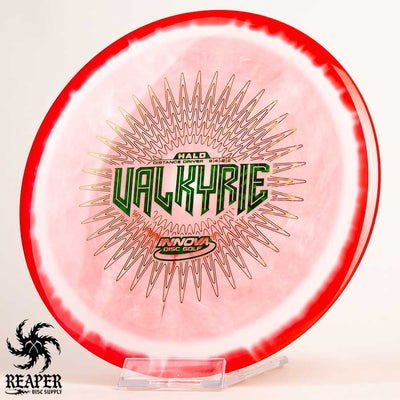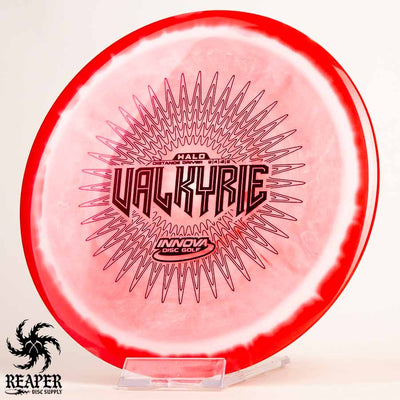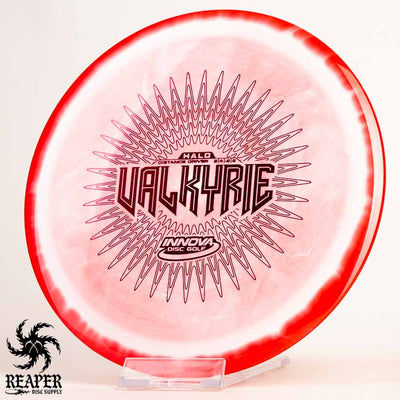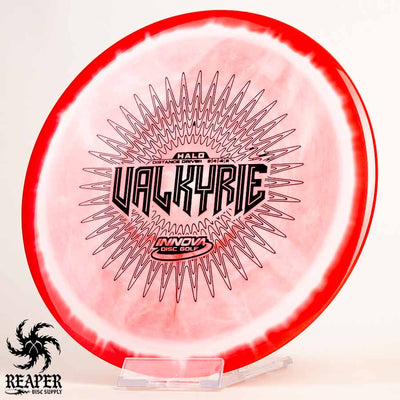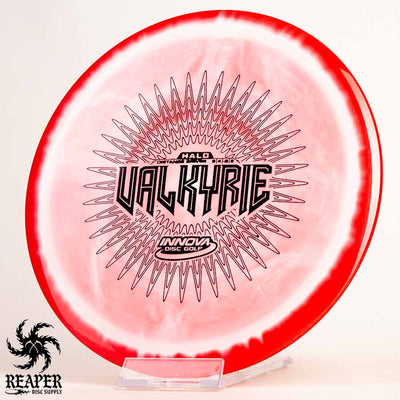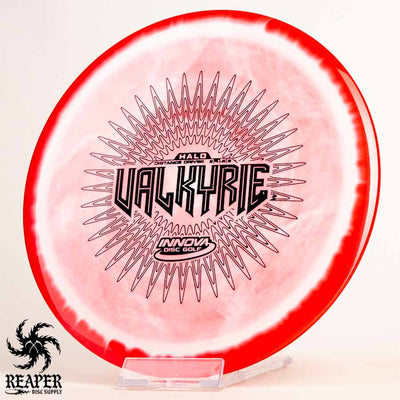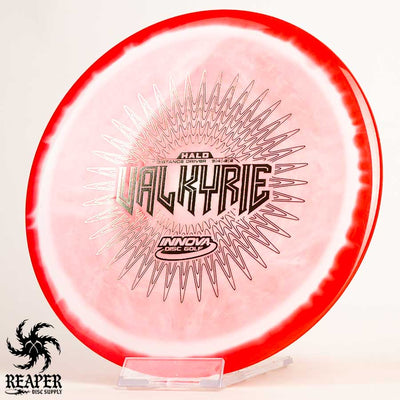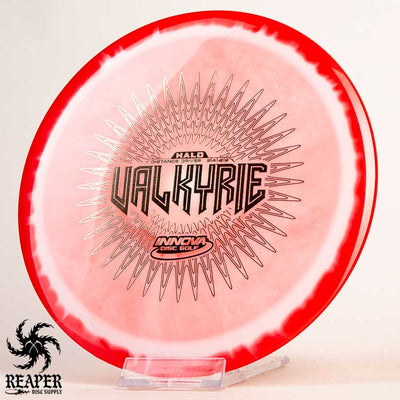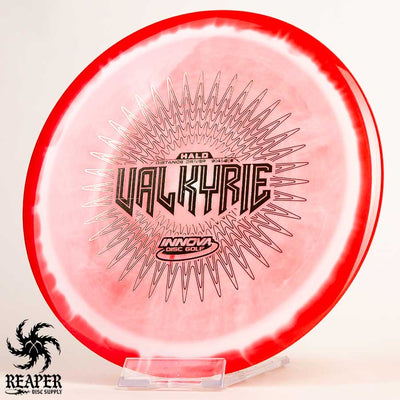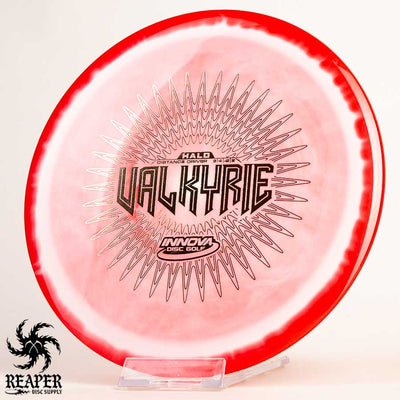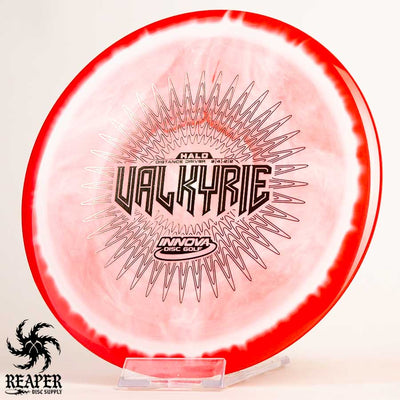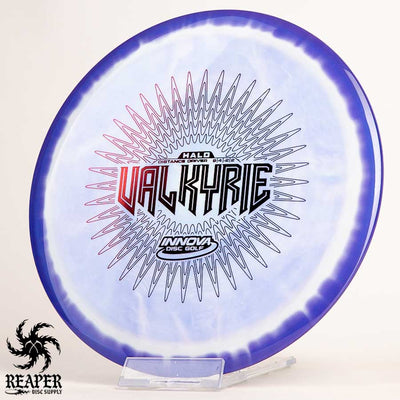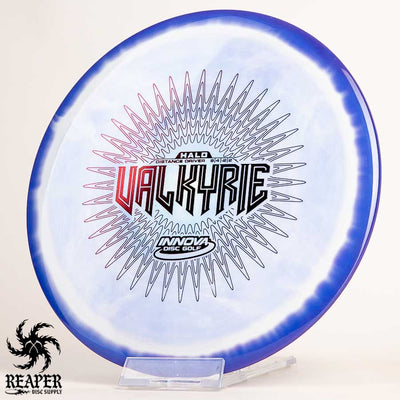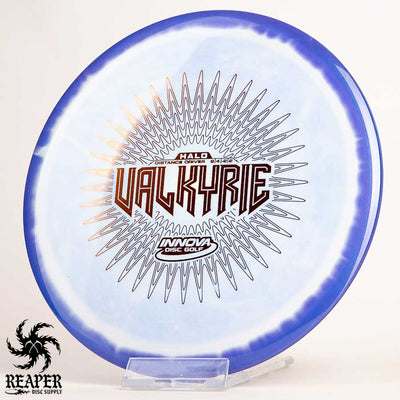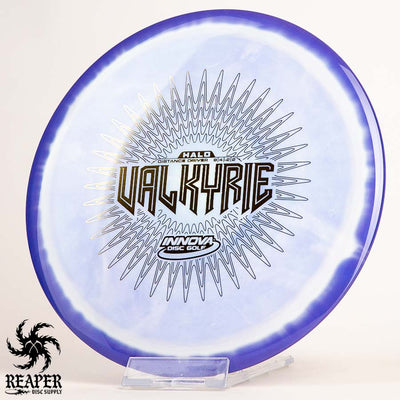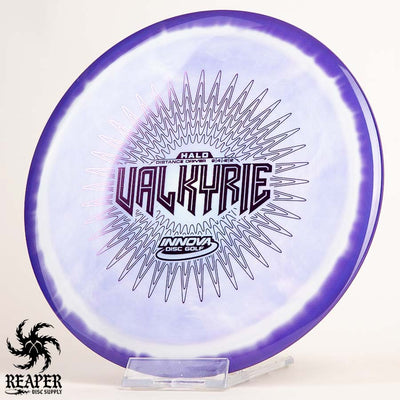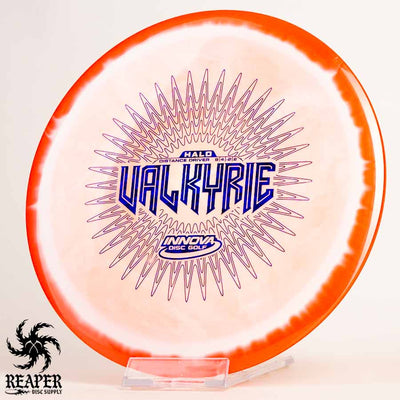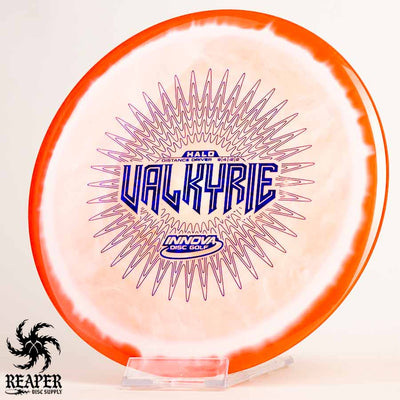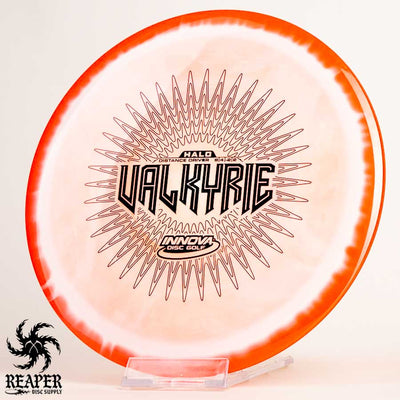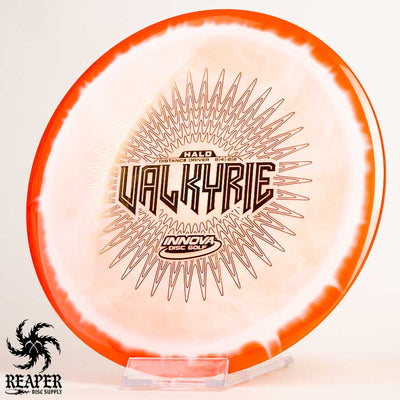 The Innova Halo Star Valkyrie is a beautiful stable 9 speed driver with premium grade plastic and an awesome stamp. The Valkyrie is great for disc golfers of all skill levels. 
The Innova Halo Valkyrie is a stable disc golf driver that is perfect for players of all skill levels. The Valkyrie makes an excellent first driver for beginners due the lower flight speed and stability.
The Halo Star Valkyrie will help new players build on their form by offering a predictably straight flight path, which makes any defects in your release apparent. More experienced players will be able to use the Valkyrie as a hyzer flip disc, and it also makes an excellent roller disc. There's a reason the Valkyrie is a staple in the Innova lineup, so grab yours today.
Shop more Innova Valkyrie disc golf drivers.
Innova Halo Star Valkyrie Flight Numbers:
Speed: 9
Glide: 4
Turn: -2
Fade: 2

Stability: Stable
Commonly Used For: Controlled distance drives