Infinite Discs Metal Flake Glow Centurion (C-Blend)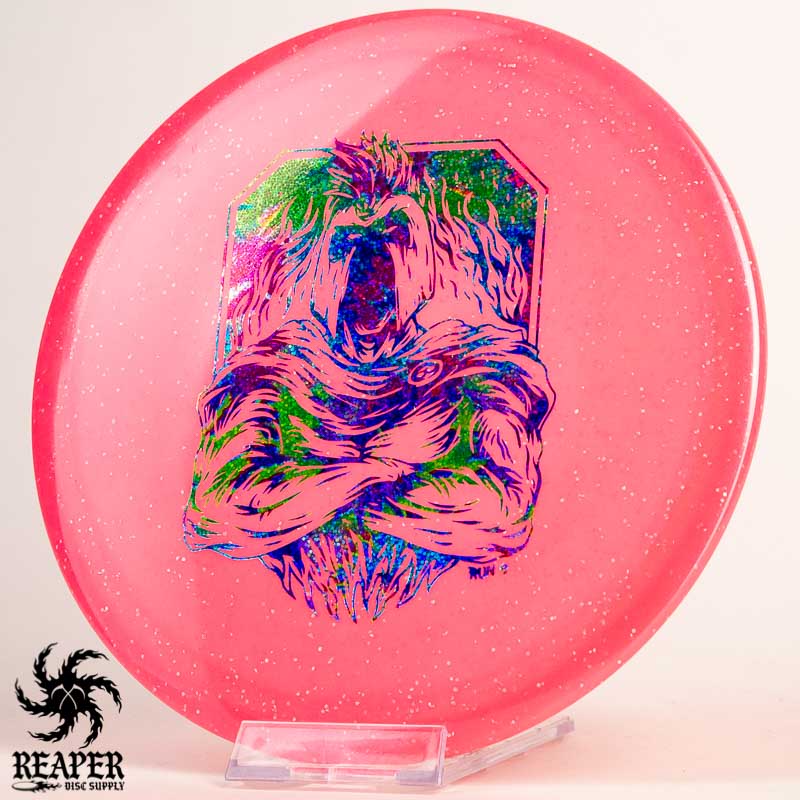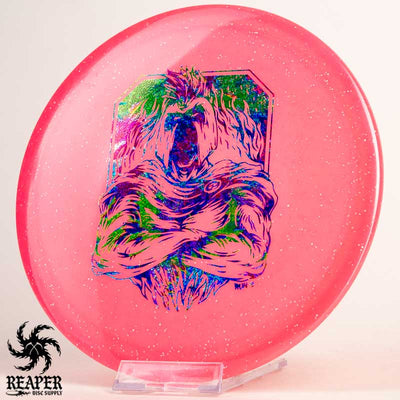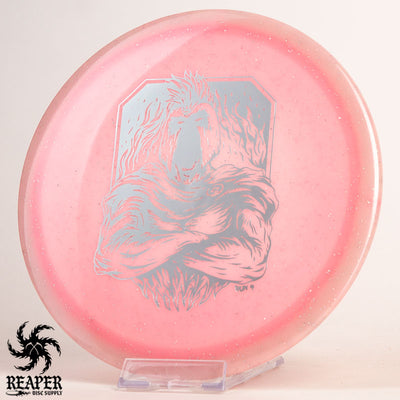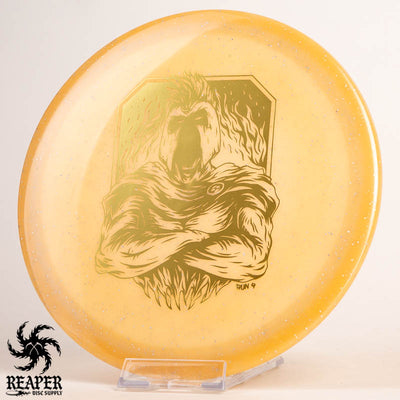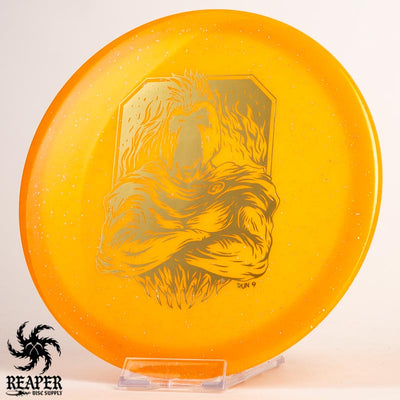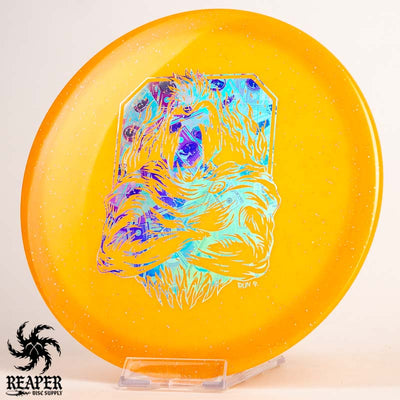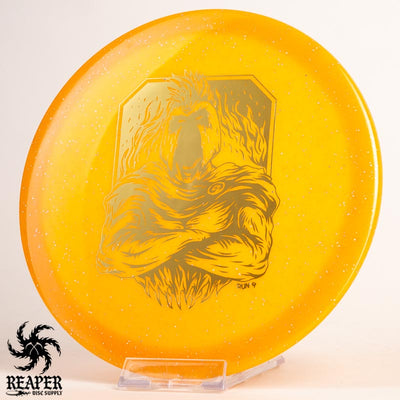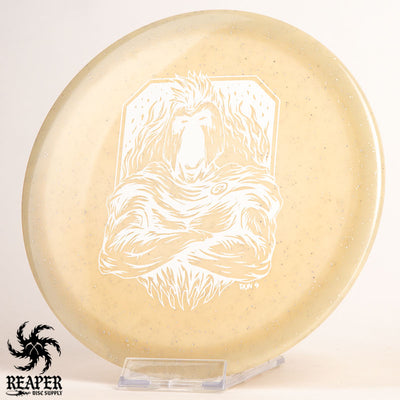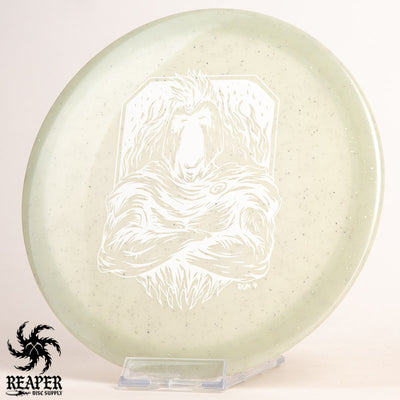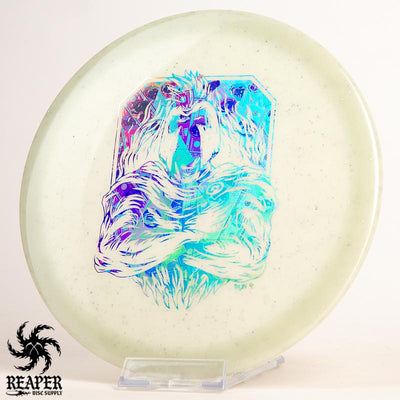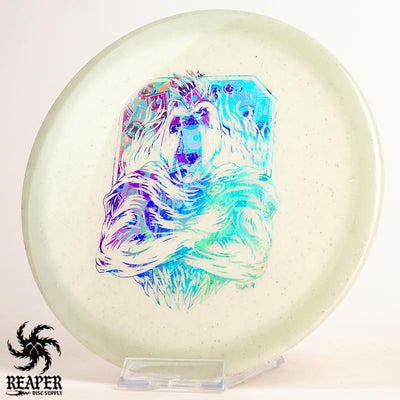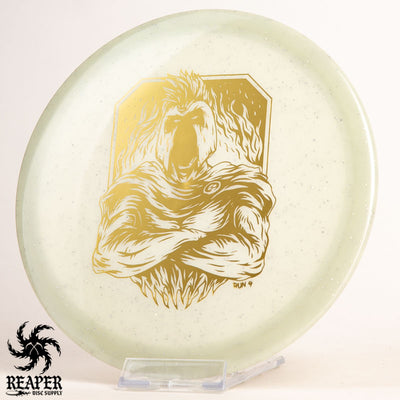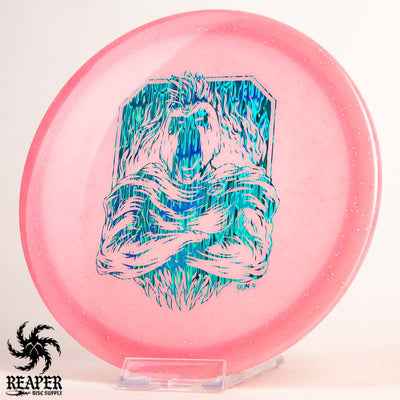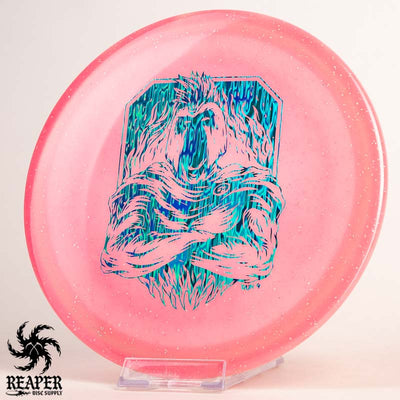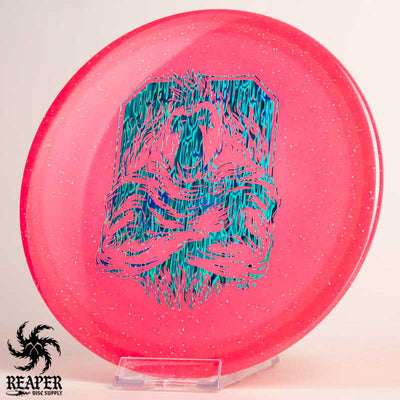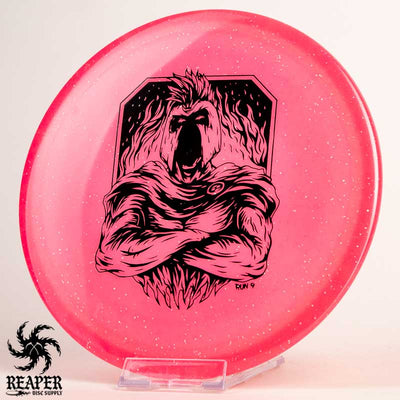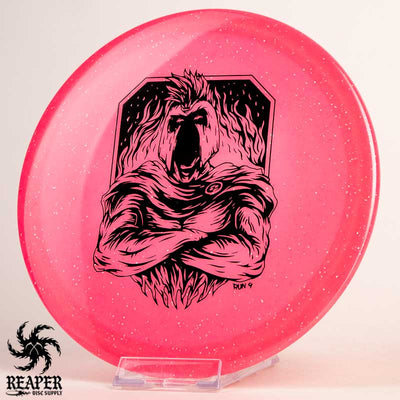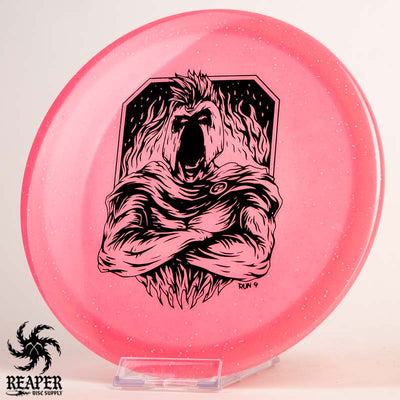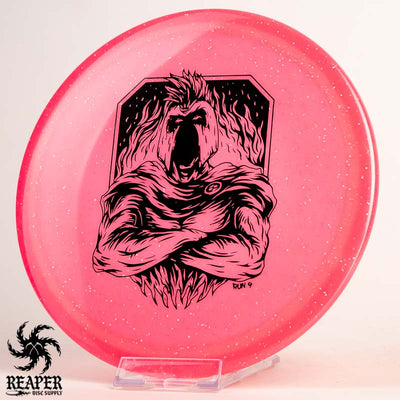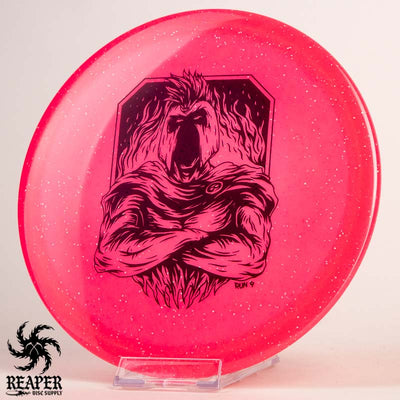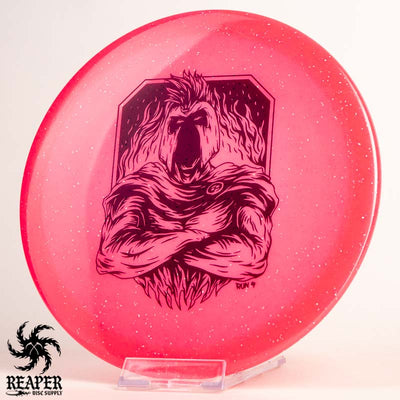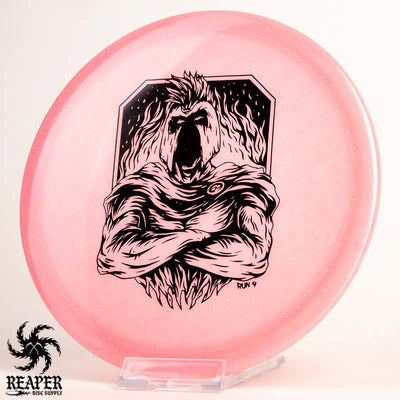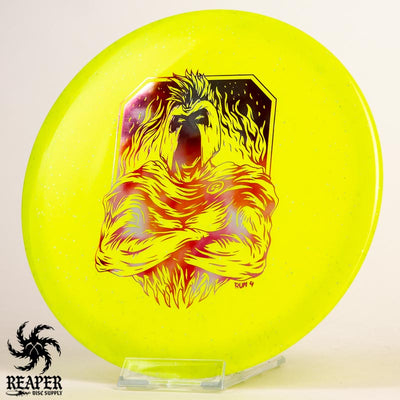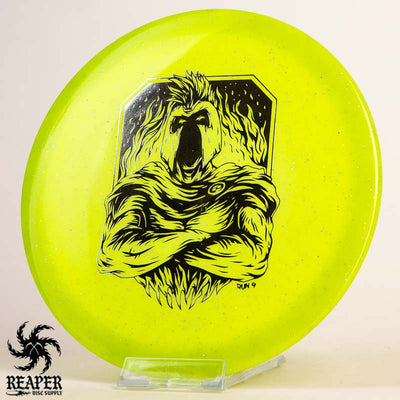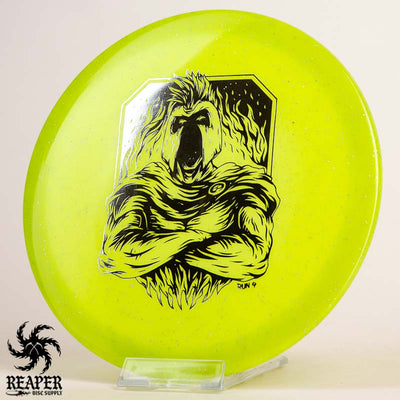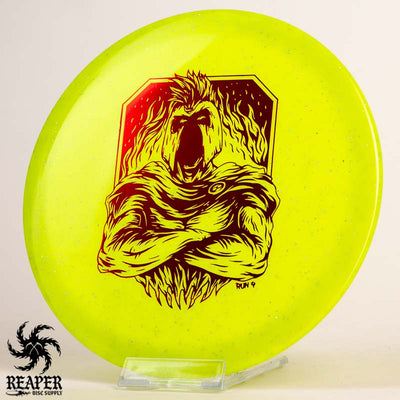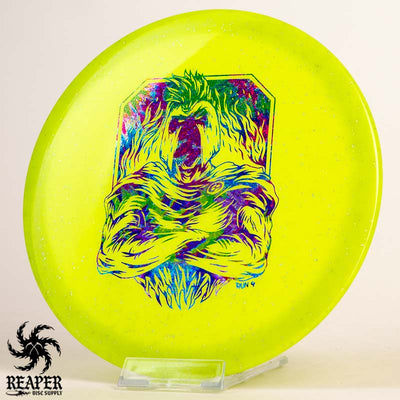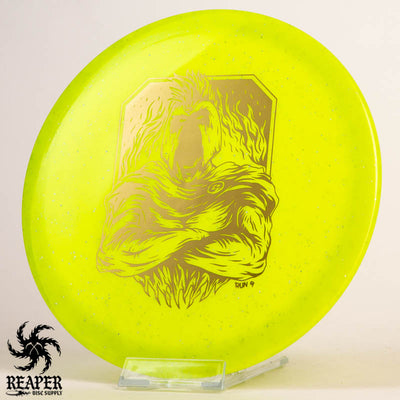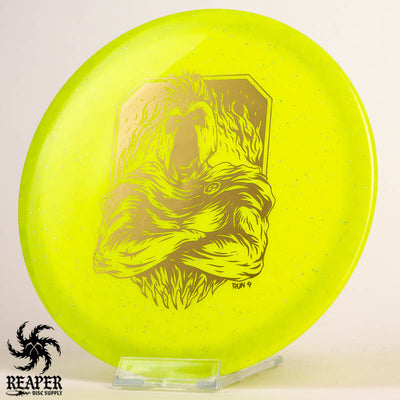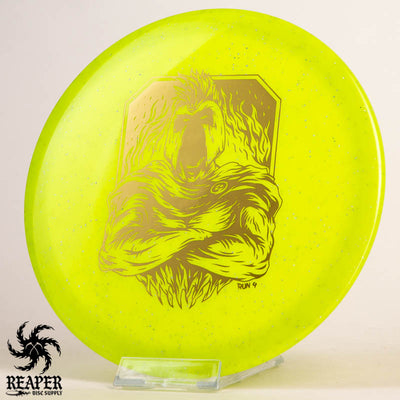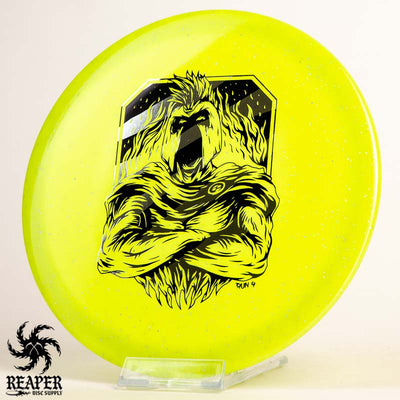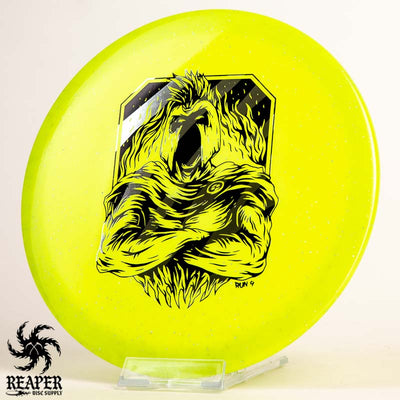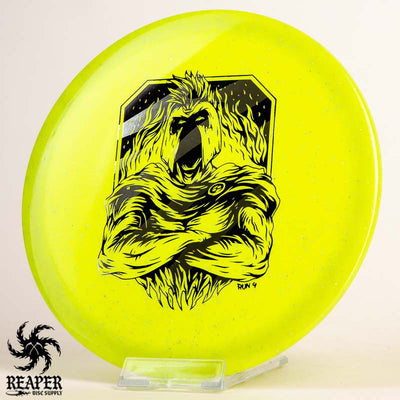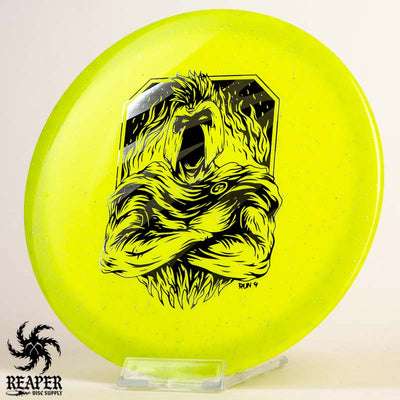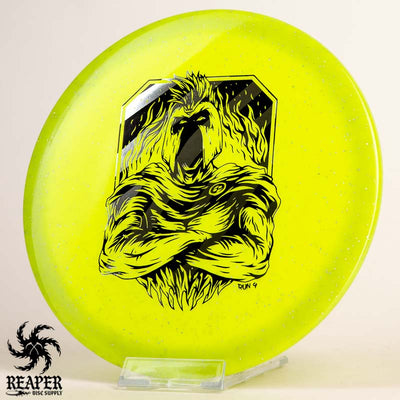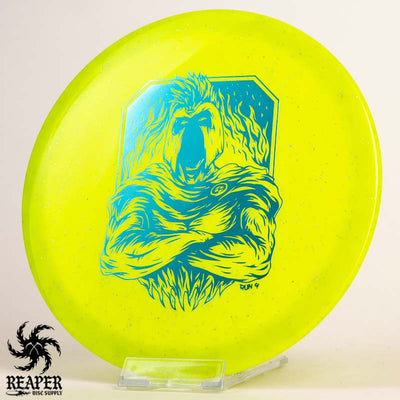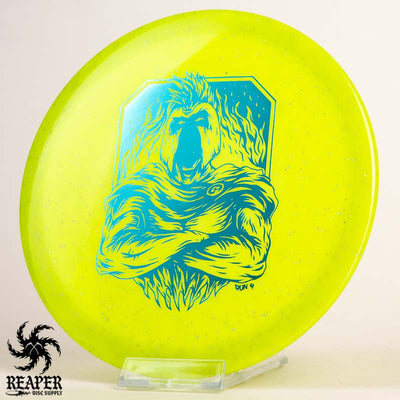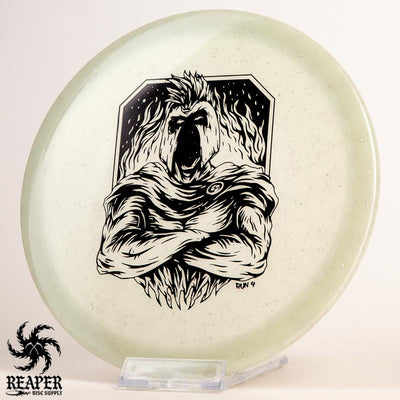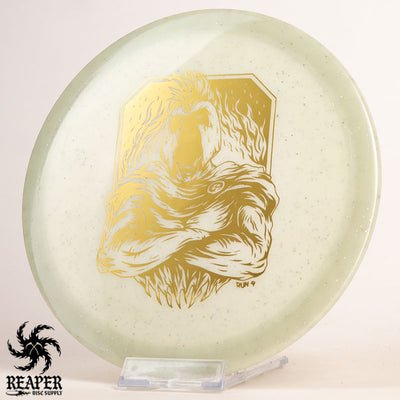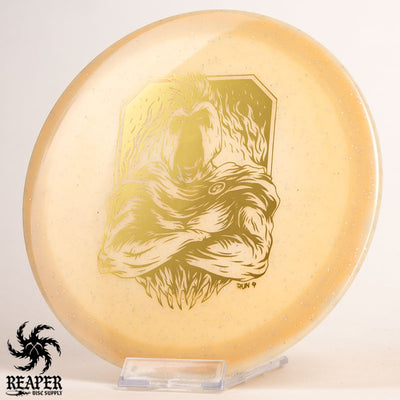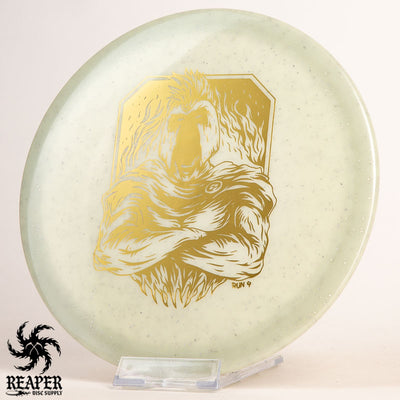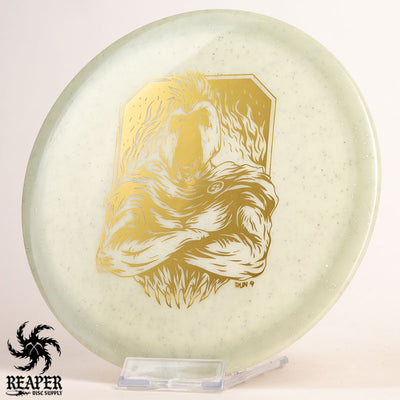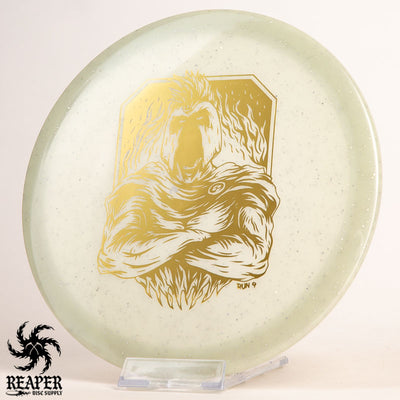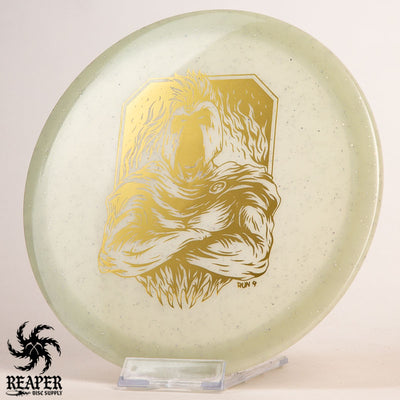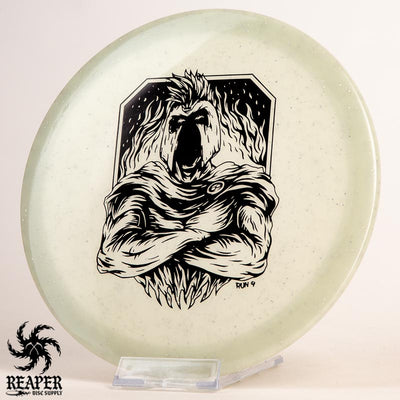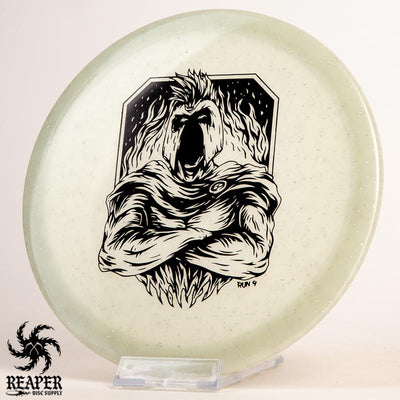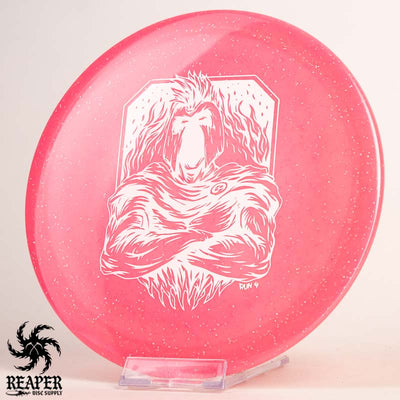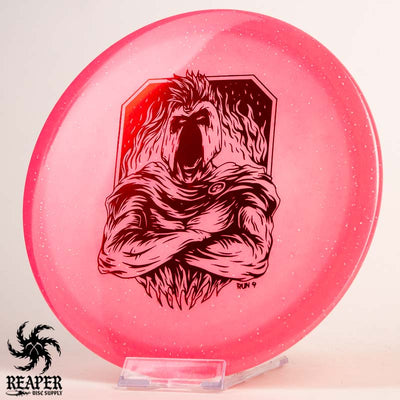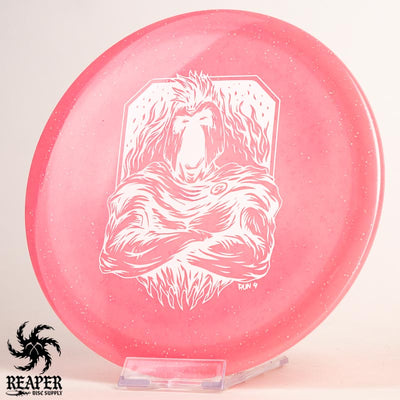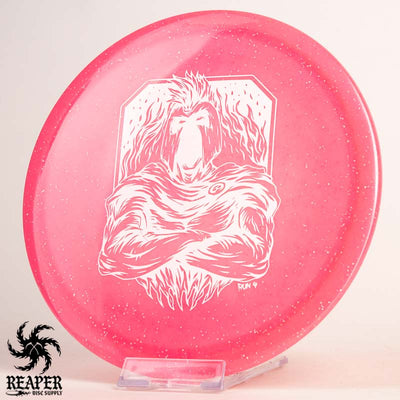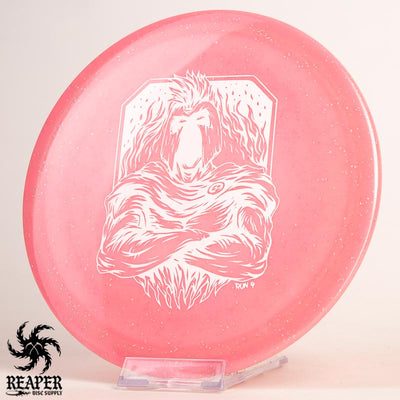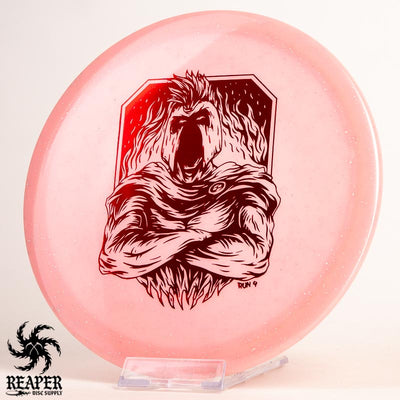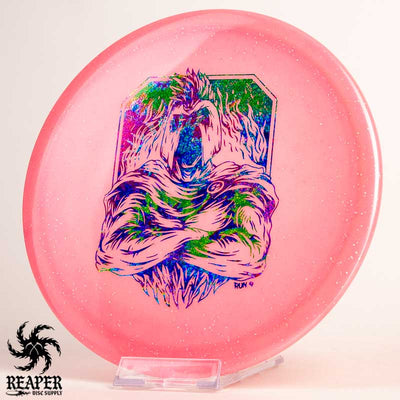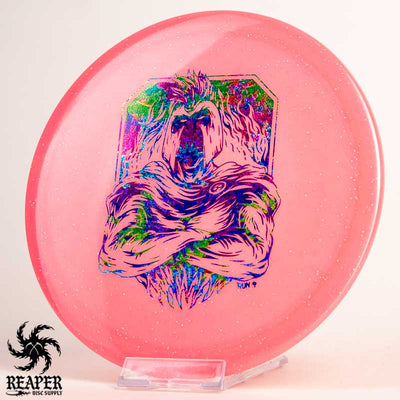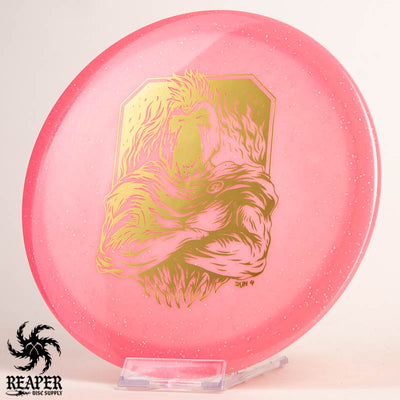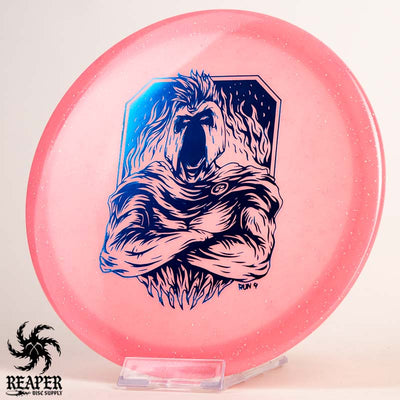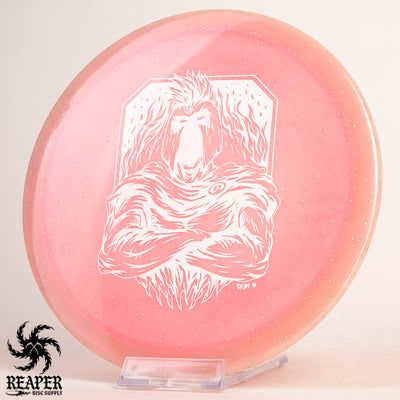 The Infinite Discs Metal Flake C-Line Glow Centurion is an incredibly straight-flying fairway driver great for players of any skill level. Infinite's Metal Flake Glow C-Line plastic is a premium-grade plastic that is durable, grippy, and perfect for your next night round.
This is a super beginner-friendly disc that flies straight right out of the gate. Perfect for learning how to shape different lines/angles since it will hold almost any line with enough speed. It has a normal to small-sized rim that is really easy to grip and works great for both backhand and forehand-dominate players.
The Centurion works exceptionally well for straight flying lines when you need to make a tight gap or mando. If you give it enough speed this driver is very easy to manipulate into hyzer flip lines, turnover lines, and even rollers.
More stable fairway drivers:
Metal Flake Glow Centurian Flight Numbers
Speed

: 7

Glide

: 5

Turn

: -1

Fade

: 1.5
Commonly used for: Controlled drives
Stability: Stable
Experience: Any
Dimensions & Specs
Height

: 1.8 cm

Rim Depth

: 1.2 cm

Rim Thickness

: 1.7 cm

Diameter

: 21.1 cm

Flexibility

: 8.75 kg

Max Weight:

 175 gr