Axiom Cosmic Neutron Crave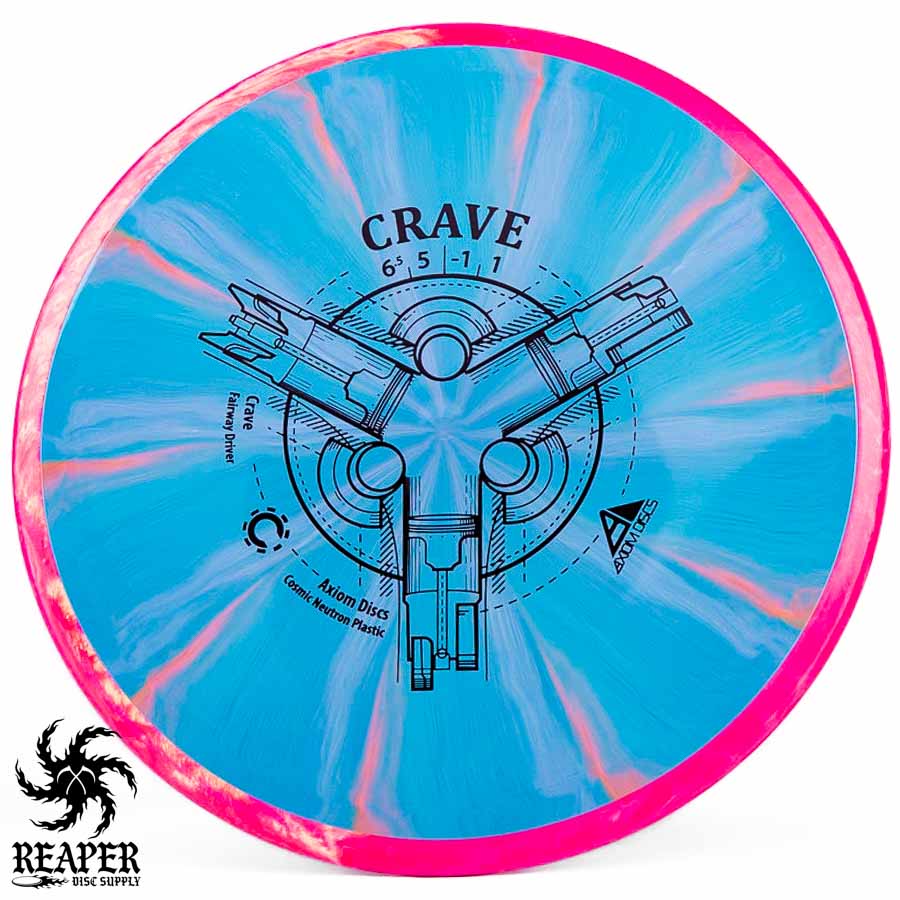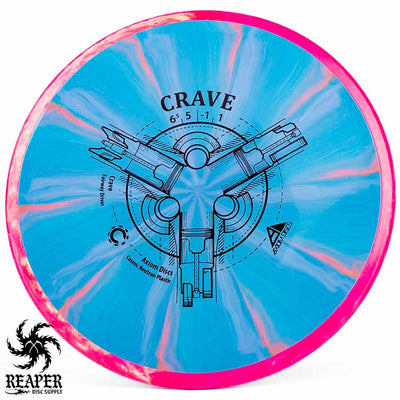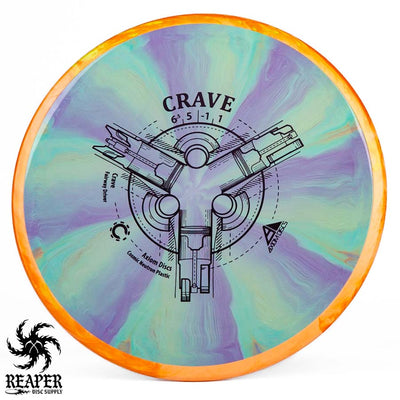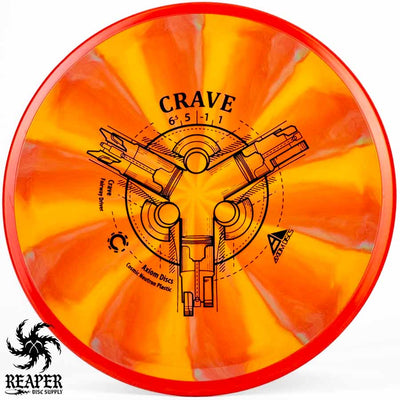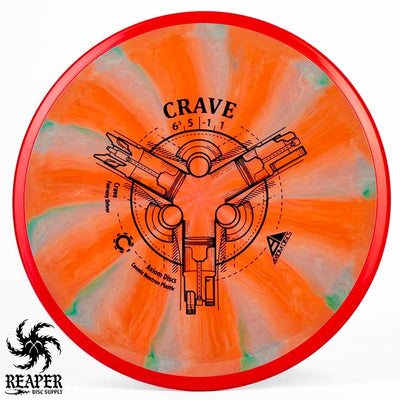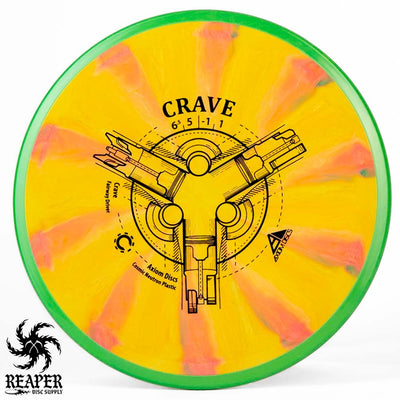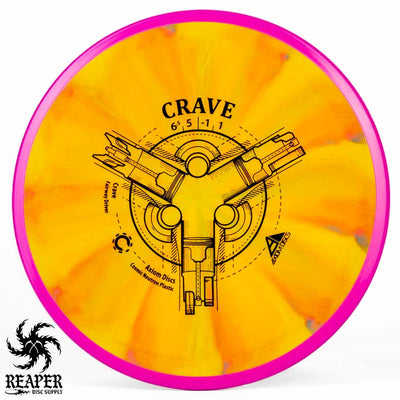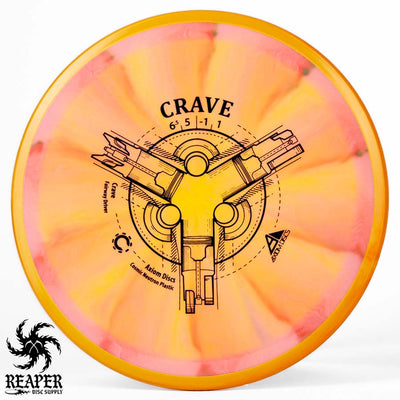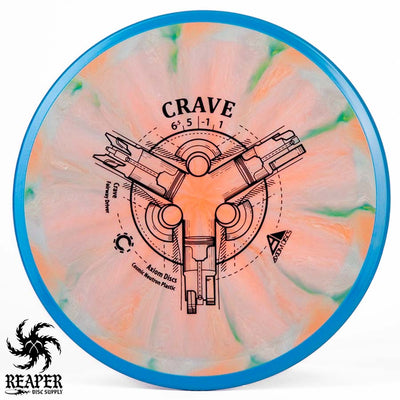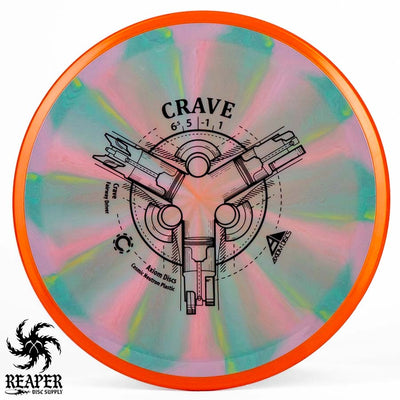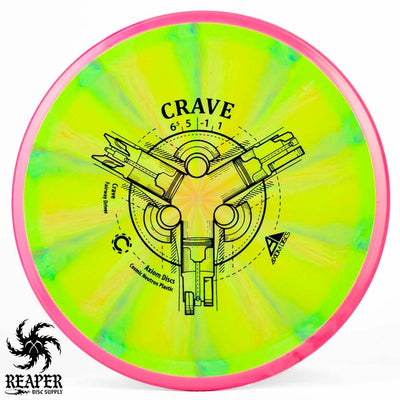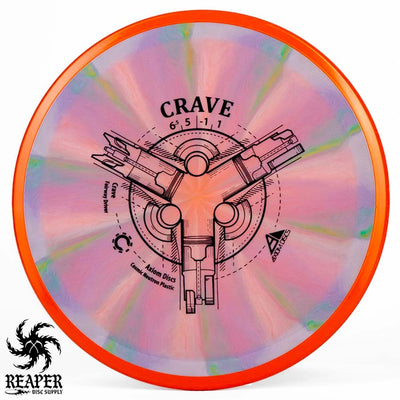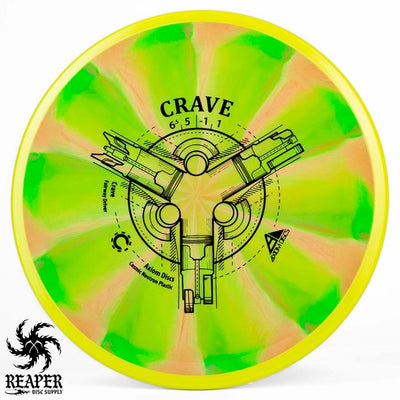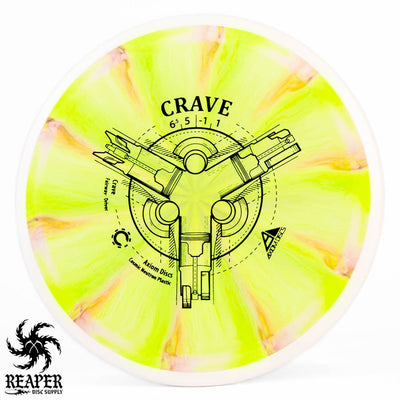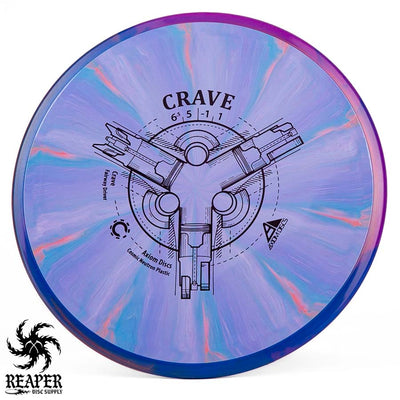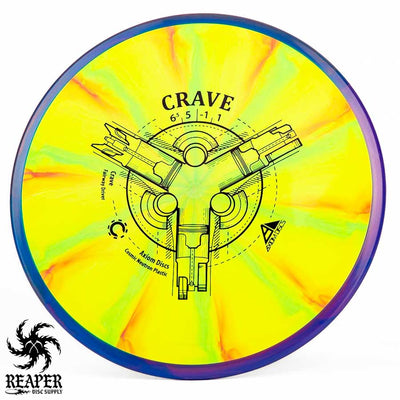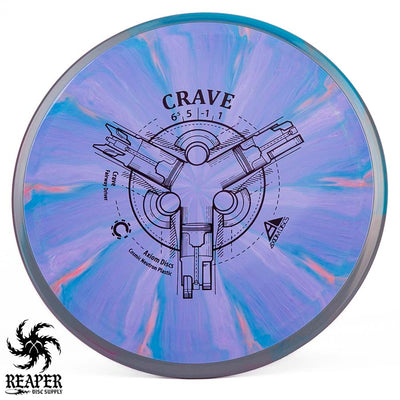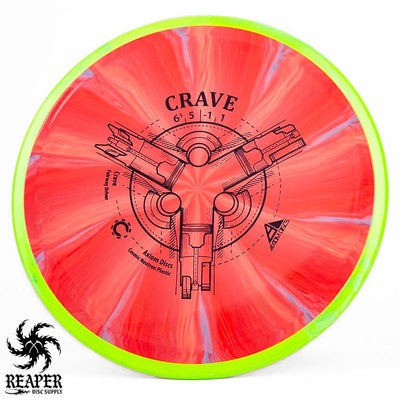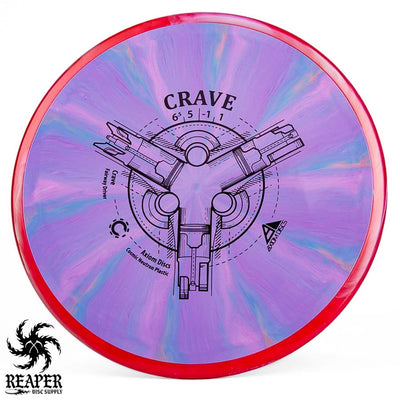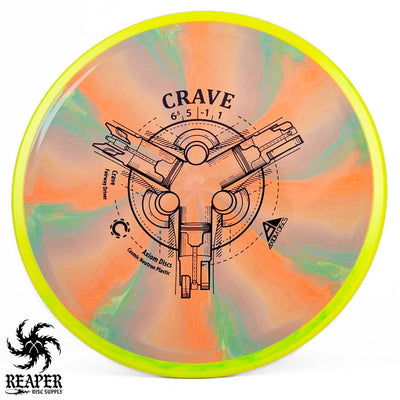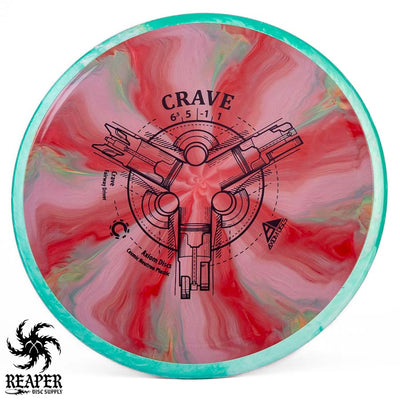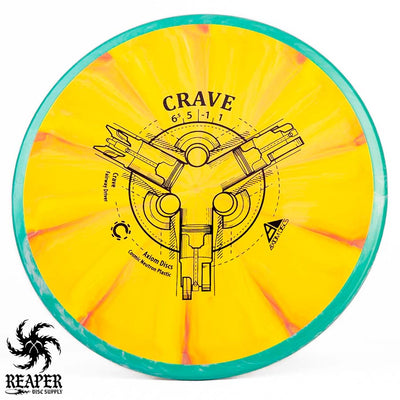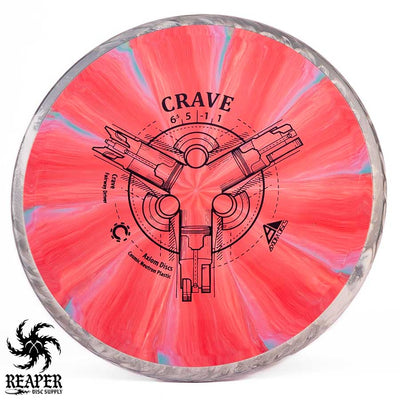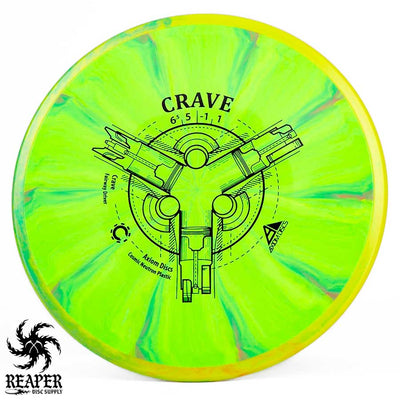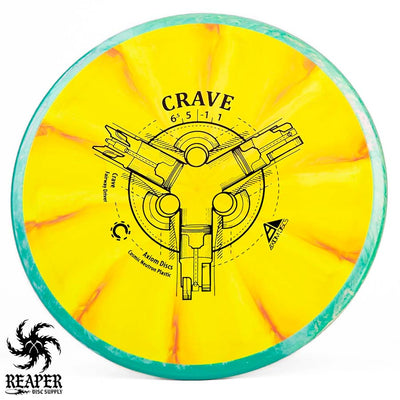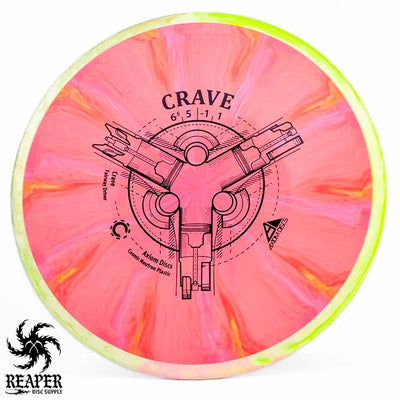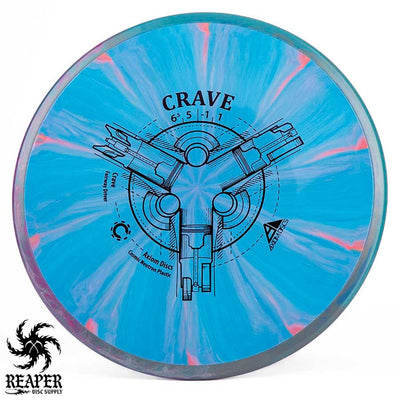 The Axiom Cosmic Neutron Crave is a stable, beginner-friendly disc golf fairway driver and comes in fabulous swirly colors. Axiom's Cosmic Neutron plastic is the same stability as traditional Neutron but is made with bright colors and a rad burst-like effect.
This slow-speed disc golf driver is the perfect disc for brand new players. The manageable 6.5 speed is easy to throw and the high amount of glide allows for prolonged flight paths. The dead-straight stability makes it excellent for learning different release angles and for learning a variety of different lines.
More experienced players will be able to throw this disc on any line and it is excellent for straight, low-ceiling shots with tight gaps. An all-around great disc for players of any skill level!
We also carry the Axiom Crave in Plasma plastic, as well as Fission plastic here.
You may also like: MVP Volt Cosmic Neutron, MVP Matrix Neutron, Axiom Hex Neutron
Axiom Cosmic Neutron Crave Flight Numbers
Speed

: 6.5

Glide

: 5

Turn

: -1

Fade

: 1
Commonly used for: Controlled drives
Stability: Stable
Experience: Any
Dimensions & Specs
Height

: 1.4 cm

Rim Depth

: 1.2 cm

Rim Thickness

: 1.8 cm

Diameter

: 21.1 cm

Flexibility

: 9.98 kg

Max Weight:

 175.1 gr