Discmania Neo Essence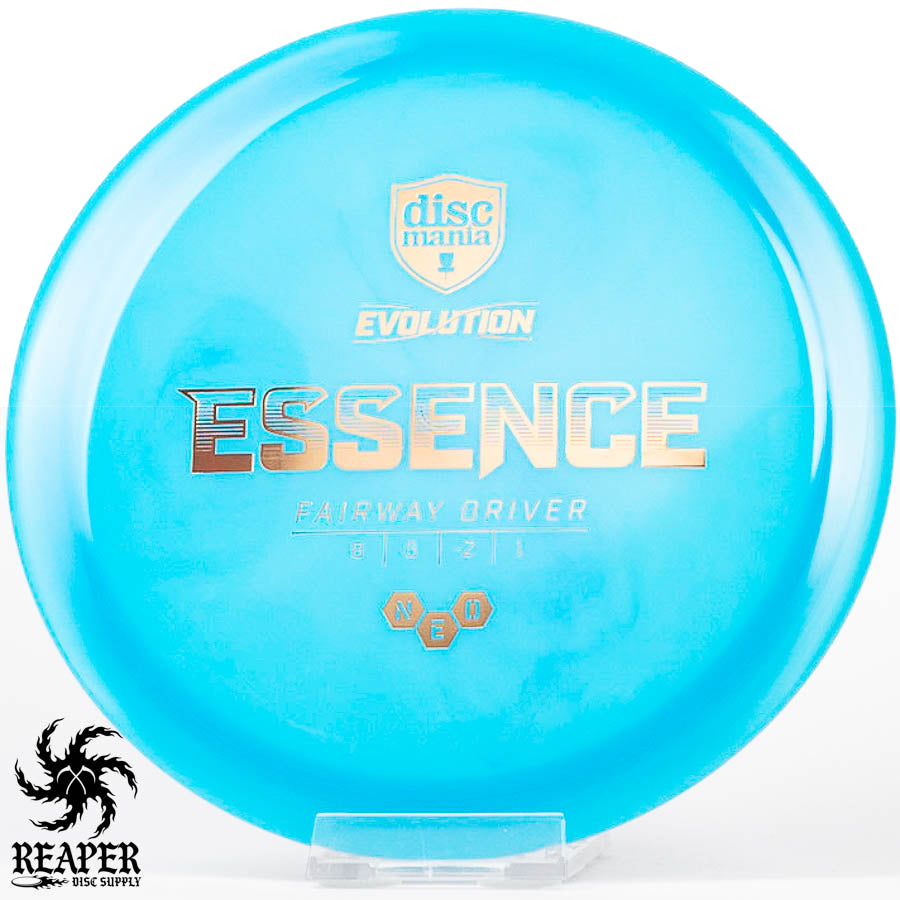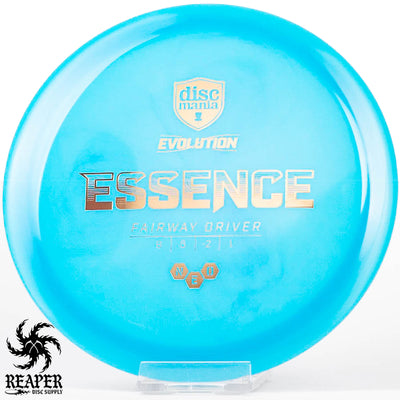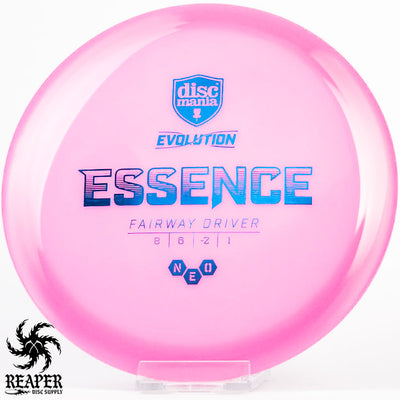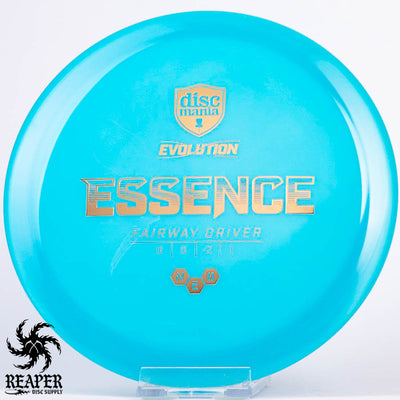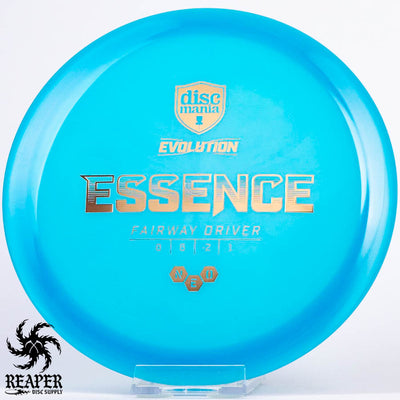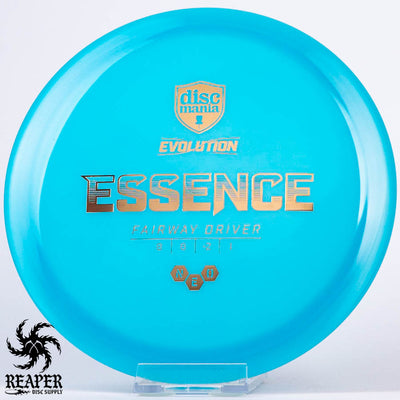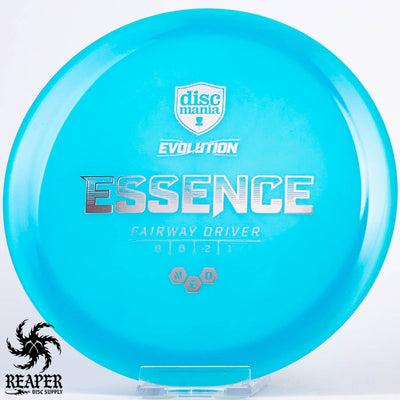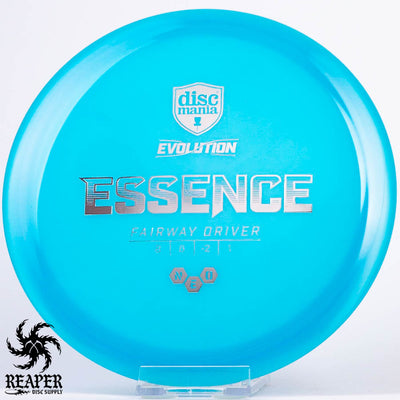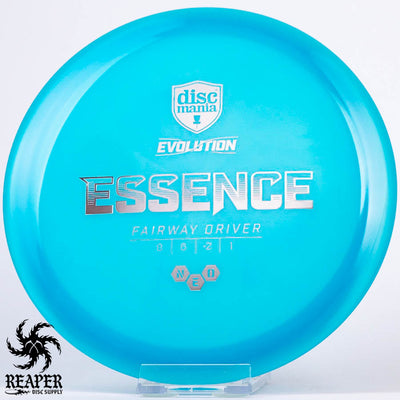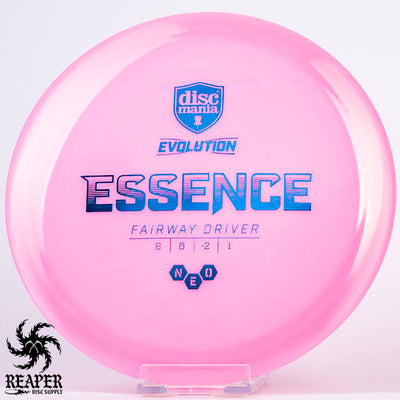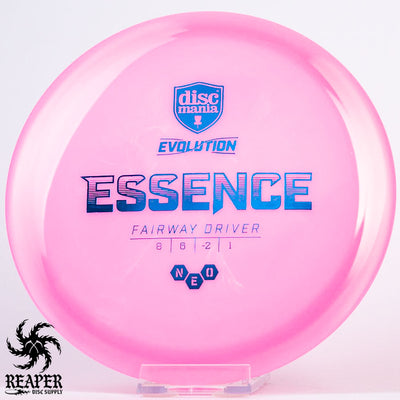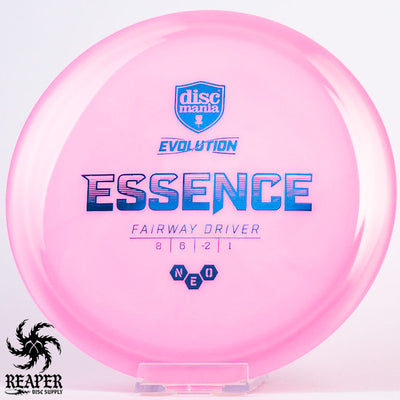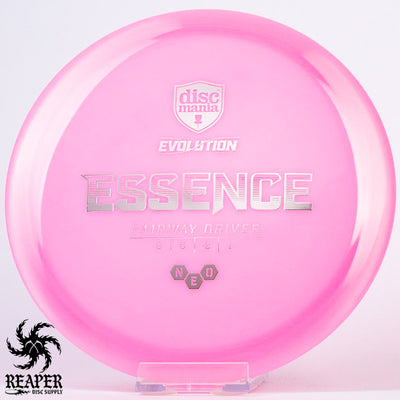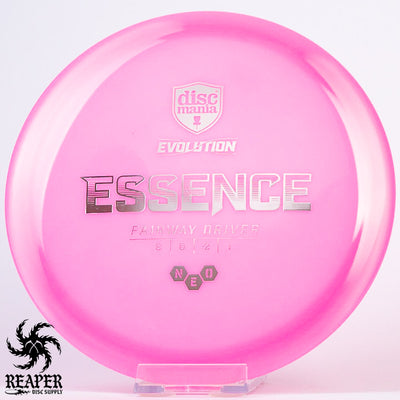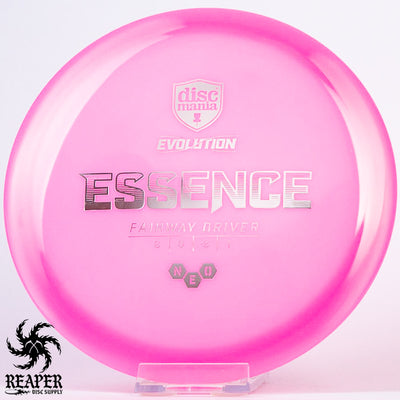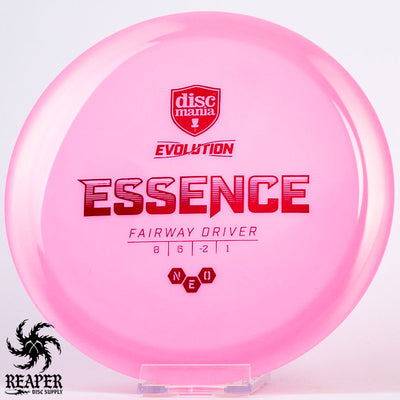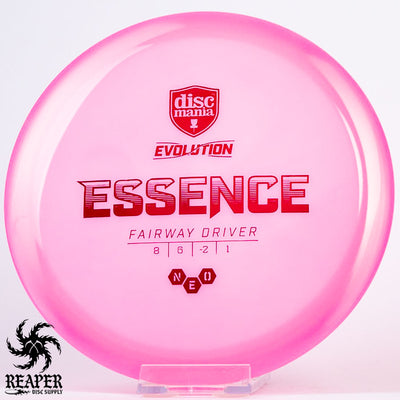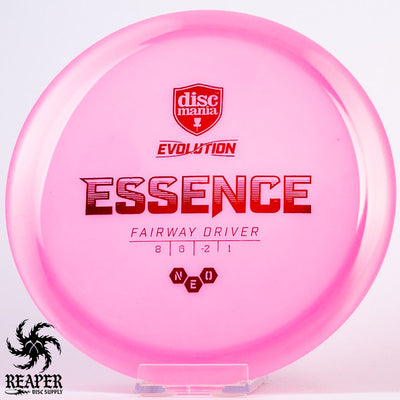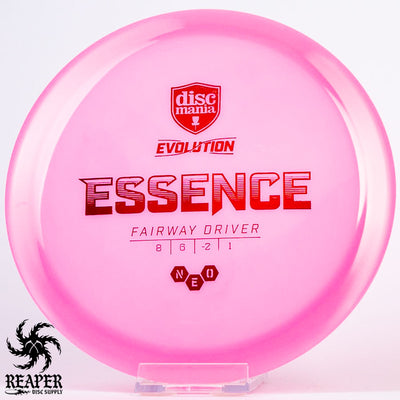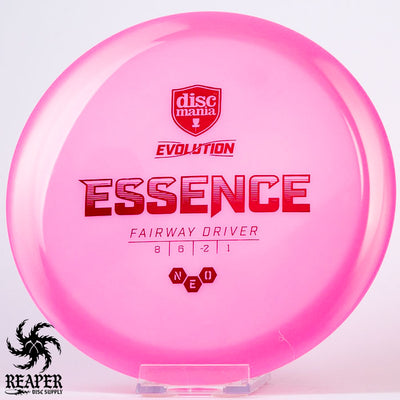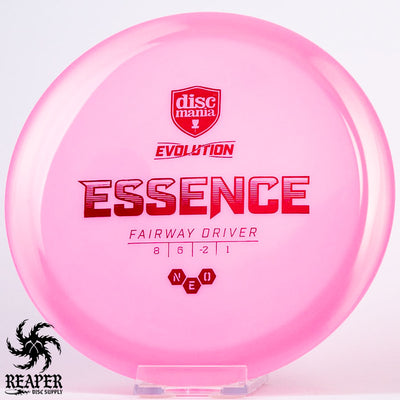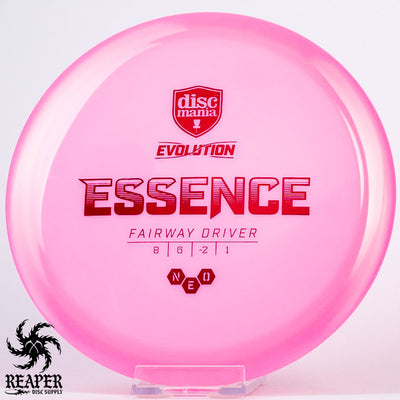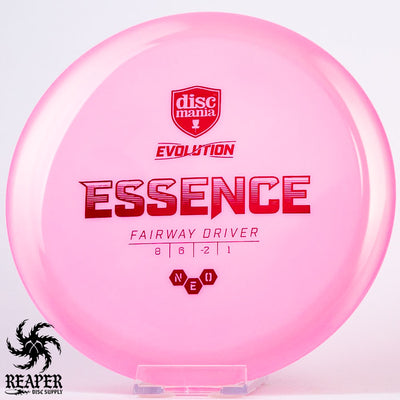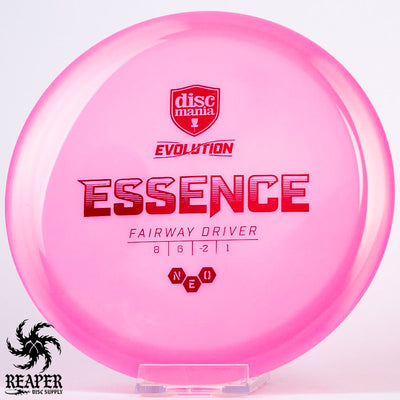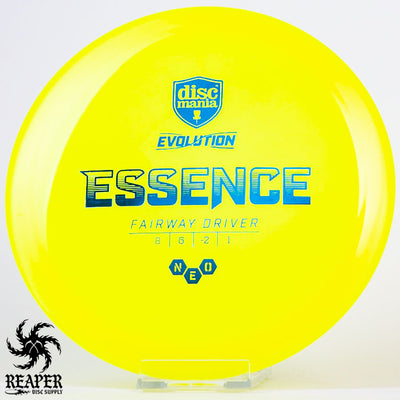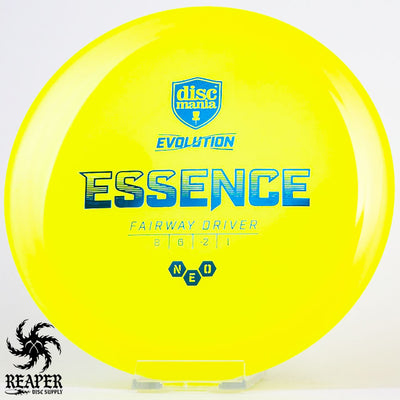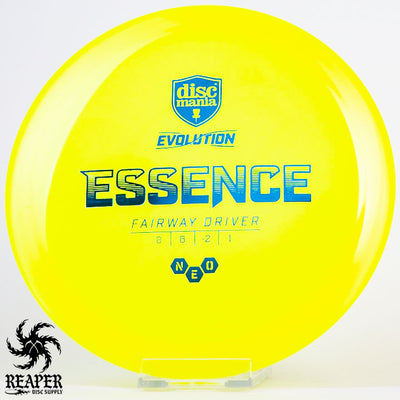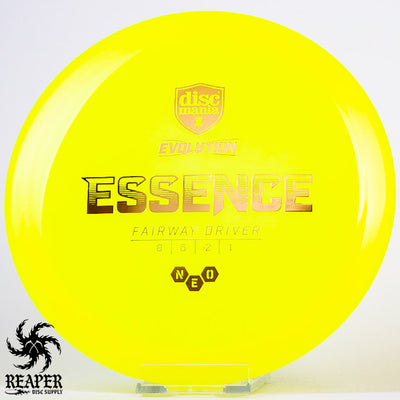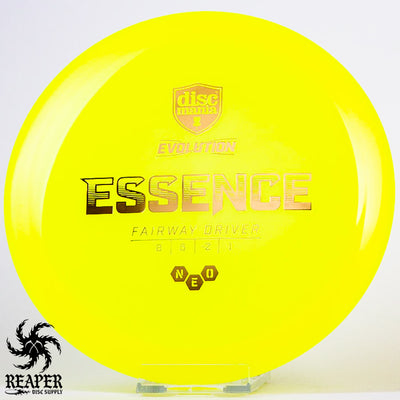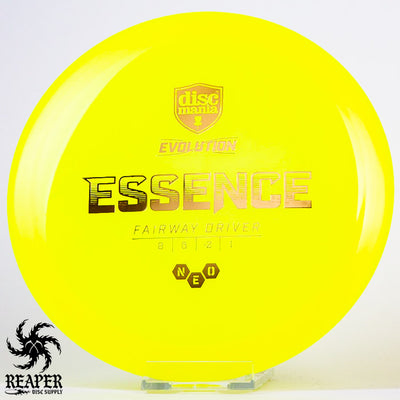 The Discmania Neo Essence is an understable fairway driver that is excellent for beginners and made with premium plastic.
The Neo Essence is a versatile control driver that is easy to throw and has a ton of glide. Discmania's Neo plastic is slightly gummy, easy to grip, and very durable. 

This disc is super easy to throw for new/beginner players, and experienced players will be able to throw hyzer flip lines and long-distance rollers with it as well. It is also great for dog-leg right shots that you need to keep turning without much fade. An excellent first driver for beginners who haven't developed their arm speed yet.
If you love this plastic we also have the Discmania Neo Instinct, Neo Method, Neo Splice, and Neo Mutant.
You may also like the Innova Star Leopard, Legacy Icon Patriot, and Innova Halo Leopard3.
Discmania Neo Essence Flight Numbers
Speed

: 8

Glide

: 6

Turn

: -2

Fade

: 1
Commonly used for: Hyzer flips/controlled drives
Stability: Understable
Experience: Any
Dimensions & Specs
Height

: 1.8 cm

Rim Depth

: 1.2 cm

Rim Thickness

: 1.8 cm

Diameter

: 21 cm

Flexibility

: 11.59 kg

Max Weight:

 174.3 gr