Innova Star Leopard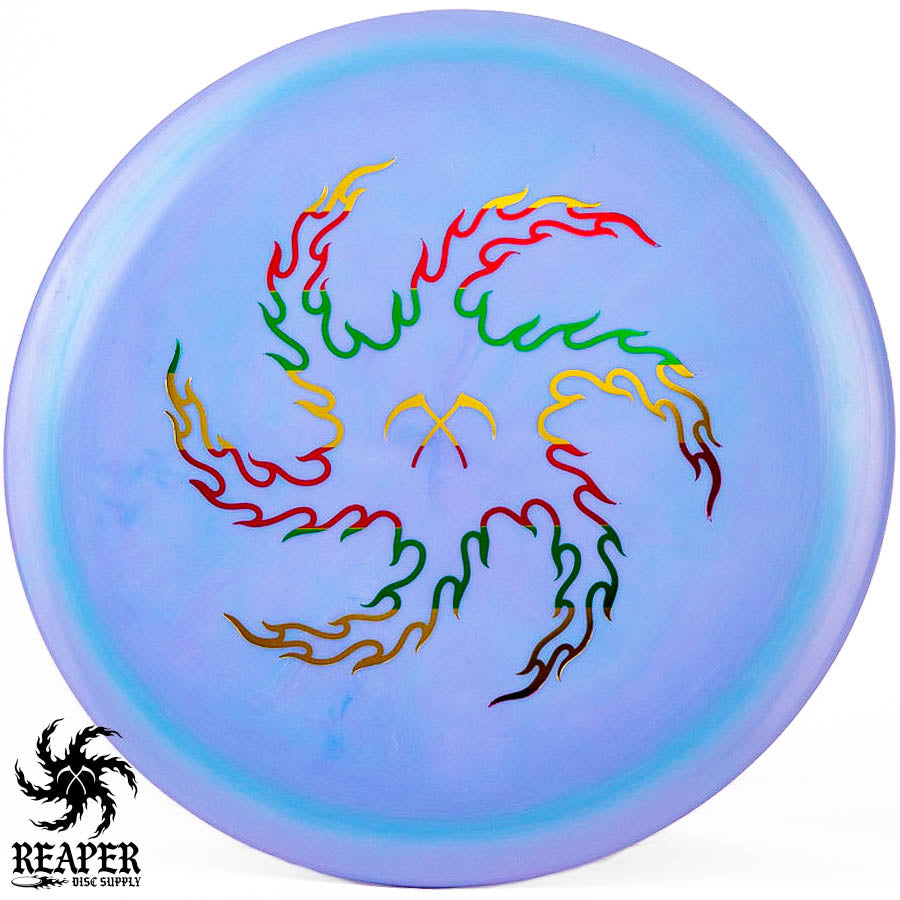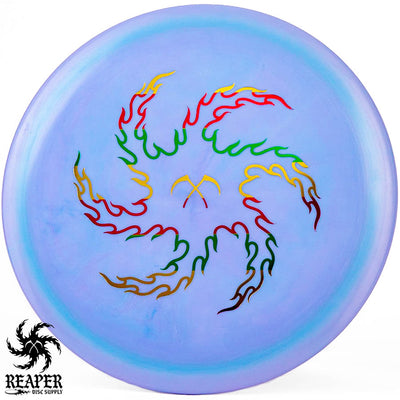 Innova's Star Leopard is an understable fairway driver that is great for beginners.
Innova's Star plastic is a premium quality plastic that offers a great balance of grip and durability. Star plastic isn't quite as durable as Champion plastic, but the grip is phenomenal and allows for a clean release from every shot.
The Innova Star Leopard is great for players of all skill levels. Beginners will find the Leopard's slow speed and understability easy to throw. Intermediate and advanced players will be able to hyzer flip or throw rollers with a Leopard.
If you are a beginner looking for your first fairway driver, the Leopard is a great option for you! We also have the Innova Leopard3 in Star plastic.
Shop more Innova discs here.
Innova Star Leopard Flight Numbers:
Speed: 6
Glide: 5
Turn: -2
Fade: 1
Stability: Understable
Commonly Used For: Fairway drives
Star Leopard Dimensions:
Height: 1.6 cm
Diameter: 21.2 cm
Rim Depth: 1.1 cm
Rim Width: 1.6 cm