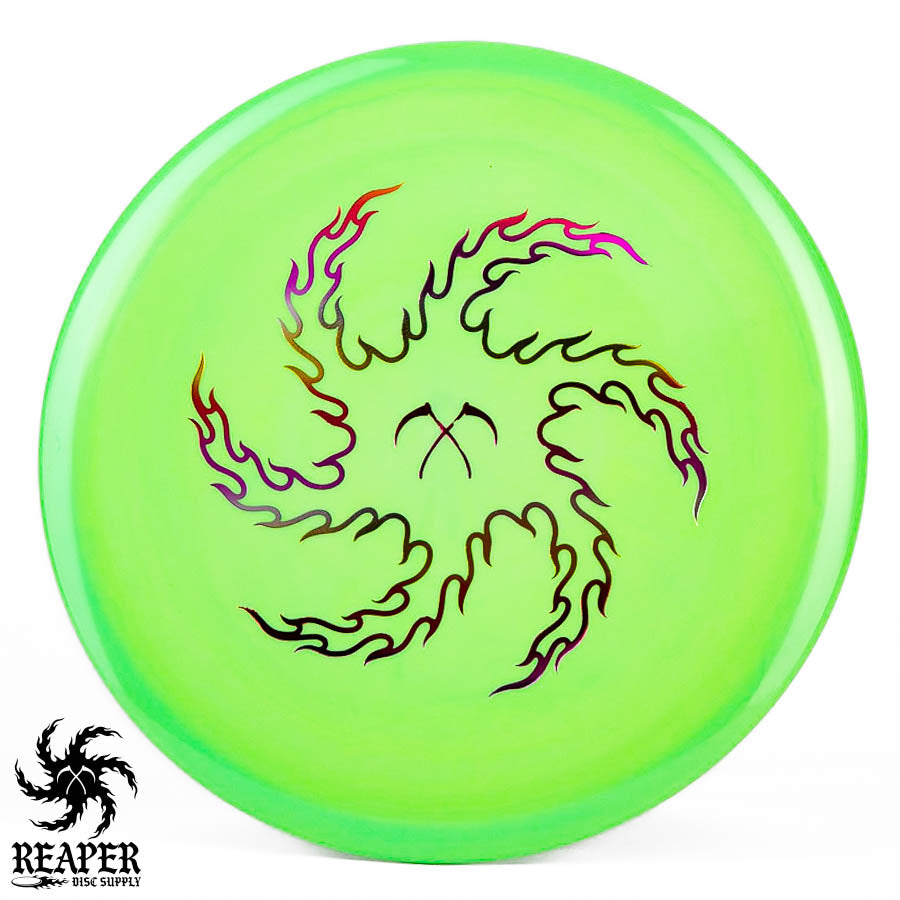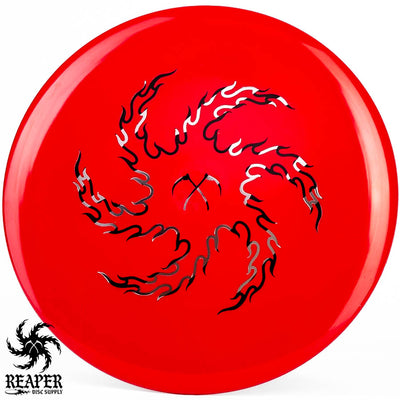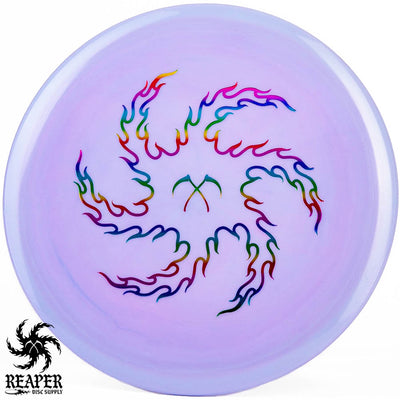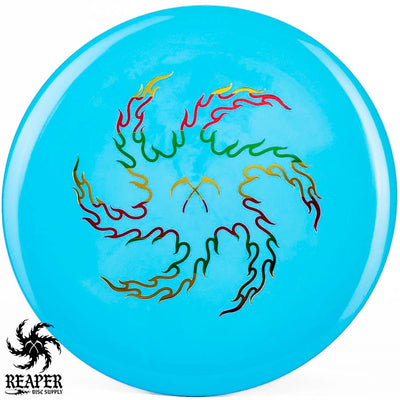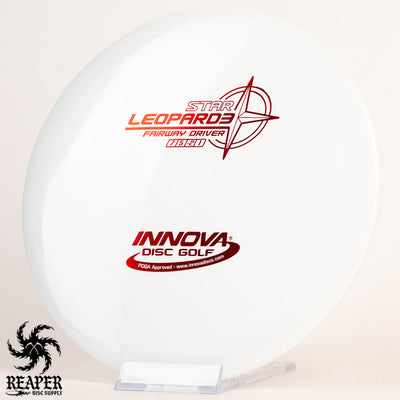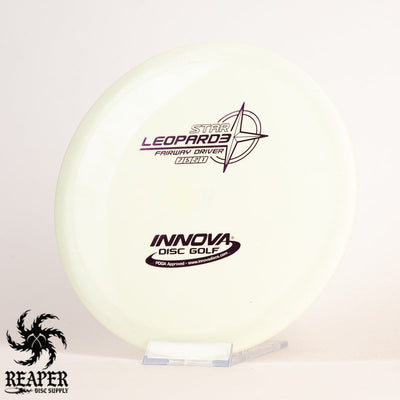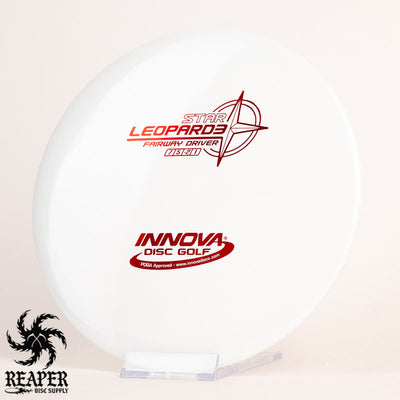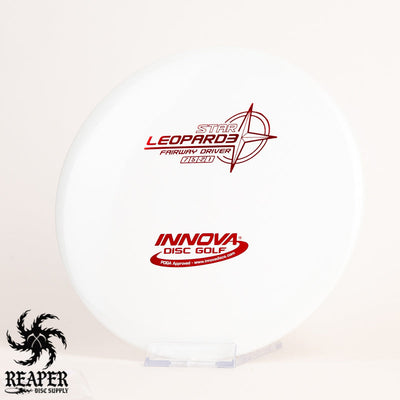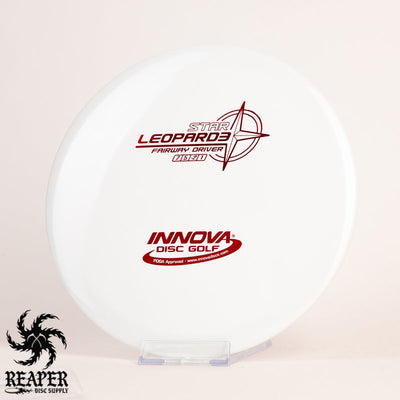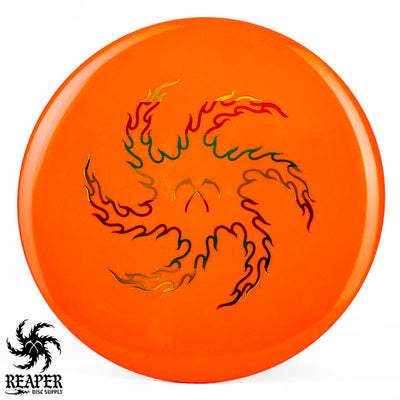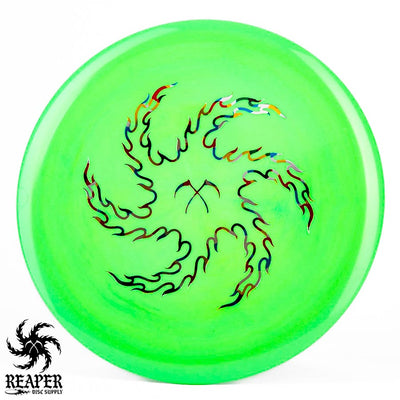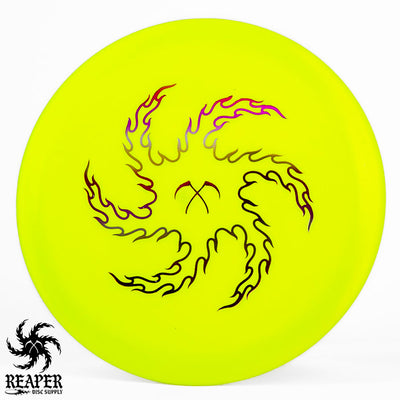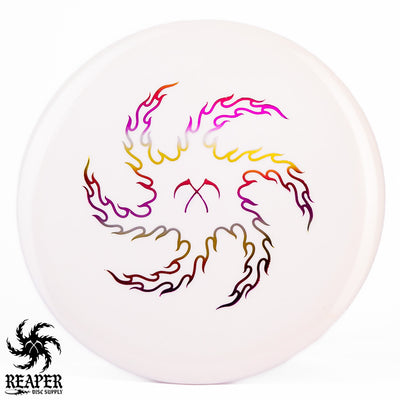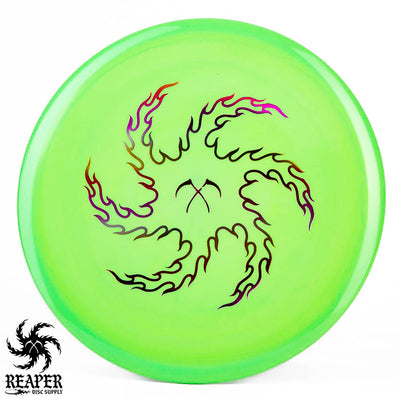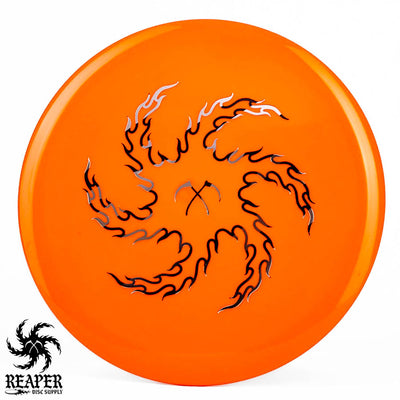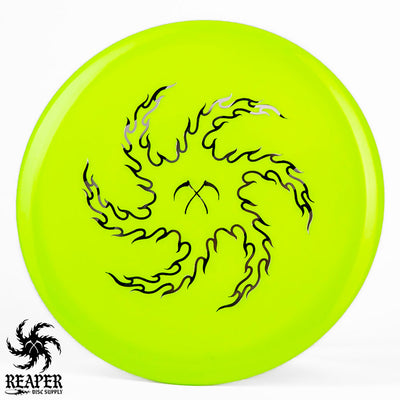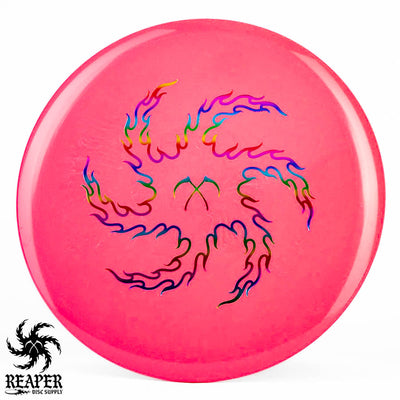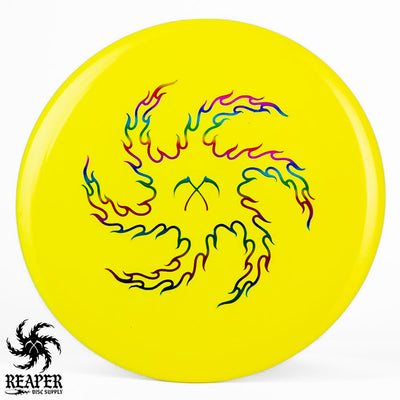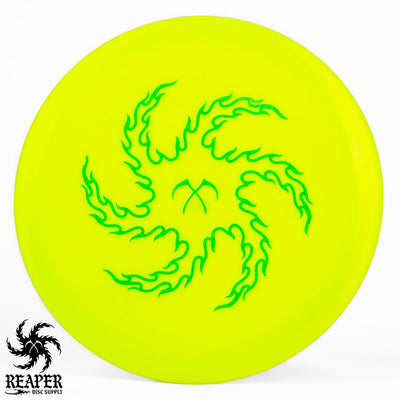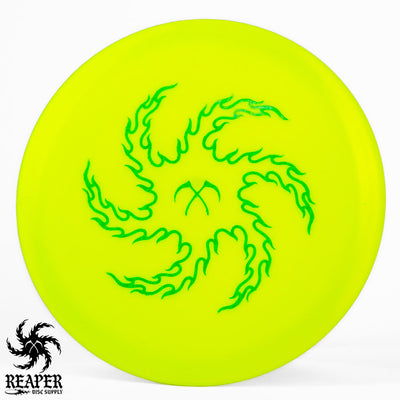 The Innova Star Leopard3 is a beginner-friendly understable disc golf fairway driver made with premium-grade plastic.
The Star Leopard3 is probably the disc I recommend the most for beginners who are looking to buy their first driver. The understability makes it very manageable to throw and forgiving for new players. It is also an excellent disc to learn how to throw a hyzer flip with since it doesn't require a ton of arm speed to get it to turn over.
Intermediate and advanced players will easily be able to hyzer flip this disc or get it to completely flip over for right-leaning turnover lines. Since it is so easy to turn over it also performs wonderfully as a roller disc. If you find yourself in a tight, wooded course; throw the Leopard3 Star with a little hyzer and it will fly straight through the tightest of gaps.
Whether you are a brand new player or an experienced professional; you can't go wrong with an Innova Leopard3 Star! We also have the Innova Star Leopard if you want slightly less speed.
More Leopard3's: Halo Leopard3, F2 Halo Star Leopard3, Ohn Scoggins Leopard3
Innova Star Leopard3 Flight Numbers
Speed

: 7

Glide

: 5

Turn

: -1

Fade

: 2
Commonly used for: Hyzer flip shots, rollers, tunnel shots
Stability: Understable
Experience: Any
Dimensions & Specs
Height

: 1.7 cm

Rim Depth

: 1.1 cm

Rim Thickness

: 1.7 cm

Diameter

: 21.2 cm

Flexibility

: 9.3 kg

Max Weight:

 176 gr