Legacy Icon Patriot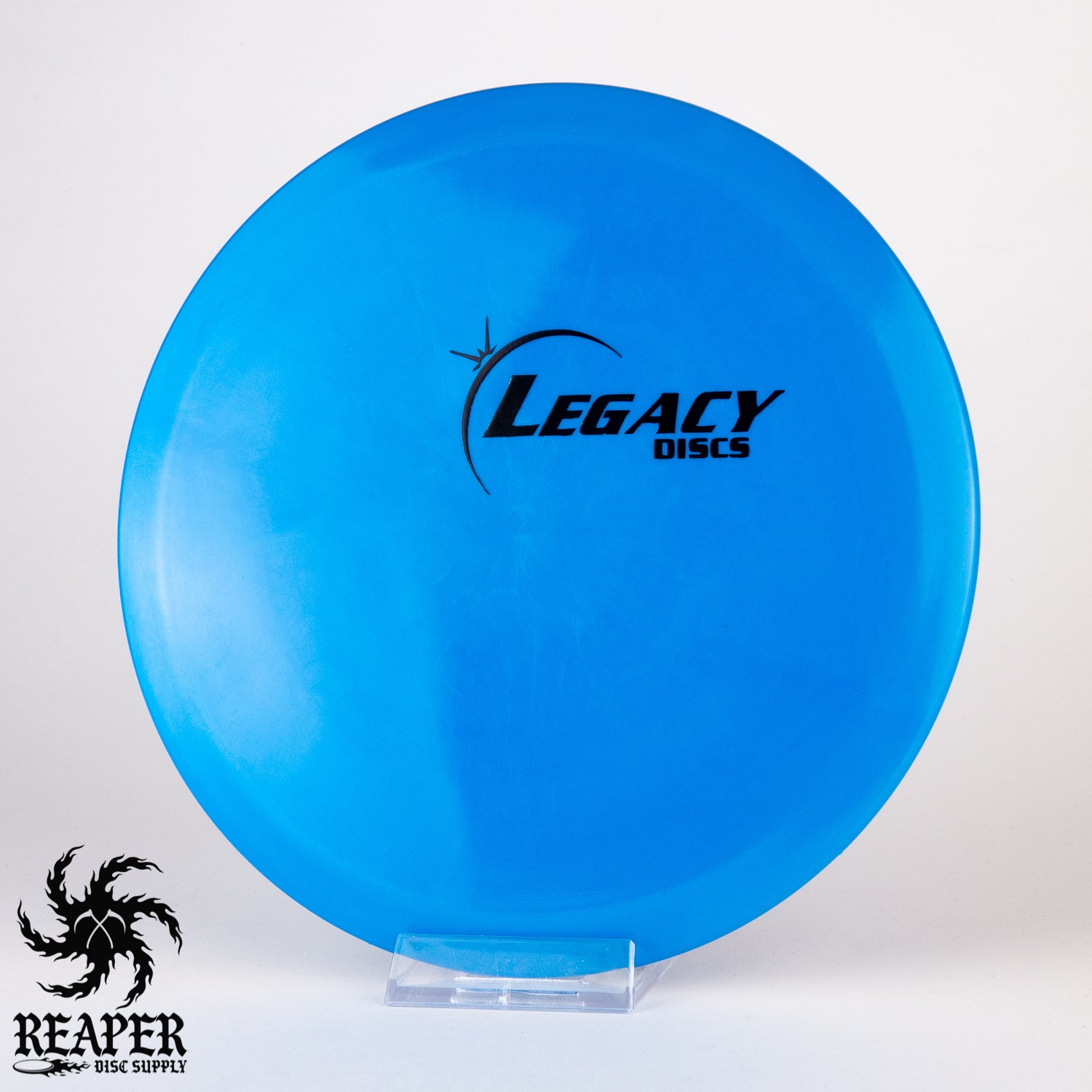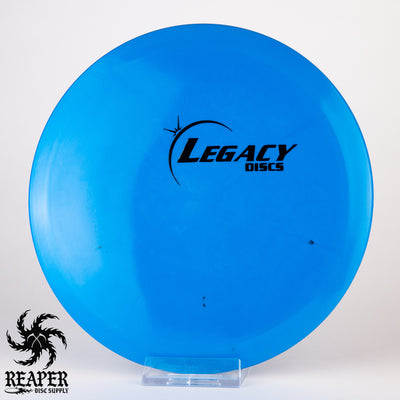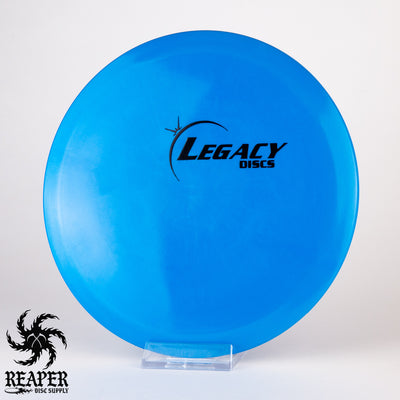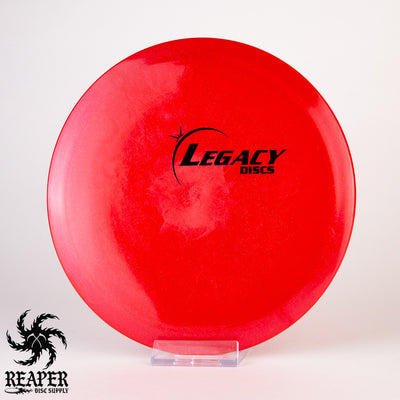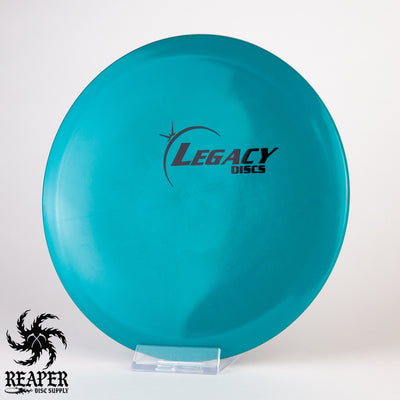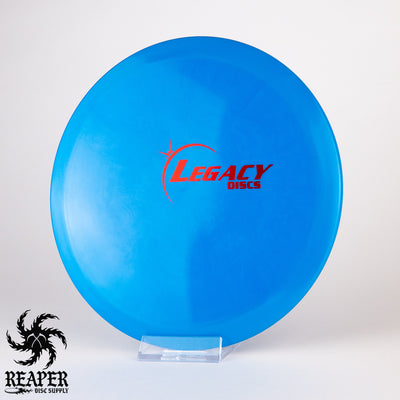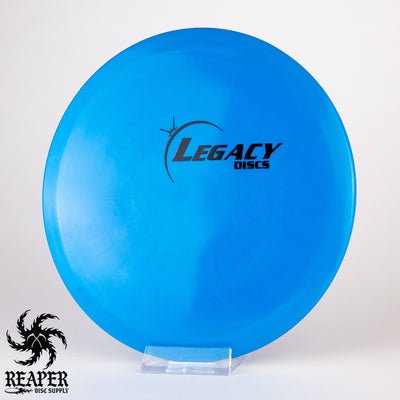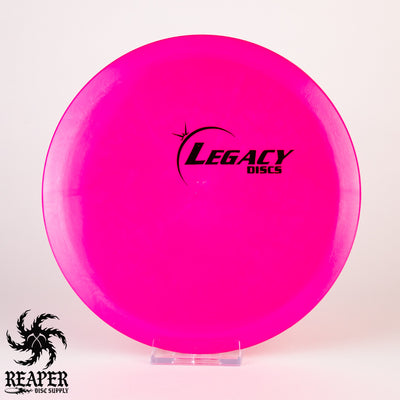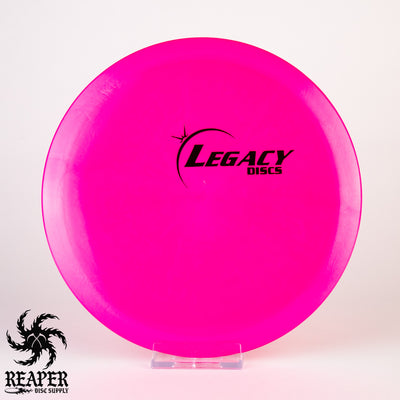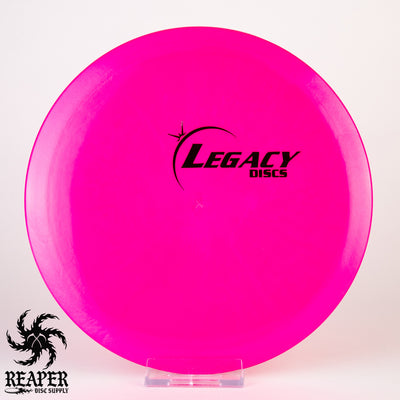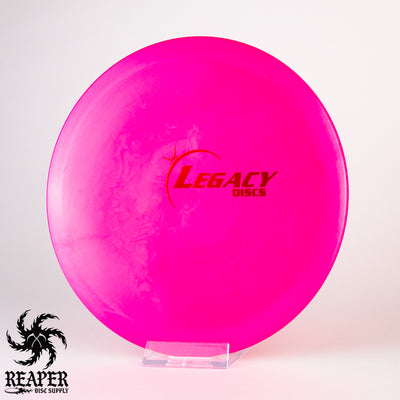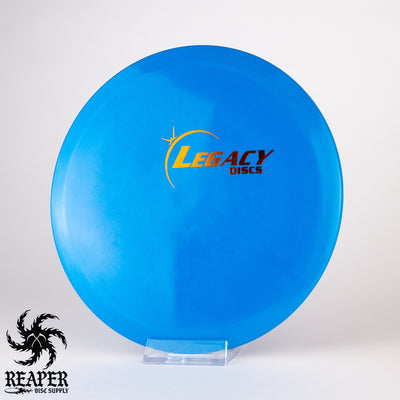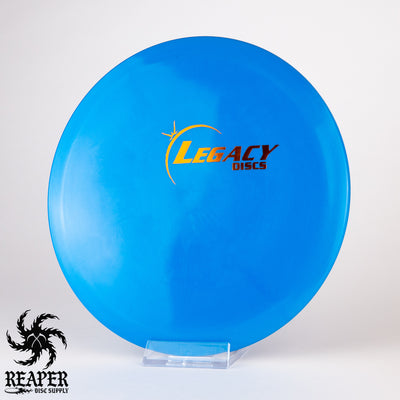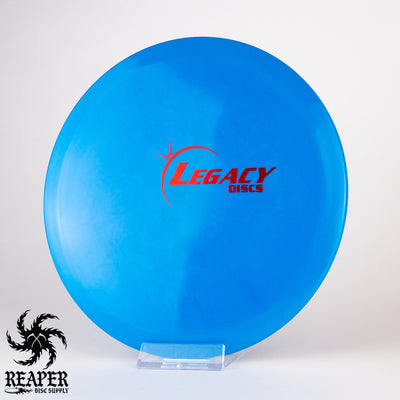 The Legacy Patriot is an understable fairway driver that brings a great amount of control for those just starting out with disc golf. This disc is comfortably sized; even those with smaller hands have reported that the rim is more than manageable. With a similar flight somewhere between a Leopard and a Teebird, the Patriot will give you those predictable flights that are a must-have out on the course. 
Its flat top will give you a straight drive thrown backhand or forehand, so you'll owe it to yourself to bag one of these. Right out of the box, it'll fly like advertised and will gain a small amount of understability as it seasons in. Many people pair the Patriot with its brother, the Rival, to cover those touchy wooded shots.
Legacy's Icon plastic has been likened to somewhere in between Innova's Star and GStar plastic in terms of flexibility and grip. It beats in slowly over time and feels buttery in the hand. For rainy weather, Icon plastic will never let you down. Created with the latest Legacy plastic technology, the Icon will offer you fast flight and extreme durability, making it the go-to choice for many.
Grab your next workhorse from Legacy Discs here at Reaper.
Flight Numbers:
Speed: 7.0
Glide: 5.0
Turn: -2.0
Fade: 1.0
Stability: Understable
Commonly Used For: Control Driver