Westside Discs VIP Chameleon Stag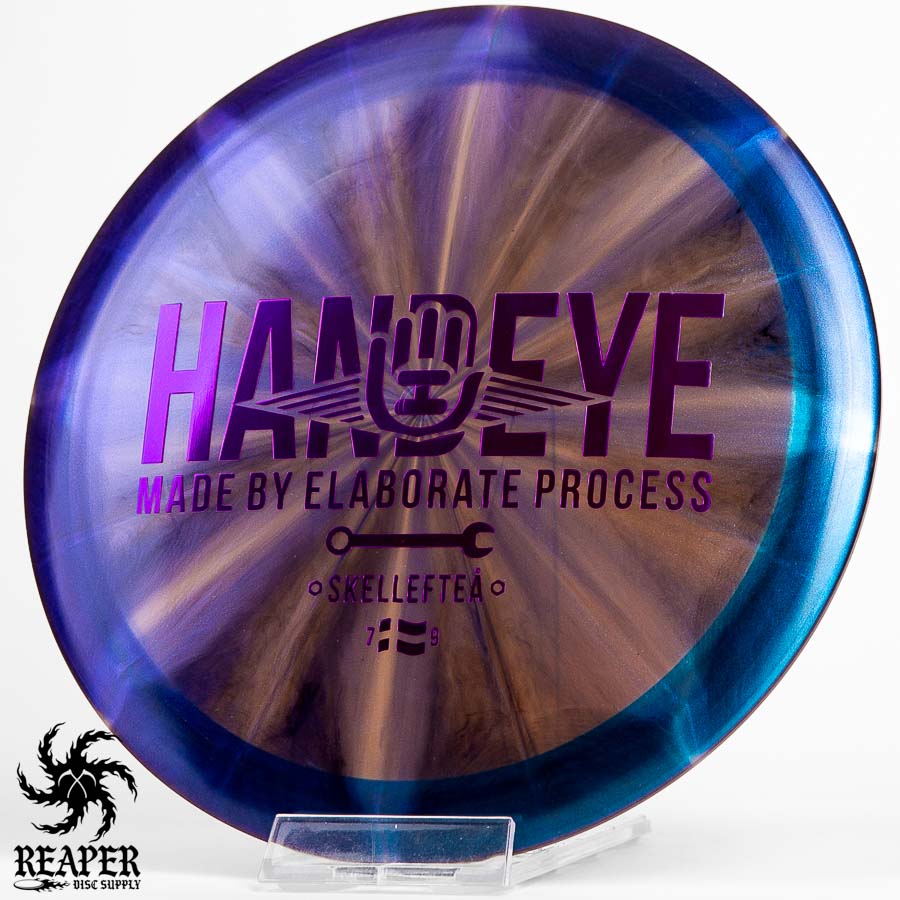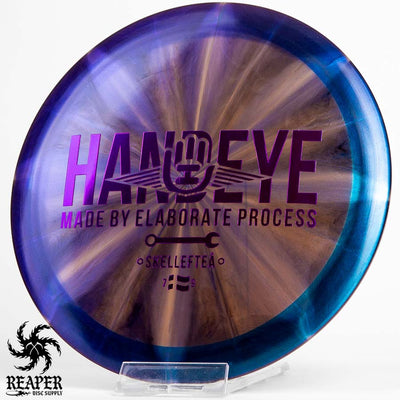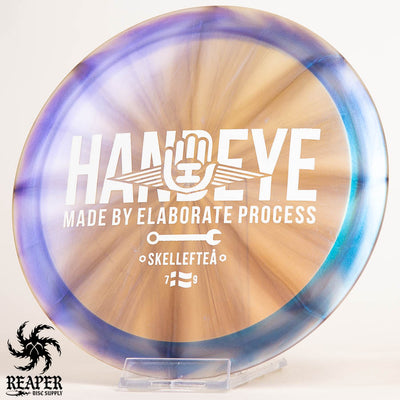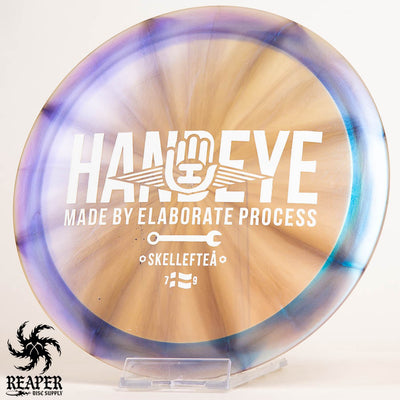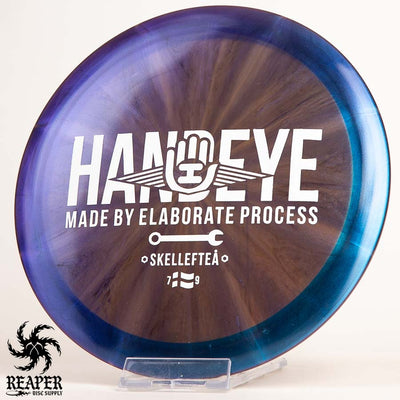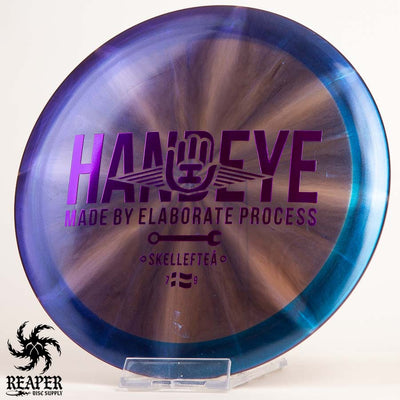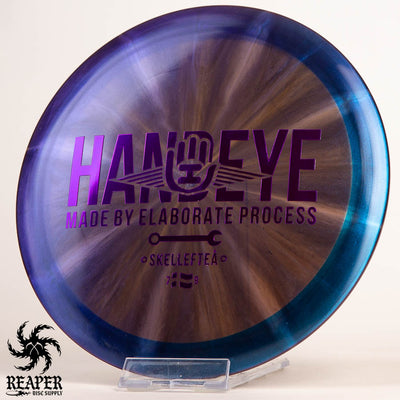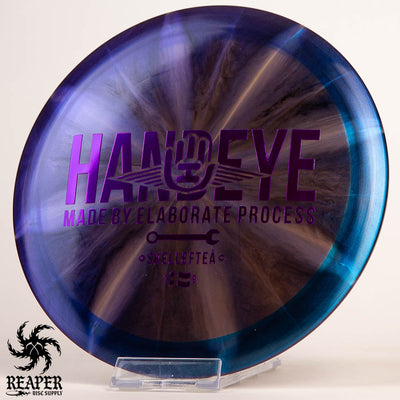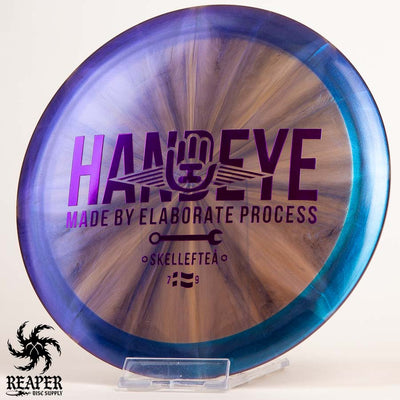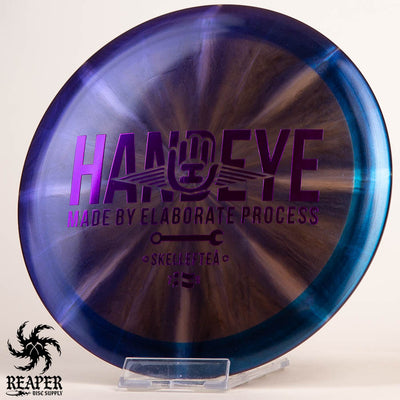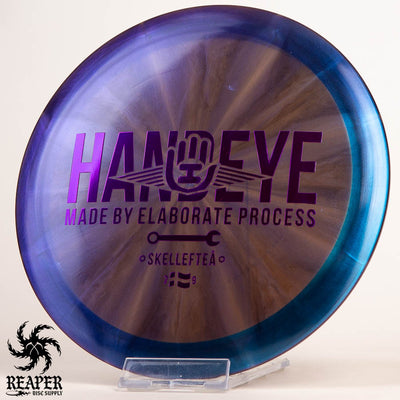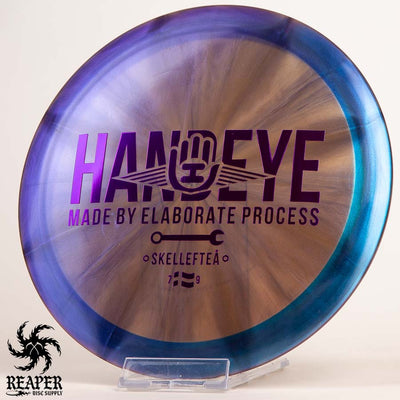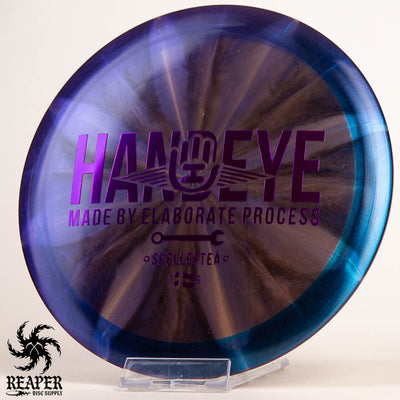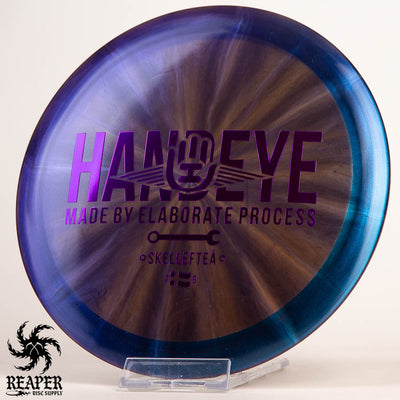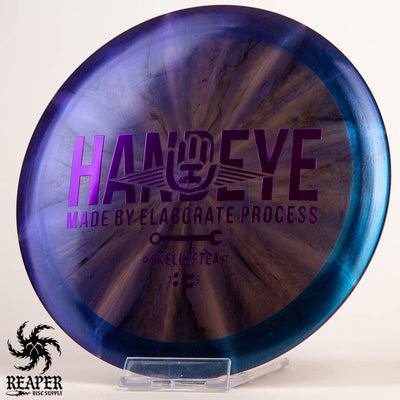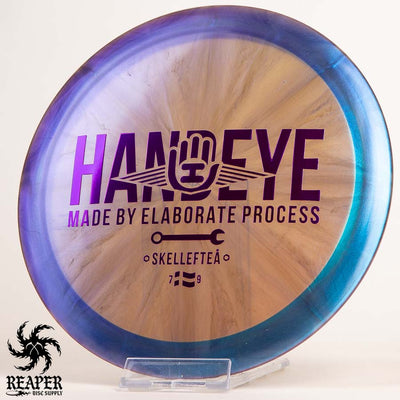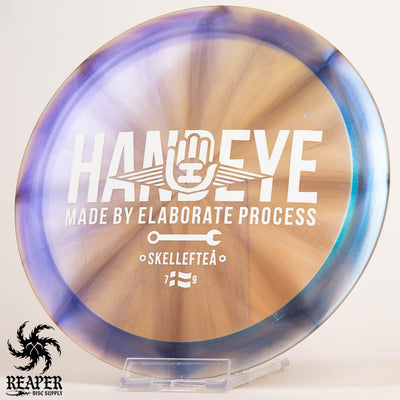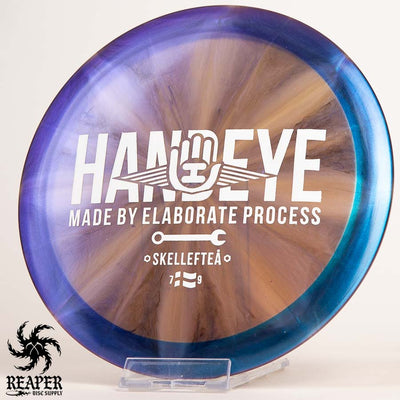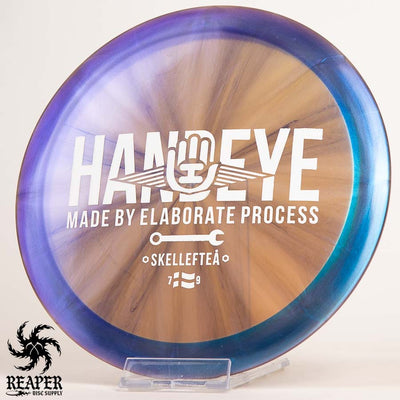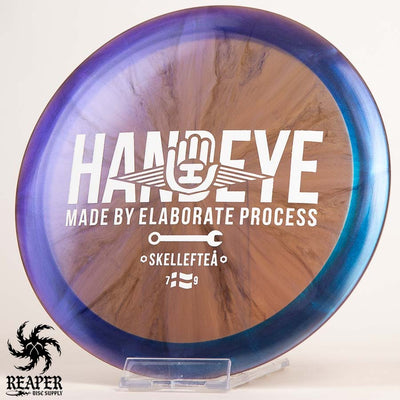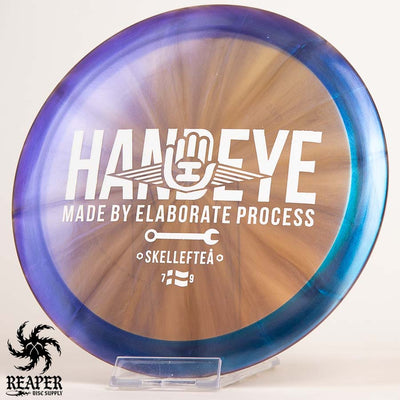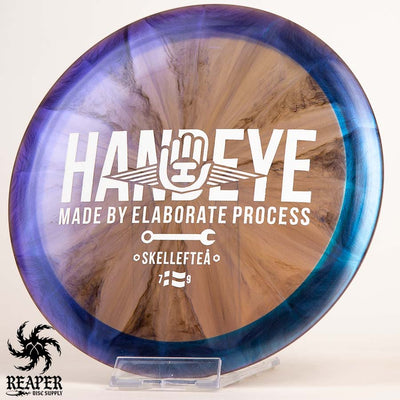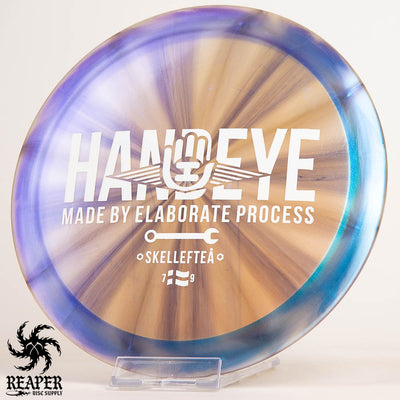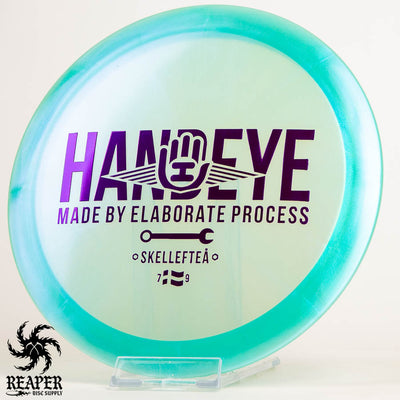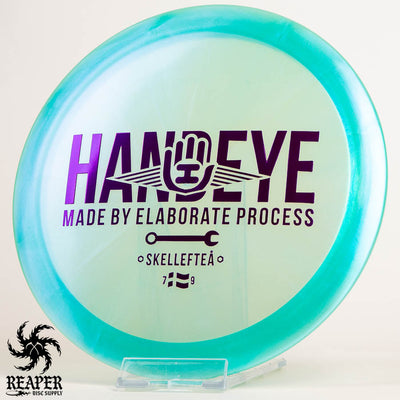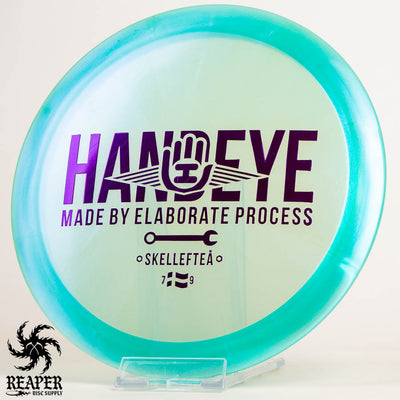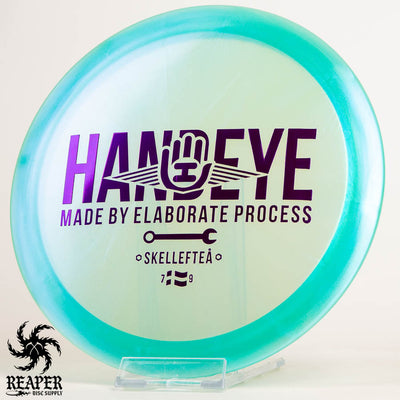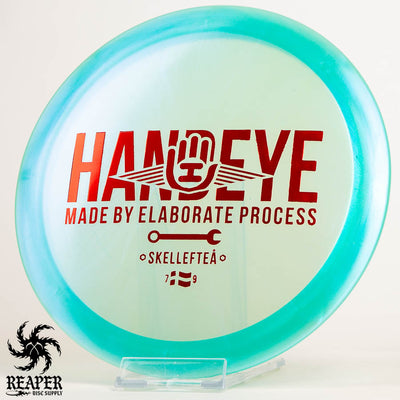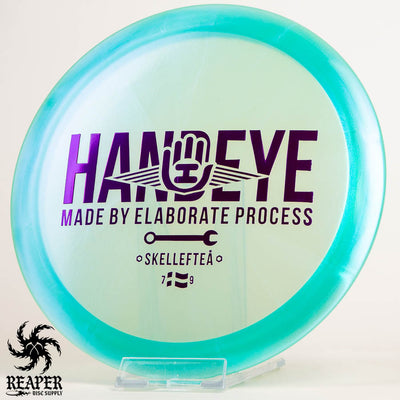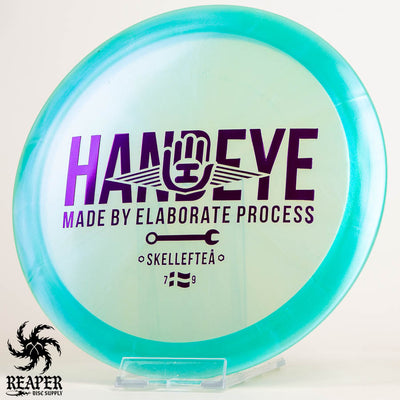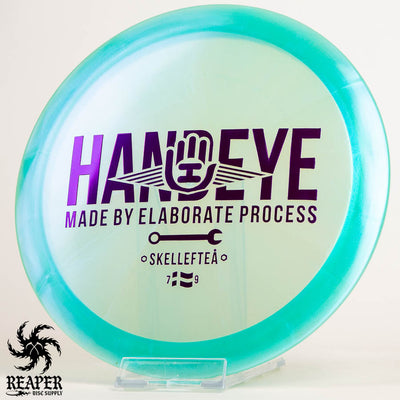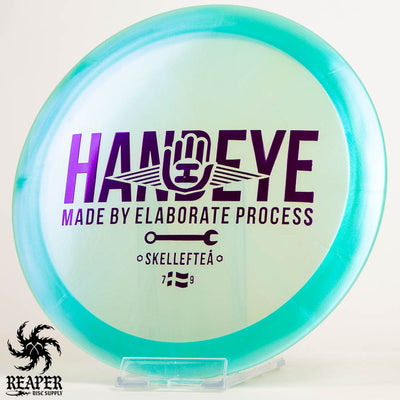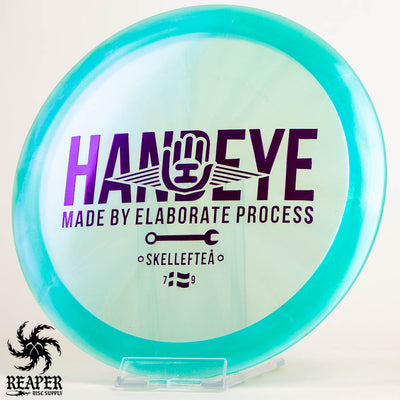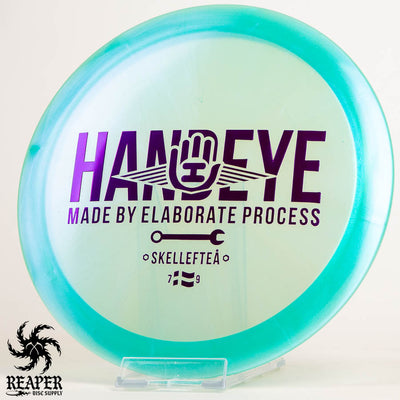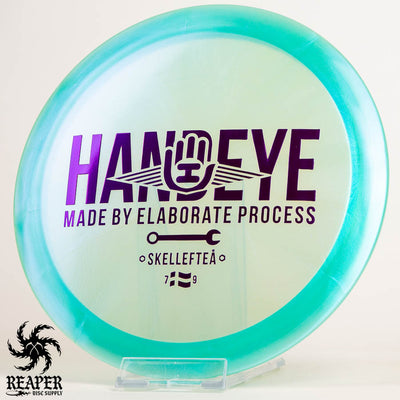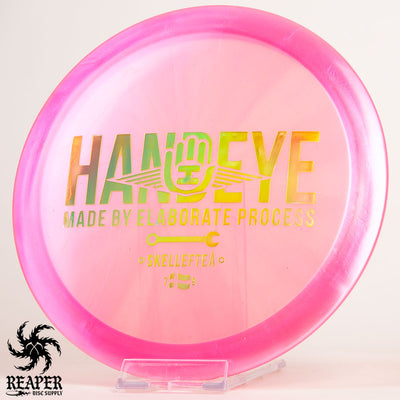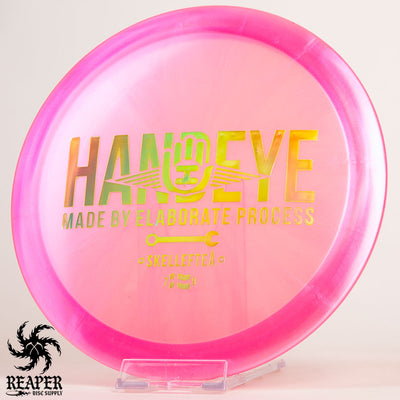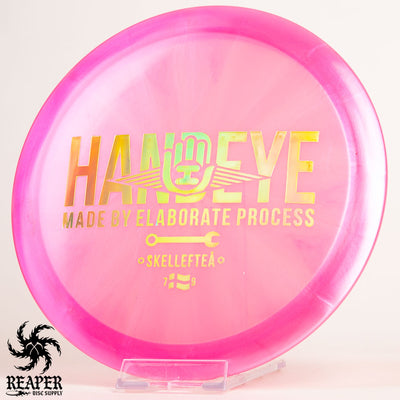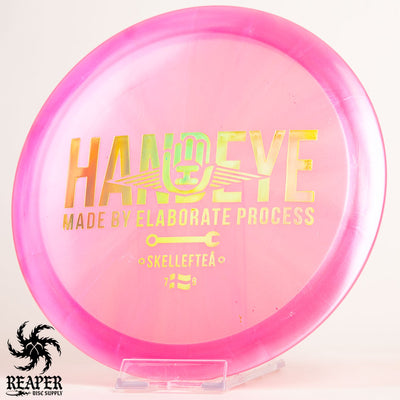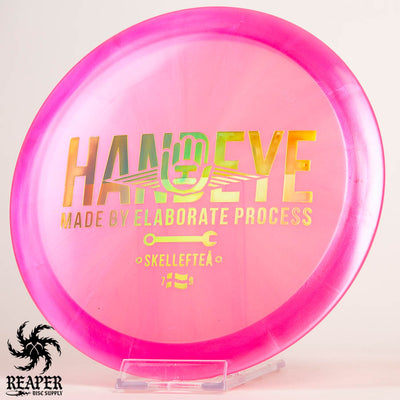 Flight Numbers

Speed

: 8

Glide

: 6

Turn

: -1

Fade

: 2
Key Features:
Beginner-friendly

Lots of glide

Similar flight as Lat. 64 Saint

Great for sidearm players

Looks freakin' dope
Commonly used for: Controlled drives
Stability: Stable
Experience: Any
You may also like:
PDGA Dimensions & Specs
Height: 

1.8 cm

Rim Depth: 

1.2 cm

Rim Thickness: 

1.9 cm

Diameter: 

21.2 cm

 
Flexibility: 

9.30 kg

Max Weight: 

176.0 gr
The Westside Discs VIP Chameleon Stag is a stable fairway driver made with gorgeous, color-shifting plastic and a limited Handeye stamp. This disc is excellent for controlled fairway drives for both backhand and forehand dominant players.
This disc has a very comfortable, moderate rim size of 1.9 cm which makes it really easy to shot-shape and control. This is a great disc for straight tunnel shots that need a gentle fade at the end of its flight. It can a bit touchy and unpredictable at times, but overall an excellent disc that flies slightly less stable than its numbers suggest.
We also have the original Westside Stag.
Don't miss out on this incredible disc! You can shop more Westside discs here.