Prodigy Falcor 400 (Cale Leiviska)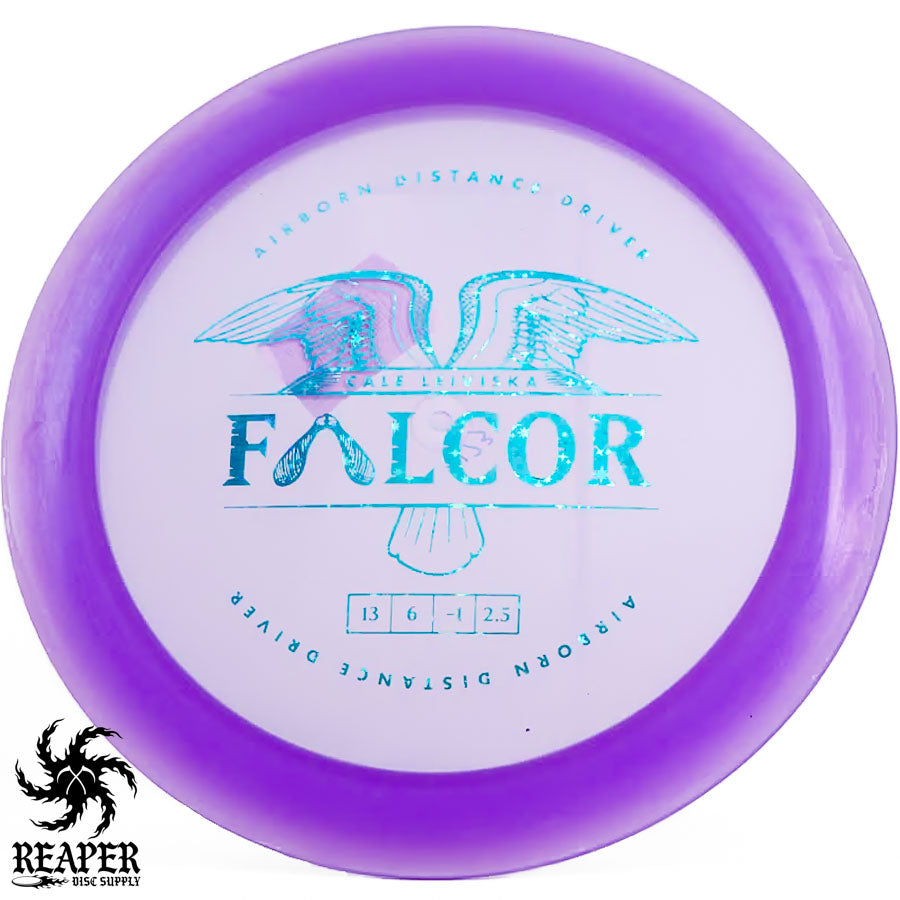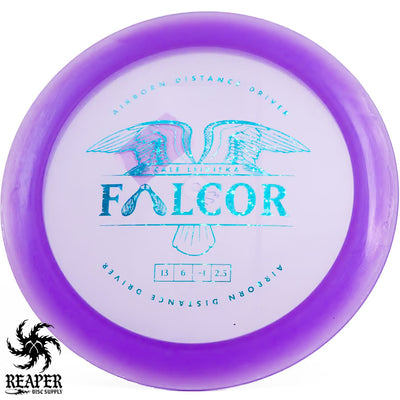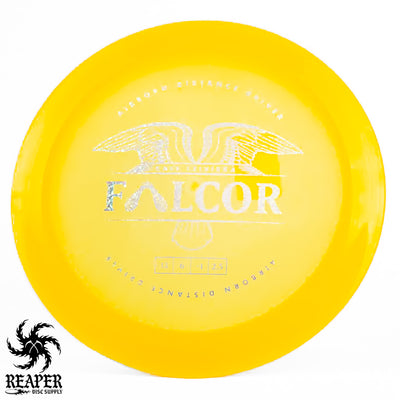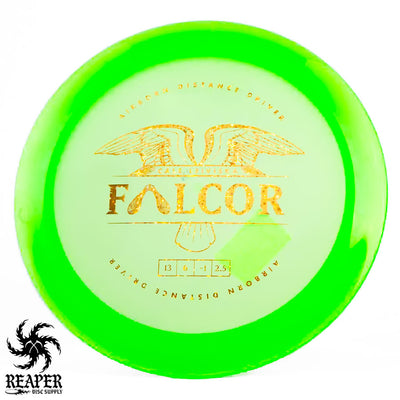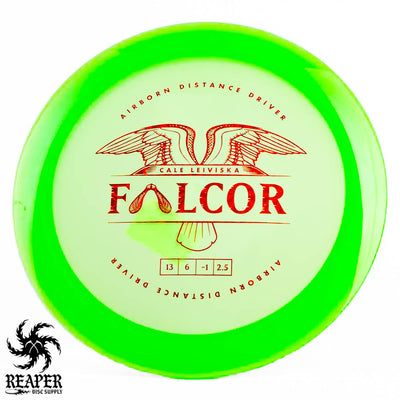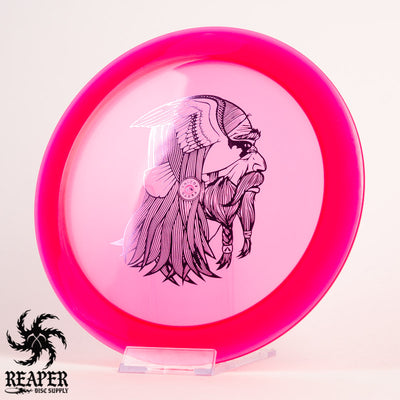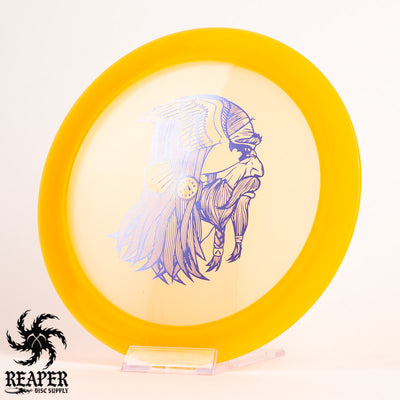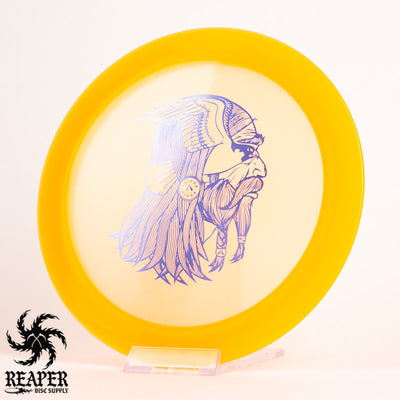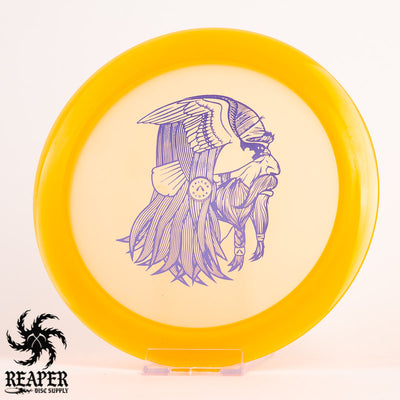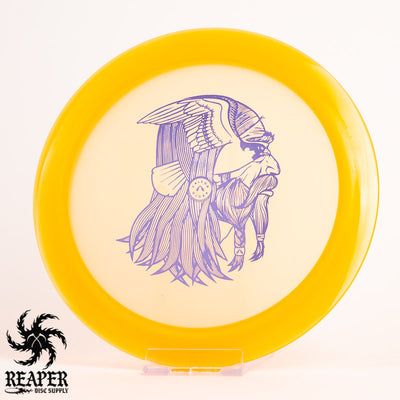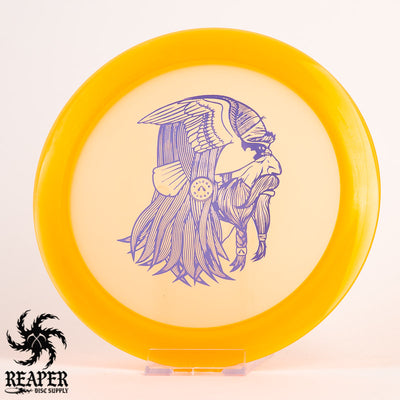 The Cale Leiviska Prodigy Falcor 400 is an overstable distance driver and the first release in Cale's new disc line. These Airborn Falcors have a ton of glide and are made with Prodigy's grippy but durable 400 Plastic.

This Falcor is like a faster version of the Prodigy D2 400 and is slightly less stable with a fade rating of 2.5 instead of 3. Players with a lot of arm speed will be able to get maximum distance out of this driver. Throw it with some anhyzer and it will give you a long S-shaped flight path before fading at the end.
If you are looking for a new fast-speed driver that will cut through the wind, this driver will quickly become your new best friend. I threw the Falcor into a strong headwind and it was significantly less impacted than my Innova Destroyer. It cuts through like a champ.
I found this disc to be somewhat hard to throw for forehand drives (but I don't have a lot of arm speed.) The Falcor does fit nicely in the hand for sidearms, however, so if you have a more developed arm speed this could be a crushing distance driver for you.
If you are an intermediate or advanced player in need of a fast overstable distance driver then give the Prodigy Falcor 400 a shot!
We also have the Prodigy D1 400, X3 400, D3 Max 400, and FX-2 500 available.
Prodigy Falcor 400 Flight Numbers
Speed: 13
Glide: 6
Turn: -1
Fade: 2.5
Commonly used for: Max distance
Stability: Overstable
Falcor Specs
Diameter: 21.2 cm
Height: 1.7 cm
Rim Depth: 1.2 cm
Rim Thickness: 2.3 cm
Flexibility: 10.11 kg
Max Weight: 175.1 gr