MVP Plasma Servo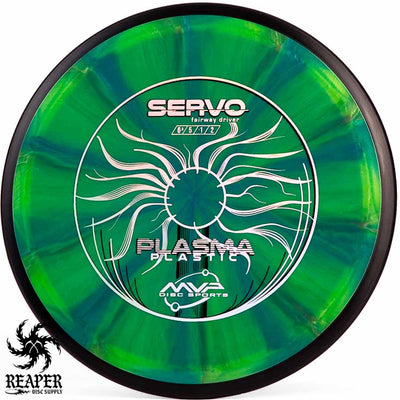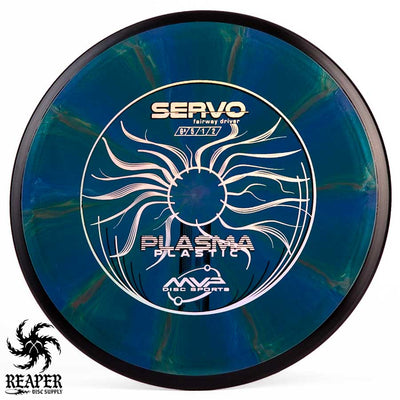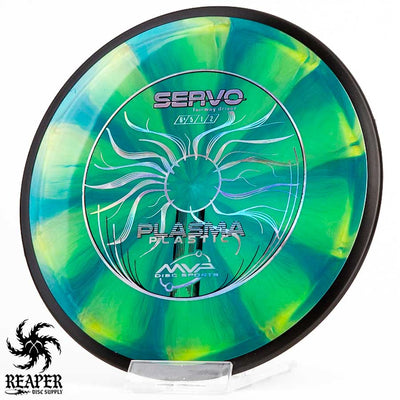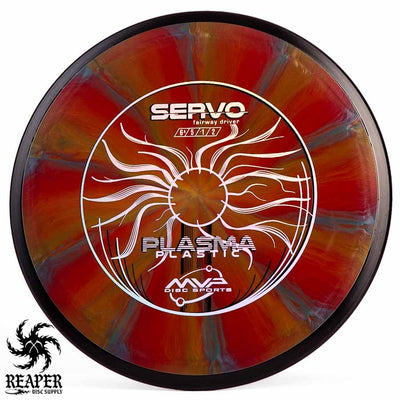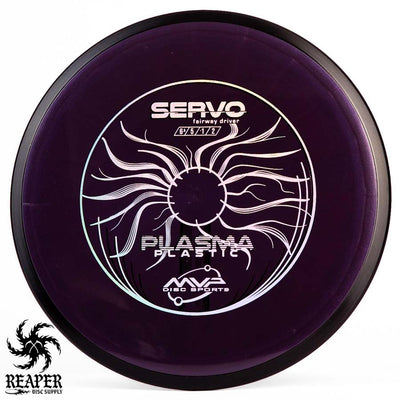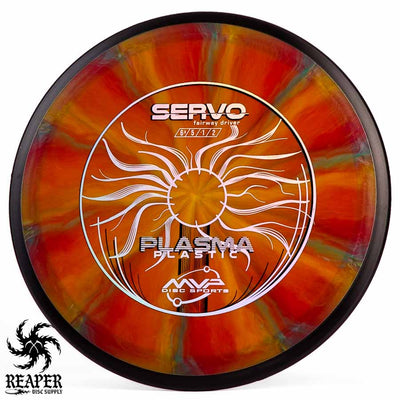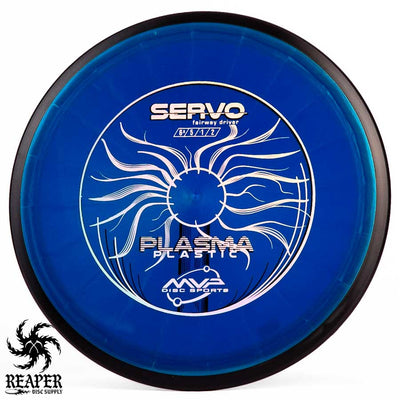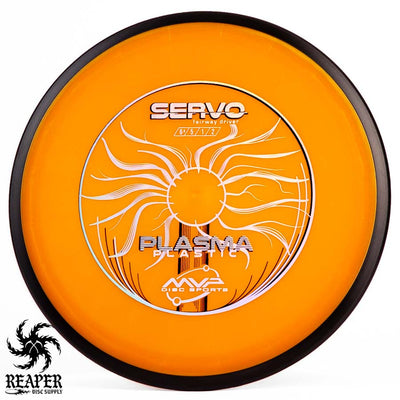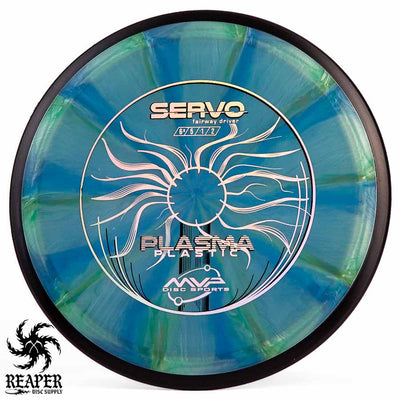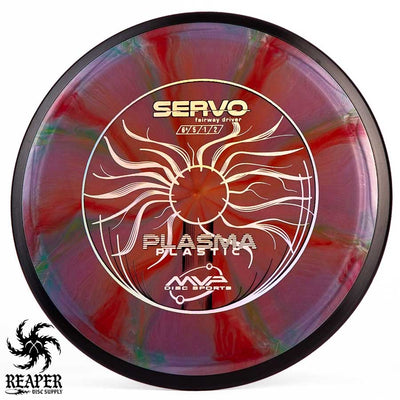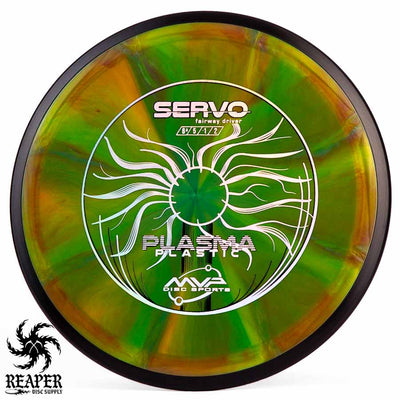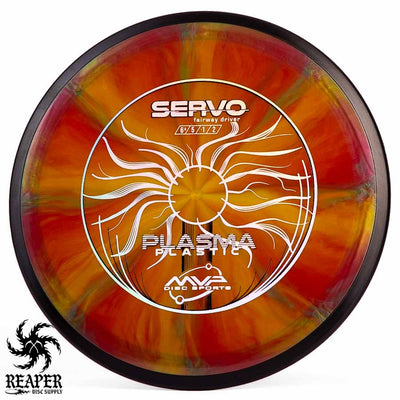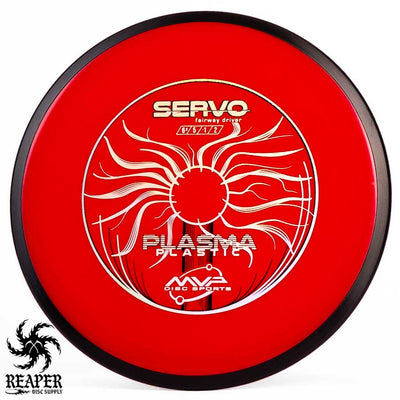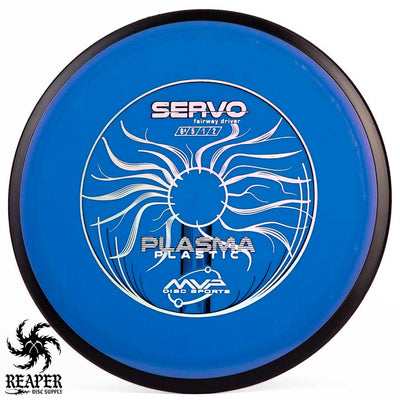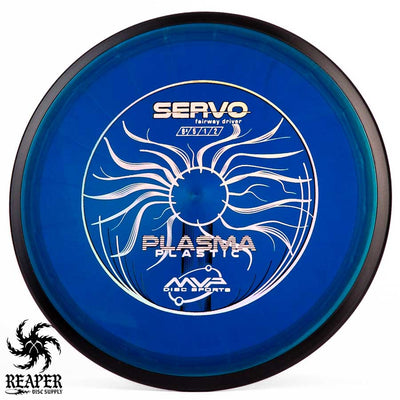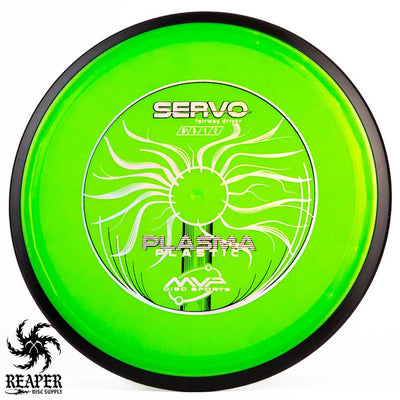 MVP's Plasma Servo is a versatile and stable fairway driver made with premium shimmery plastic. MVP's Plasma plastic is a highly durable plastic that can withstand a ton of damage and features stunning burst-like colors. I would compare it to a mix of Innova Star and Discraft's Titanium plastic; it's awesome.
This disc is a phenomenal workhorse control driver that flies similar to a slightly beat in Eagle. It has a smallish rim that feels comfortable in the hand and provides a lot of control for those pinpoint accurate shots. 
When thrown with full power the Plasma Servo will turn over before gently fading back halfway through its flight and finishing forward and to the left.
More plastics available here: MVP Servo
You may also like: Axiom Plasma Crave, MVP Plasma Volt, MVP Plasma Tesla
MVP Plasma Servo Flight Numbers
Speed

: 6.5

Glide

: 5

Turn

: -1

Fade

: 2
Commonly used for: Fairway drives
Stability: Stable
Experience: Any
Dimensions & Specs
Height

: 1.4 cm

Rim Depth

: 1.2 cm

Rim Thickness

: 1.8 cm

Diameter

: 21.1 cm

Flexibility

: 11.45 kg

Max Weight:

 175.1 gr