MVP Plasma Volt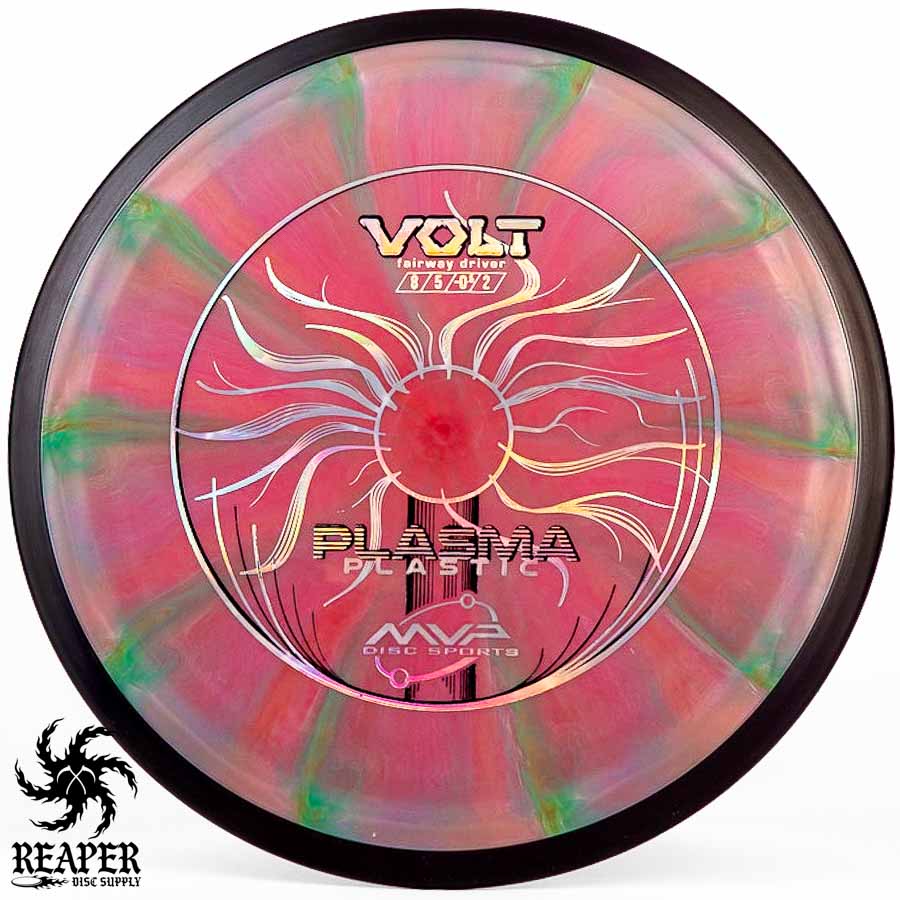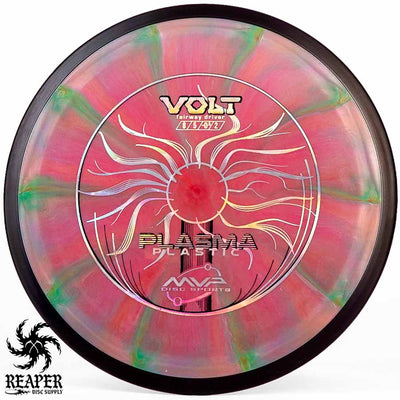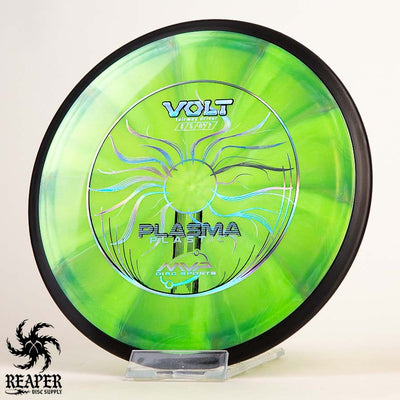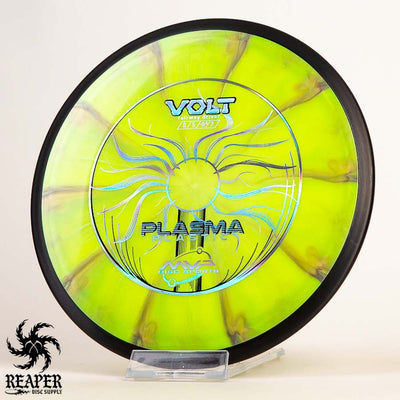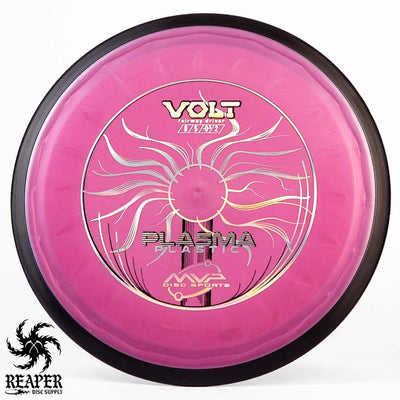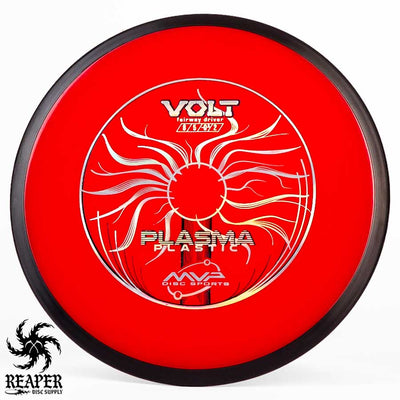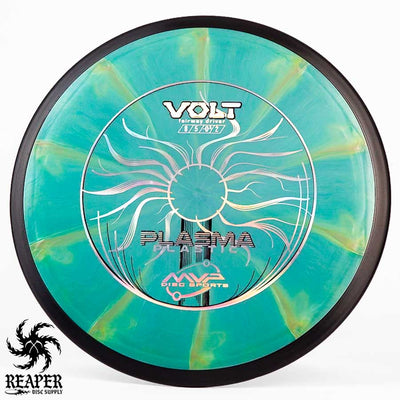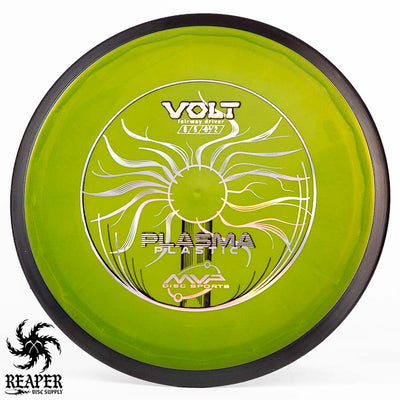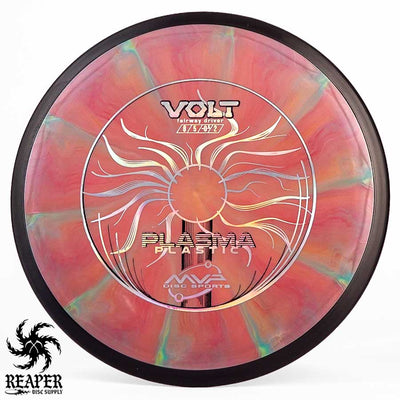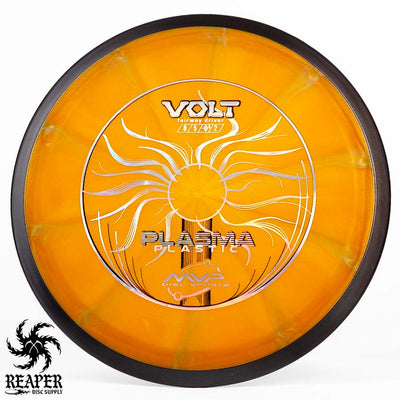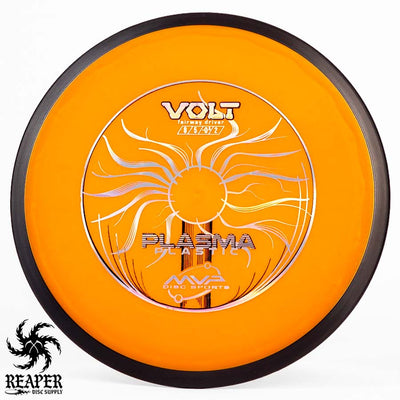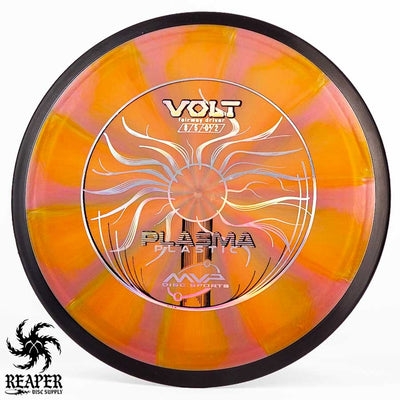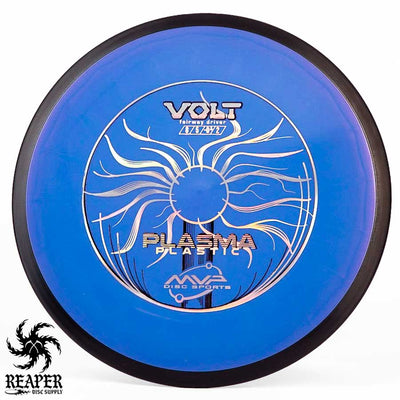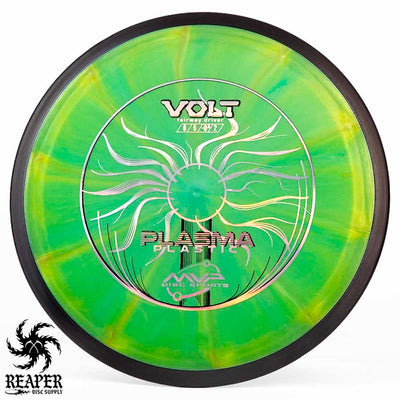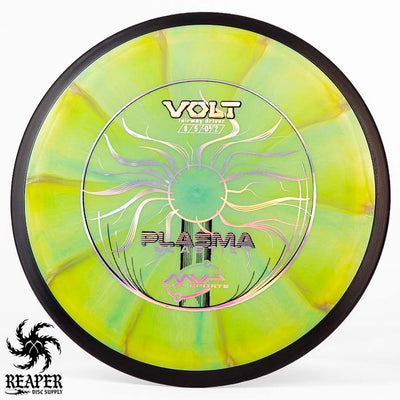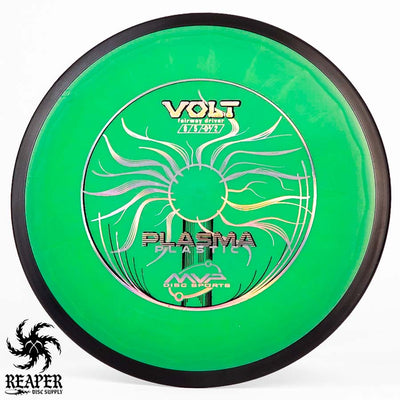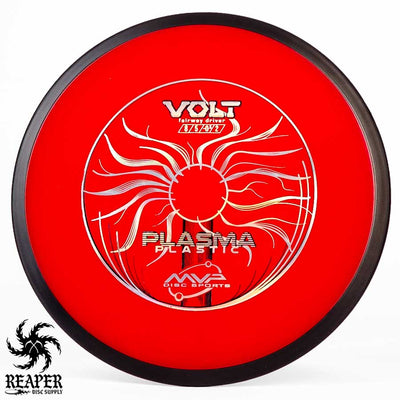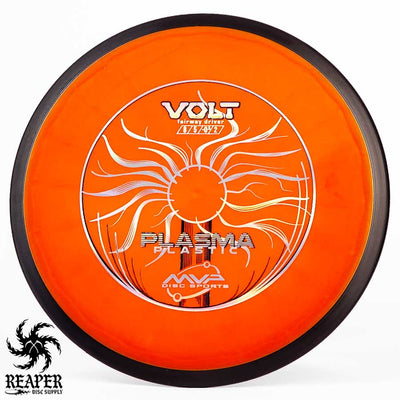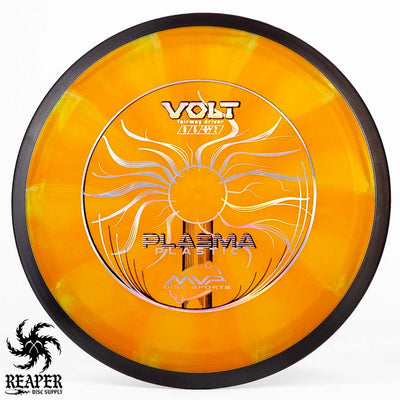 The MVP Plasma Volt is a straight flying fairway driver with a predictably small amount of fade and tons of glide. Beginner players can use this disc as a driver, and more advanced players will be able to get lots of distance when thrown on an anhyzer flex line. A great fairway driver for any caliber of player.
The Plasma Volt is exceptional for both backhand and forehand-dominant playing styles. The small profile and below-average sized rim make this driver very easy to grip and throw with pinpoint accuracy.
If you are looking for a versatile disc made with premium-grade stable plastic; the MVP Plasma Volt is a phenomenal choice!
More plastics: Neutron Volt, Proton Volt, Cosmic Neutron Volt
Shop all MVP Volt disc golf discs!
MVP Plasma Volt Flight Numbers:
Speed: 8
Glide: 5
Turn: -.5
Fade: 2
Stability: Stable
Commonly Used For: Long fairway drives