Mint Discs Eternal Freetail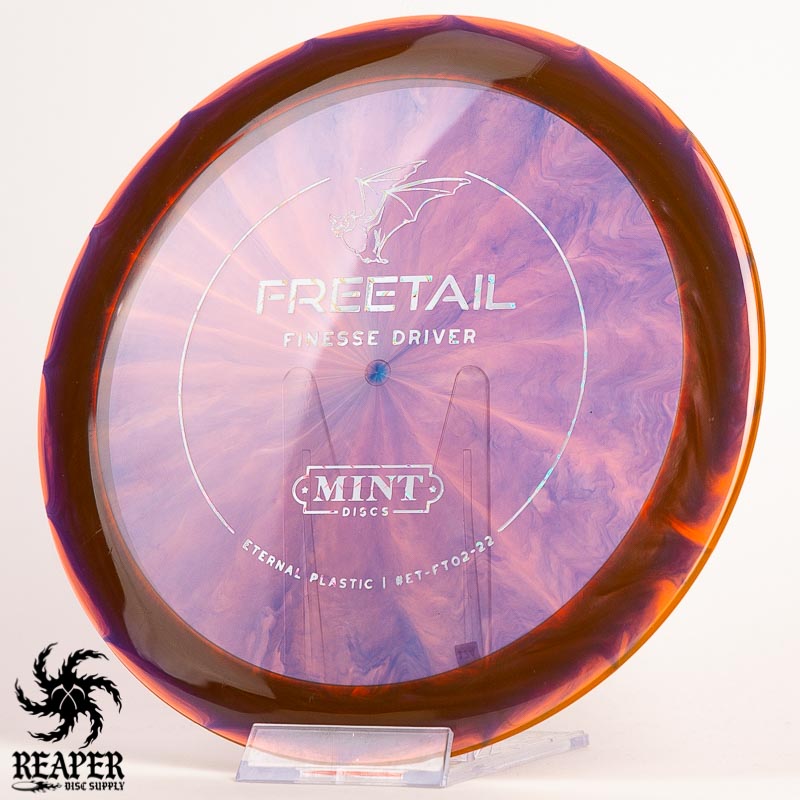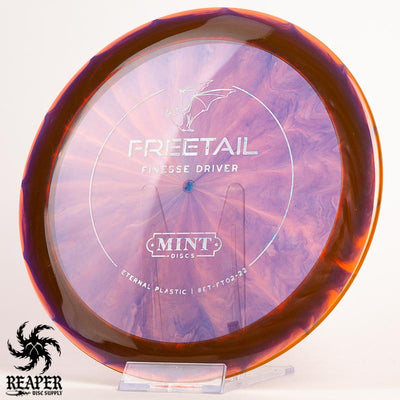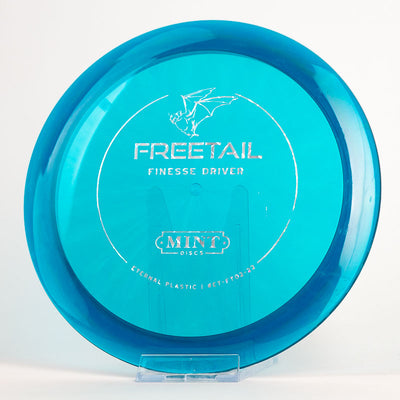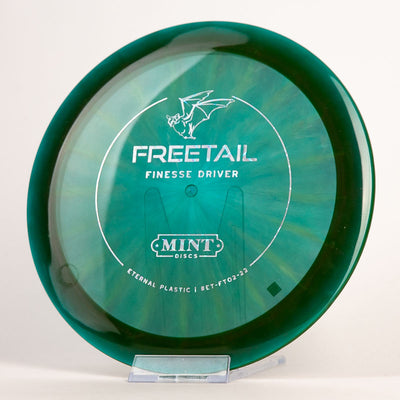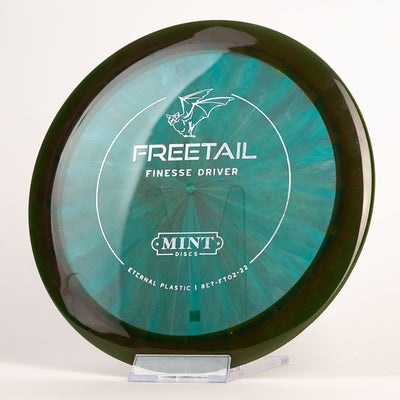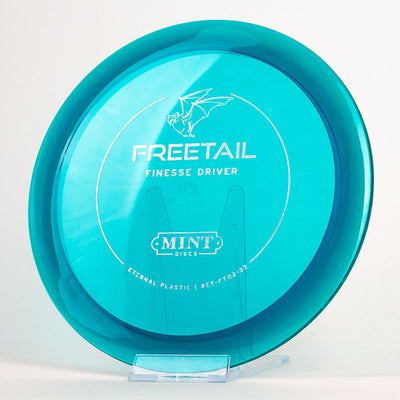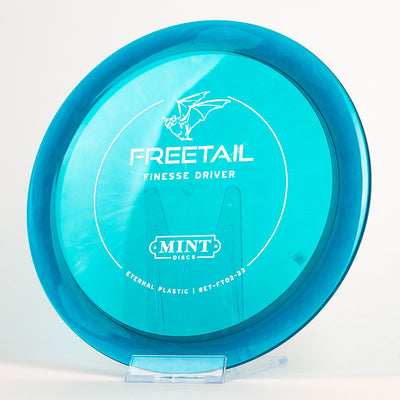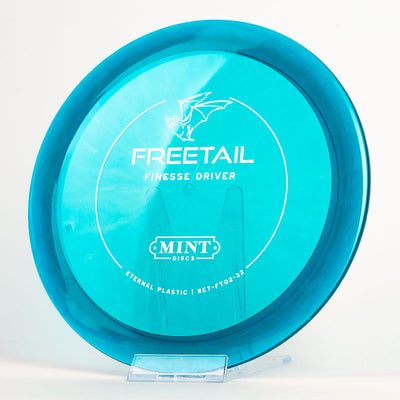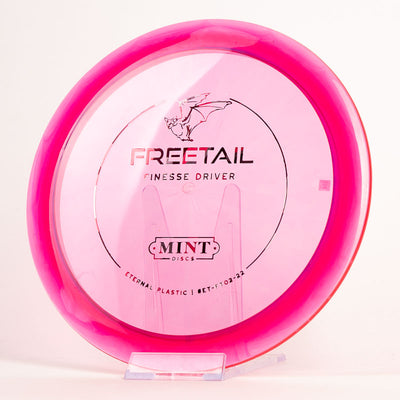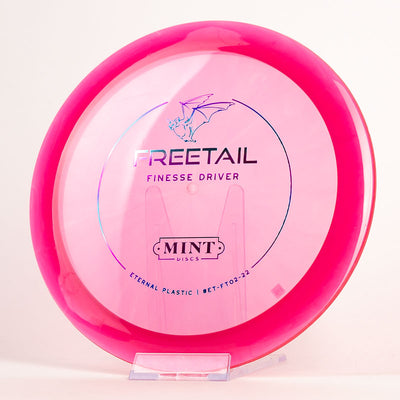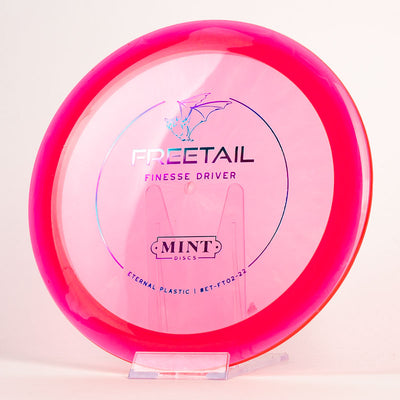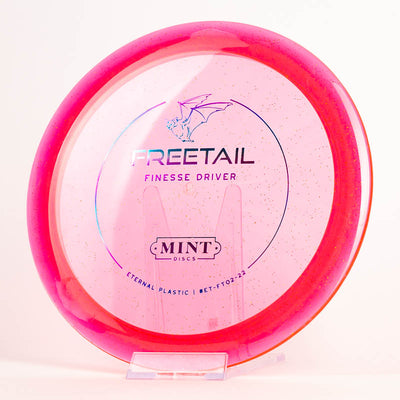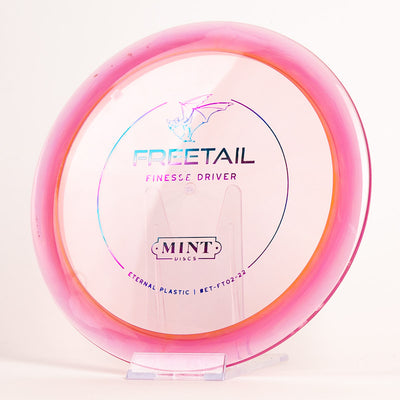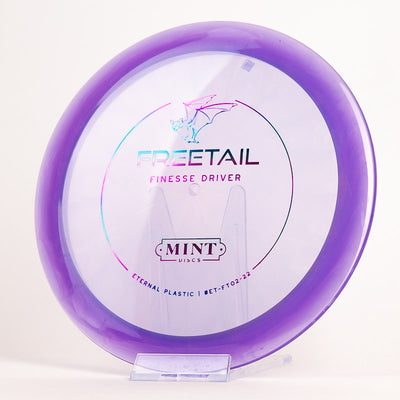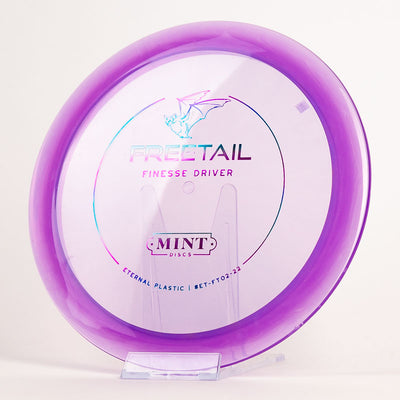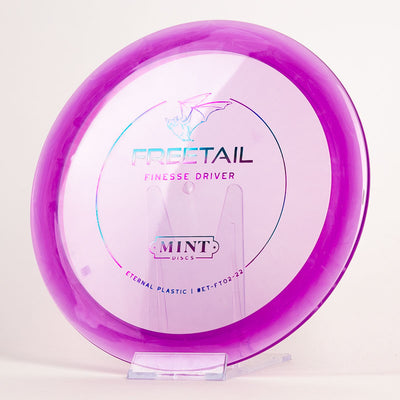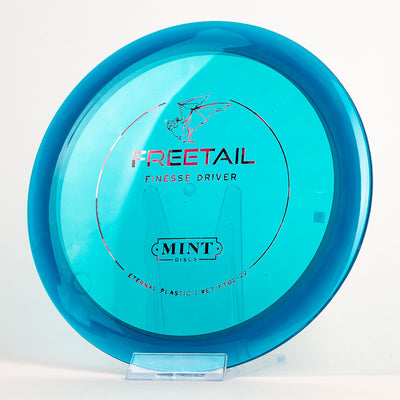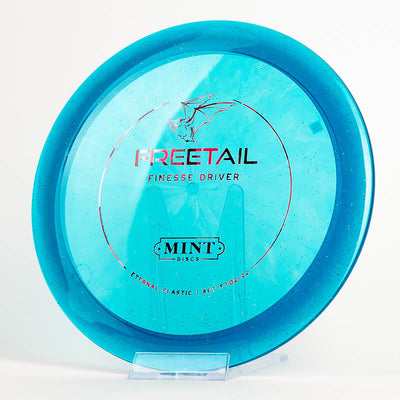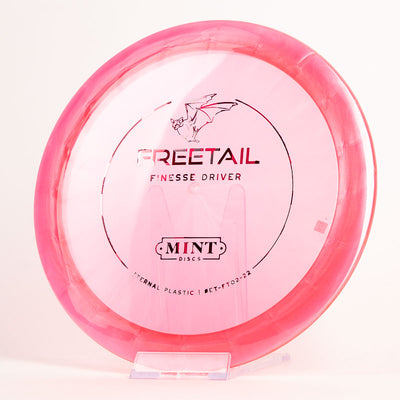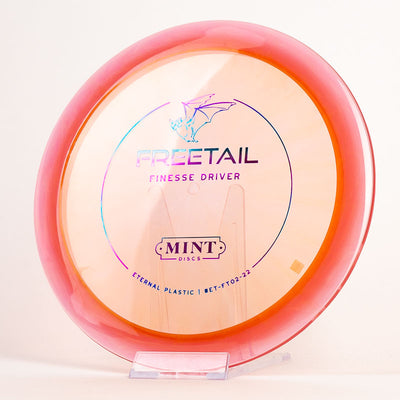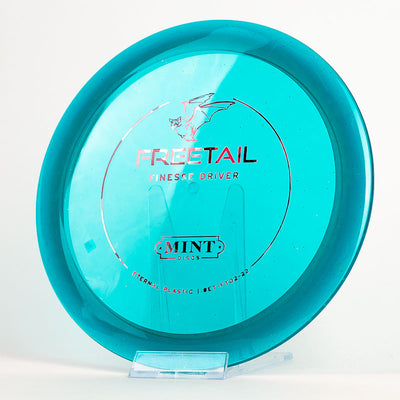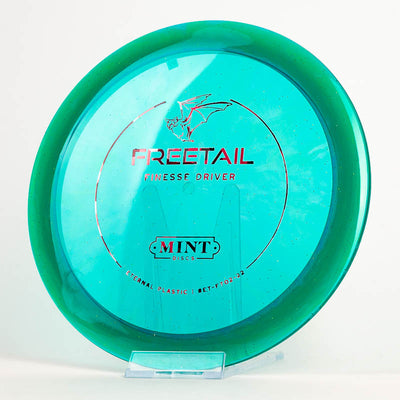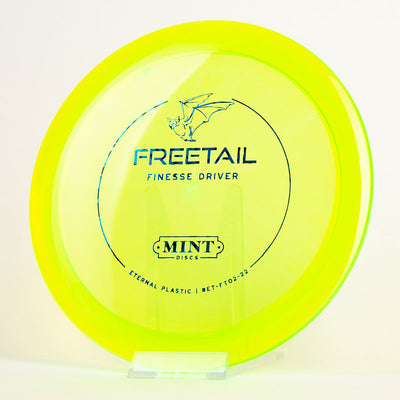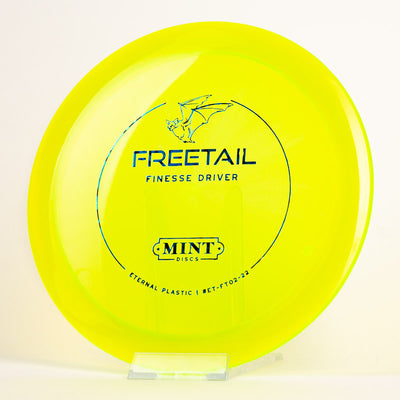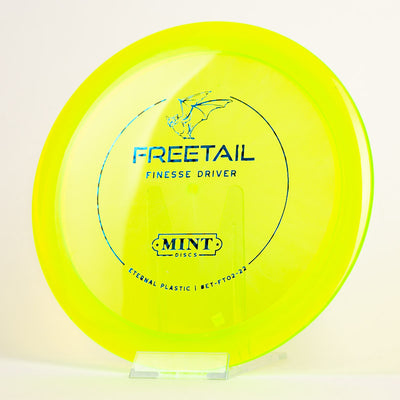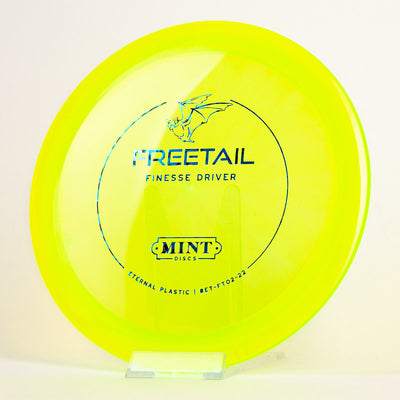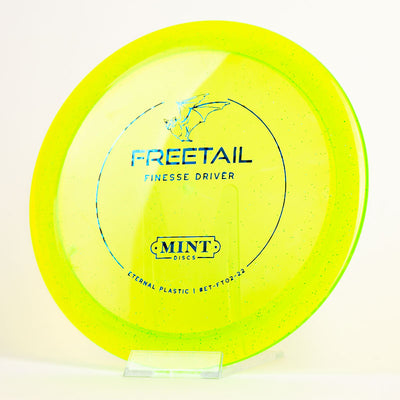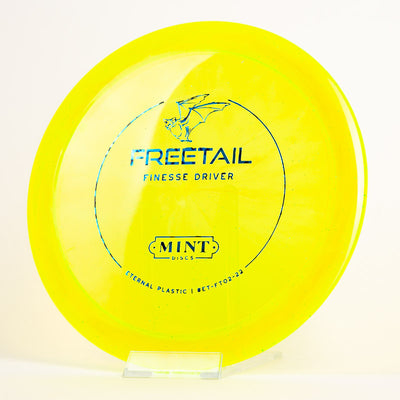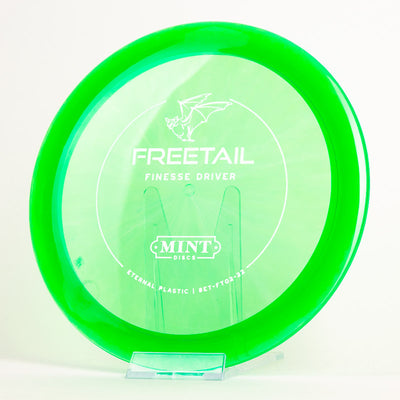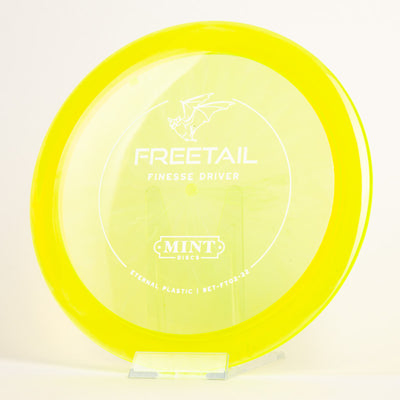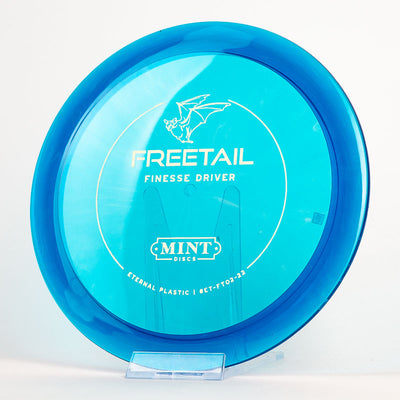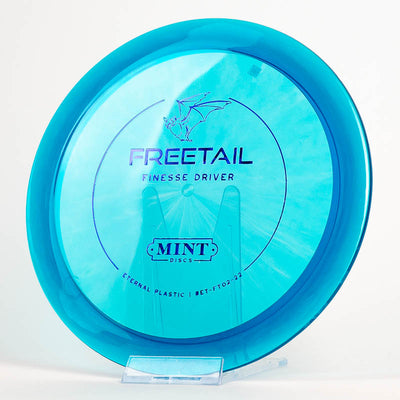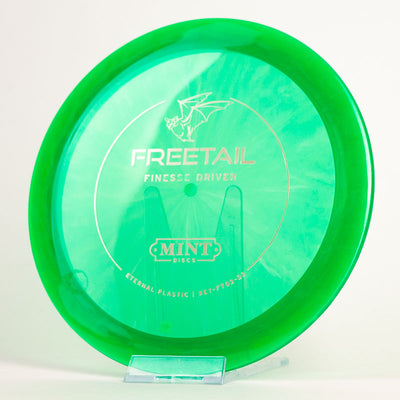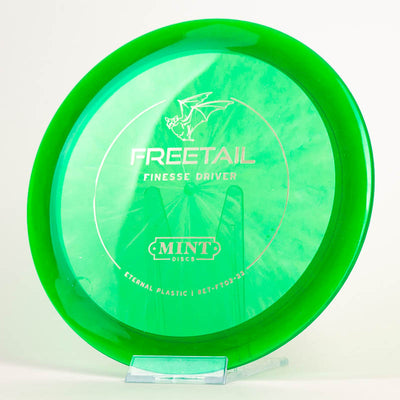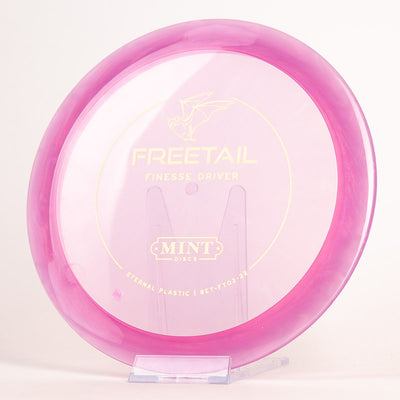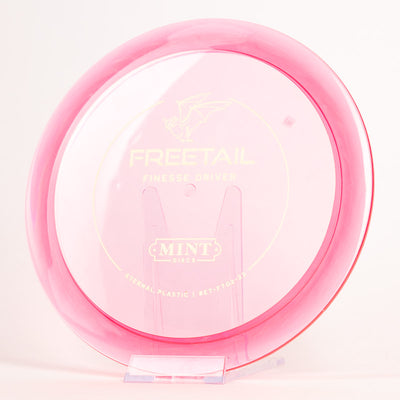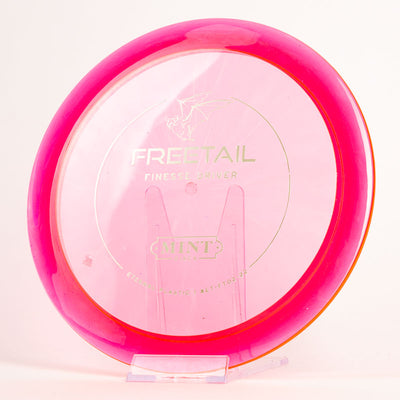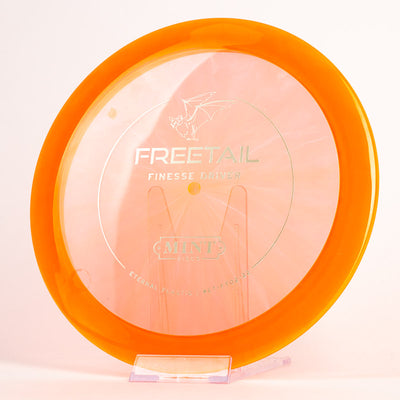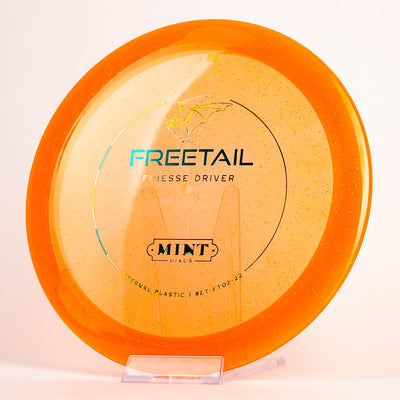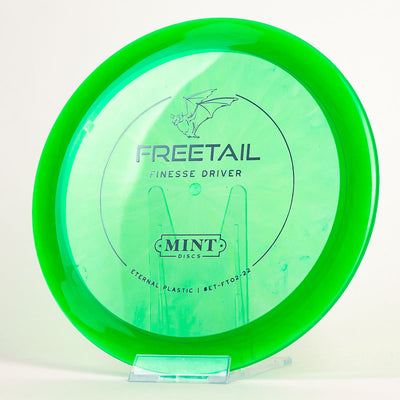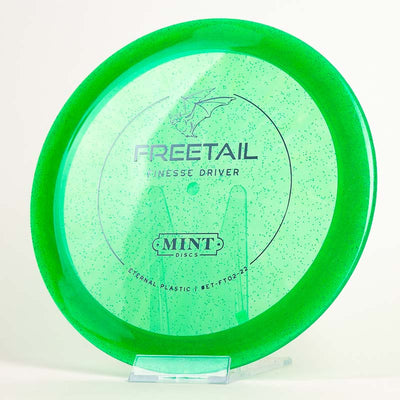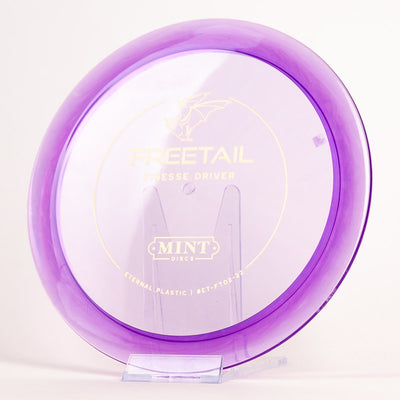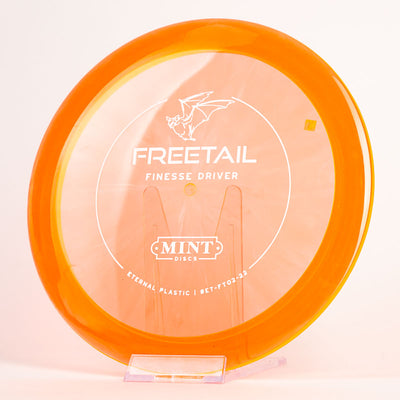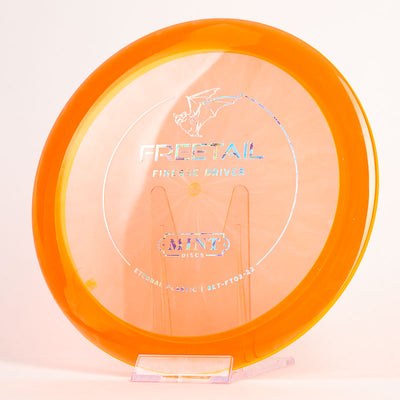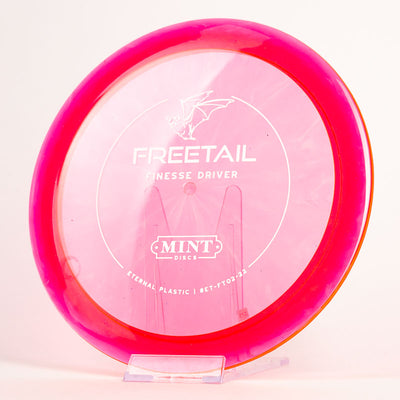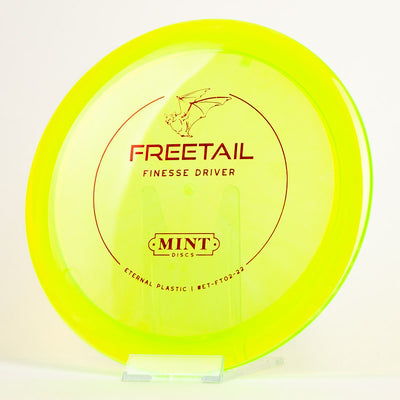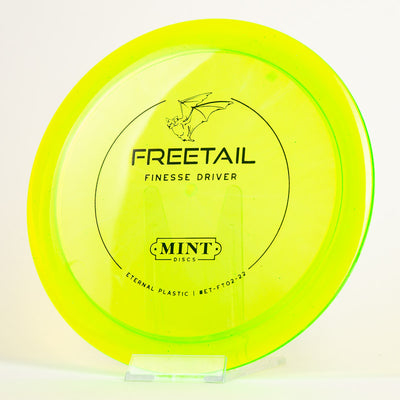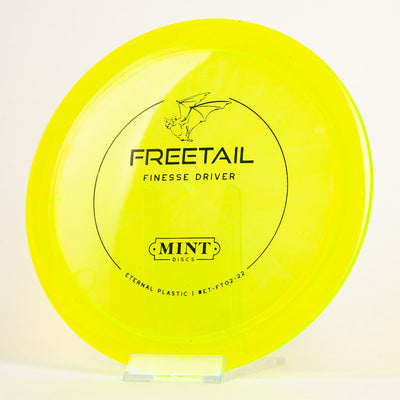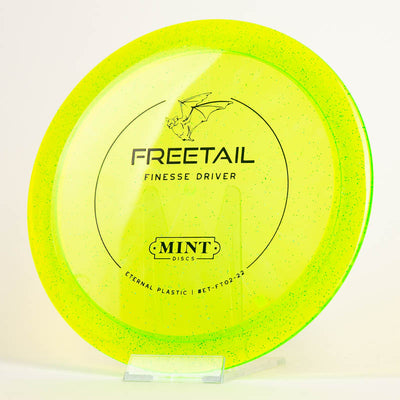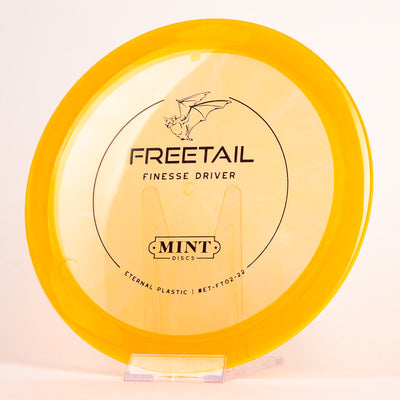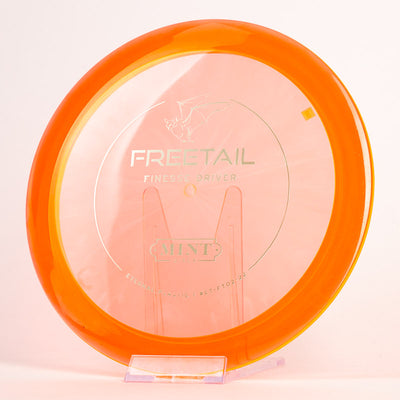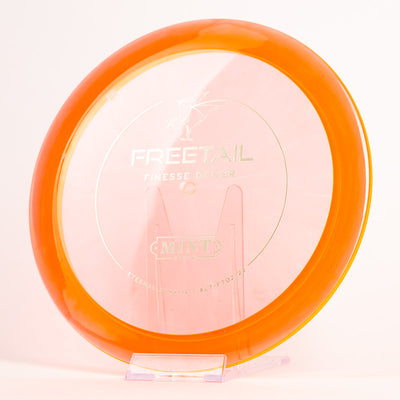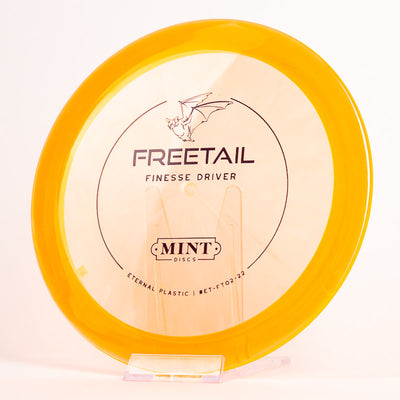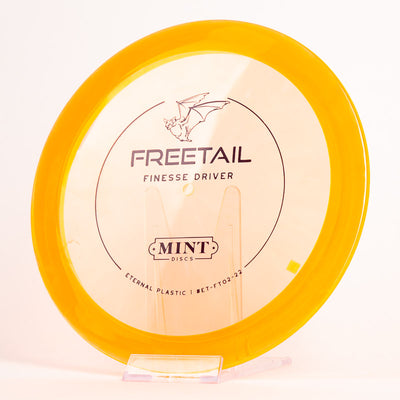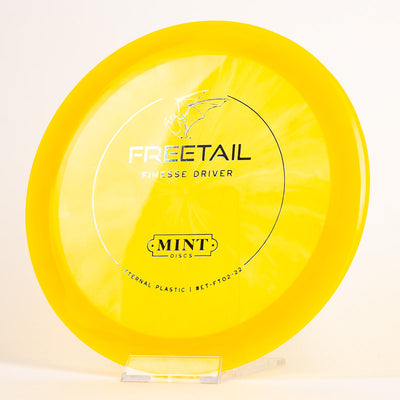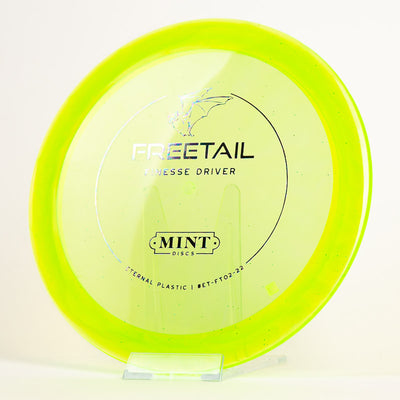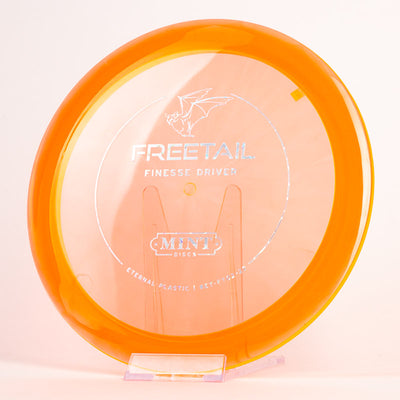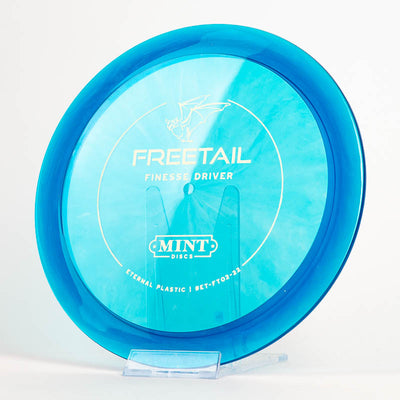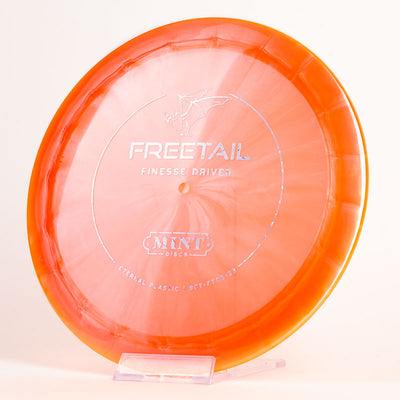 The Mint Discs Eternal Freetail is an understable distance driver great for players of all skill levels.
When thrown flat, the Eternal Freetail will turn hard to the right with barely any fade back at the end of its flight. If you put a little anhyzer on it, it will finish right without any fade. Perfect for long-distance dogleg right-shaped fairways.
If you are an intermediate player who wants to learn how to hyzer flip, this is the perfect disc to learn on. Beginners will be able to throw this disc for maximum distance, and advanced players will fall in love with it as a roller disc.
Mint Disc's Eternal plastic is a hard, stable plastic that feels similar to Innova's Champion plastic. It can withstand a ton of damage while still staying true to its flight numbers and comes in gorgeous translucent color options.
If you are looking for an understable disc that can easily be controlled by players of any skill level, I highly recommend the Mint Discs Freetail. Pair it with an Eternal Bullet putter and you'll be set for your next round!
More understable distance drivers:
Mint Discs Eternal Freetail Flight Numbers
Speed

: 10

Glide

: 5

Turn

: -4

Fade

: 1
Commonly used for: Understable distance drives
Stability: Understable
Experience: Beginner +
Dimensions & Specs
Height

: 1.7 cm

Rim Depth

: 1.2 cm

Rim Thickness

: 2 cm

Diameter

: 21.1 cm

Flexibility

: 11.25 kg

Max Weight:

 175.1 gr