Legacy Icon Bandit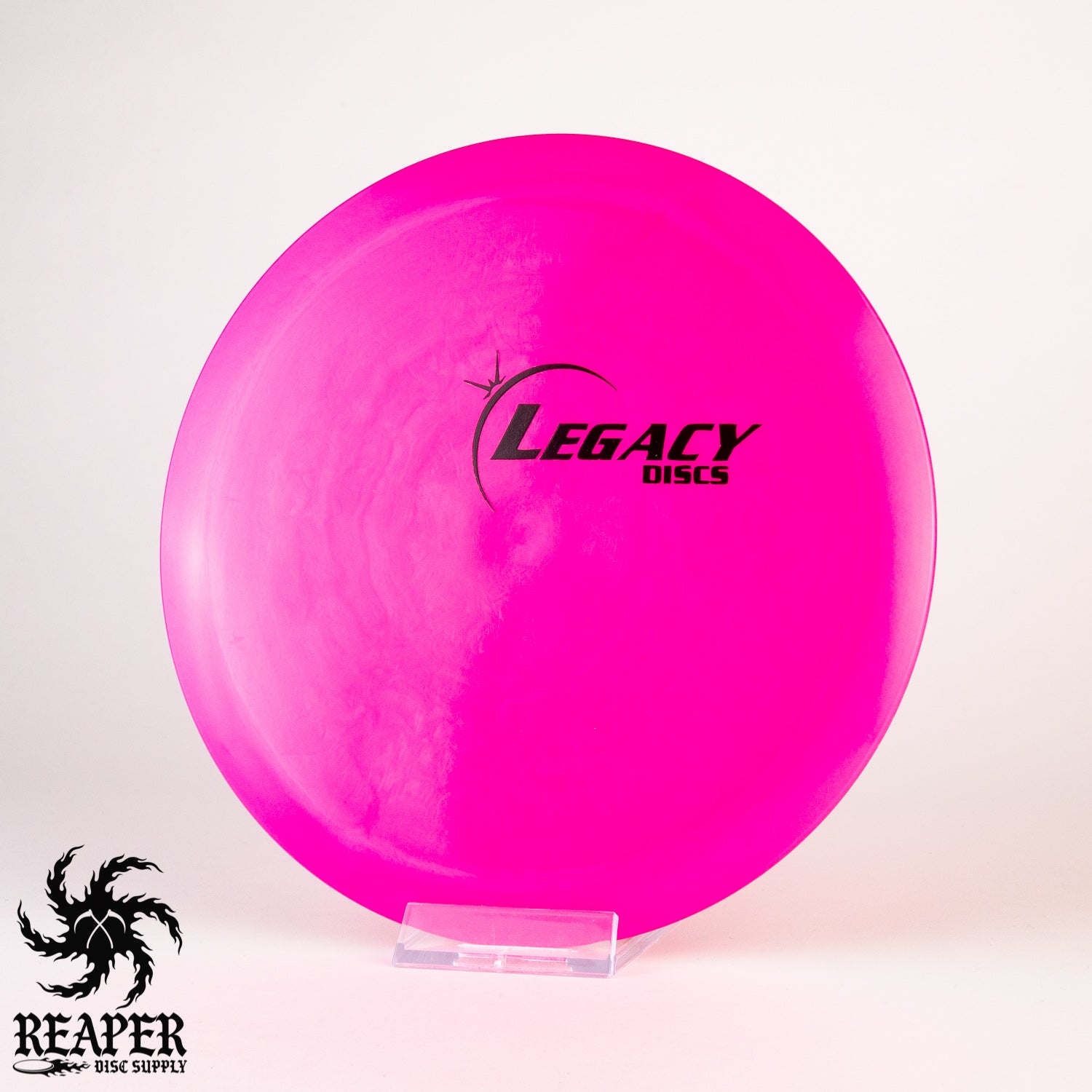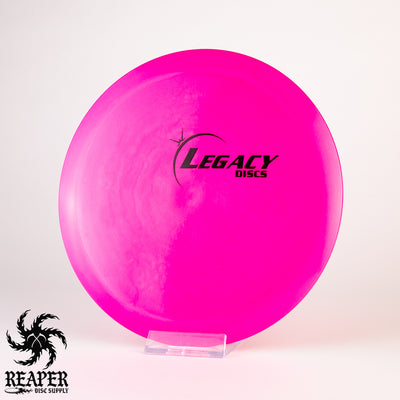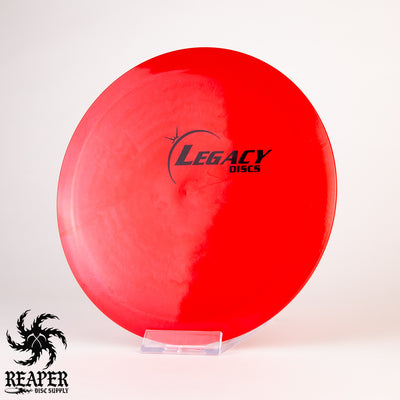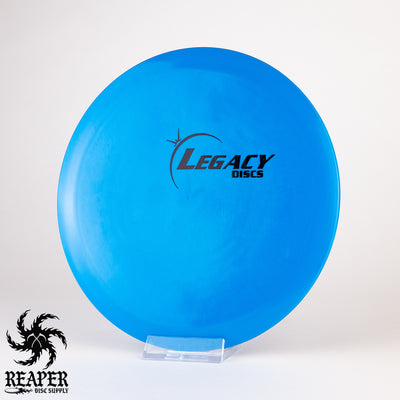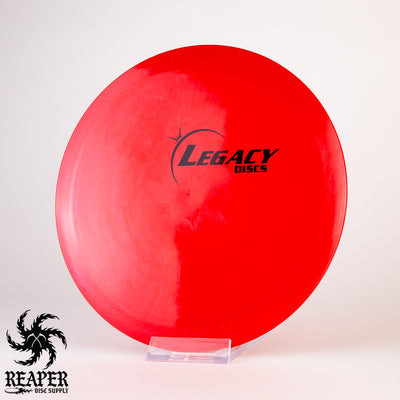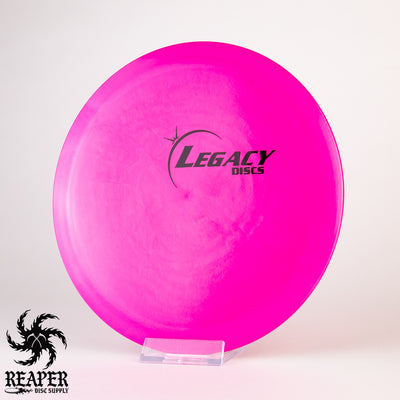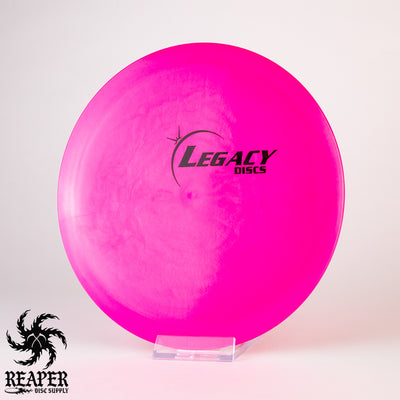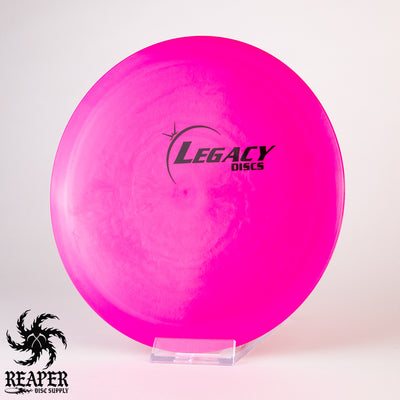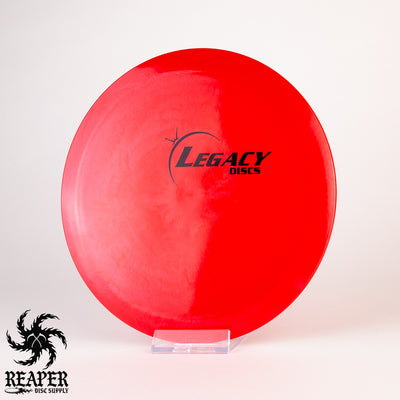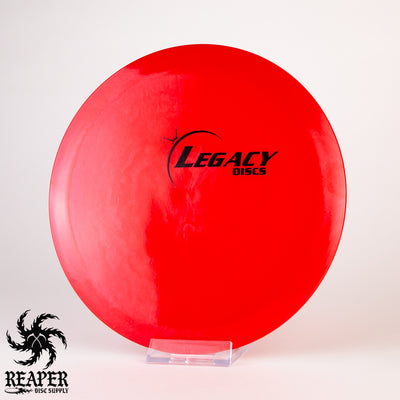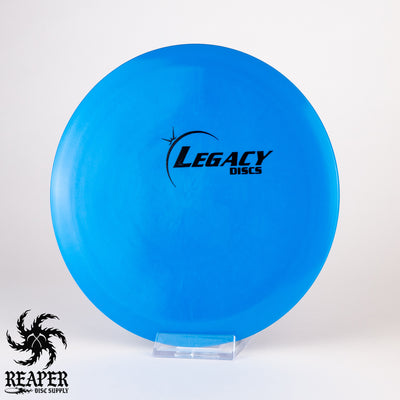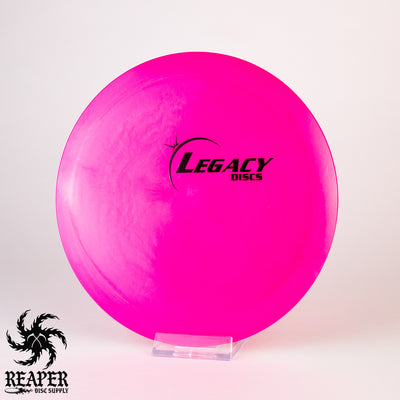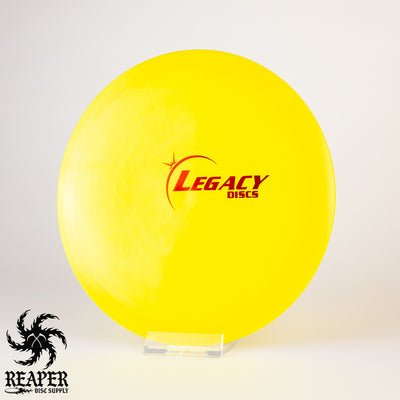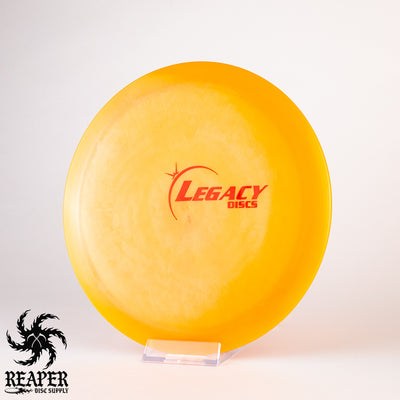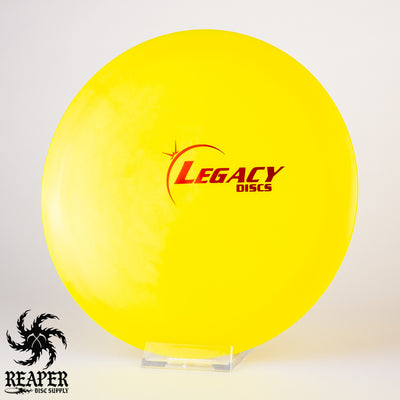 If you're looking for a super easy-to-learn fairway driver, look no further than the Legacy Bandit. This understable driver will give you more distance than the Rival without the need for excessive arm power. It will display delicious glide and a slow, controlled turn. Many use it for hyzer flips, rollers, and carving out full S-curves.
This disc is truly workable for both newer and veteran players. More experienced players can throw the Bandit on a slight hyzer and see it crush the course, and those with less arm speed can benefit from throwing it flat. If you're in the latter camp, this is a disc that will definitely grow with you and your game.

Legacy's Icon plastic has been likened to somewhere in between Innova's Star and GStar plastic in terms of flexibility and grip. It beats in slowly over time and feels buttery in the hand. For rainy weather, Icon plastic will never let you down. Created with the latest Legacy plastic technology, the Icon will offer you fast flight and extreme durability, making it the go-to choice for many.
Browse our selection of Legacy discs for sale here.
Flight Numbers:
Speed: 9.0
Glide: 5.0
Turn: -2.0
Fade: 1.0
Stability:  Understable
Commonly Used For: Control Driver