Legacy Icon Rival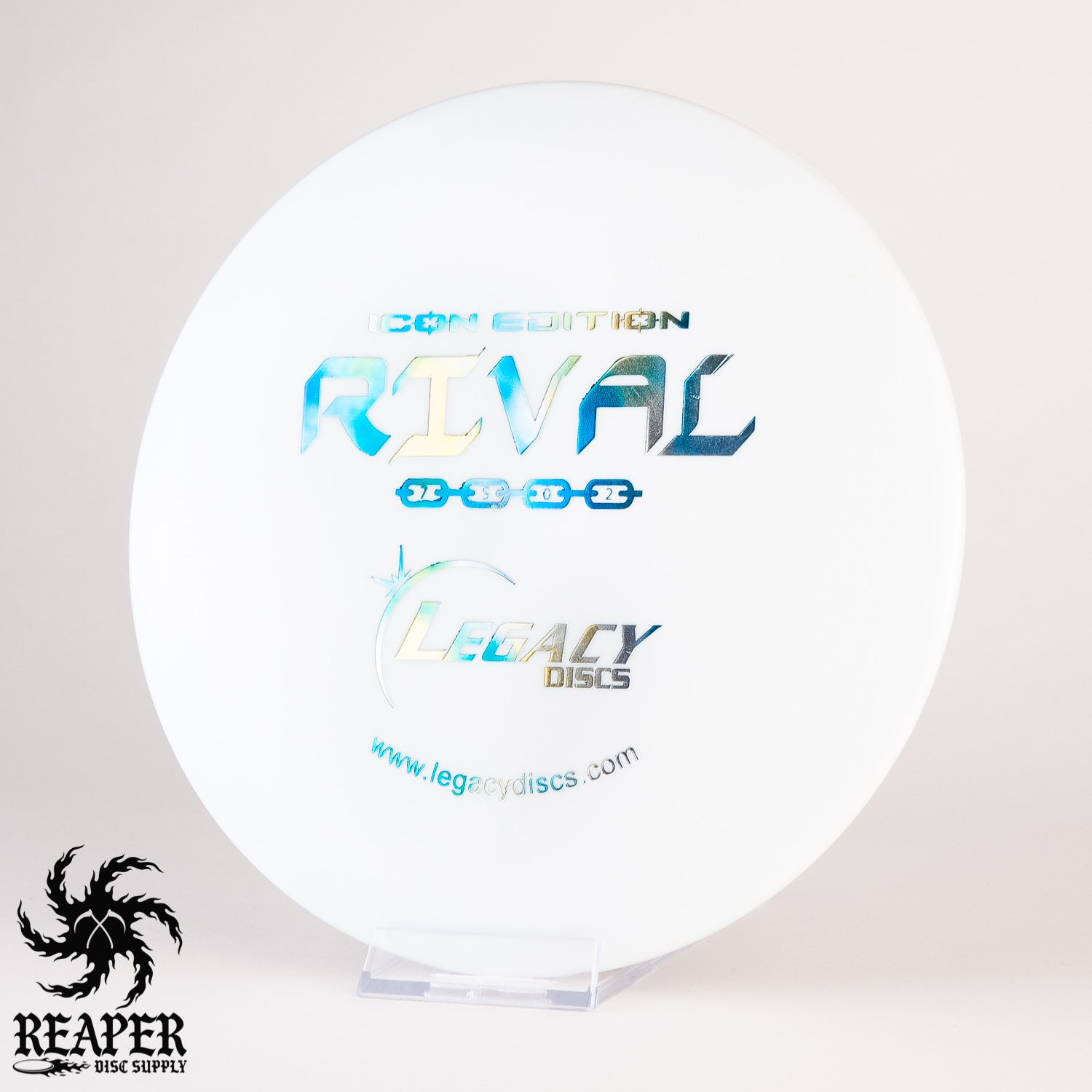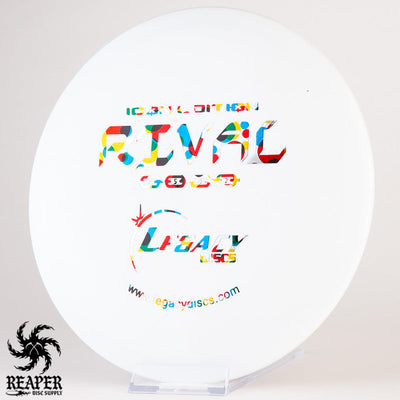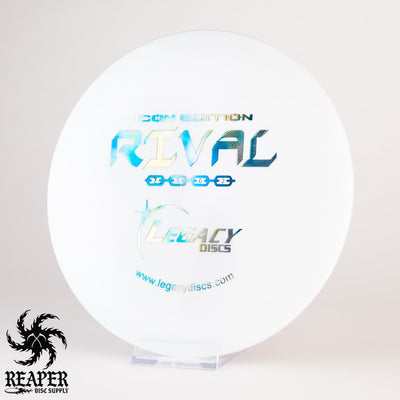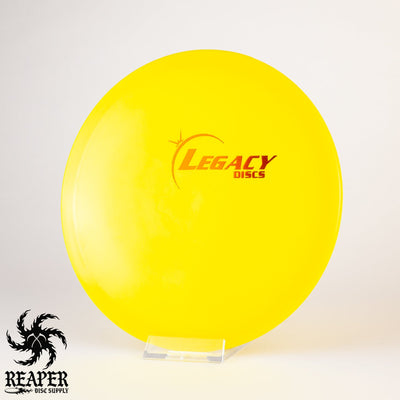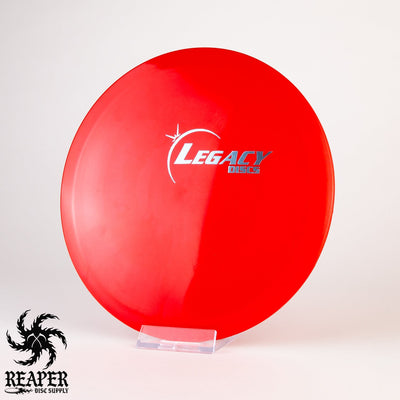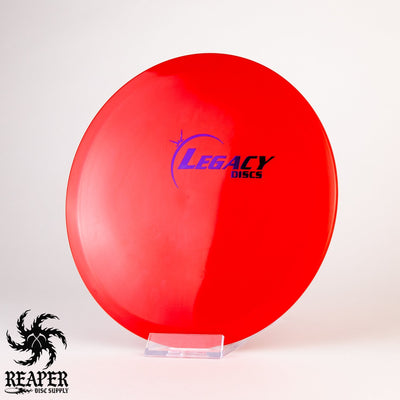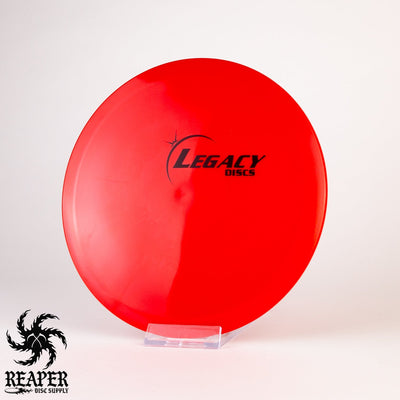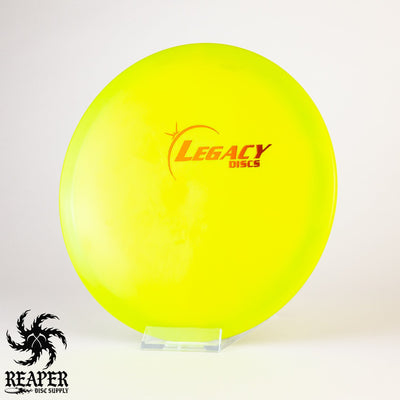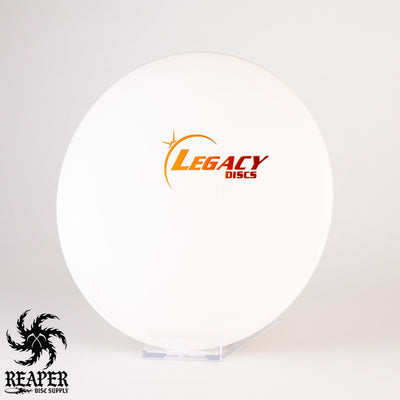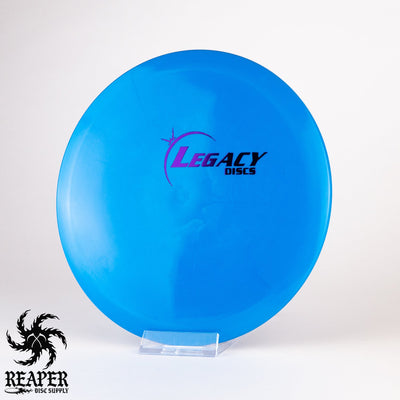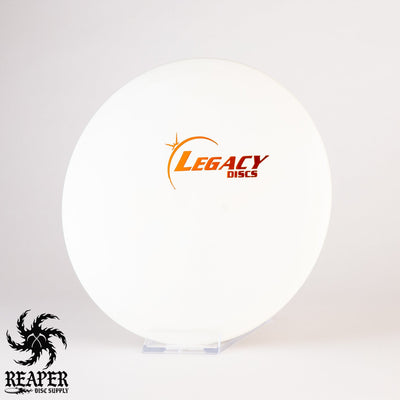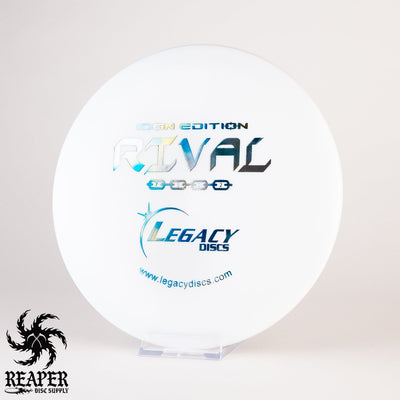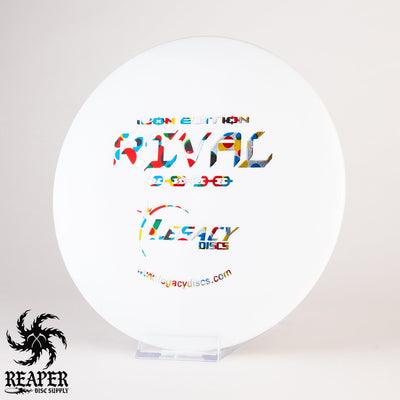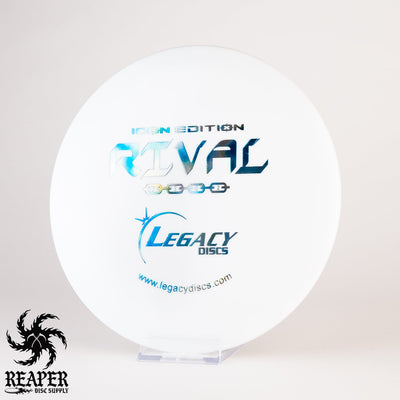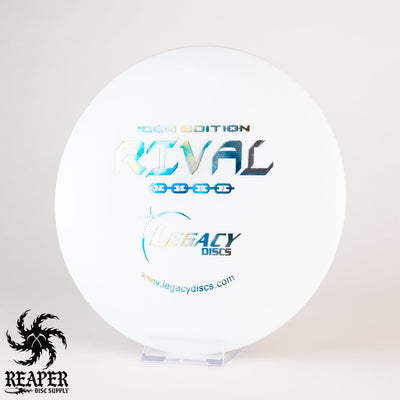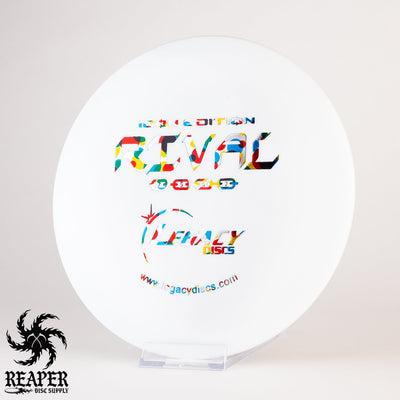 The Legacy Icon Rival is an overstable disc golf fairway driver that offers a dependable flight every time you throw it. 
The Icon Rival is basically a Star Teebird but with a slightly gummier plastic. This disc is perfect for technical shots that require a lot of control. It feels similar to a Teebird in the hand and feels comfortable for sidearm shots as well.
The Rival is stable enough to hold up nicely in the wind but not too stable that it requires an insane amount of arm speed to throw. Beginners can use this disc as their first overstable driver.
You may also like: Mint Discs Apex Alpha, MVP Neutron Volt, Discmania Neo Instinct
Legacy Icon Rival Flight Numbers
Speed

: 7

Glide

: 5

Turn

: 0

Fade

: 2
Commonly used for: Controlled drives
Stability: Overstable
Experience: Intermediate +
Dimensions & Specs
Height

: 2 cm

Rim Depth

: 1.2 cm

Rim Thickness

: 1.8 cm

Diameter

: 21.3 cm

Flexibility

: 11.11 kg

Max Weight:

 176.8 gr