Innova Tour Series Color Glow Pro Roc3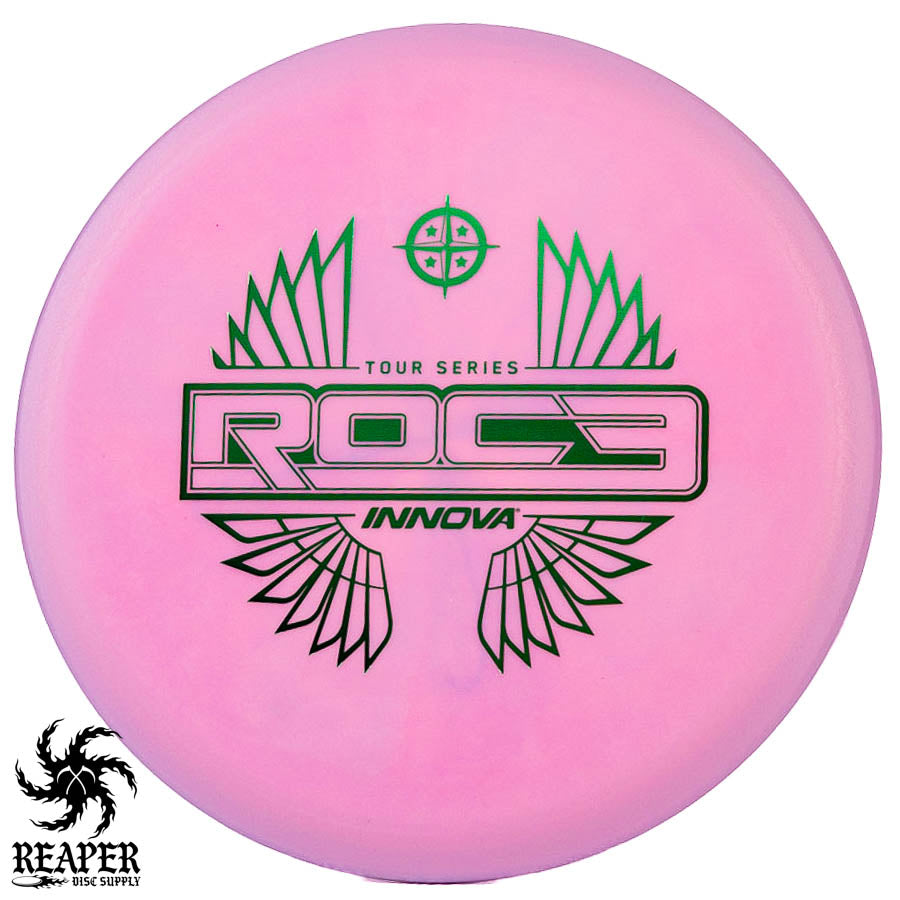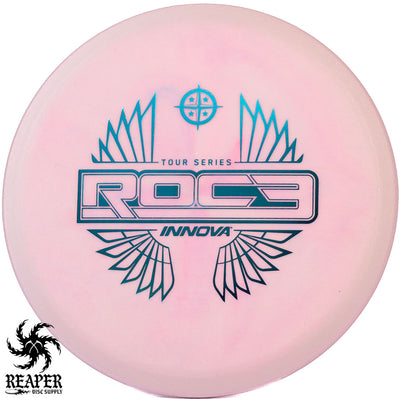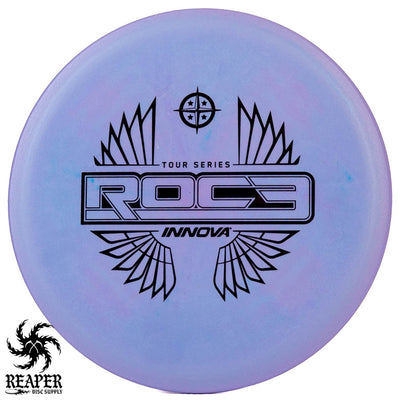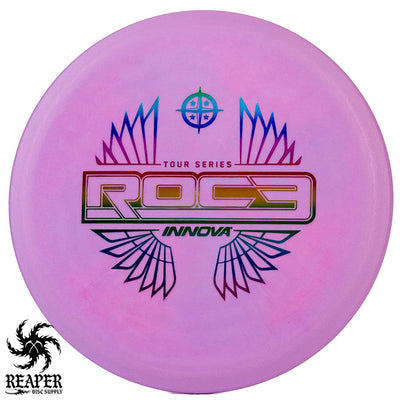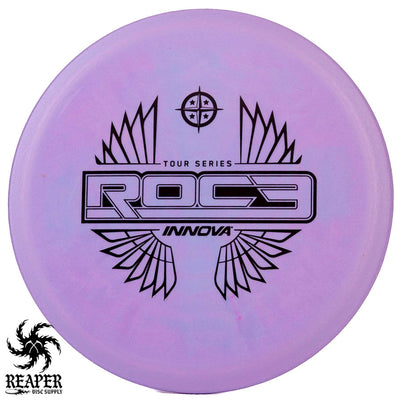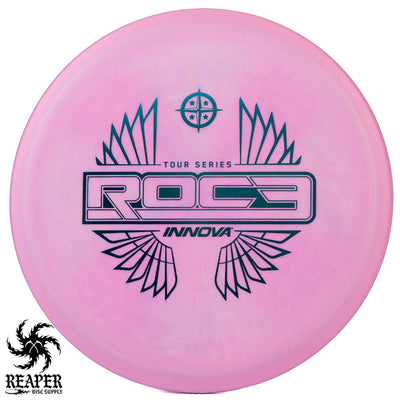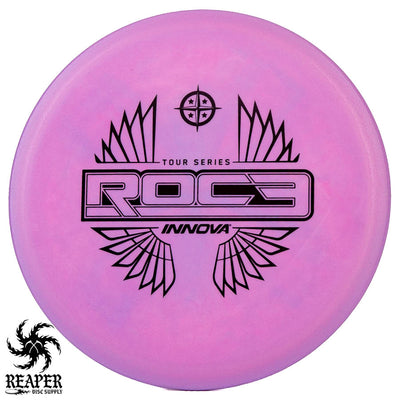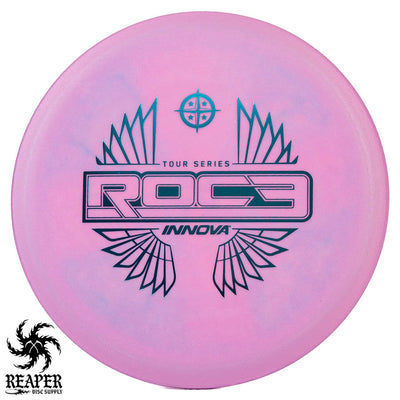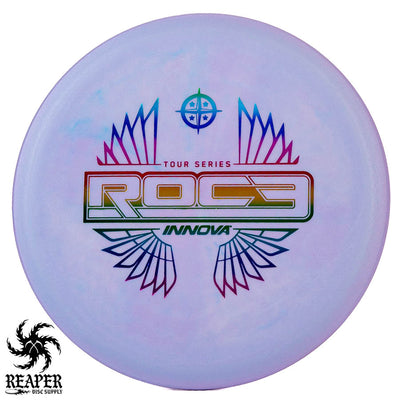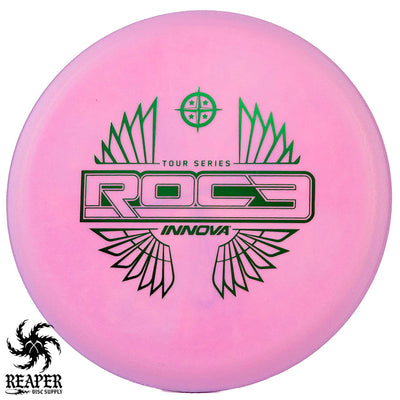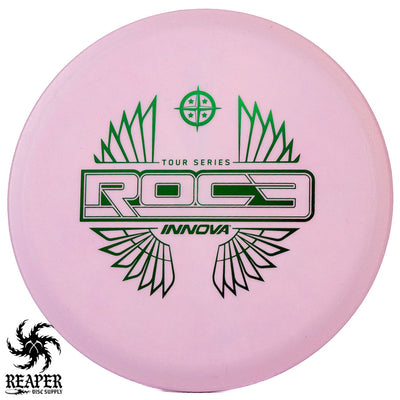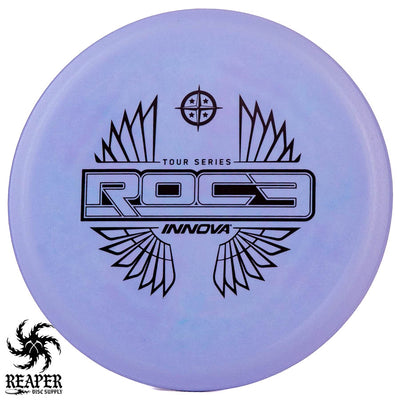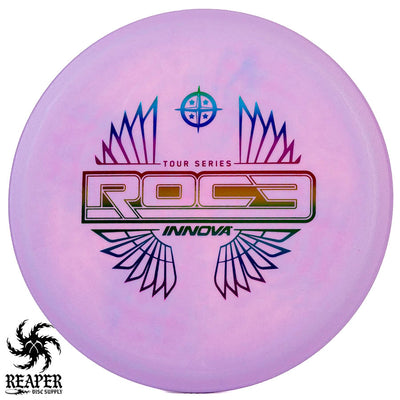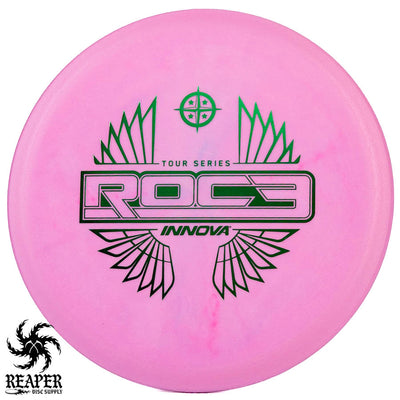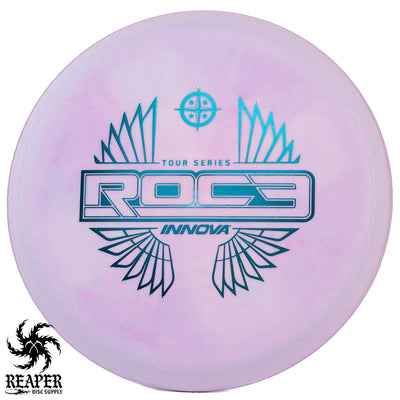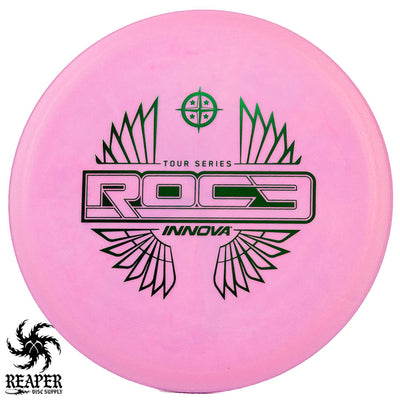 Innova's Tour Series Color Glow Pro Roc3 is a workhorse overstable midrange that comes in several gorgeous plastic colors and stamps. Pro plastic is one of the most comfortable plastics to throw - extremely grippy and soft, without sacrificing durability.
The Innova Roc3 is an overstable midrange disc that will perform predictably in any conditions you are playing in. Best suited for intermediate and advanced players, the roc3 requires slightly more speed than the popular Roc.
The Roc3 is ideal for left fading approach shots and midrange drives - both forehand and backhand. If are looking for a disc that won't turn over at any speed you put on it - the Roc3 is your perfect choice!
We also have the Halo Star Roc3, Champion Glow Roc3, XXL KC Pro Roc, and Henna Blomroos Champion Roc3.
Innova Roc3 Flight Numbers:
Speed: 5
Glide: 4
Turn: 0
Fade: 3
Stability:
Overstable

Commonly Used For:
Approach shots, midrange drives