Innova Champion Roc3 (Henna Blomroos Tour Series)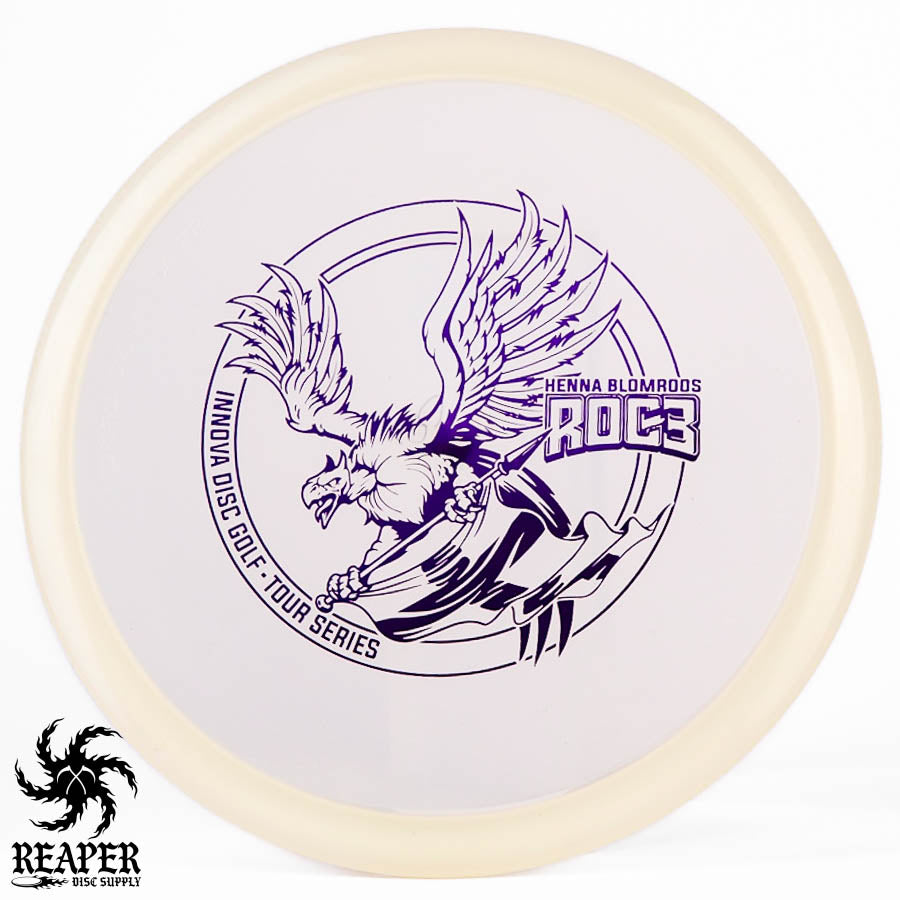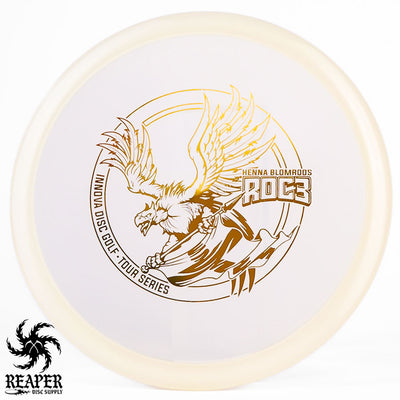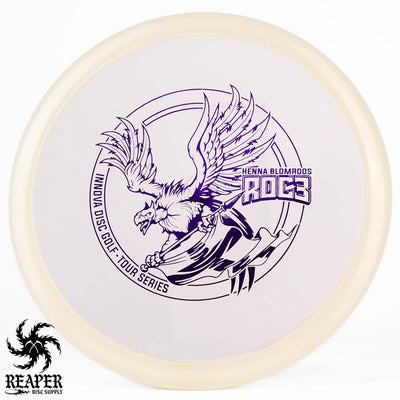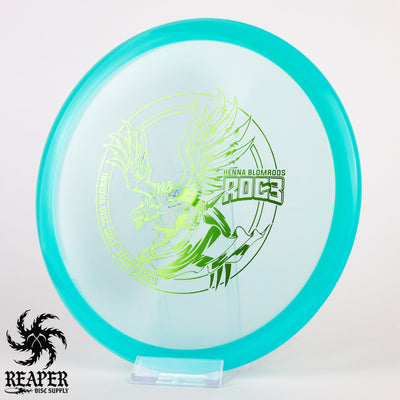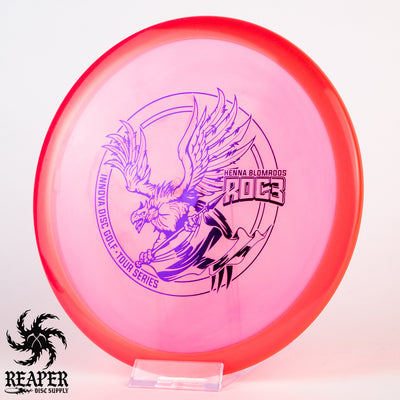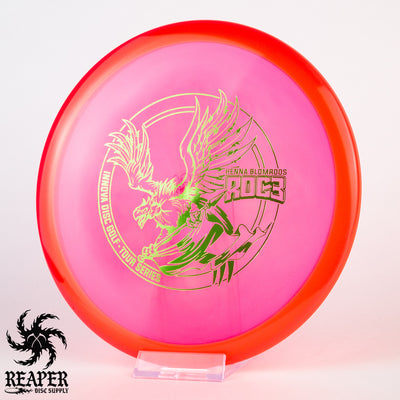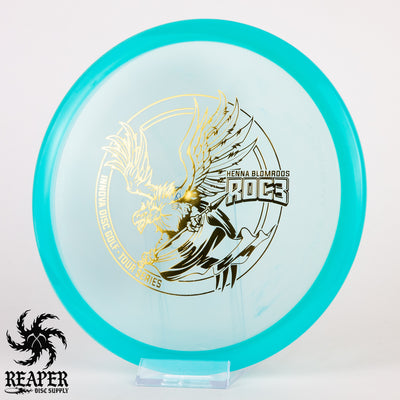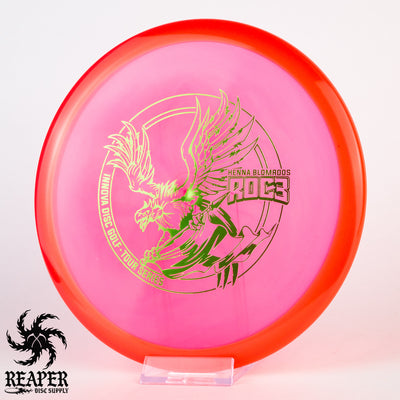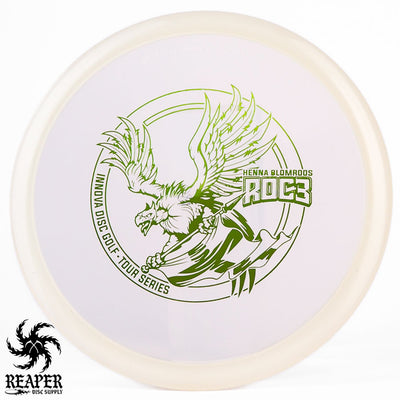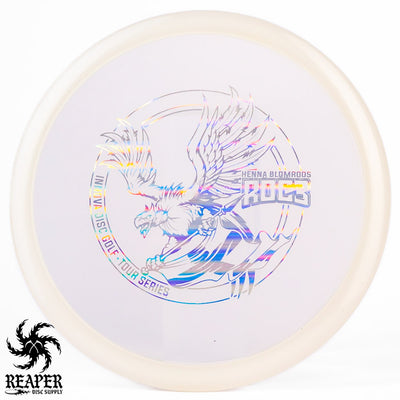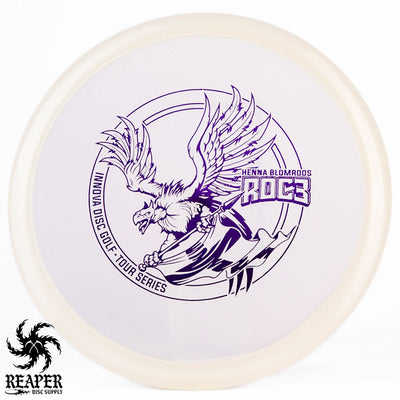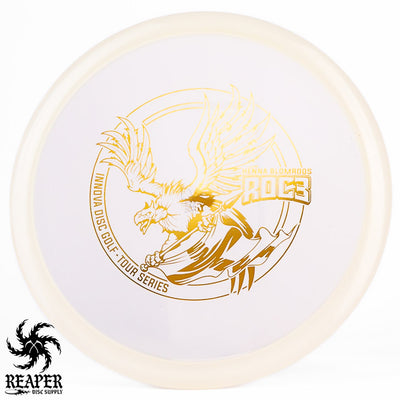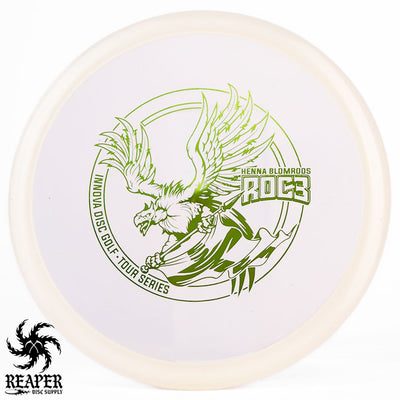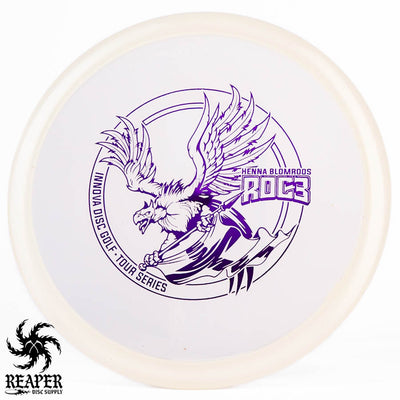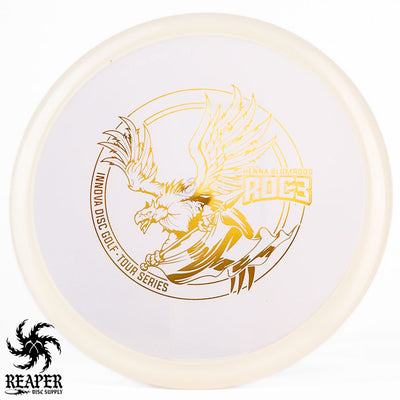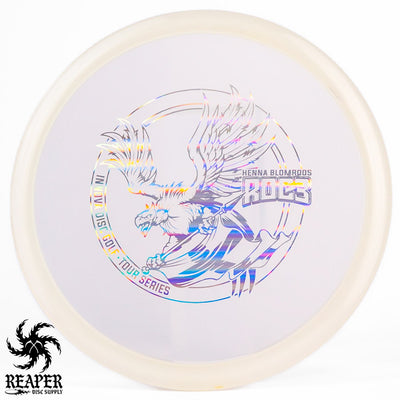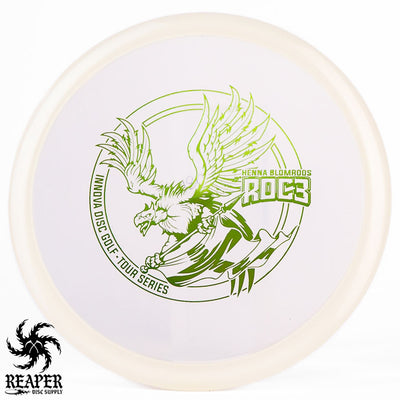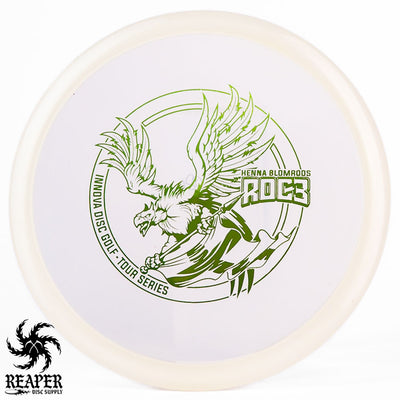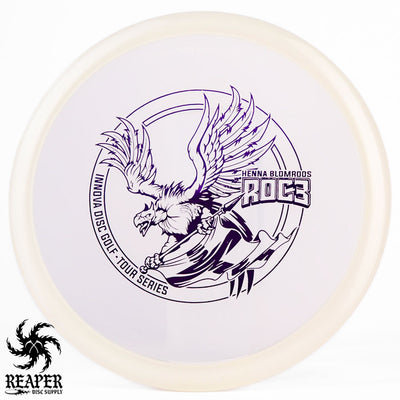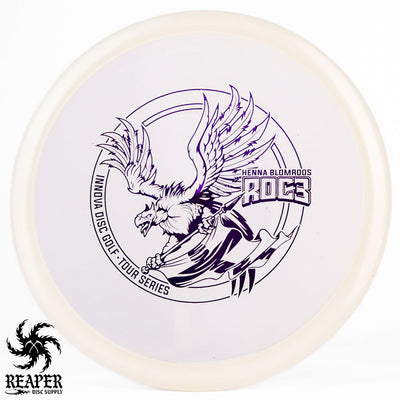 Innova's Champion Roc3 is one of the best and most reliable midranges on the market. It is a staple in the bag of the 2021 European Champion, Henna Blomroos.
These Tour Series discs are made in Innova's premium Champion plastic, which is known for its consistency and durability. With a gorgeous bird stamp against the translucent plastic, the Henna Blomroos Tour Series Roc3 is quite the looker.
More Roc3's: Jennifer Allen Halo Roc3, Henna Blomroos Champion Glow Roc3, Tour Series Glow Pro Roc3

The Innova Champion Roc3 is an overstable midrange that is great for intermediate and advanced players. The consistent flight and overstability of this disc make it a great choice for windy conditions. The Roc3 is not a great disc for beginners, since the overstability will make it hard to throw accurately (try a Mako instead).
Innova's Champion plastic is one of the most premium plastics on the market. You can expect this disc to last a long time and to hold up well after hitting a few trees.
Innova Champion Roc3 Flight Numbers:
Speed: 5
Glide: 4
Turn: 0
Fade: 3

Stability: Overstable
Commonly Used For: Forehand and backhand midrange shots