Innova Halo Roc3 (Jennifer Allen Tour Series)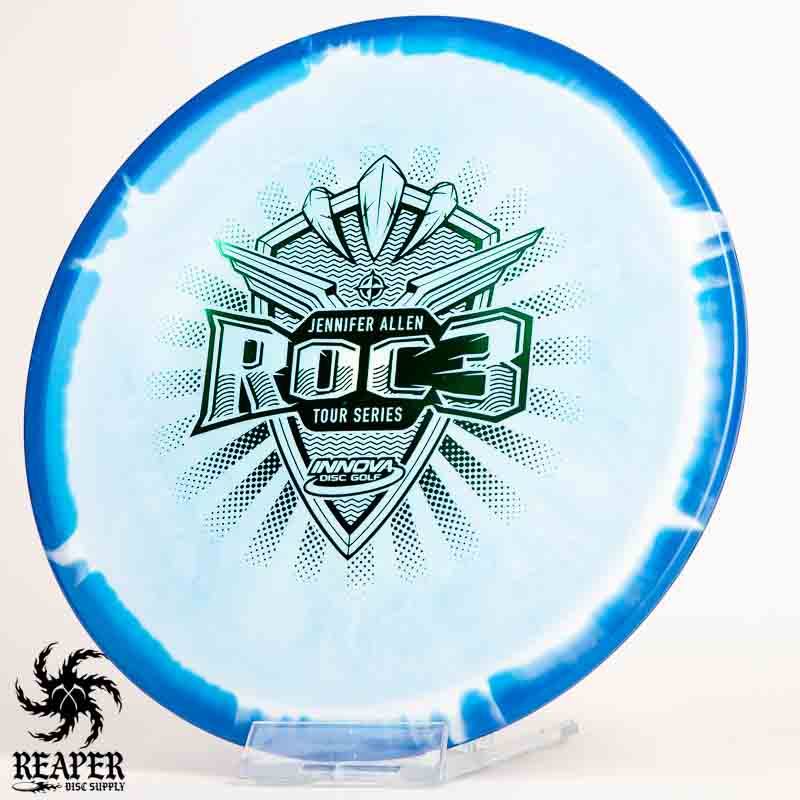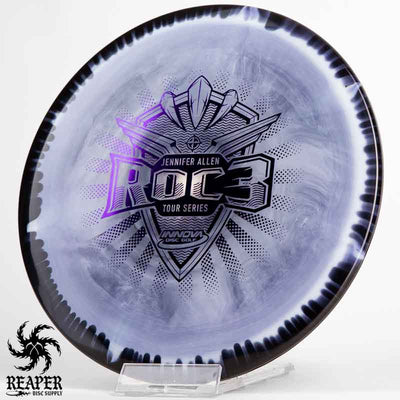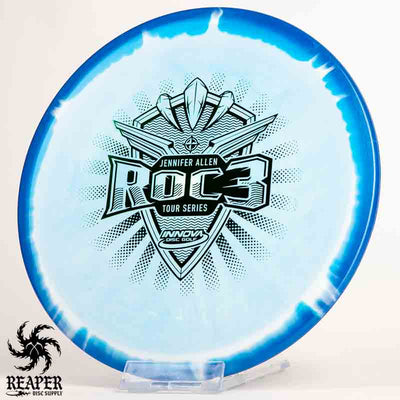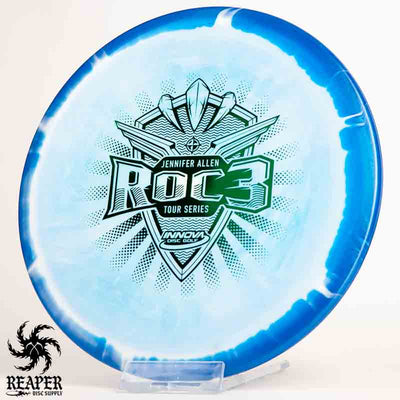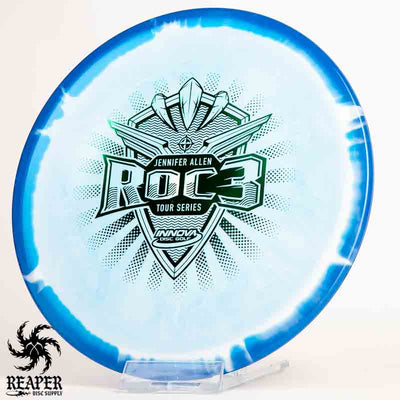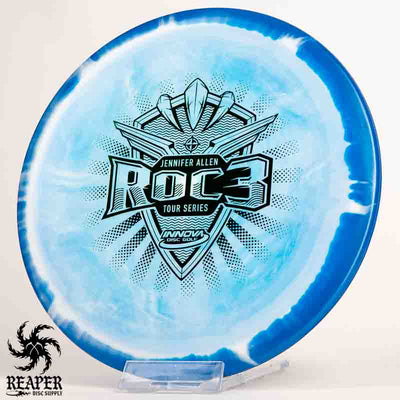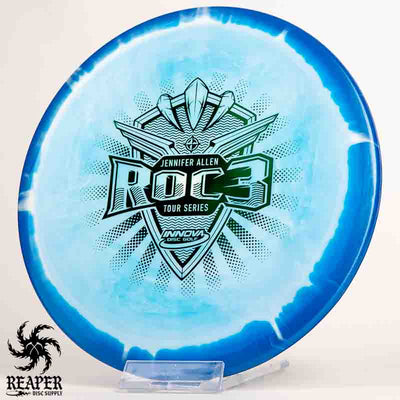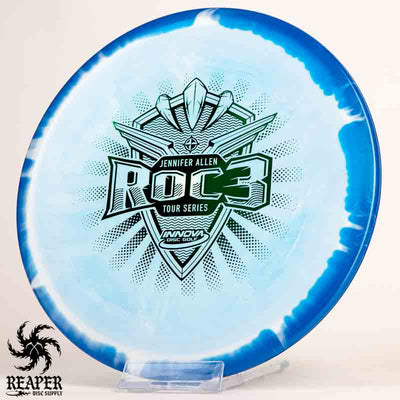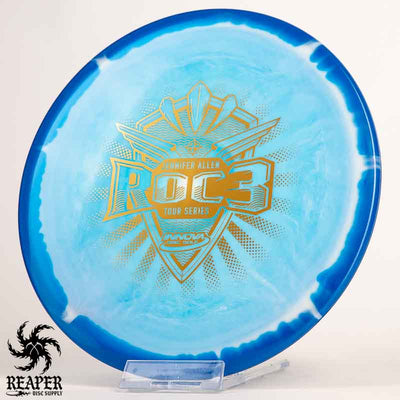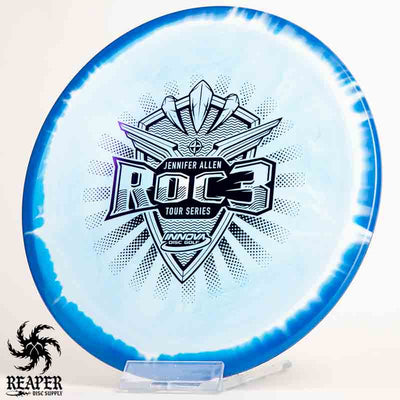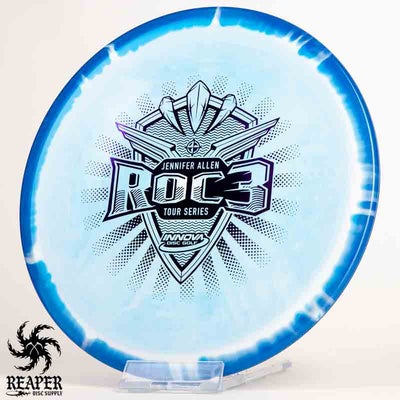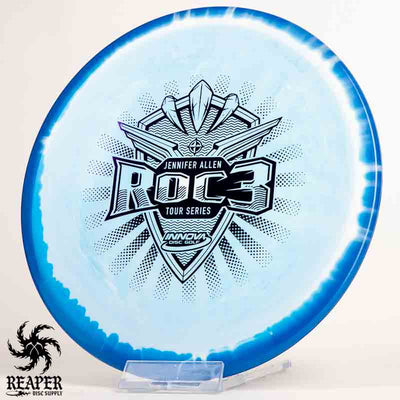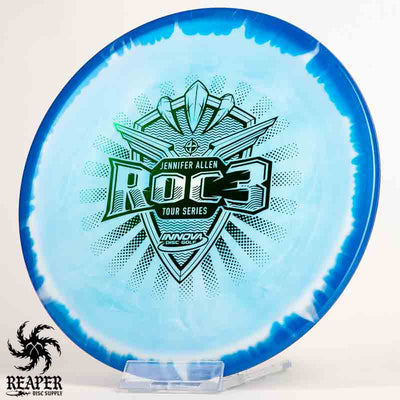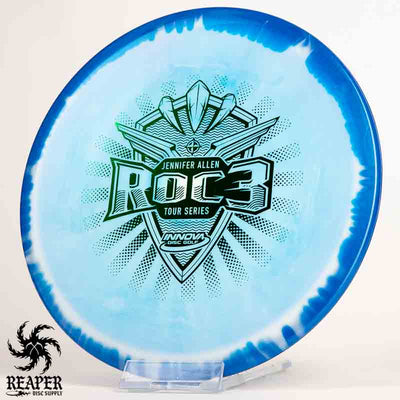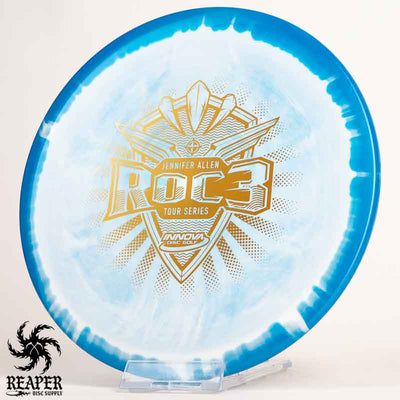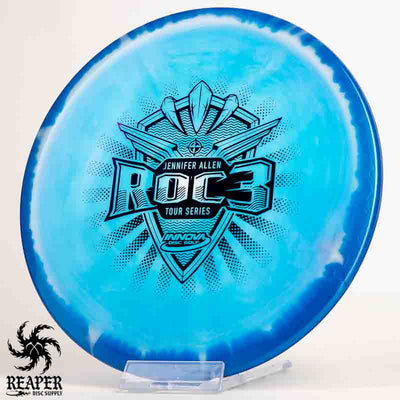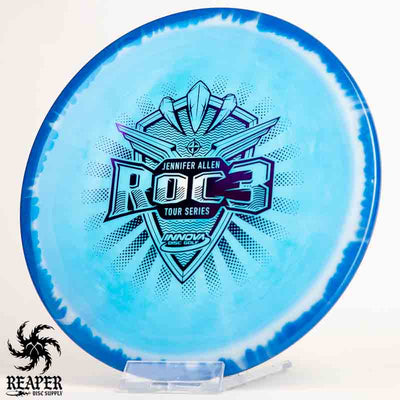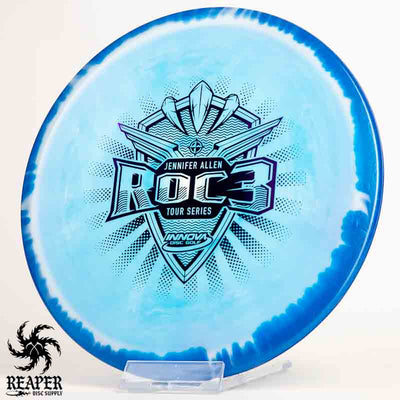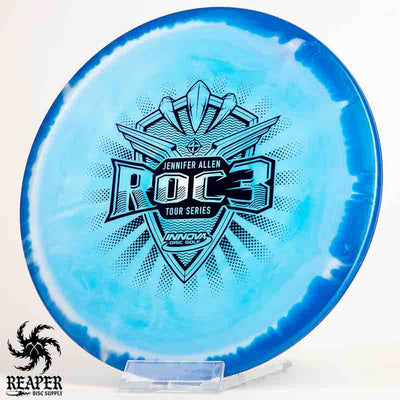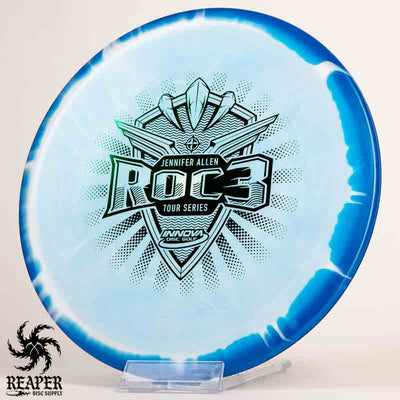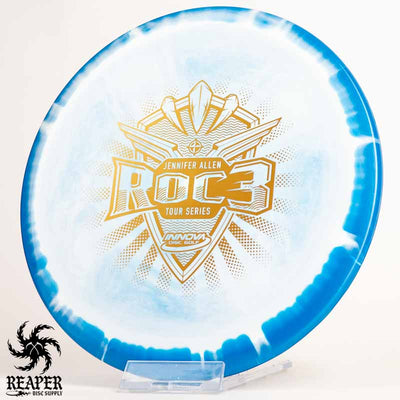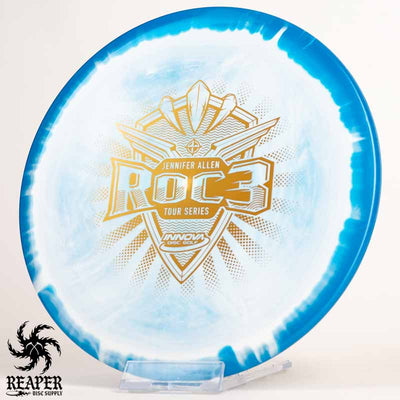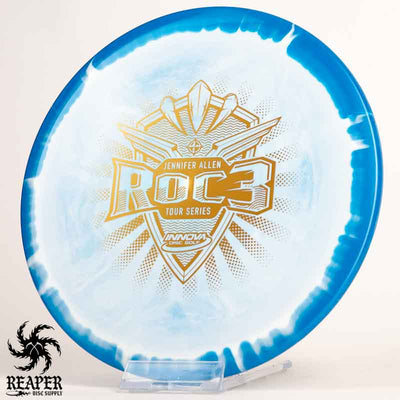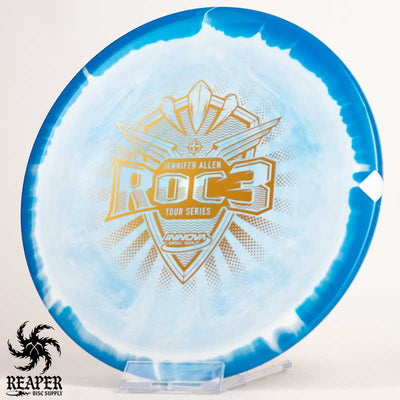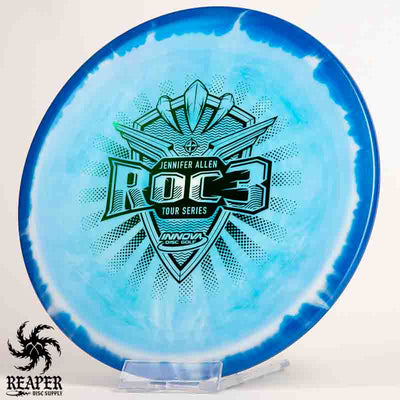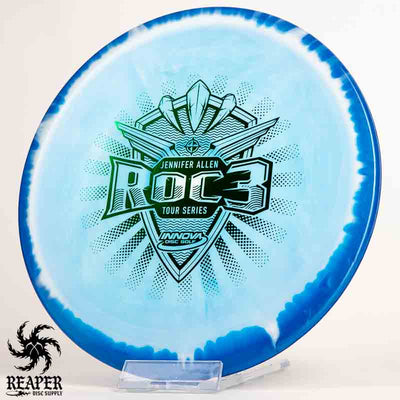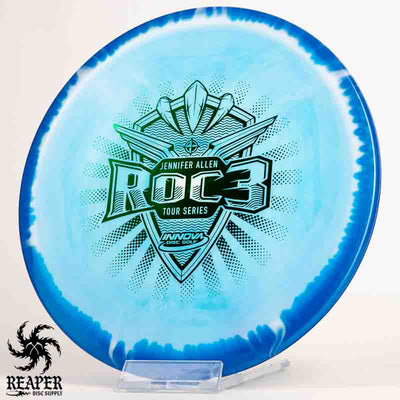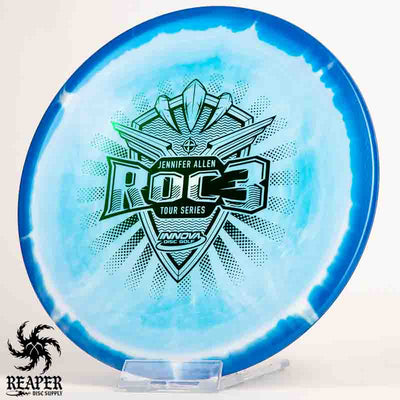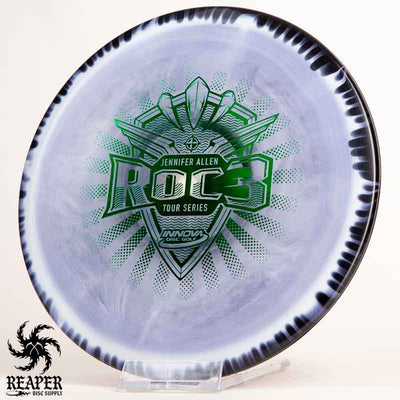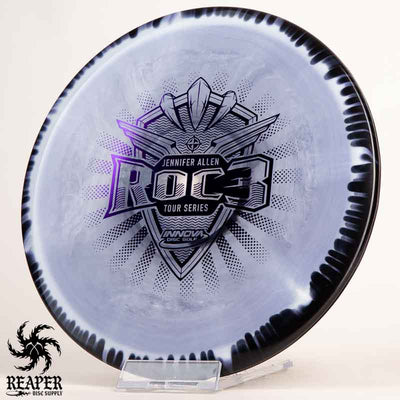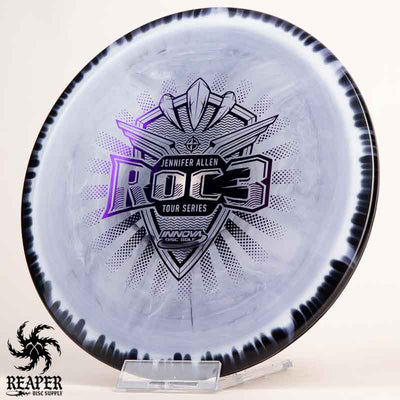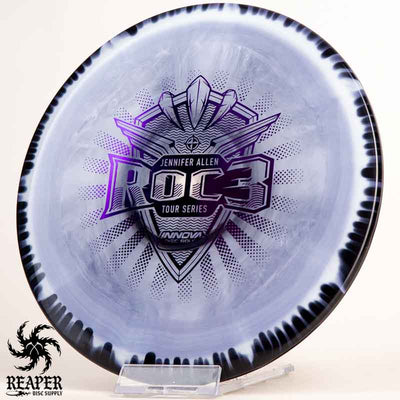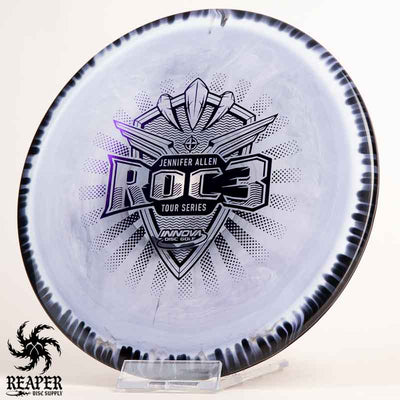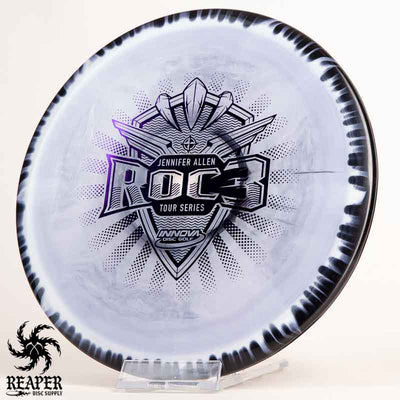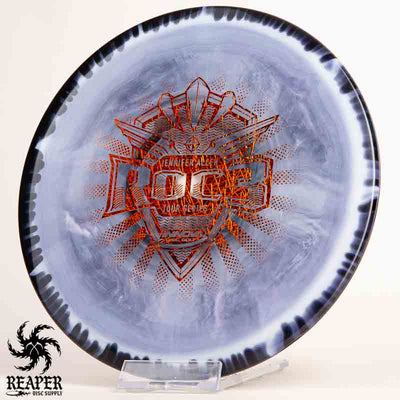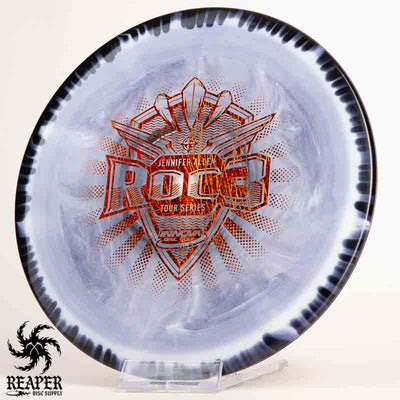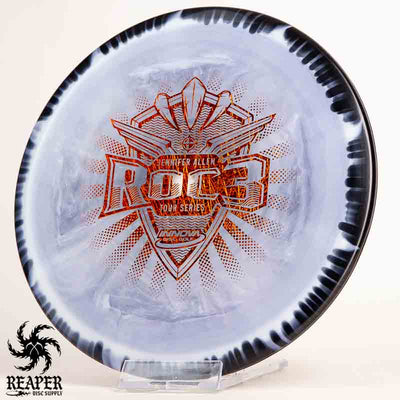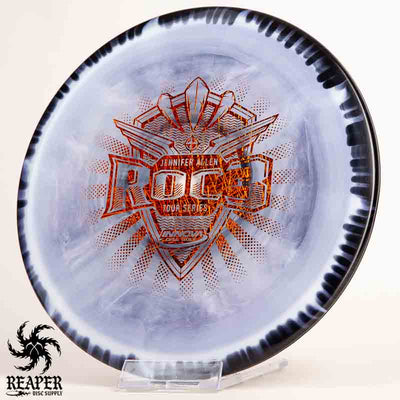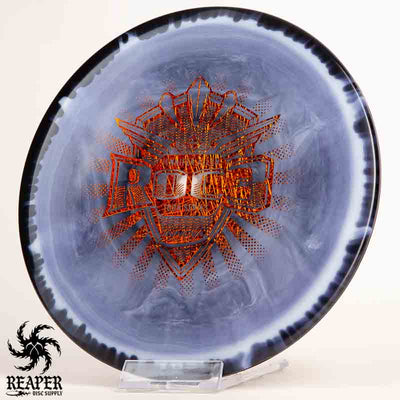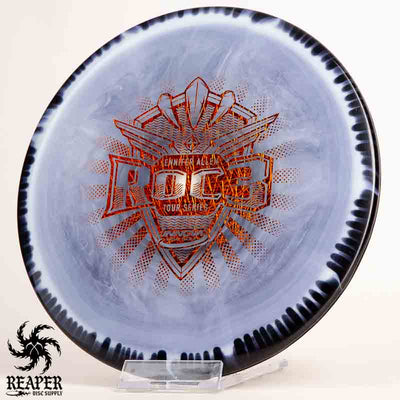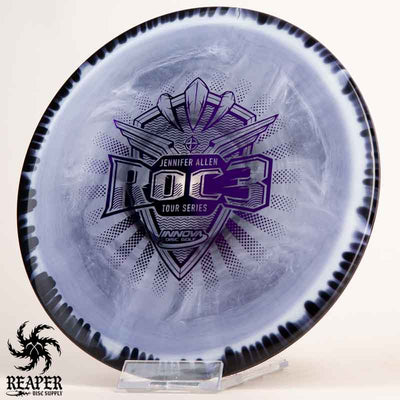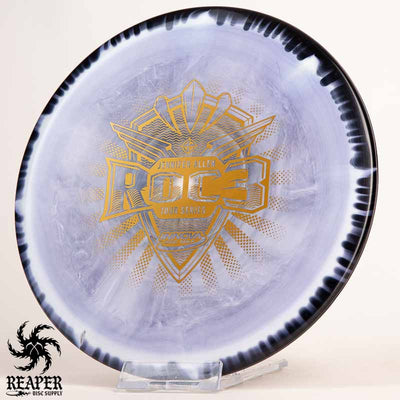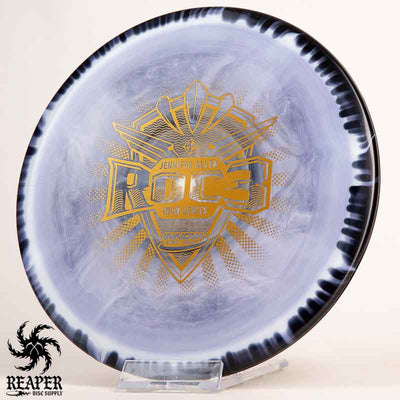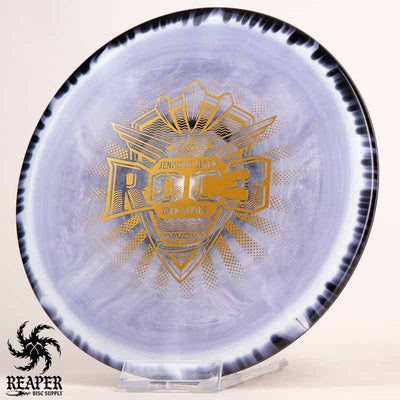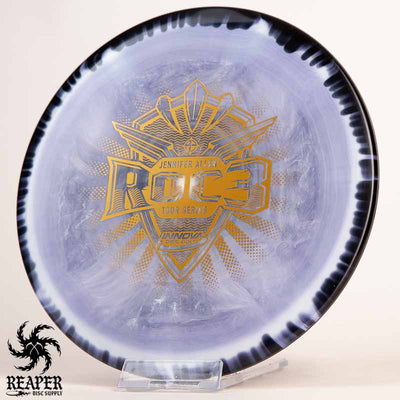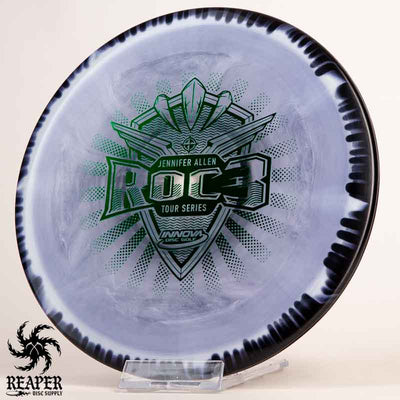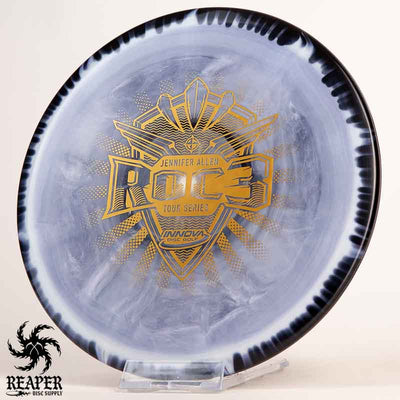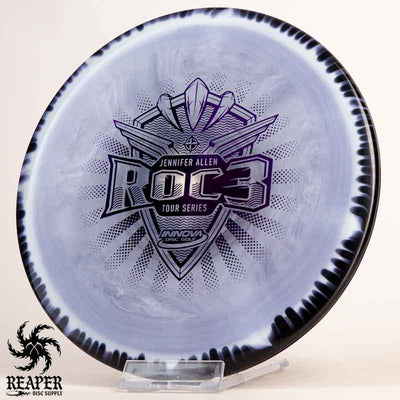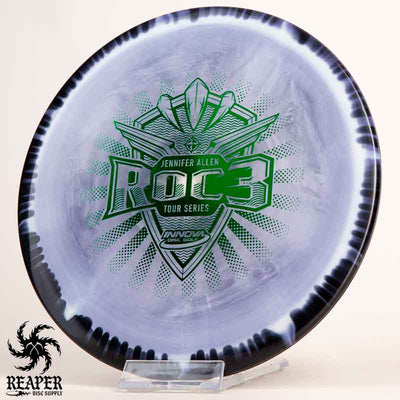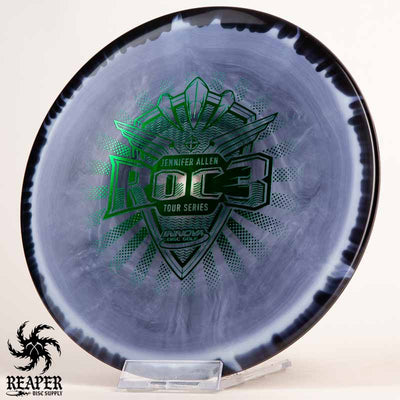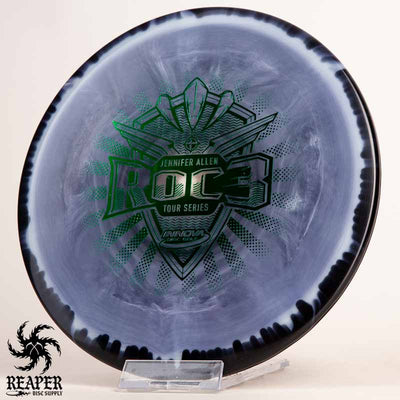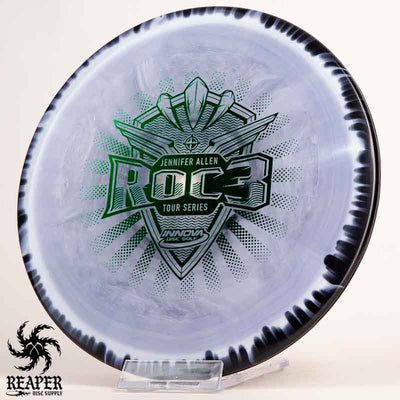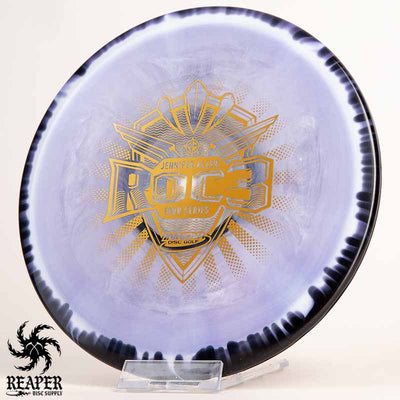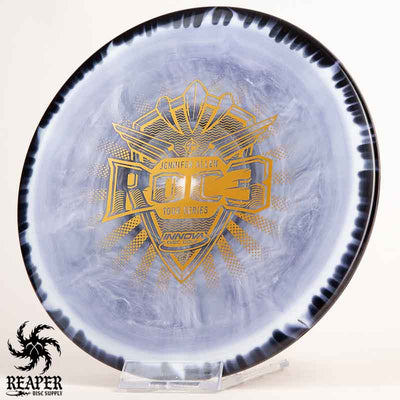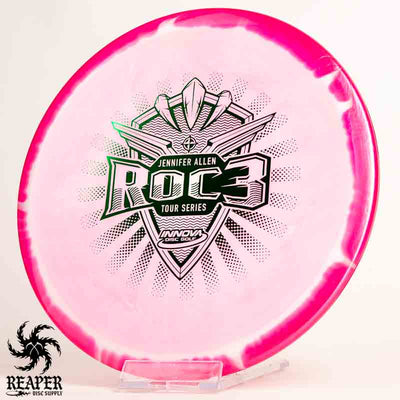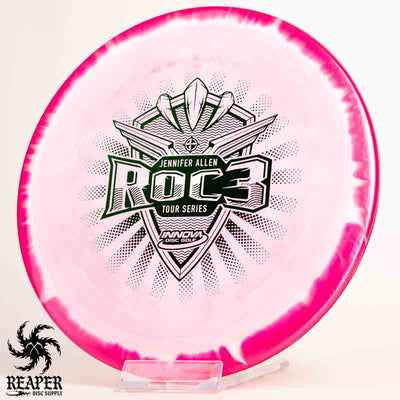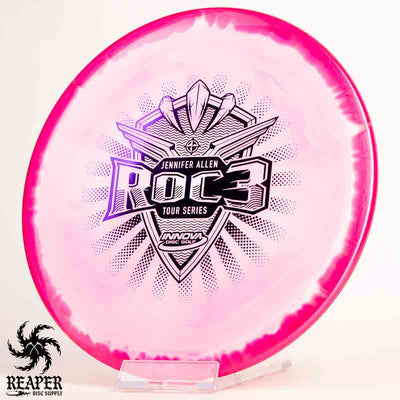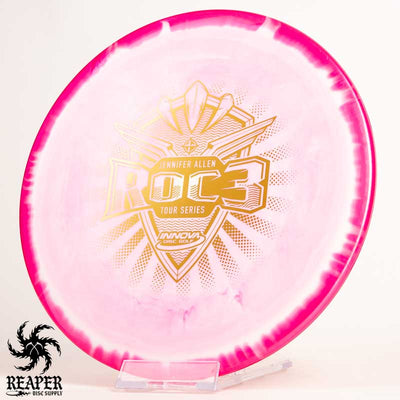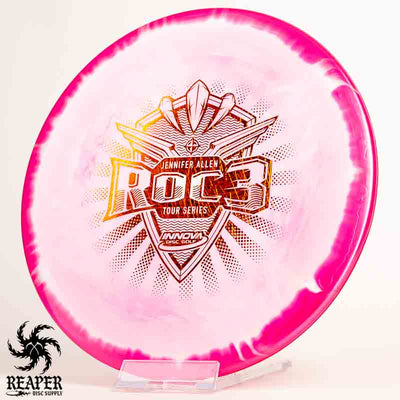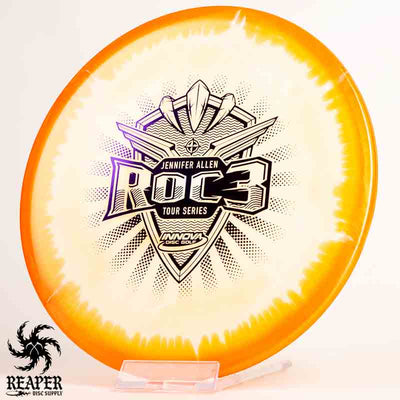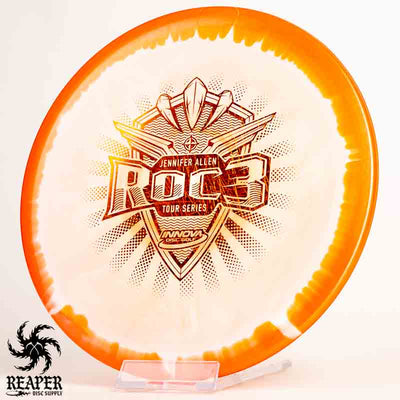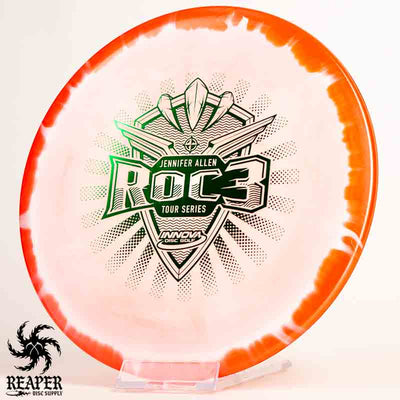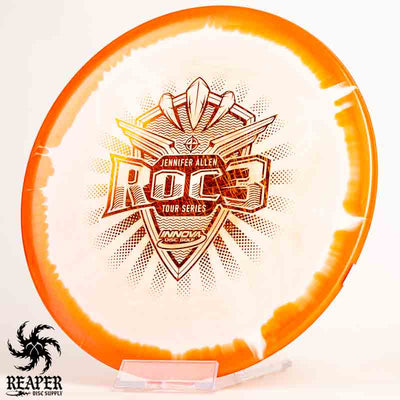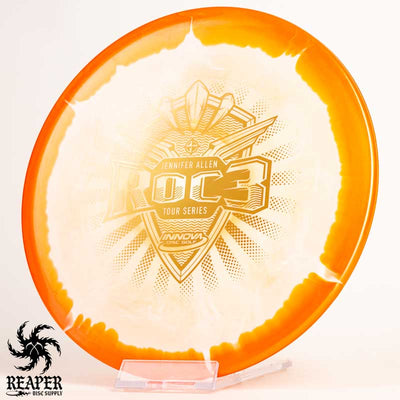 The Innova Halo Star Roc3 2022 Jennifer Allen Tour Series is an overstable disc golf midrange that you can always depend on.

The Halo Star Roc3 is an excellent choice for anyone looking for a versatile and reliable mid-range disc to add to their bag. It has a comfortable grip and flies straight, making it a fantastic option for both beginners and more experienced players.

The Roc3 is essentially a traditional point-and-shoot midrange with a dependable fade at the end of its flight. Every disc golfer, in my view, needs a disc like this for windy conditions and predictable shots.

Short drives off the tee pad and approach shots with a clean hyzer line are ideal situations for it. The Roc3 is my go-to disc if I have a wide-open shot between 200-300 feet.
Shop more Roc3's:
Innova Halo Roc3 Flight Numbers
Speed

: 5

Glide

: 4

Turn

: 0

Fade

: 3
Commonly used for: Midrange
Stability: Overstable
Experience: Intermediate +
Dimensions & Specs
Height

: 2 cm

Rim Depth

: 1.3 cm

Rim Thickness

: 1.4 cm

Diameter

: 21.8 cm

Flexibility

: 7.94

Max Weight:

 180.9 gr