Innova Star TL (Reaper Edition)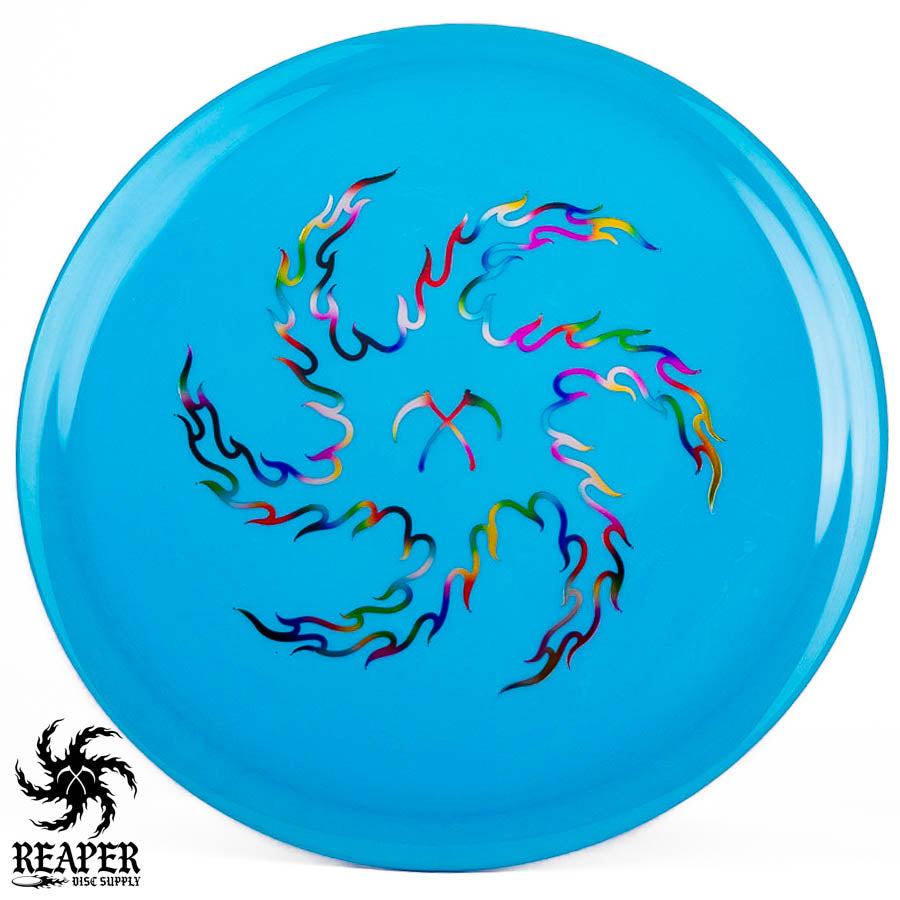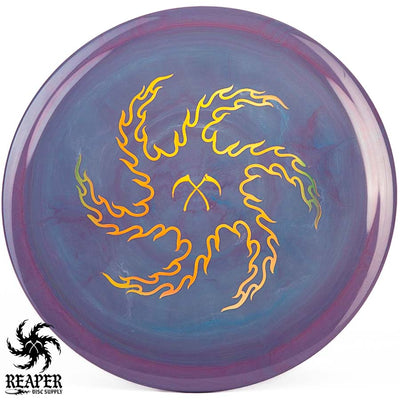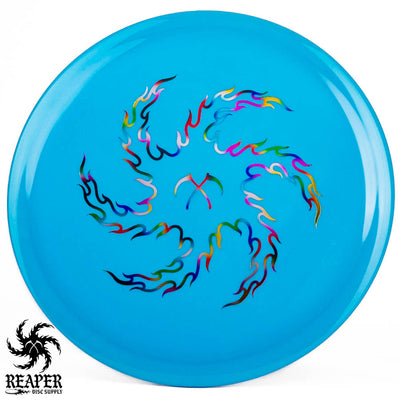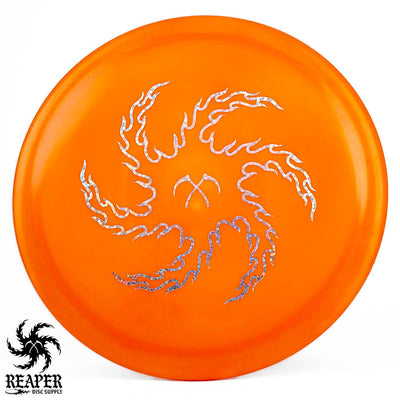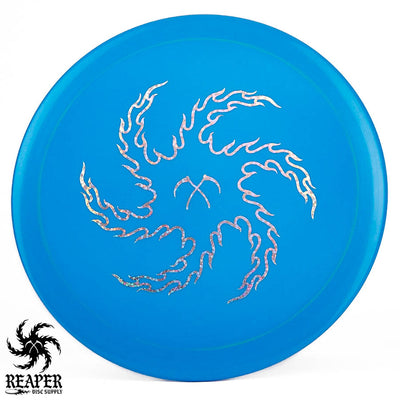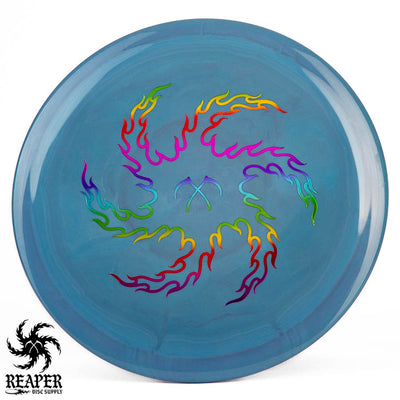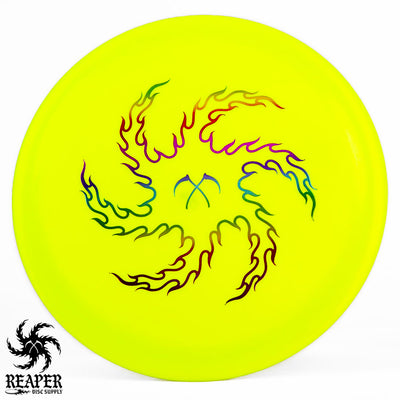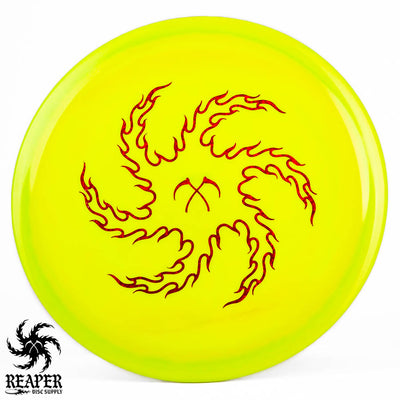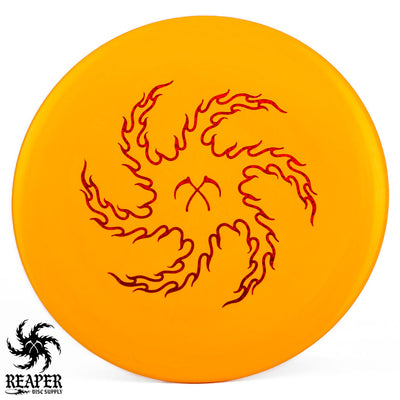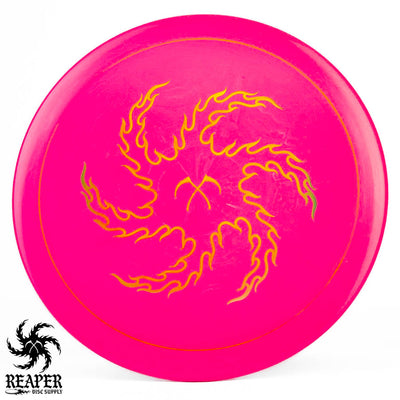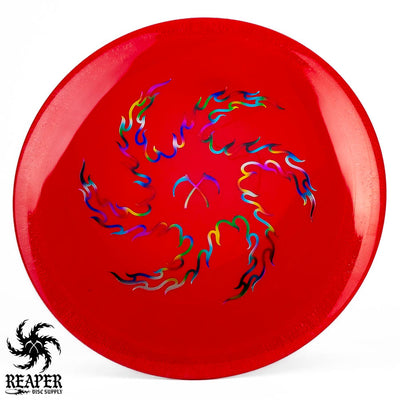 Introducing our Reaper Edition Innova Star TL. This versatile fairway driver, also known as TeeBird-L, offers you a classic, neutral flight with minimal fade at the end, making it exceptional for straight fairway drives. It's a favorite among players seeking easy control and impressive glide.
The Star TL shines in its trustworthy consistency to hold the line you put it on, even under the pressure of varying wind conditions.
Whether working on your backhand accuracy or weaving through woodland courses, the TL is a dependable ally. Don't be surprised if this Reaper Edition Star TL becomes a new staple in your disc golf arsenal!

Shop more here: Innova TL
Flight Numbers
Speed: 7
Glide: 5
Turn: -1
Fade: 1
Beginner Friendly?: Yes
Disc Type: Fairway Driver
Stability: Stable
Plastic: Star
Shot Types: Shot shaping drives
PDGA Dimensions
Height: 1.6 cm
Rim Depth: 1.2 cm
Rim Thickness: 1.8 cm
Diameter: 21.1 cm
Flexibility: 12.25 kg
Max Weight: 175.1 gr