Innova Glow TL3 (Factory Second)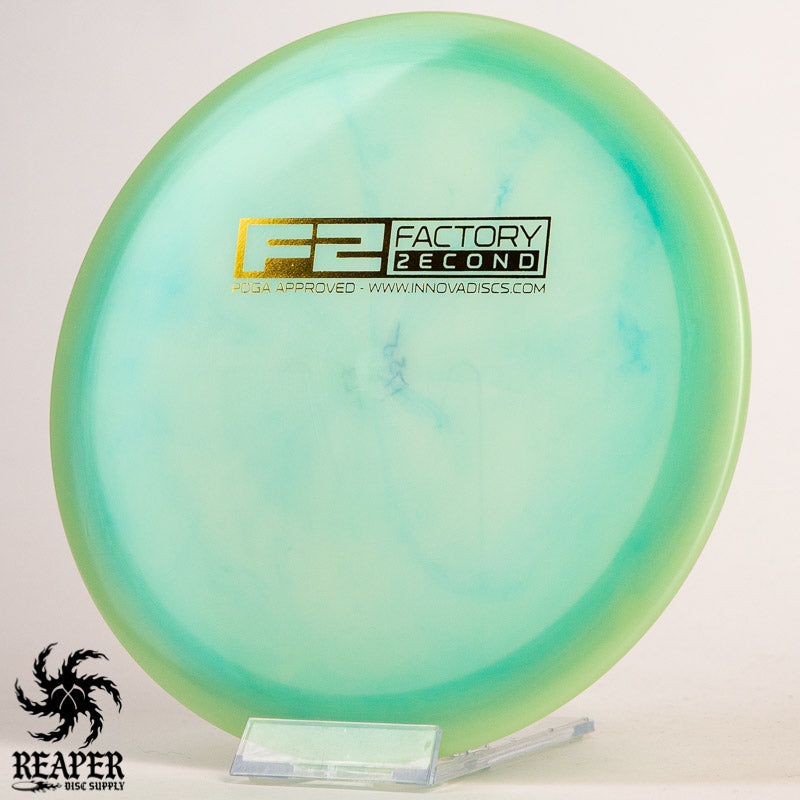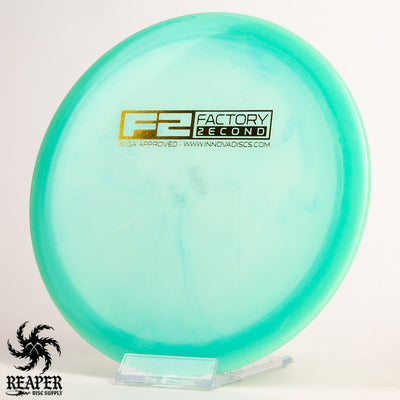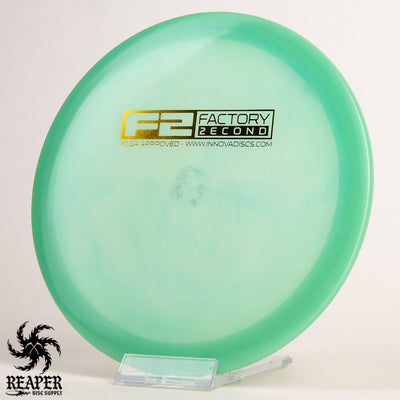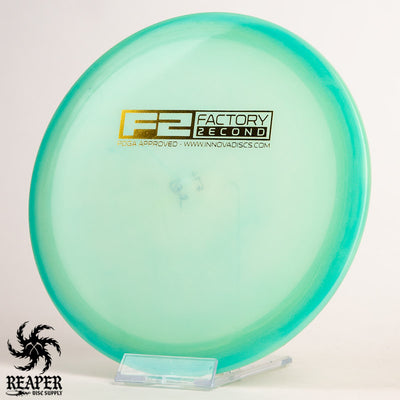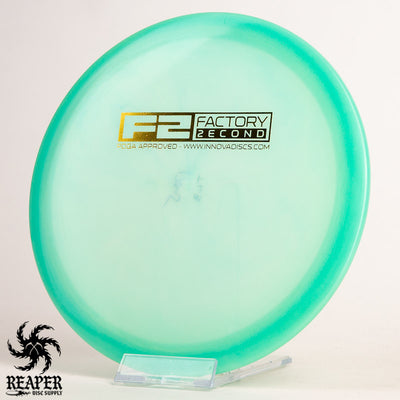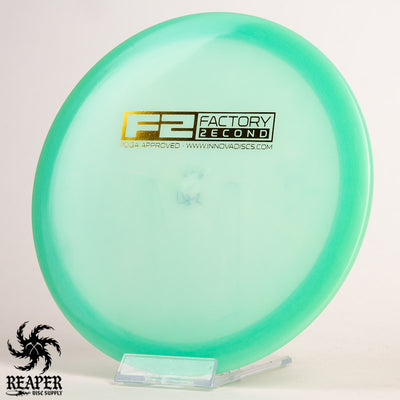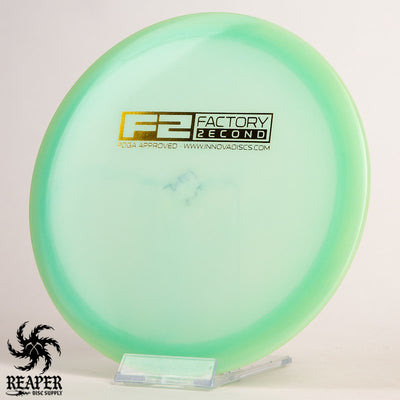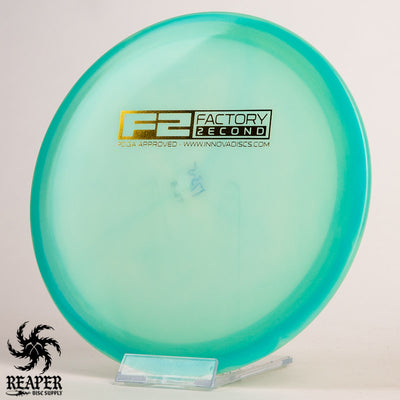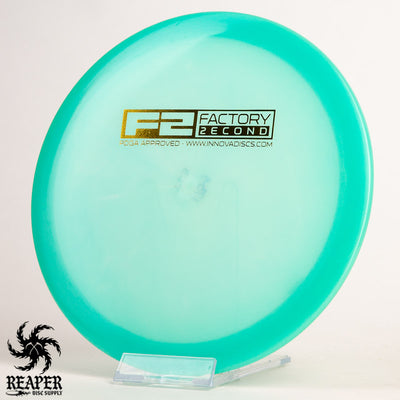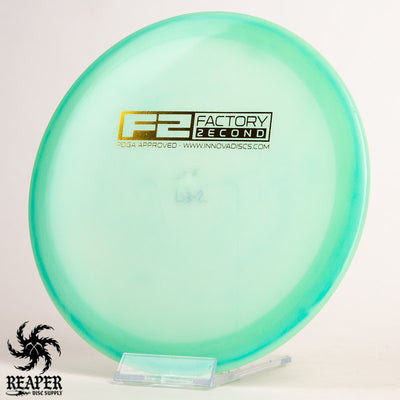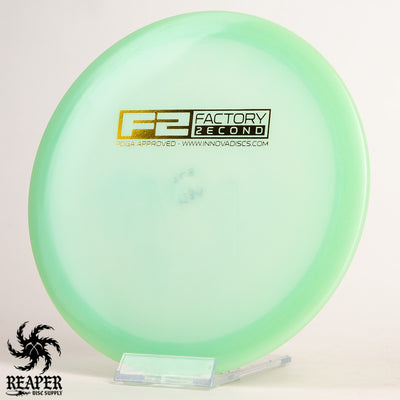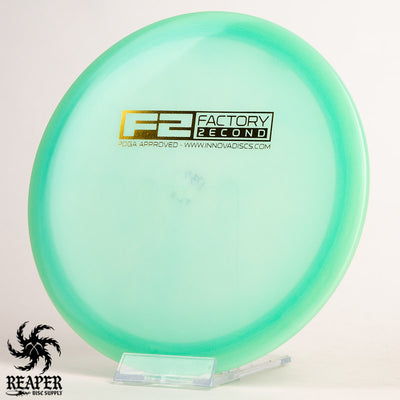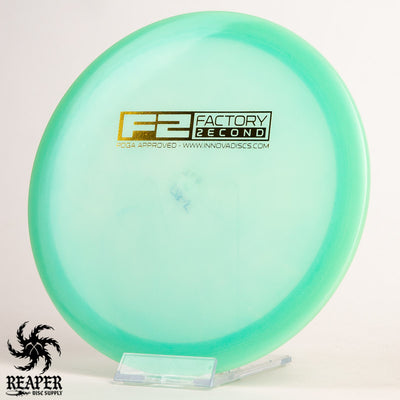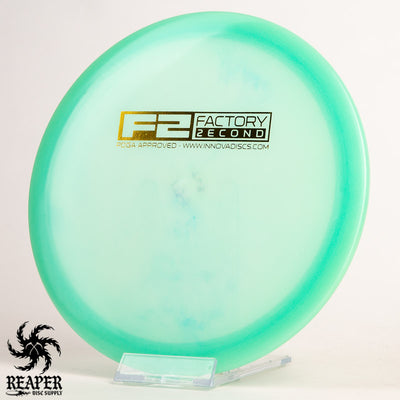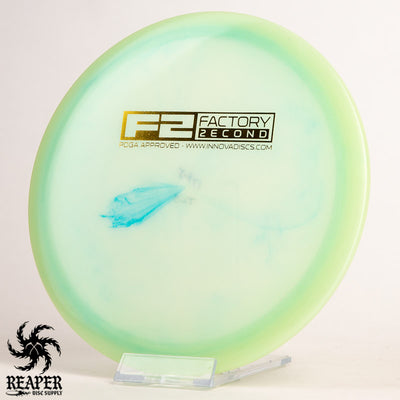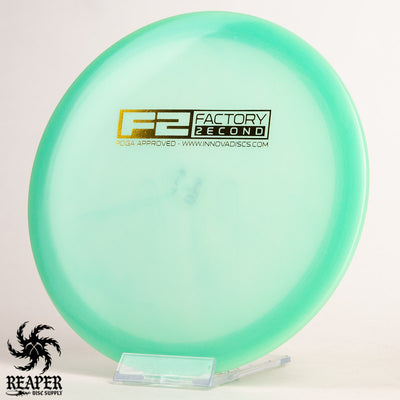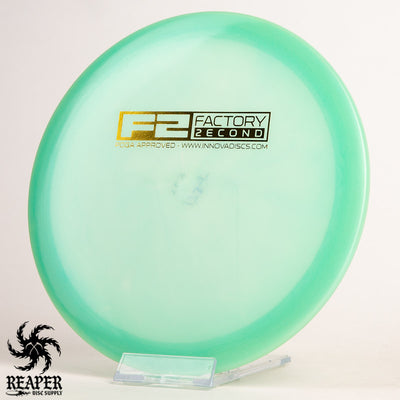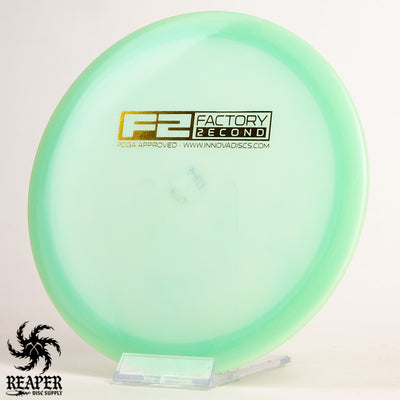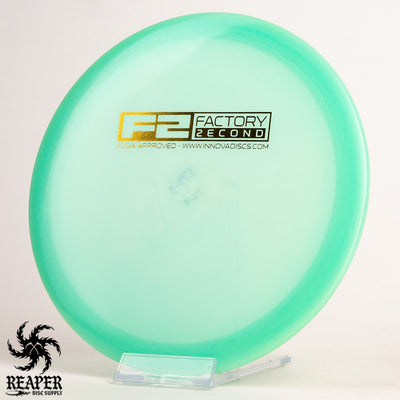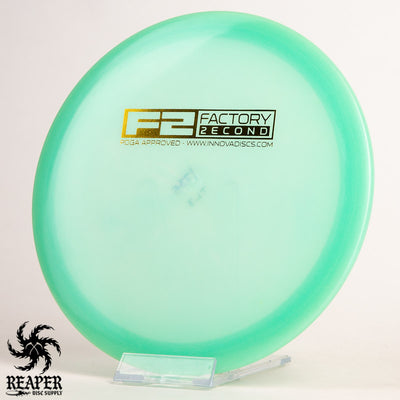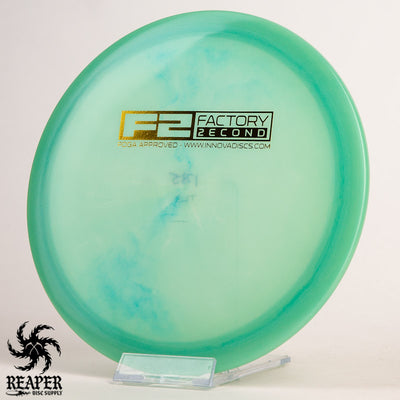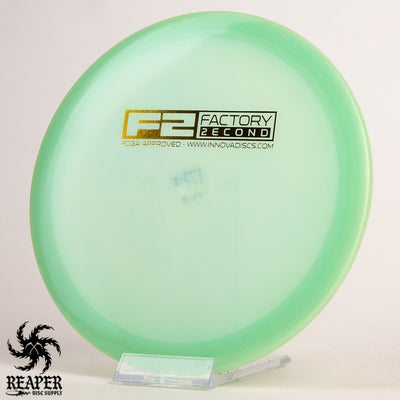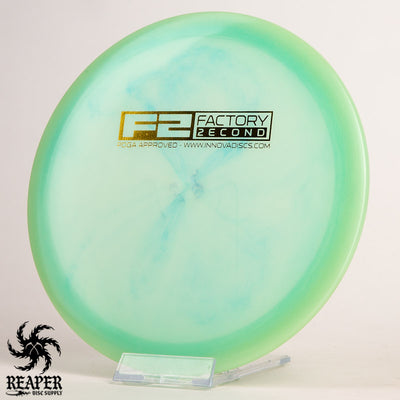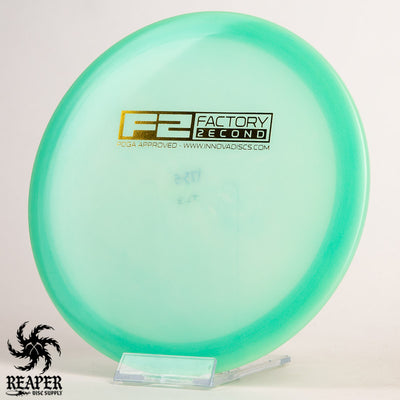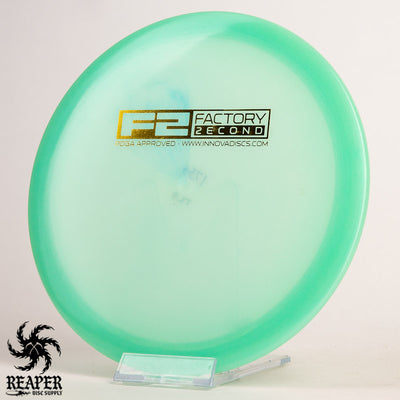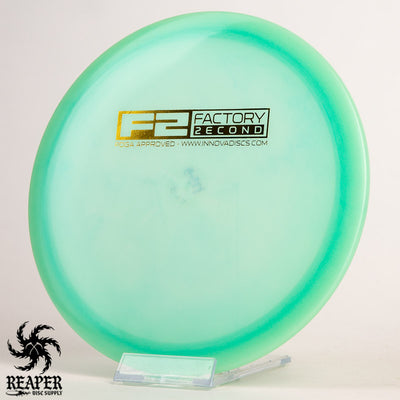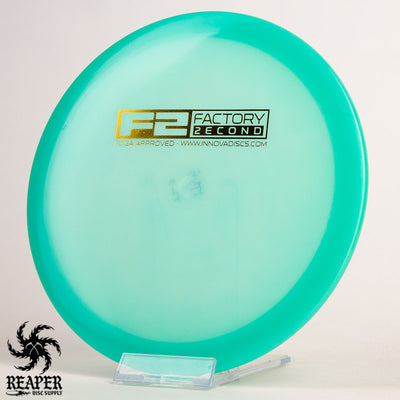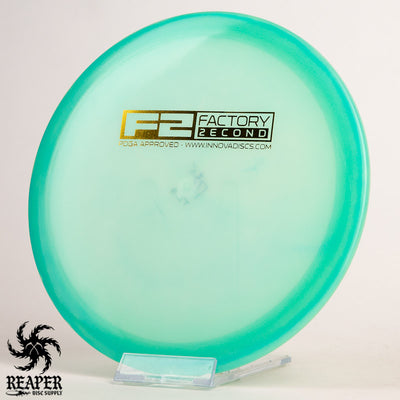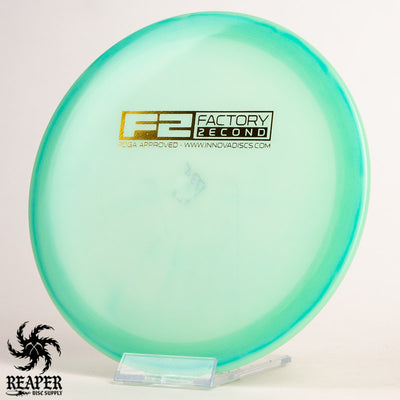 Innova's Champion Glow TL3 is a stable disc golf driver that is excellent for players of all skill levels! These are F2 (Factory Second) discs which means they have minor cosmetic blemishes such as plastic miscolorations or minor scratches/marks (that don't affect the flight of the disc.)

Innova's Champion Color Glow plastic is a slightly gummy, premium plastic that can withstand a lot of damage before wearing down. 

Outstanding for tunnel shots and straight controlled drives, the TL3 will hold any angle you throw it on, which new players will find useful when perfecting their drives. More developed players will be able to hyzerflip a TL3 when thrown with sufficient speed, which makes these Glow TL3's extremely versatile discs.
You may also like: TL3 in Halo plastic, Innova Dark Rebel FD, Hailey King Halo Hawkeye
Innova Glow TL3 Flight Numbers:
Speed: 8
Glide: 4
Turn: -1
Fade: 1

Commonly used for: Straight, controlled fairway drives
Stability: Stable
Skill Level: Any