Discmania PD C-Line Power Driver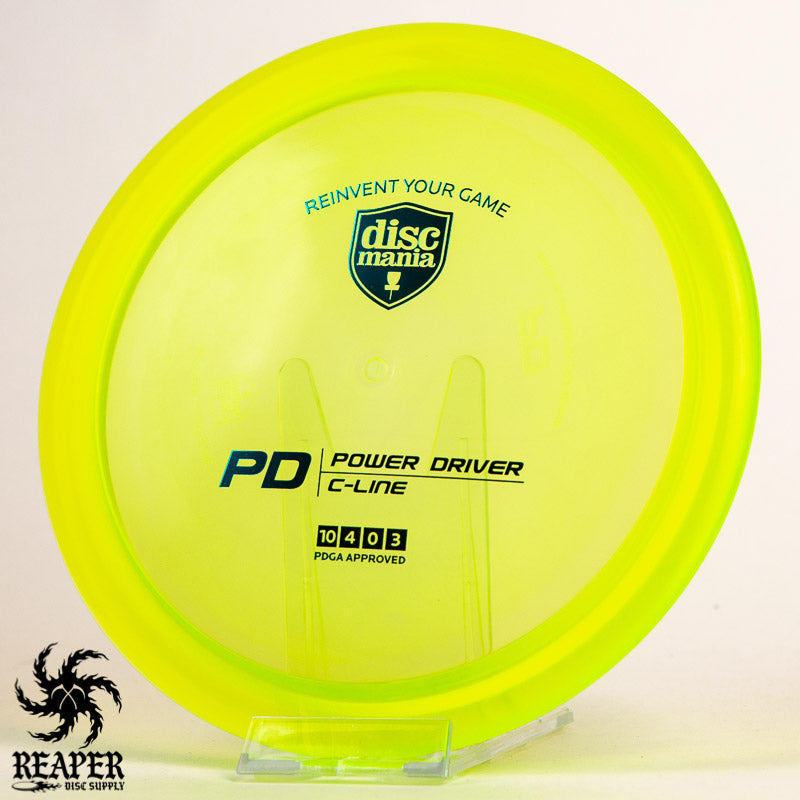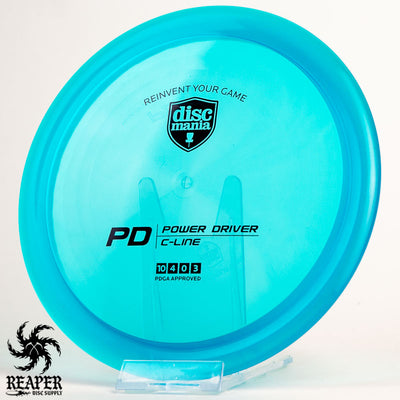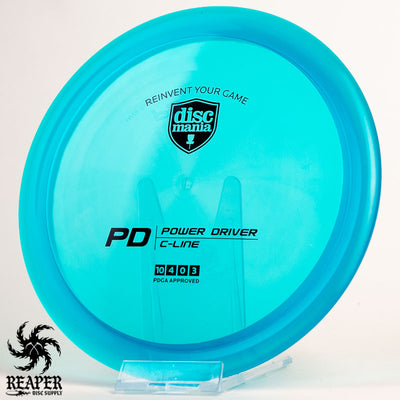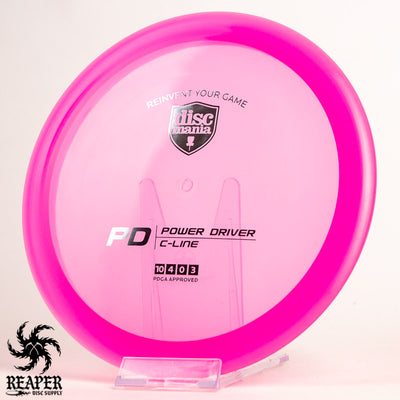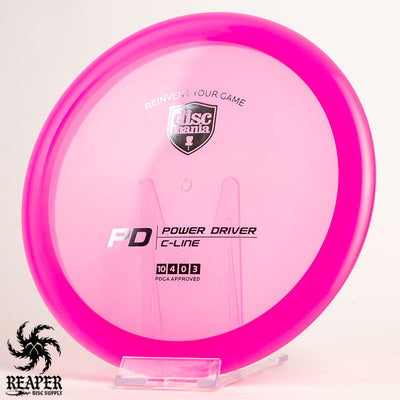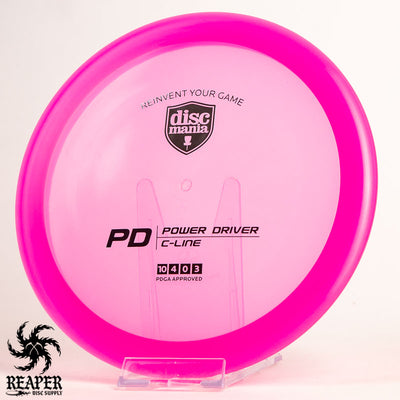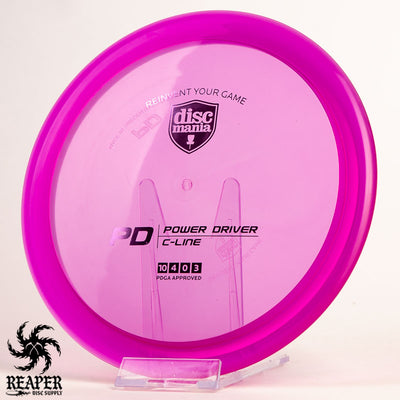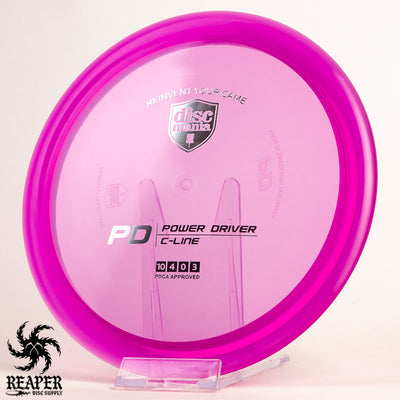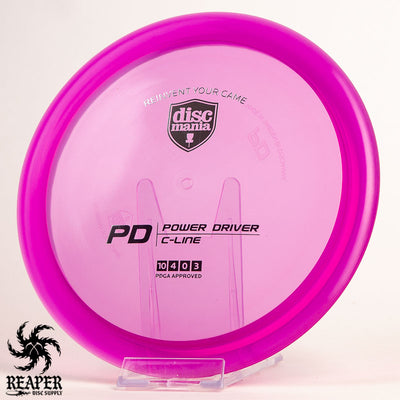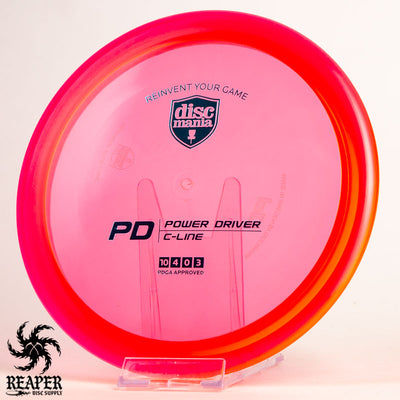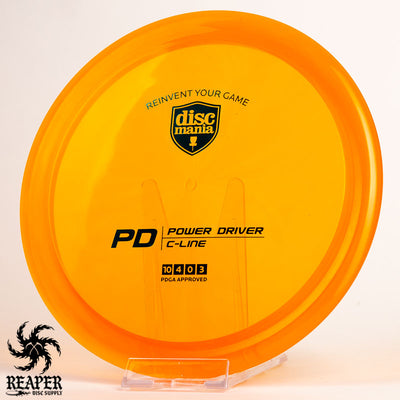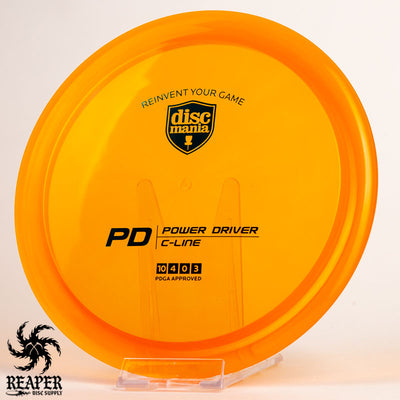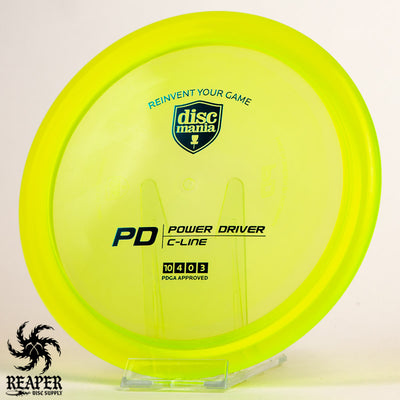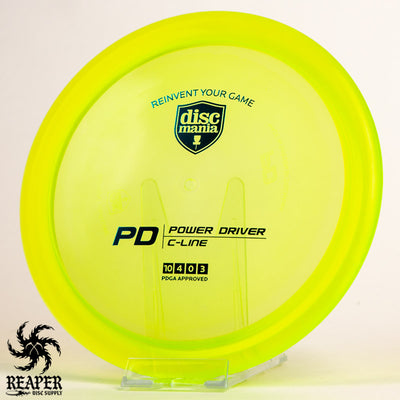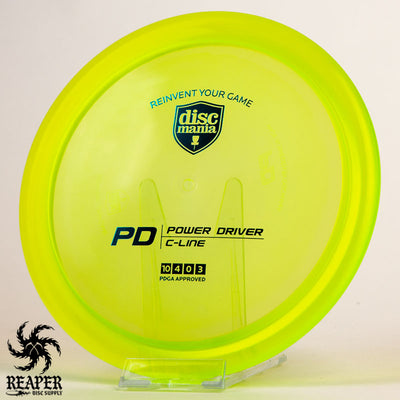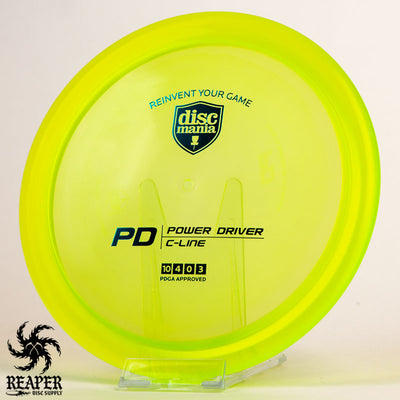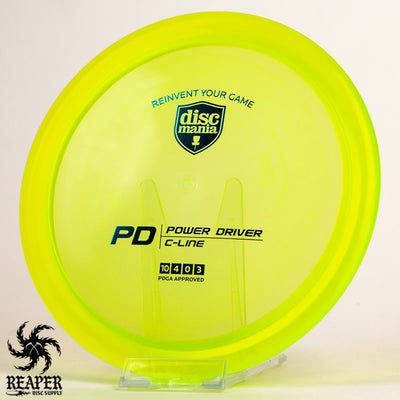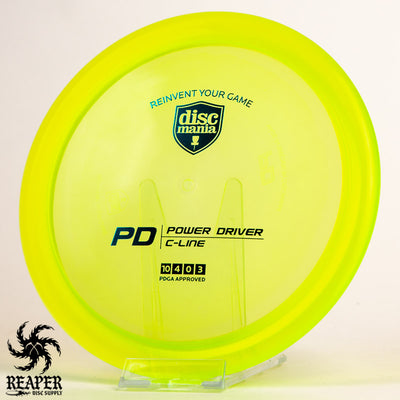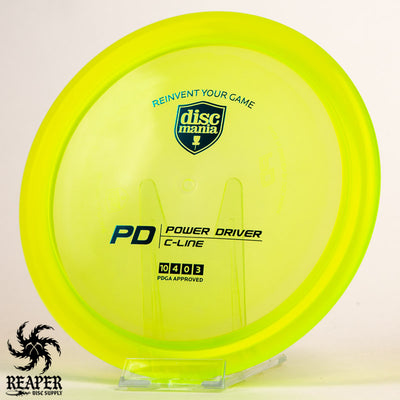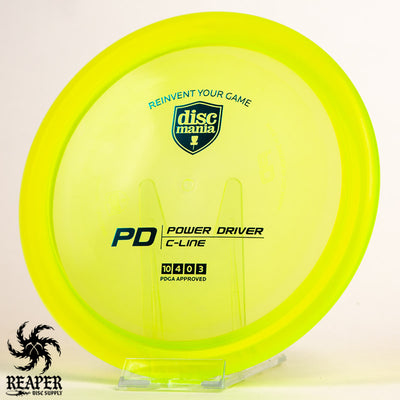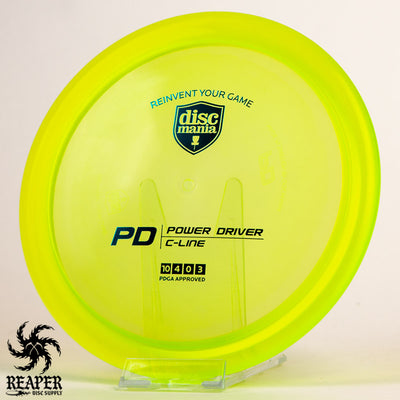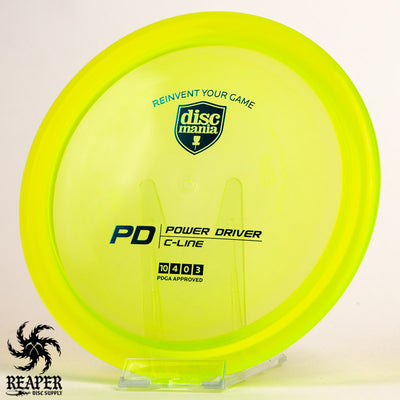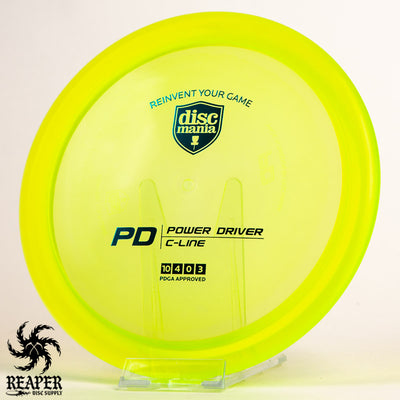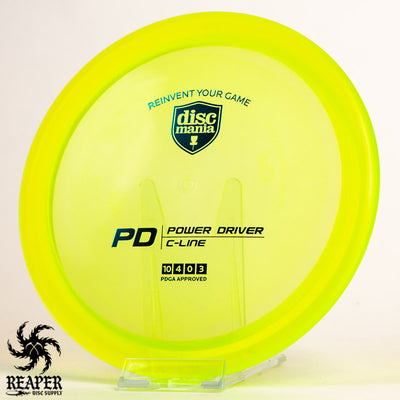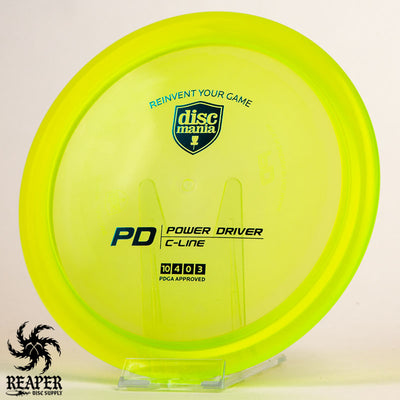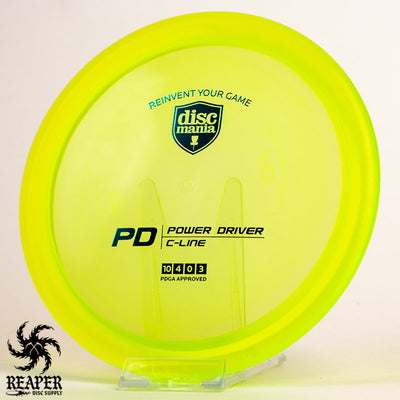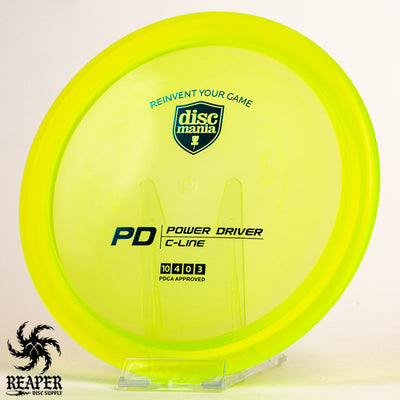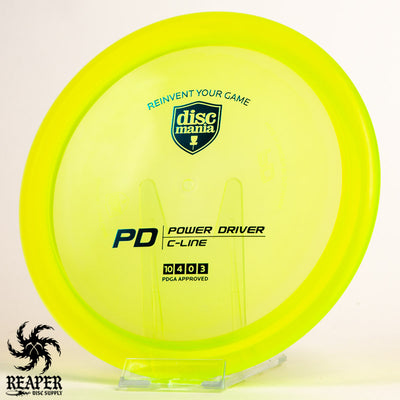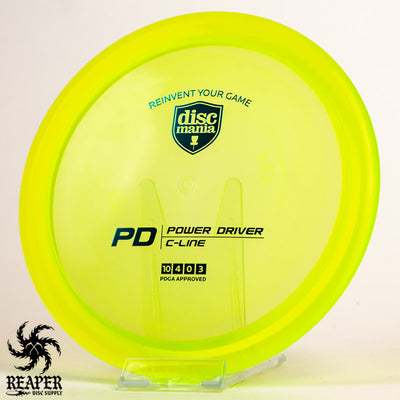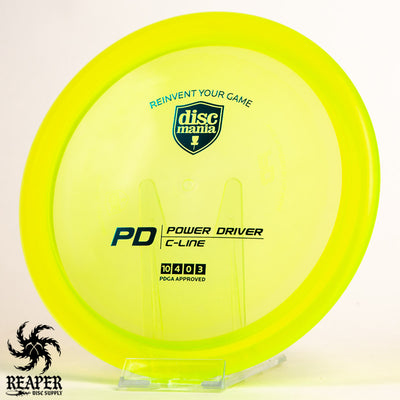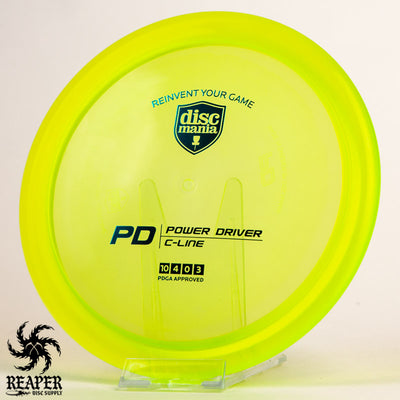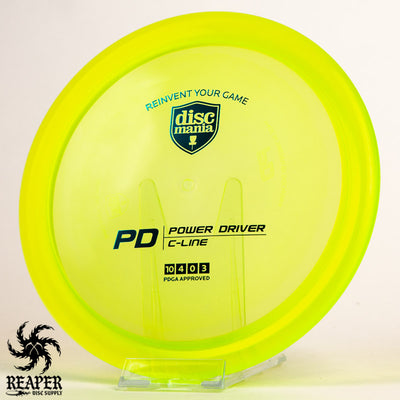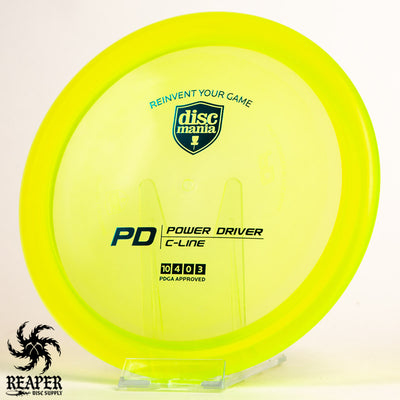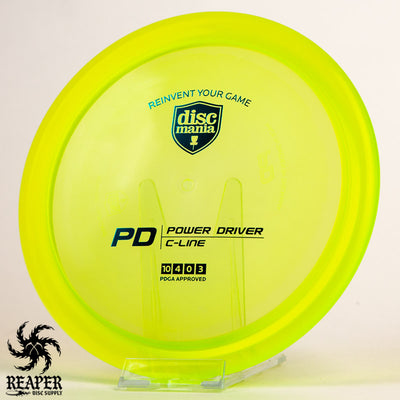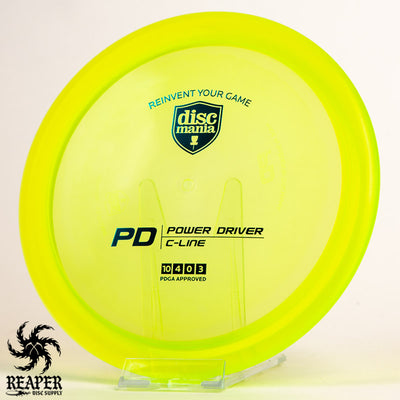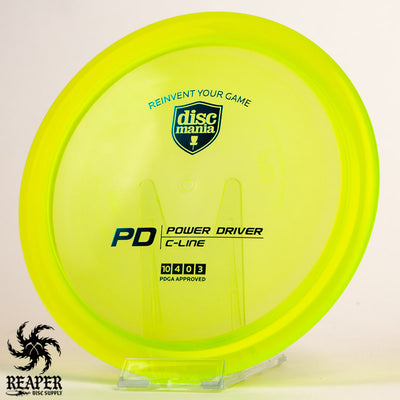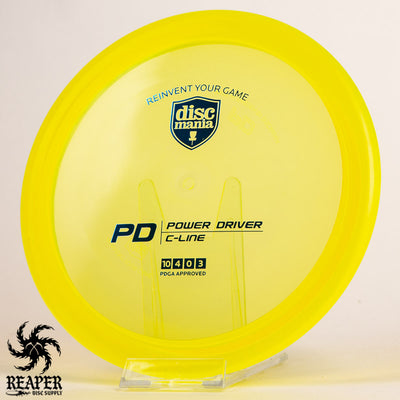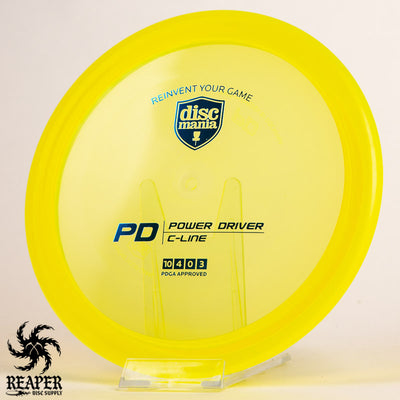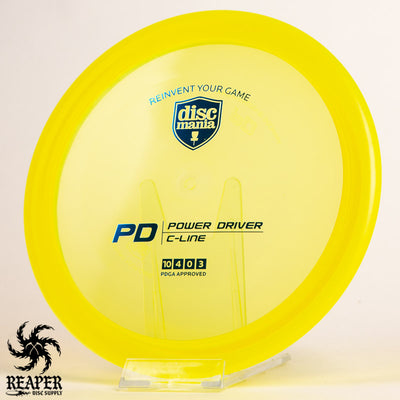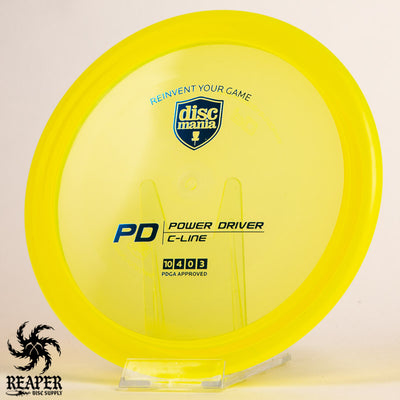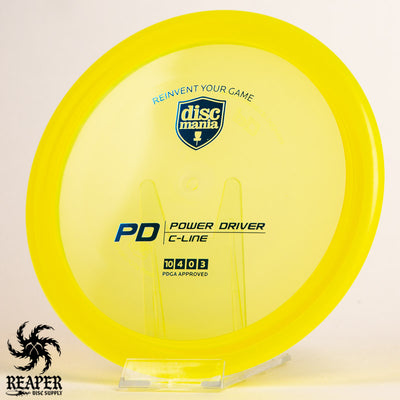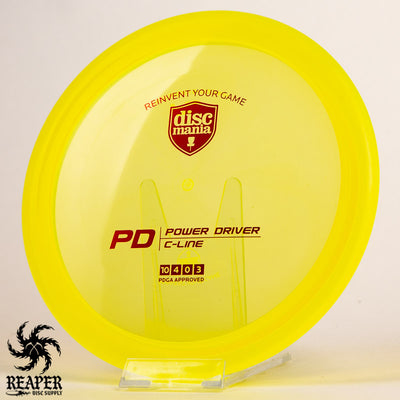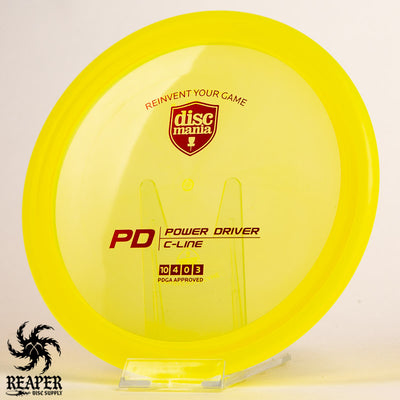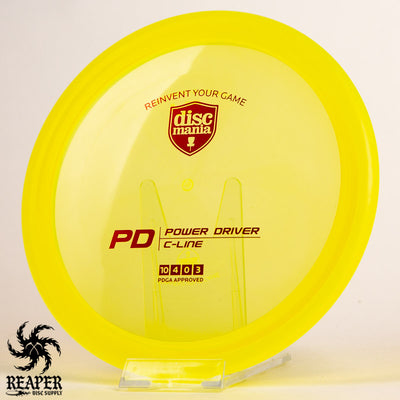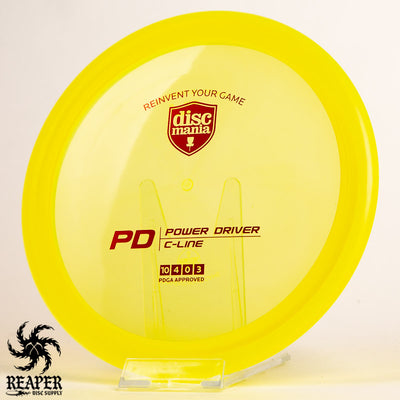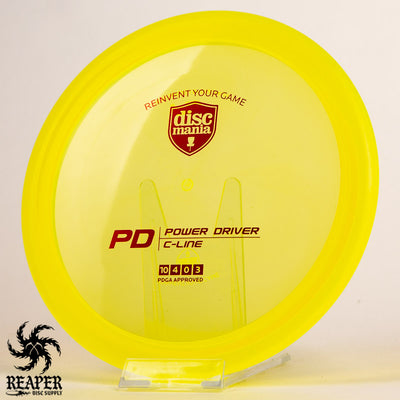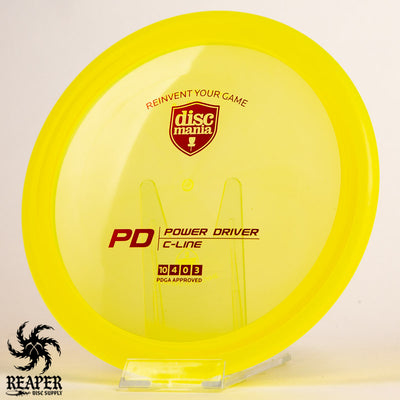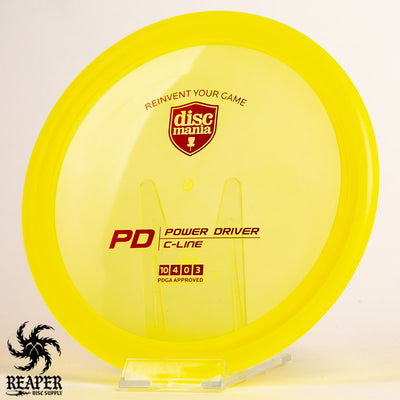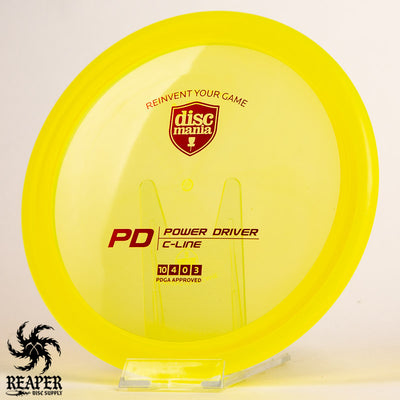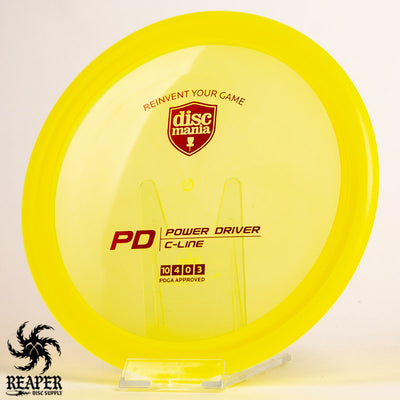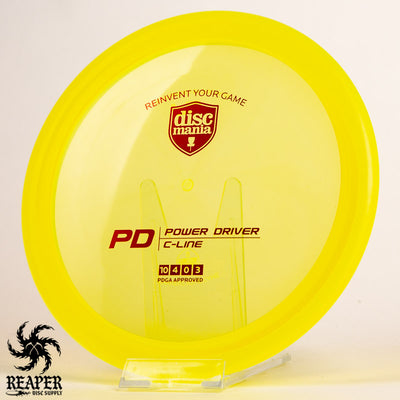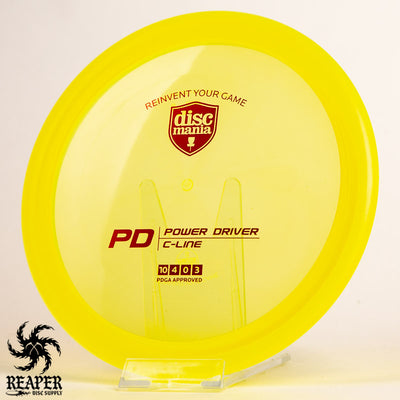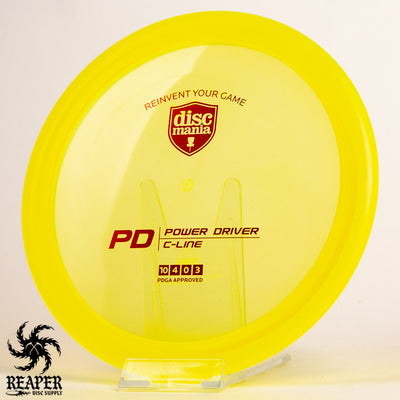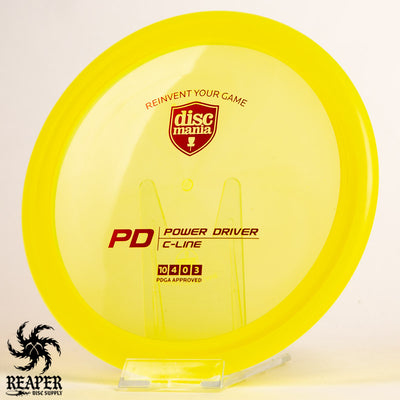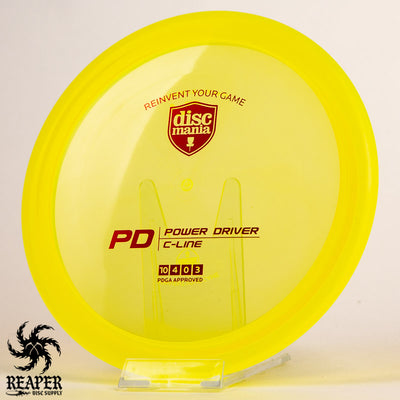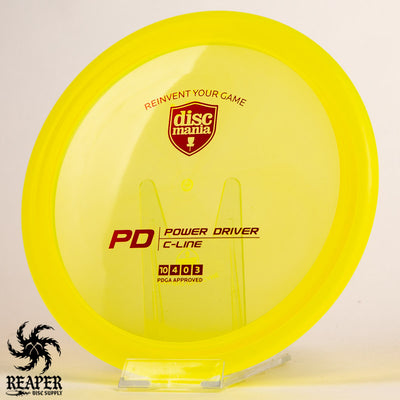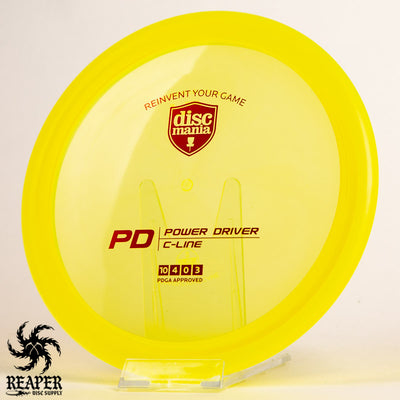 The Discmania C-Line PD Power Driver is back and made with premium Italian blend plastic! The new Discmania Originals C-Line plastic is a slightly gummy, translucent plastic that maintains its stability and offers an extraordinarily comfortable grip.
These Discmania PDs are overstable wind-fighting machines! It is best suited for intermediate and advanced players for backhand shots; although more advanced beginners may be able to use it for forehand shots.
I have always bagged a C-Line PD because it serves a few different purposes for me: extreme headwind shots, forced turnover lines, and stable distance drives that I need to predictably skip left towards the green. I also use it for tomahawk throws and forehand rollers when I need to get myself out of a pickle.
If you are looking for an extremely reliable overstable distance driver for forehand or backhand drives; give the Discmania PD in C-Line plastic a shot!
You may also like: Nate Sexton Firebird, JP Metal Flake Max, Thought Space Athletics Omen, Innova Star Phantom Sword.
Discmania C-Line PD Flight Numbers
Speed

: 10

Glide

: 4

Turn

: 0

Fade

: 3
Commonly used for: Distance driver
Stability: Overstable
Experience: Intermediate - Advanced
Dimensions & Specs
Height

: 1.5 cm

Rim Depth

: 1.2 cm

Rim Thickness

: 1.9 cm

Diameter

: 21.2 cm

Flexibility

: 11.82 kg

Max Weight:

 176 gr