Innova Metal Flake Max (James Proctor 2022 Tour Series)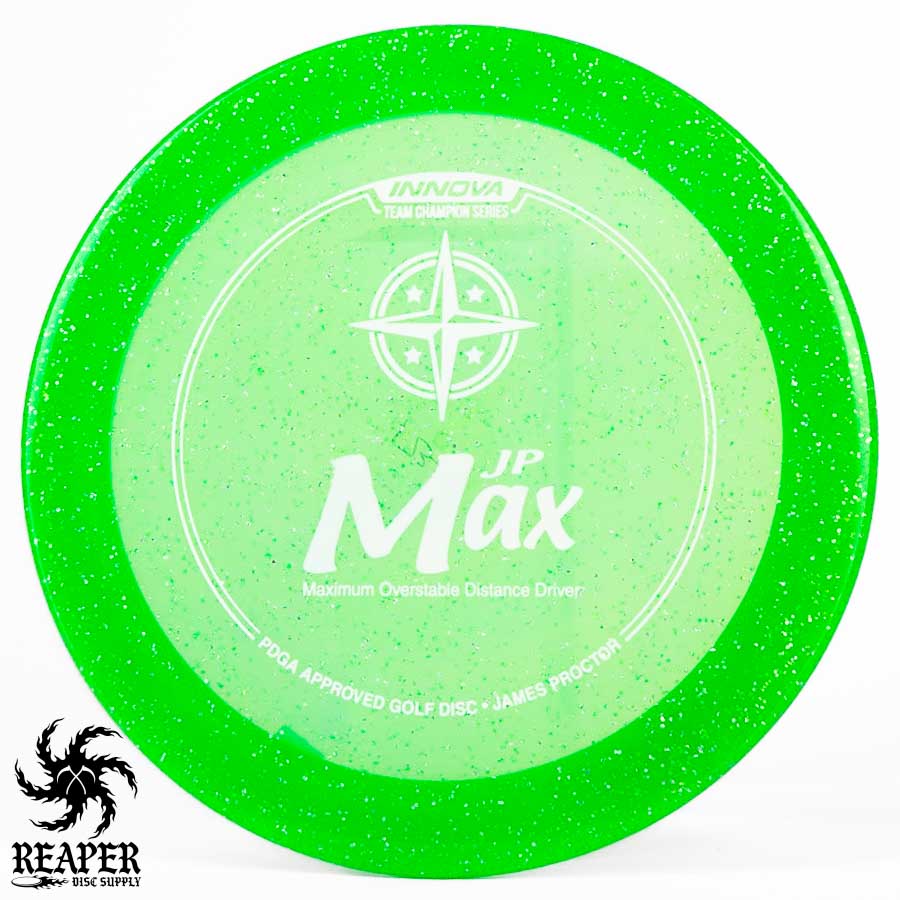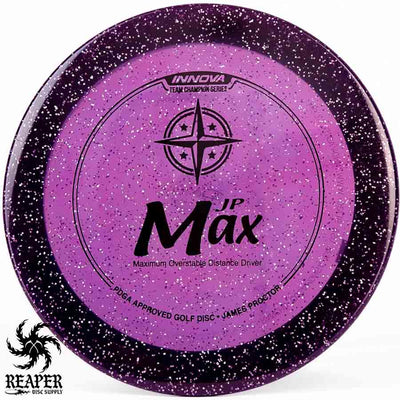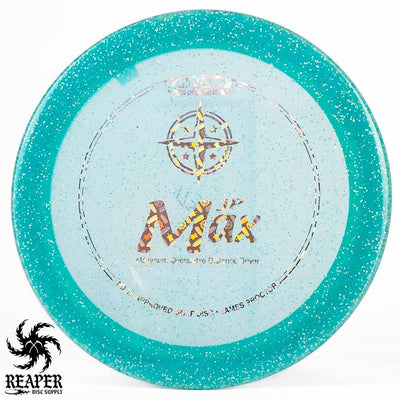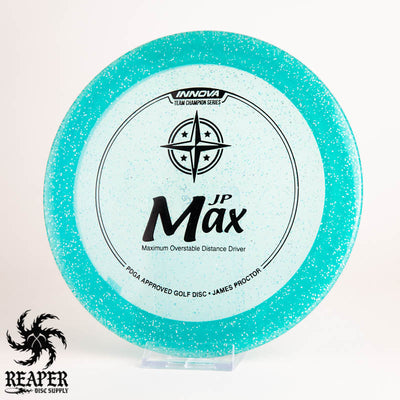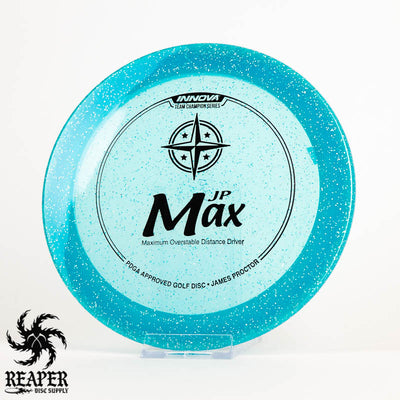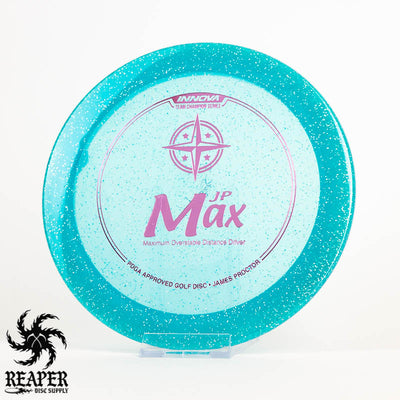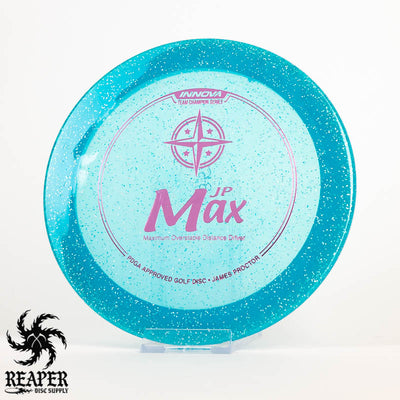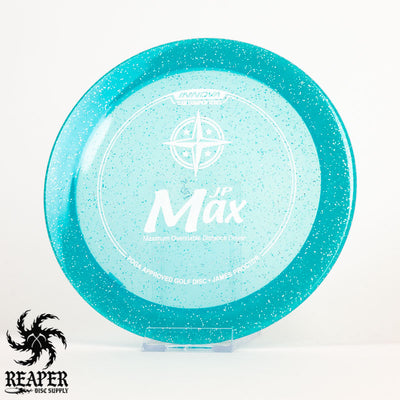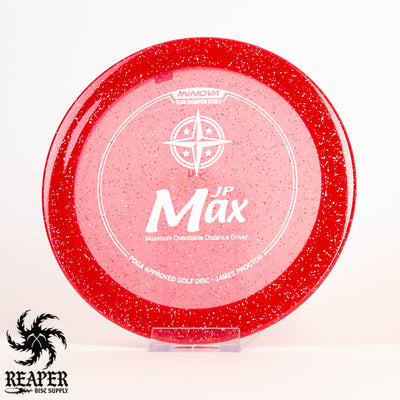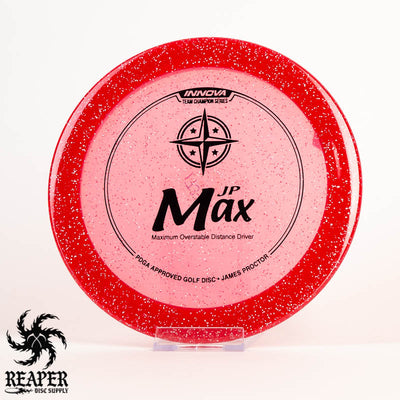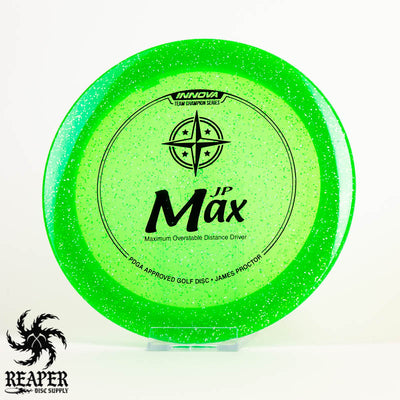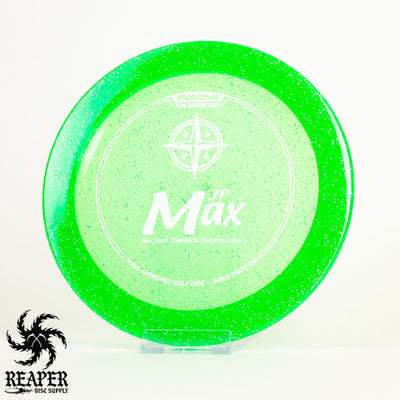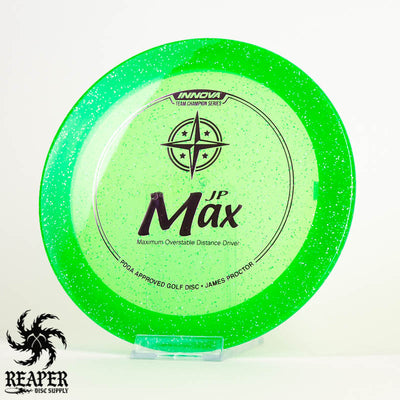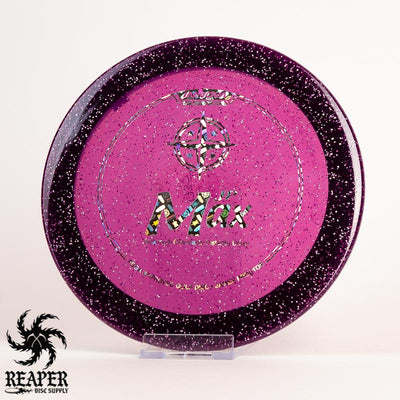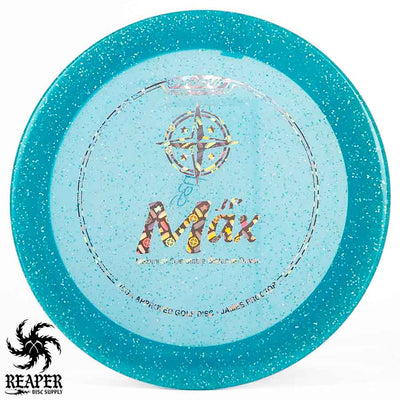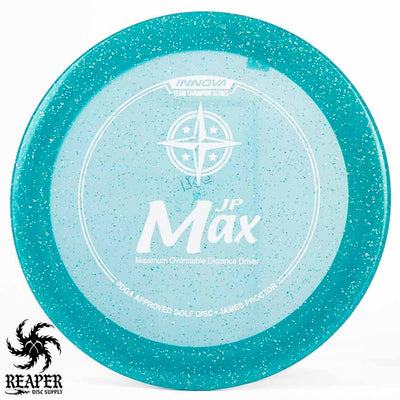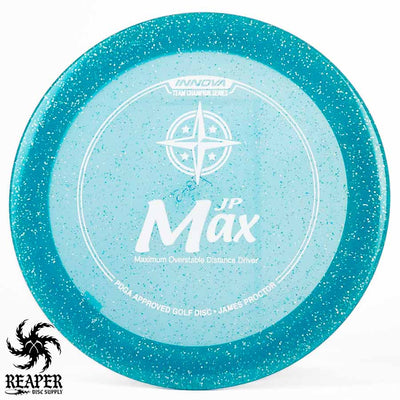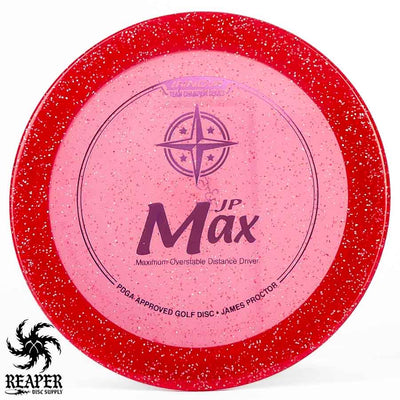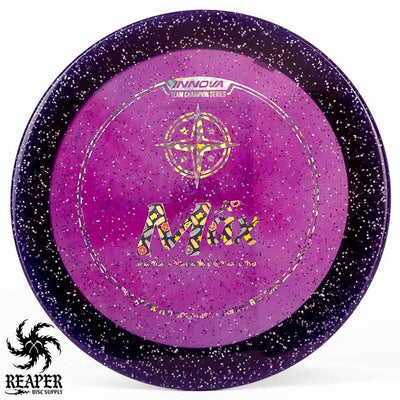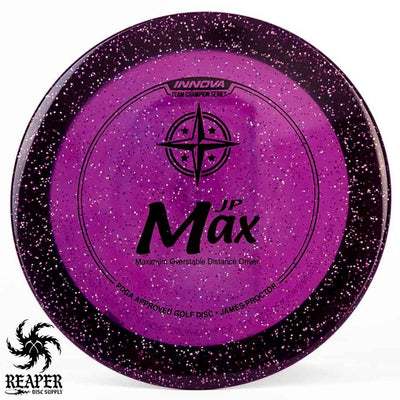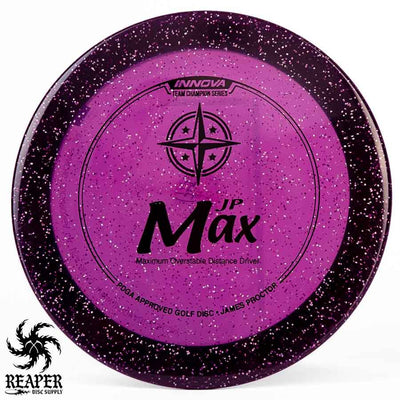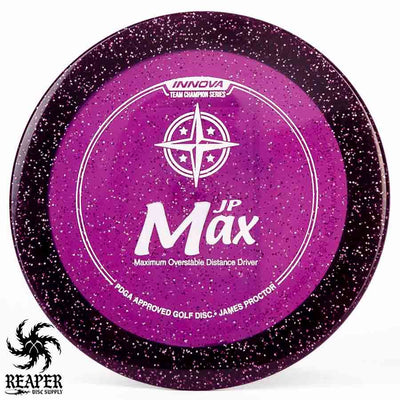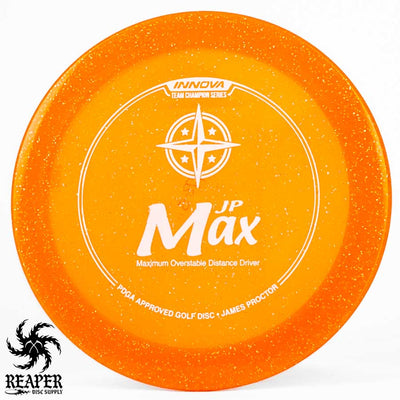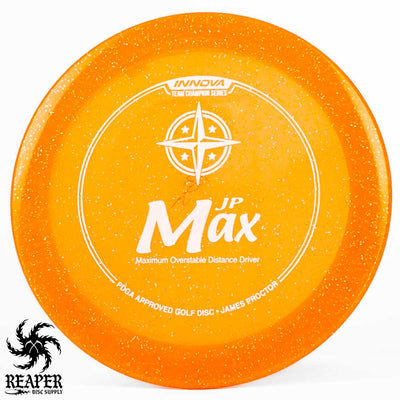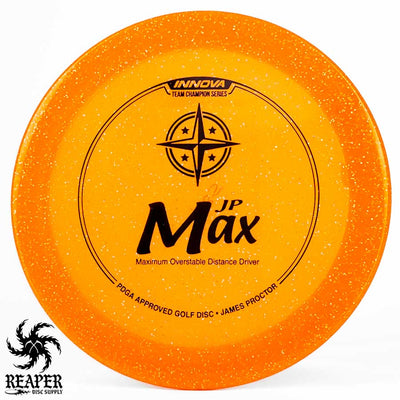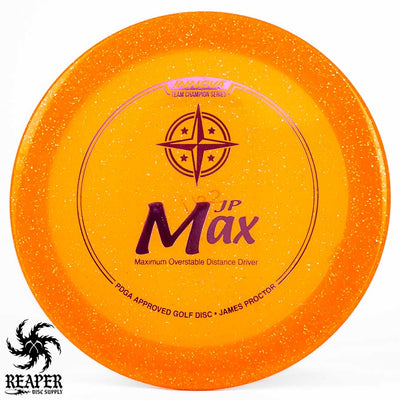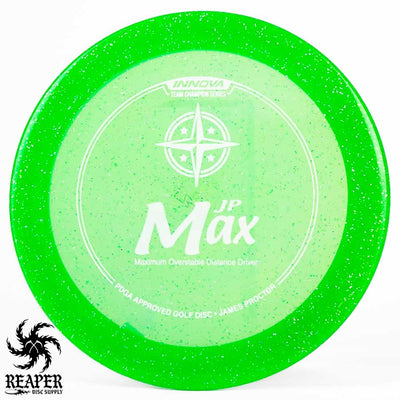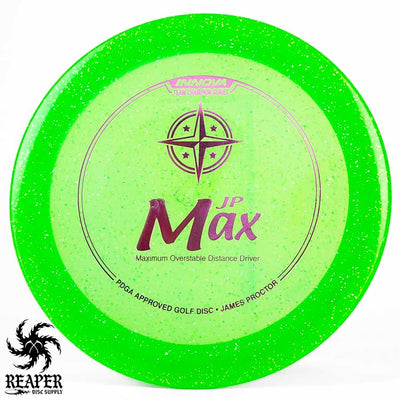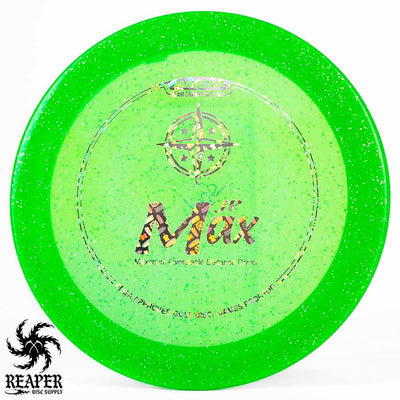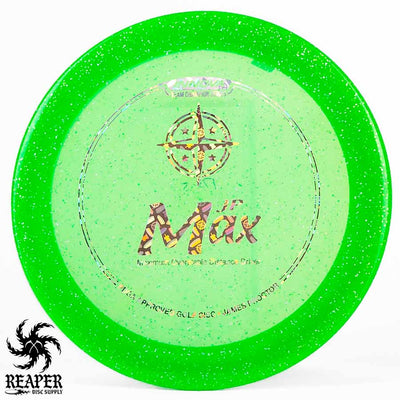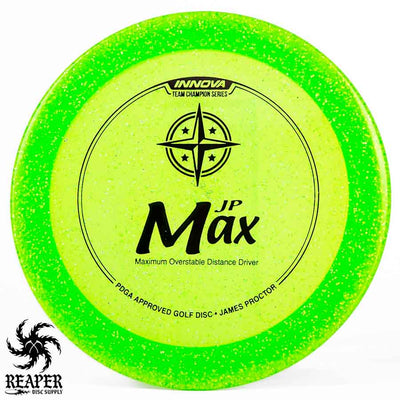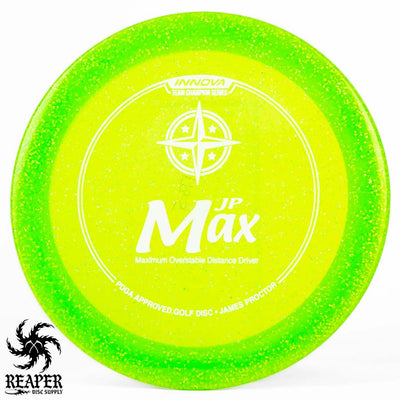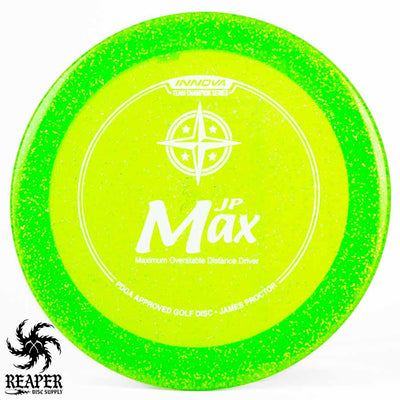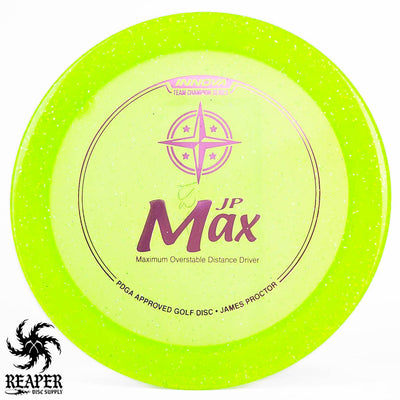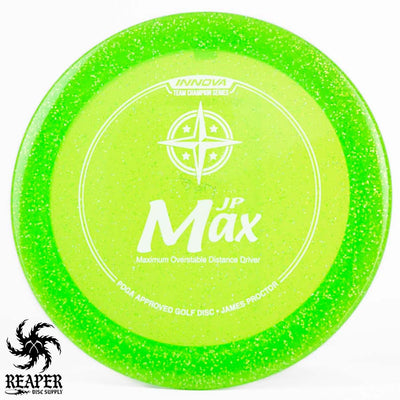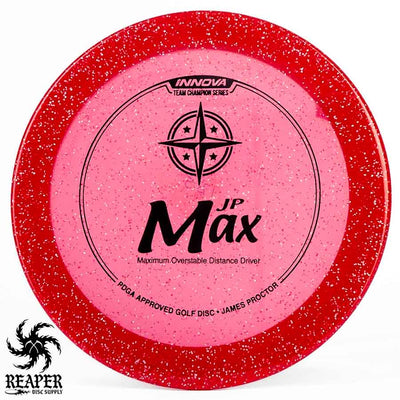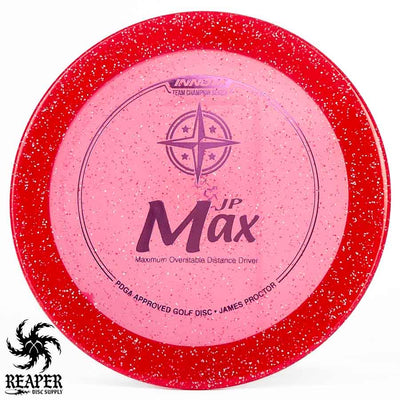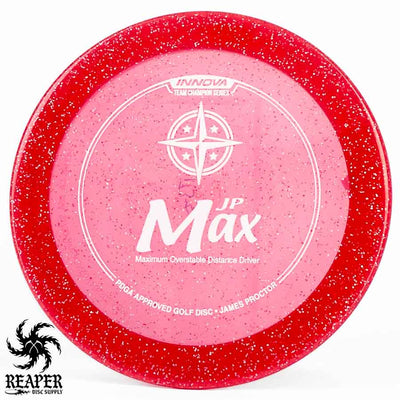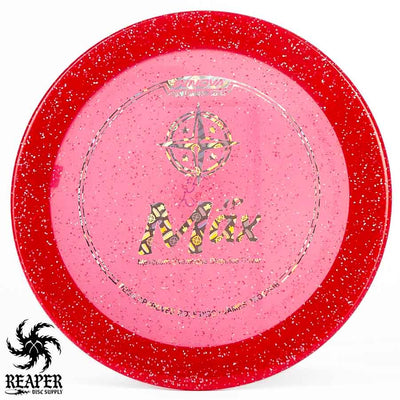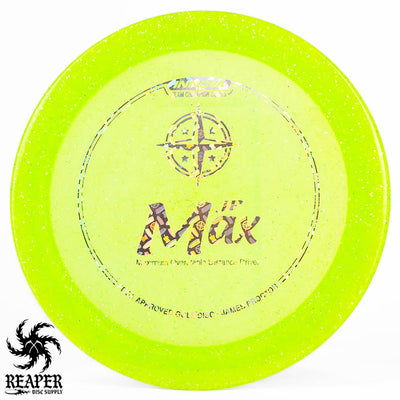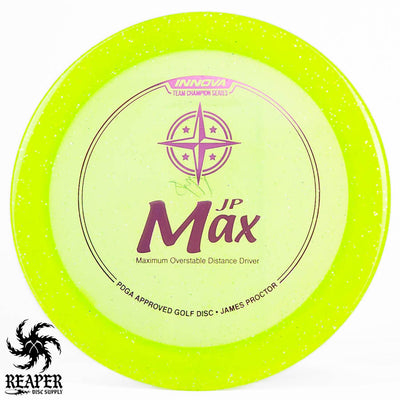 The 2022 Innova Tour Series James Proctor Metal Flake Max is a gorgeous overstable distance driver that comes in sweet colors!
Innova's Metal Flake plastic is a premium grade plastic that feels almost identical to Champion plastic but is slightly gummier and less stiff. The perfect plastic for these James Proctor Max drivers.
Innova Metal Flake Max Review
The Innova Metal Flake Max distance driver is one of the most overstable drivers you will ever throw. Best suited for advanced players, the Max requires significant arm speed in order to get an accurate flight path. 
Players with enough arm speed will be able to throw this disc on anhyzer flex lines, as well as spike hyzer shots. The Max may be the most wind resistant disc of all time, so having one in your bag on those blustery days will come in handy.

Another great feature of the Metal Flake Max is that it is extremely torque resistant. You can try to get it to turn over but you're going to be unsuccessful. 
I use the Max as a utility disc for big hyzer shots when I need to get around a tree or object, but still need it to fade to the left. It also works well for forehand shots that need to dogleg right.
If you are a beginner who just started playing disc golf the max is probably not for you, but it is a great candidate intermediate or advanced players who need an extremely overstable driver.
You can check out more Innova disc golf discs here. For more super overstable discs check out the Axiom Plasma Fireball & Innova Champion Phantom Sword.
Innova Max Flight Numbers
Speed: 11
Glide: 3
Turn: 0
Fade: 5
Stability: Very overstable
Commonly Used For: Utility disc, extreme wind conditions
Max Dimensions
Height: 1.9 cm
Diameter: 21.2 cm
Rim Depth: 1.2 cm
Rim Width: 2.2 cm