Axiom Plasma Fireball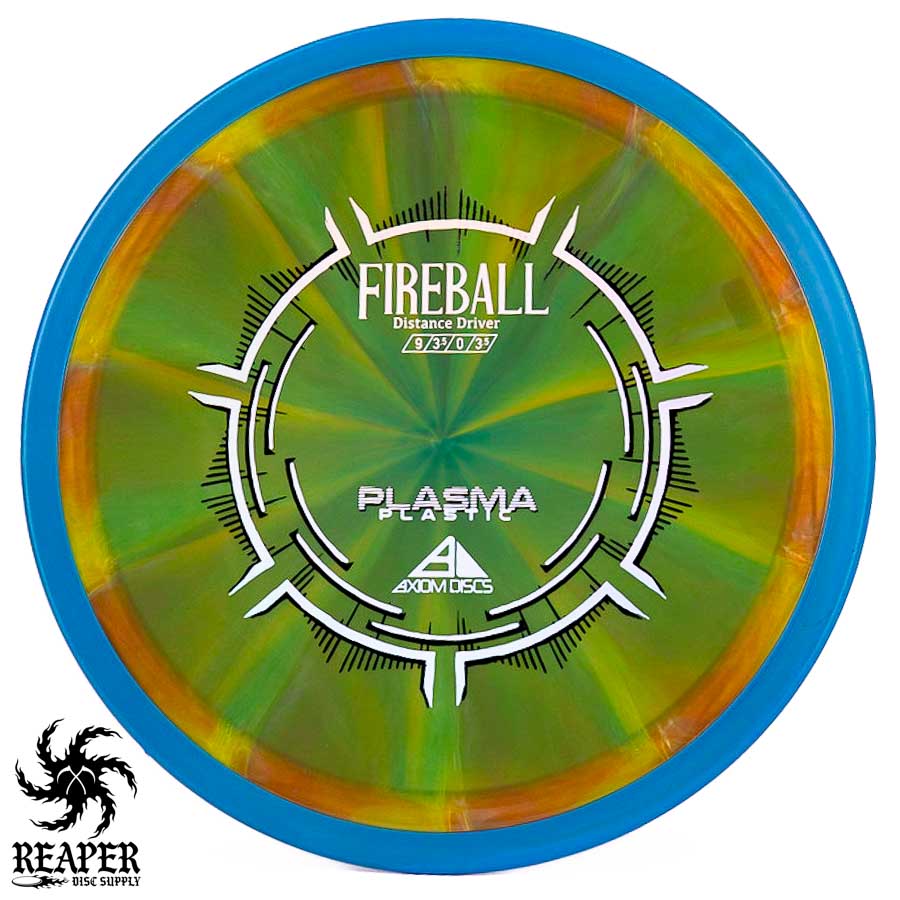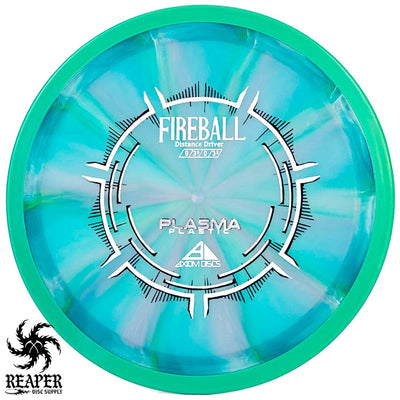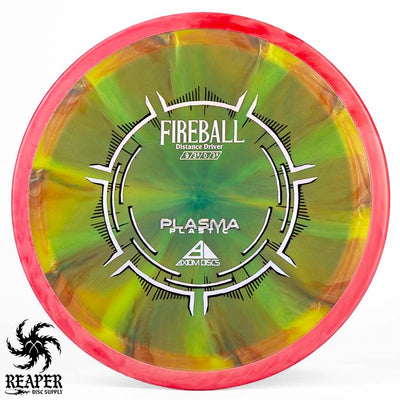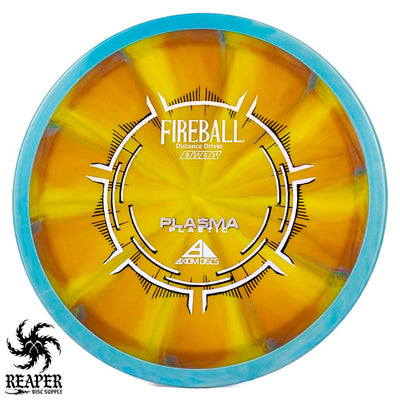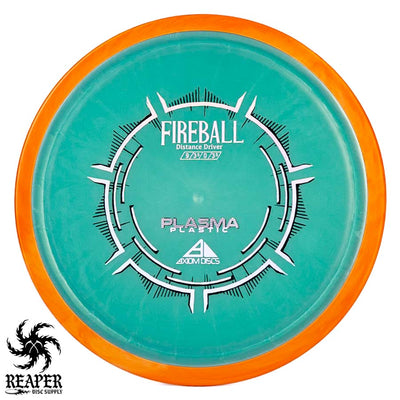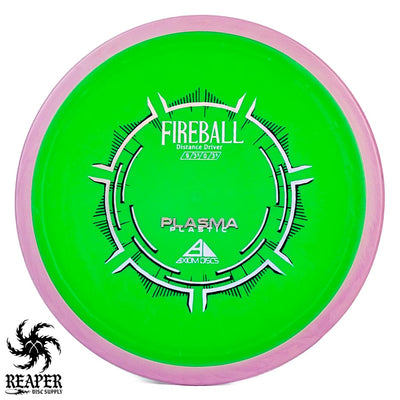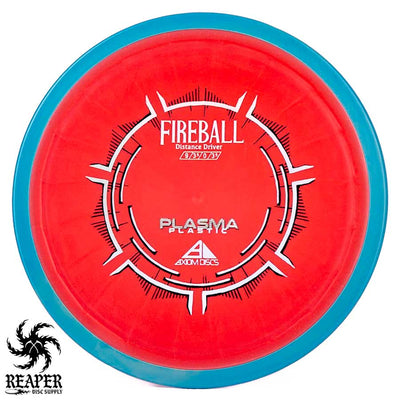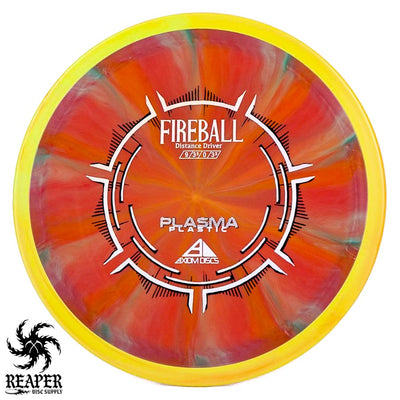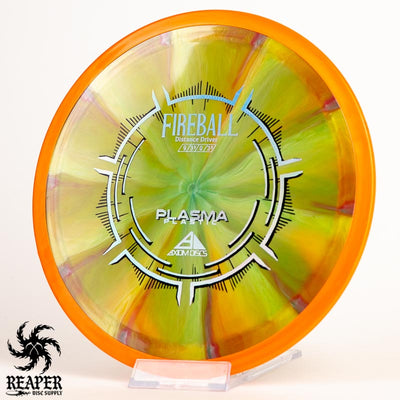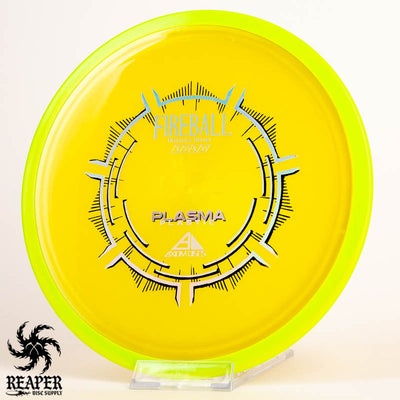 The Axiom Plasma Fireball is a very overstable distance driver for advanced players or utility shots. The fireball is basically Axiom's version of a Firebird or Splice.
As if this disc wasn't overstable enough; Axiom's Plasma plastic is their most stable and durable plastic. It is the perfect plastic for this disc and makes it virtually indestructible. 
The Plasma Fireball is great for shots under 300' that you need to behave predictably. It is the most reliable disc you can throw in the wind, or when you need a hard fading left-shaped shot to the basket. 
This driver is great for forehand drives in the wind as well. The small rim and low profile make it comfortable to hold and you don't have to worry about any of your fingers getting stuck on the rim.
I use this disc as my go-to forehand roller disc when I am surrounded by trees and have no clear shot at the basket (which is almost every hole.) If you are looking for the most predictable driver in existence give this disc a shot.
We also have the Innova Metal Flake Max, and PD Phantom Sword - two other great overstable options.
Axiom Plasma Fireball Flight Numbers:
Speed: 9
Glide: 3.5
Turn: 0
Fade: 3.5
Commonly used for: Utility shots, extreme wind
Stability: Very overstable
Specs
Diameter: 21.1 cm
Height: 1.4 cm
Rim Depth: 1.1 cm
Rim Thickness: 2 cm
Flexibility: 9.07 kg
Max Weight: 175.1 gr