Innova PD Power Disc Champion Phantom Sword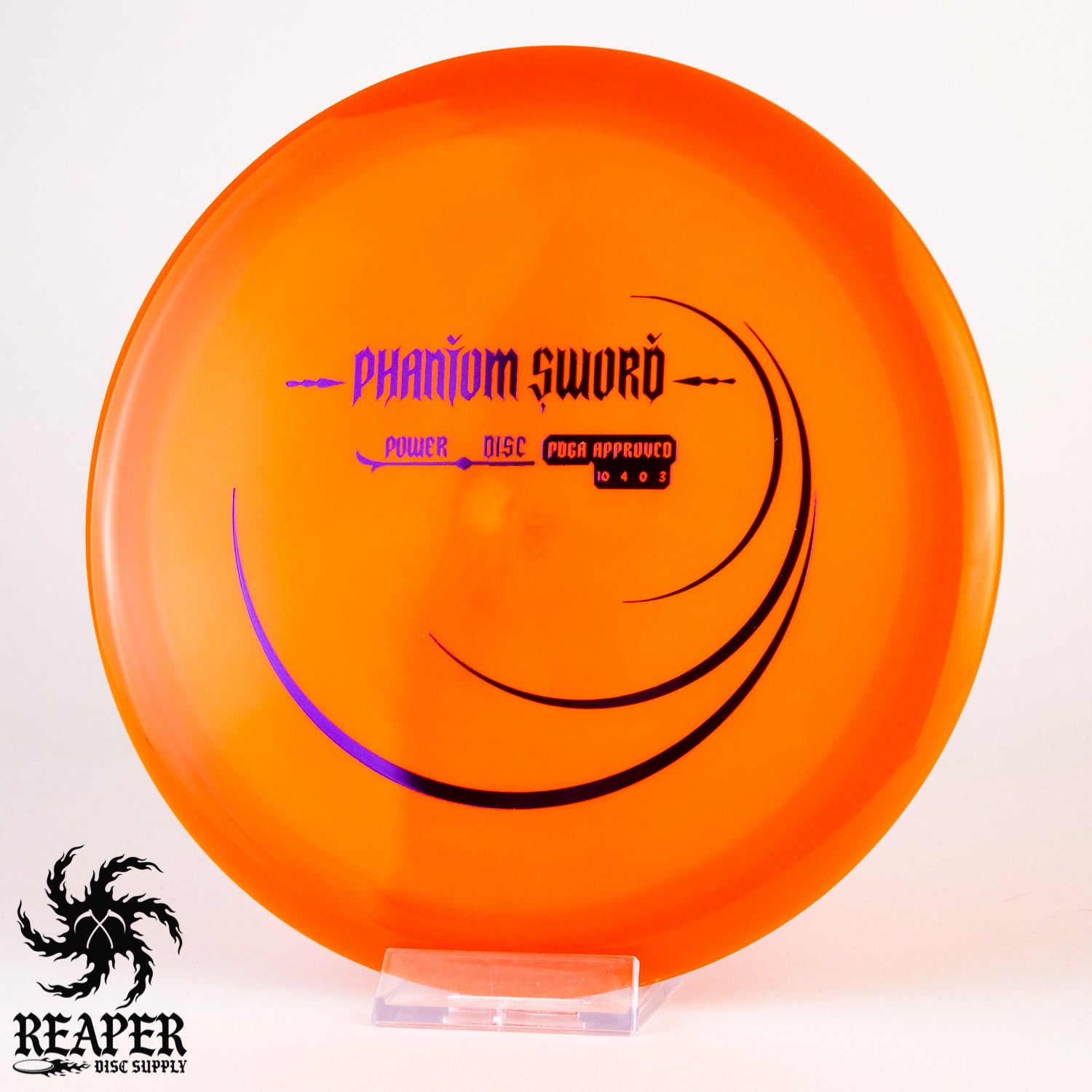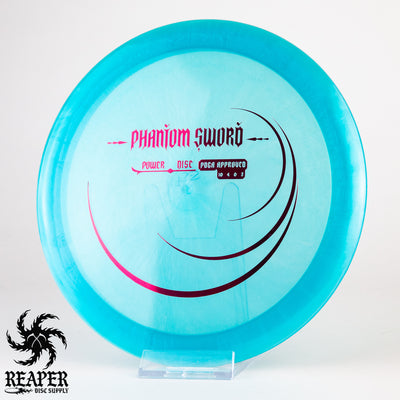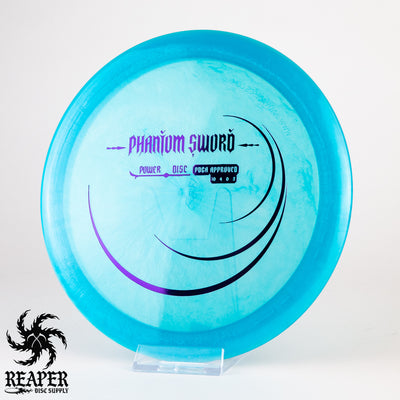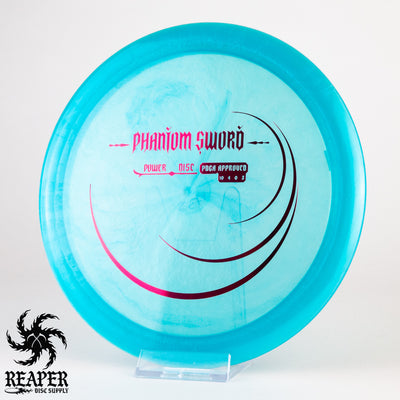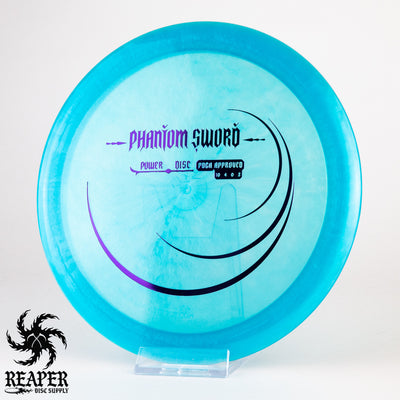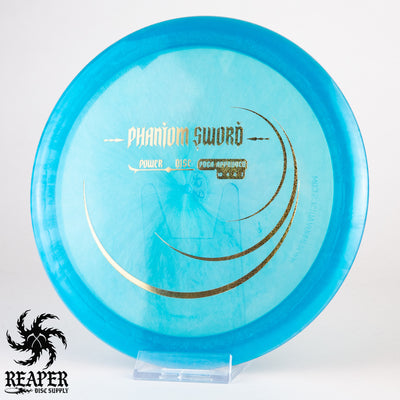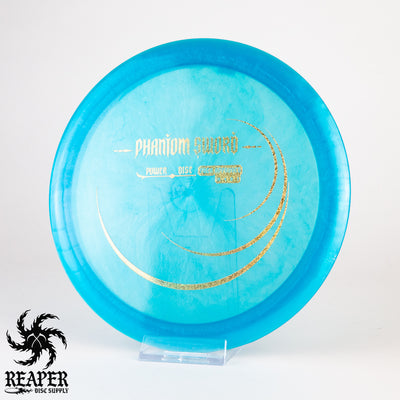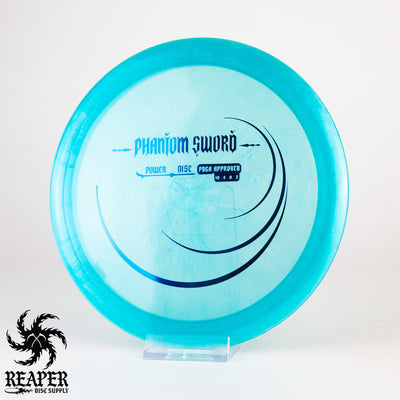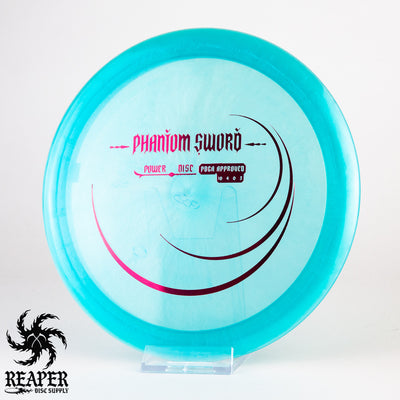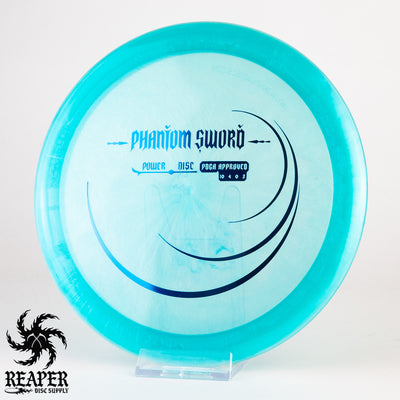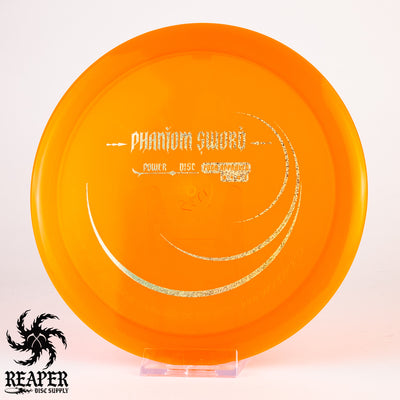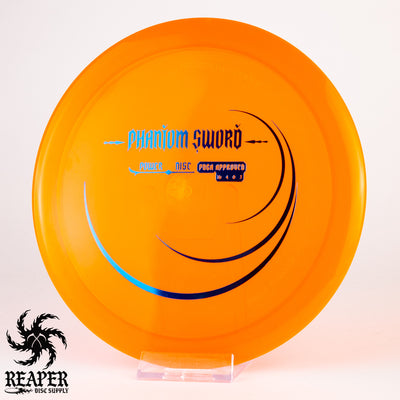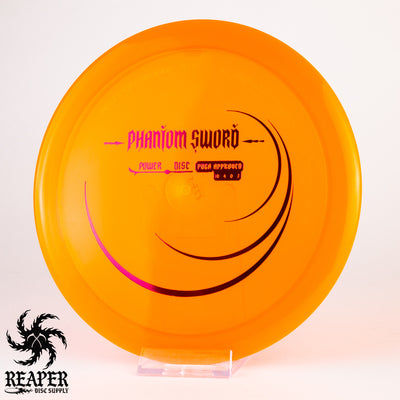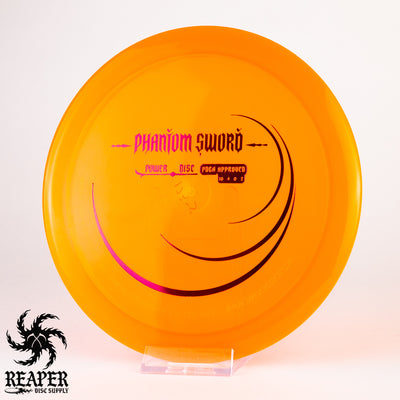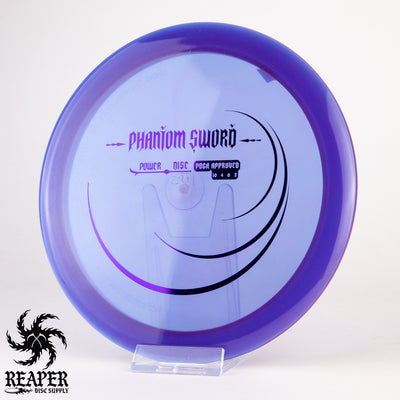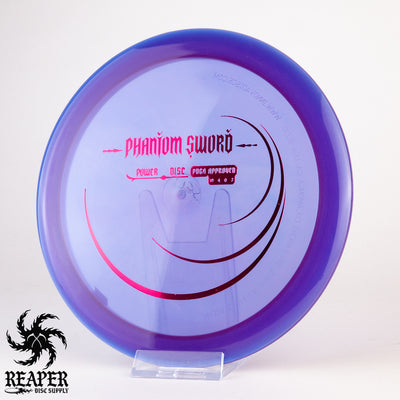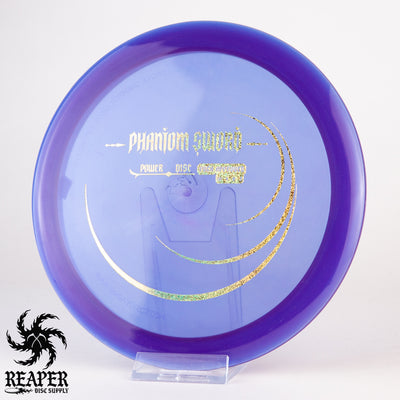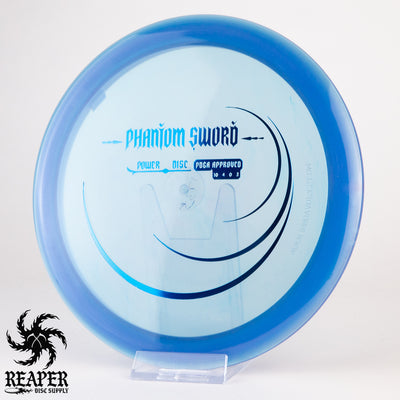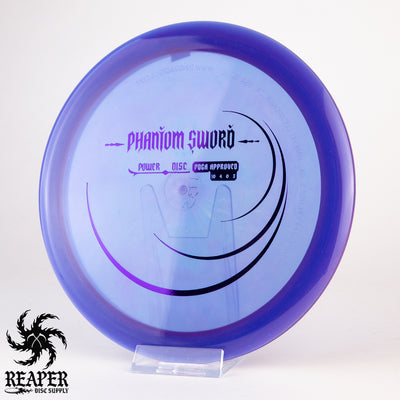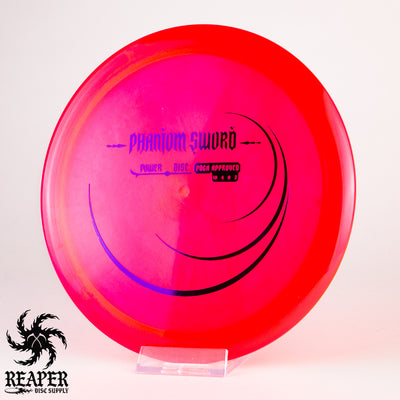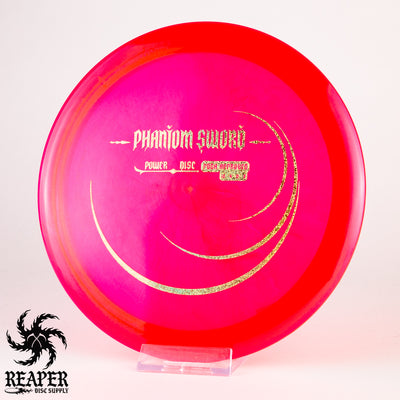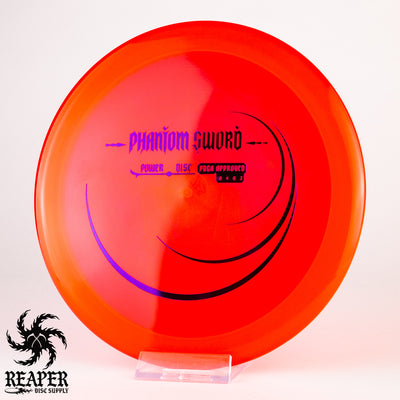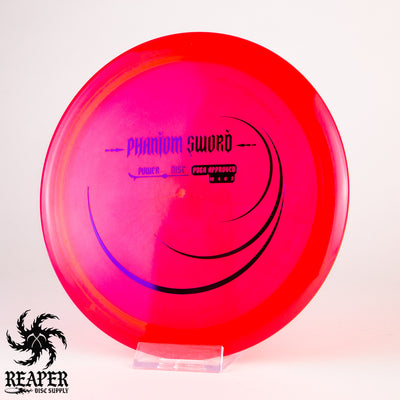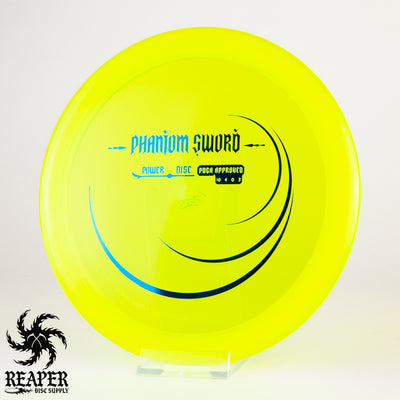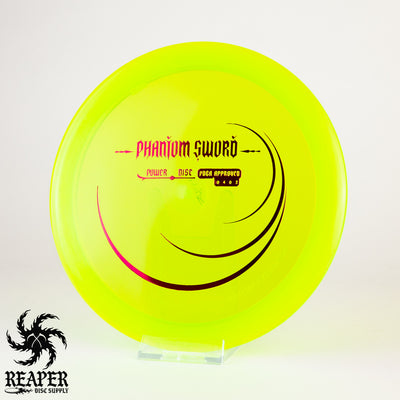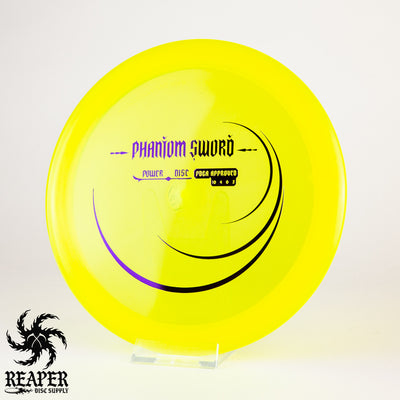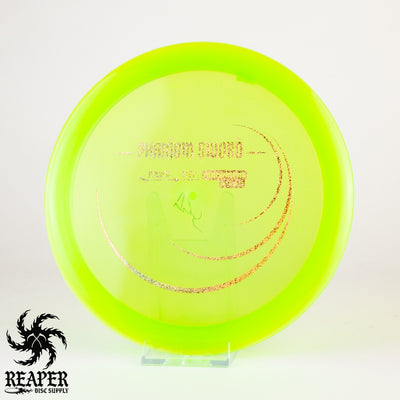 The Innova PD Power Disc or 'Phantom Sword' is an overstable distance driver made with premium Champion plastic. The Power Disc or Phantom Sword is the same disc as Discmania's PD from their Originals line. When Innova stopped producing Discmania's discs for them they kept the rights to some of their molds, and these Power Discs were one of them.
We also have the Innova Power Disc in Star plastic here.
The Innova PD is a slow speed distance driver with moderate glide and is extremely overstable. This driver is like the little brother to the XCaliber - slightly less stable, less glide, and less speed needed to generate an accurate flight. Due to the overstability of the Phantom Sword, we would not recommend it for beginning players. 
These Power Discs are exceptional in windy situations where you need the disc to perform reliably and are great for forehand drives as well. If you were a fan of Discmania's Originals PD or just need to fill an overstable driver spot in your bag - the Power Disc is a no-brainer!
You can check out our full line of Innova Champion discs here.
For similar flying drivers check out the Innova Star Invictus, Discraft Big Z Vulture, and the Prodigy H1 V2 400.
Innova PD Power Disc Flight Numbers:
Speed: 10
Glide: 4
Turn: 0
Fade: 3

Stability: Overstable
Commonly Used For: Windy drives, forehand drives