Innova Nate Sexton Firebird (Champion Glow Tour Series)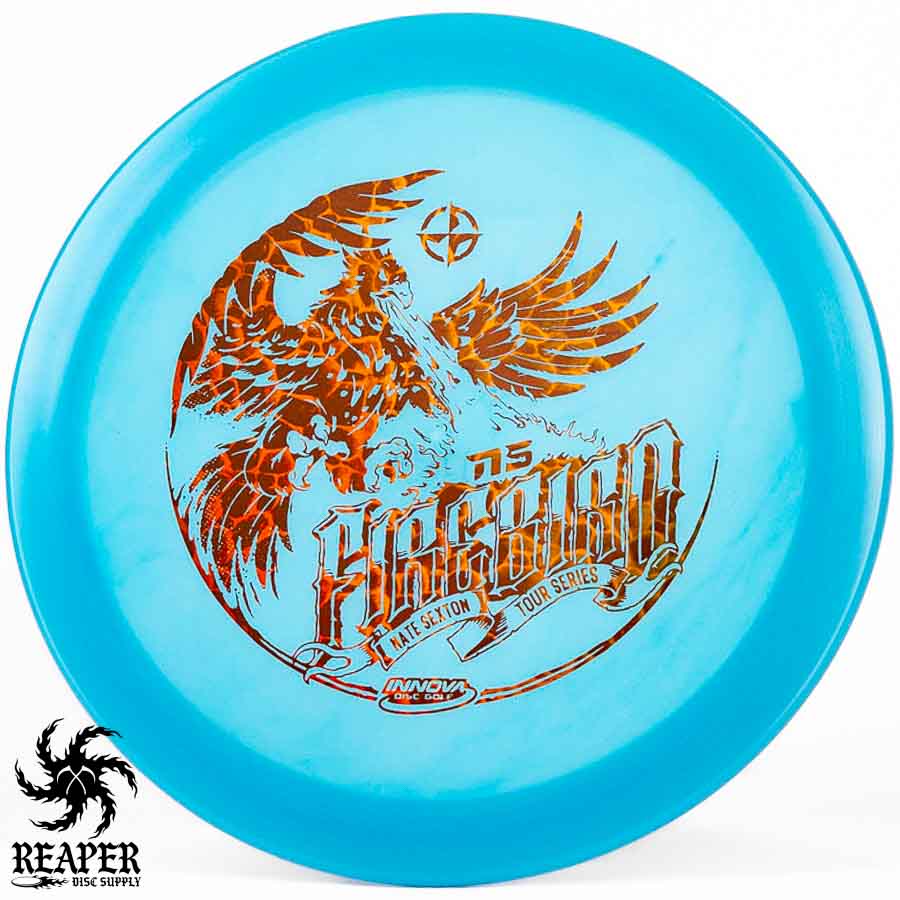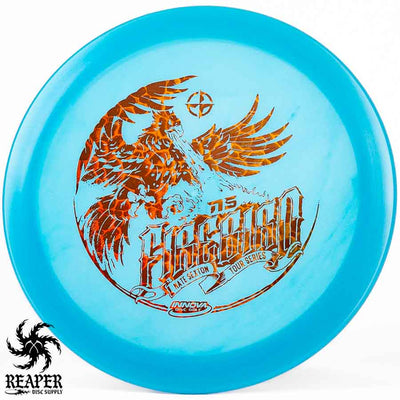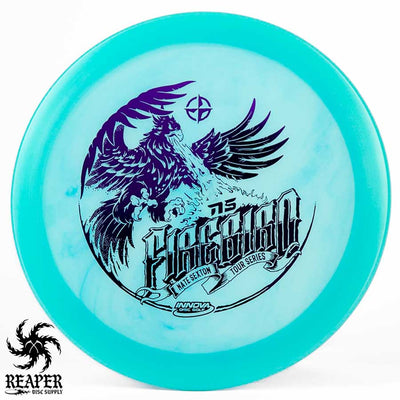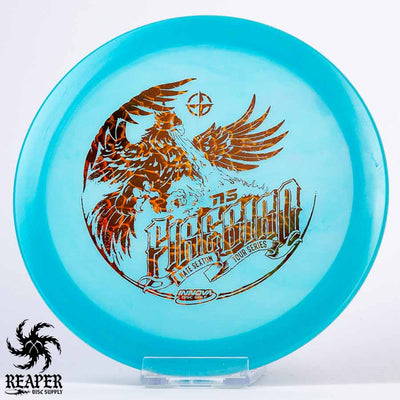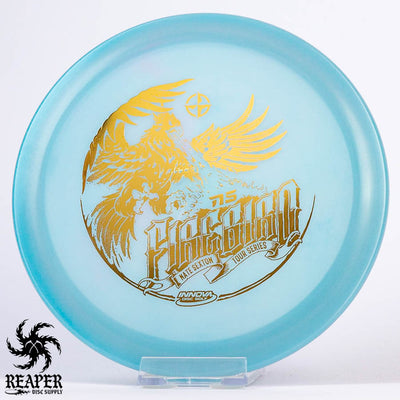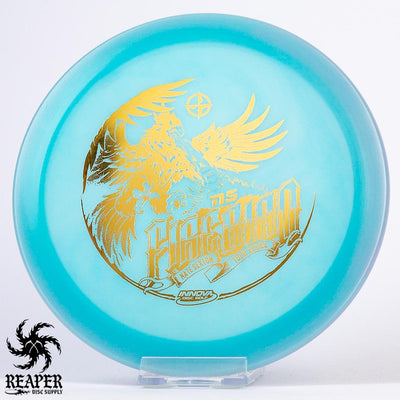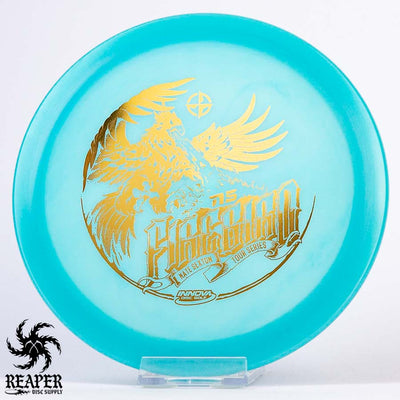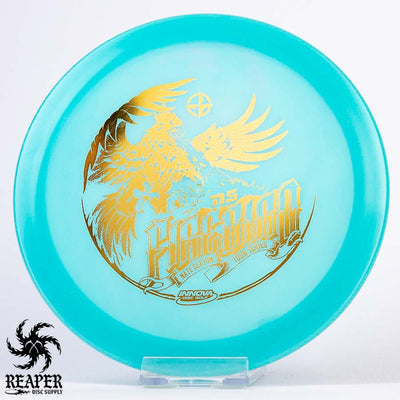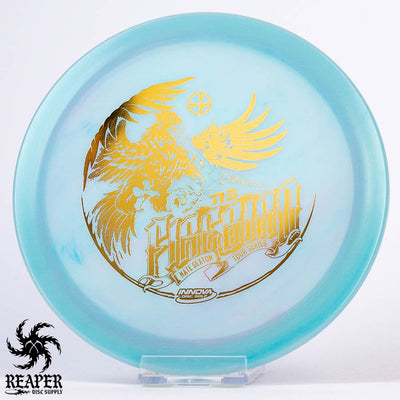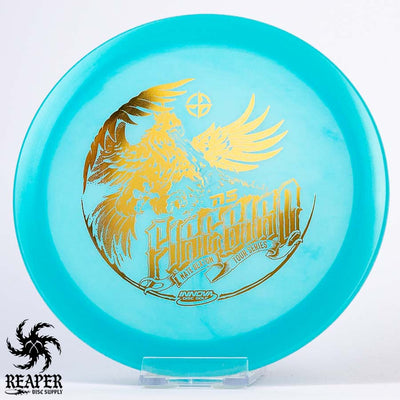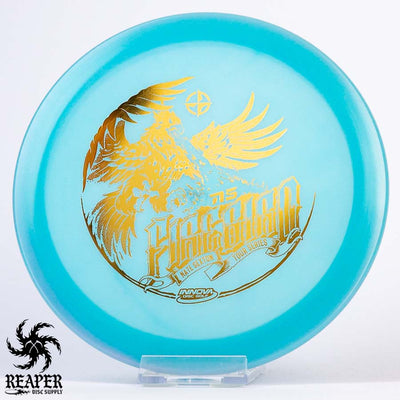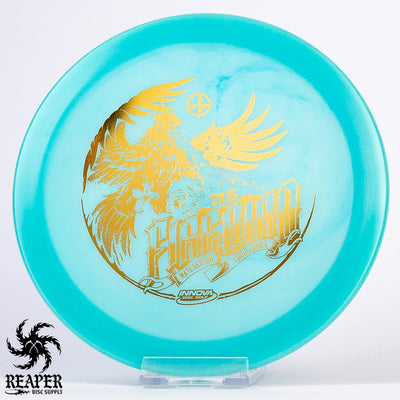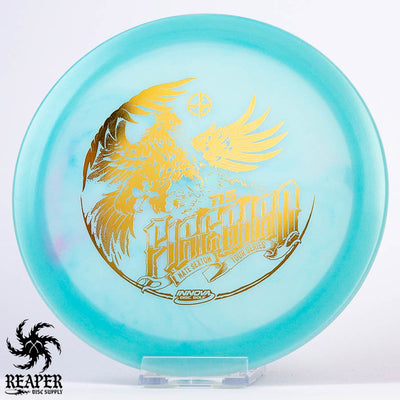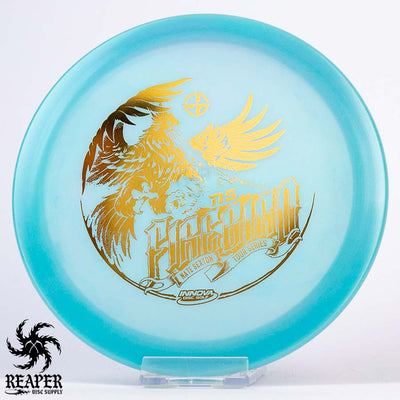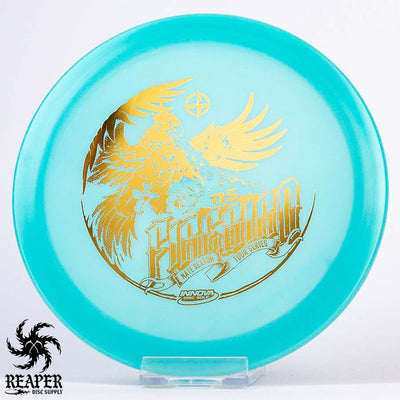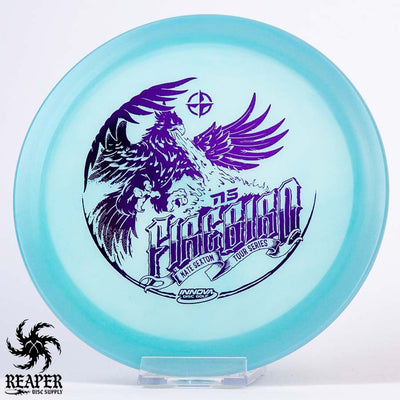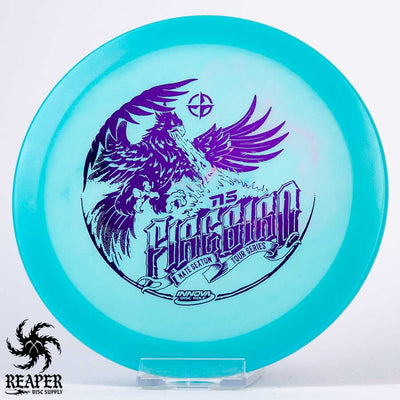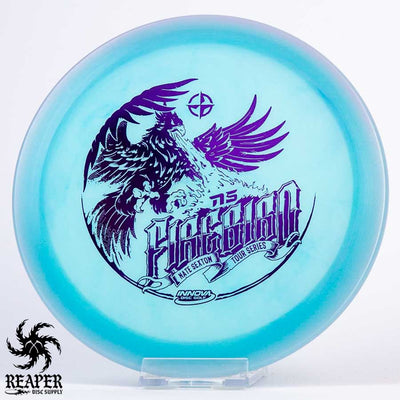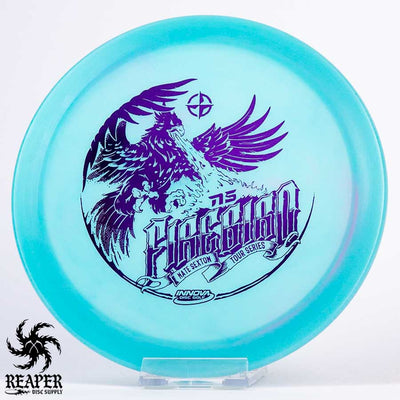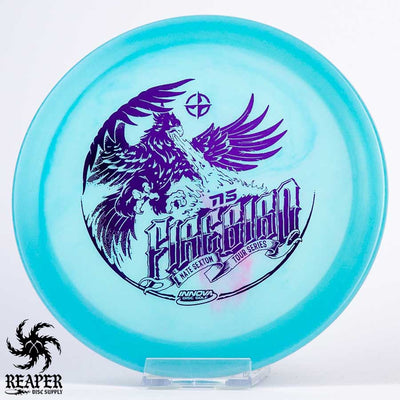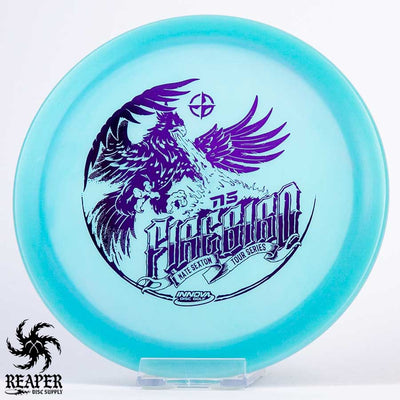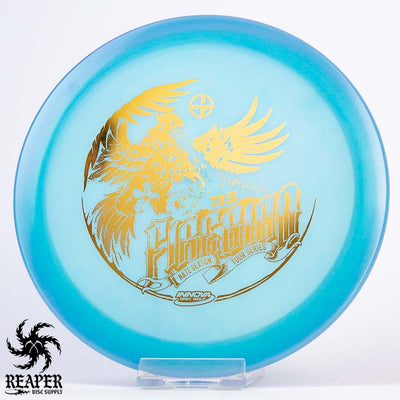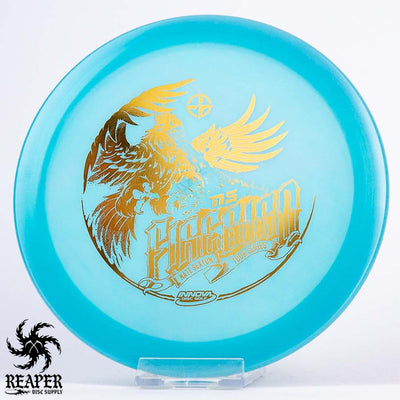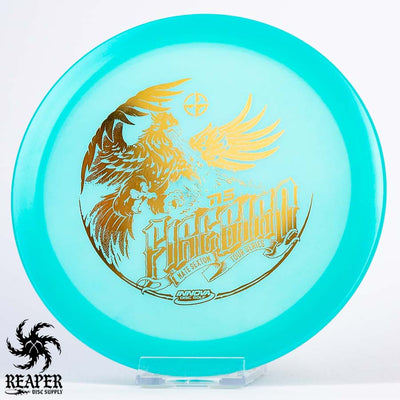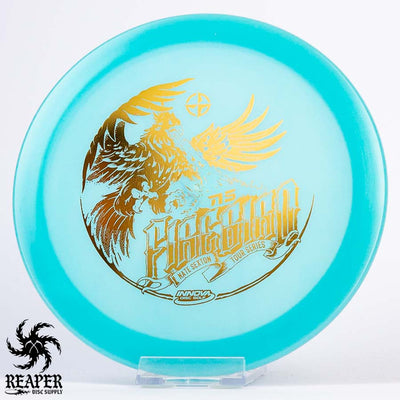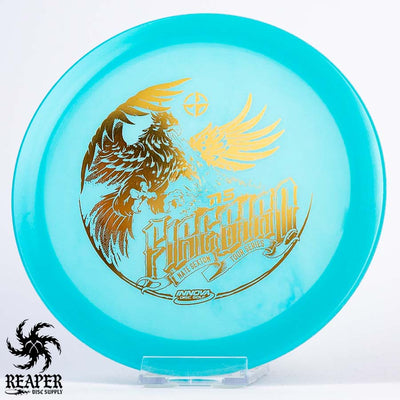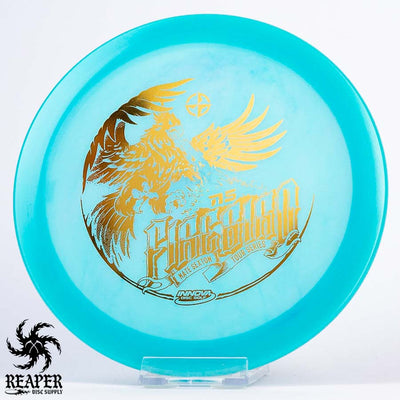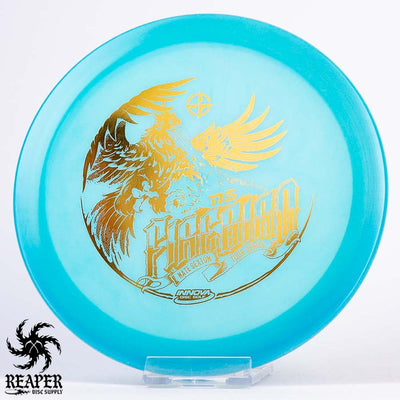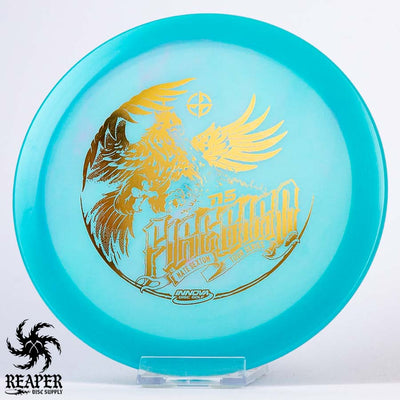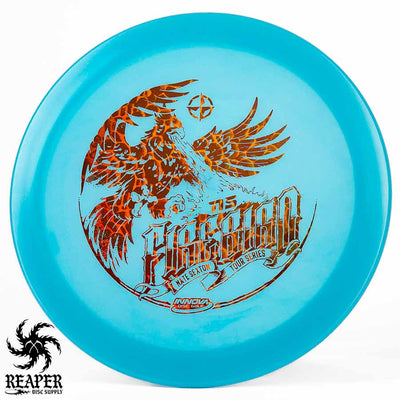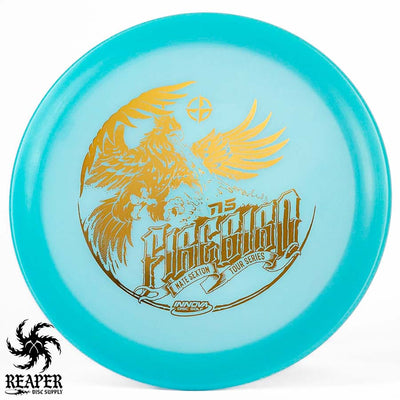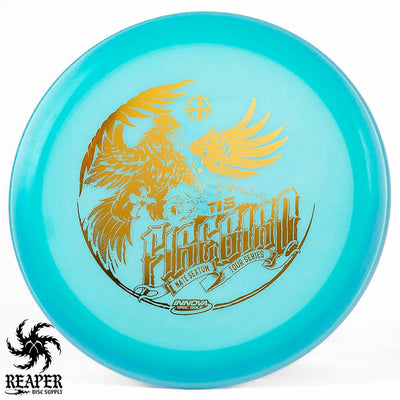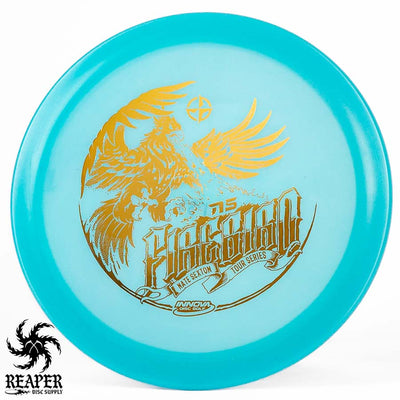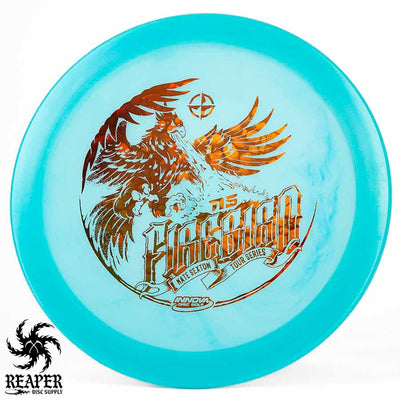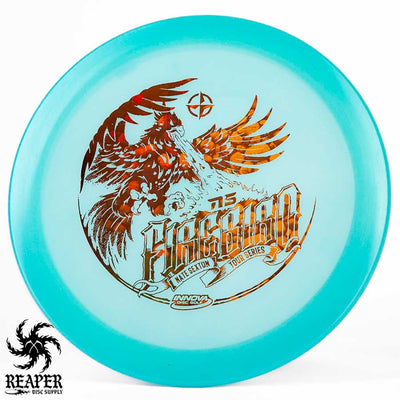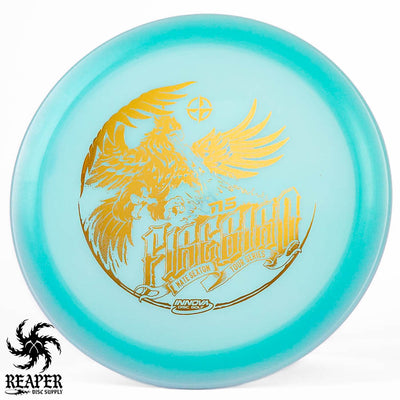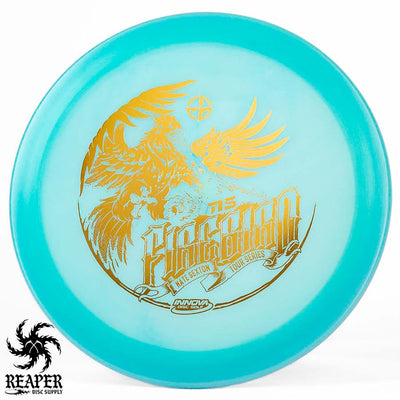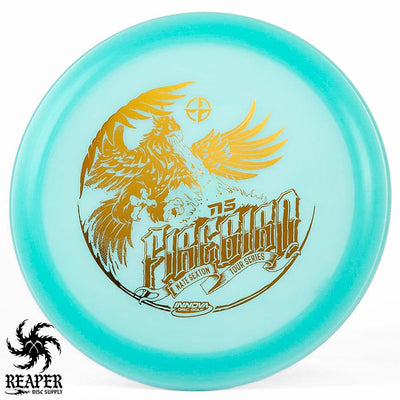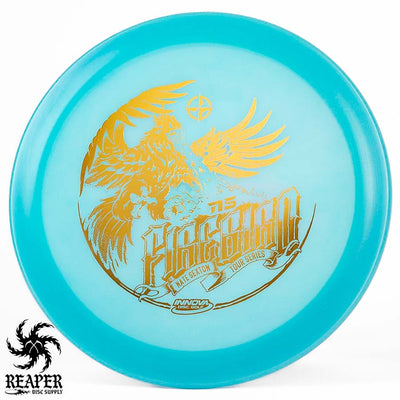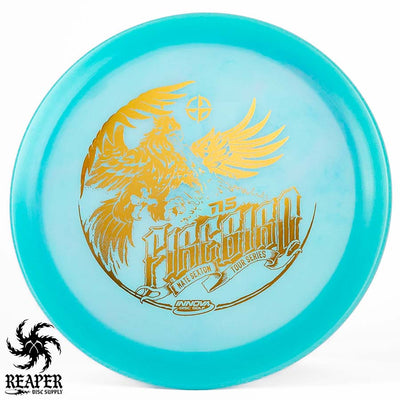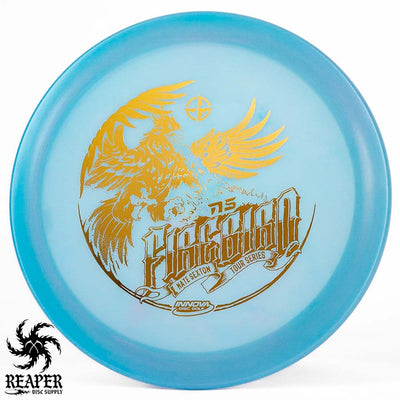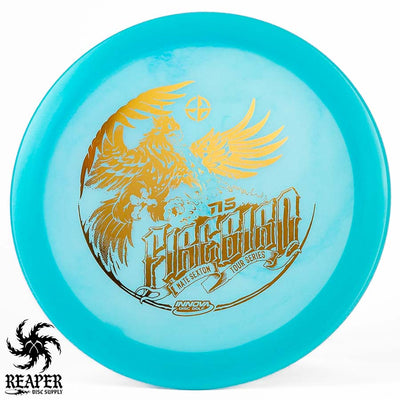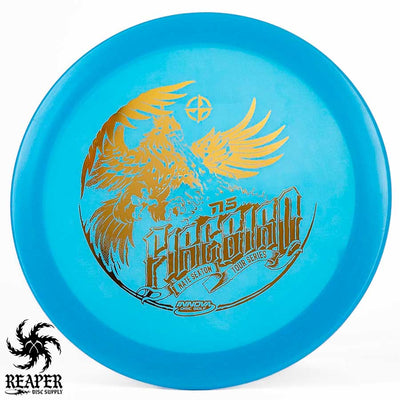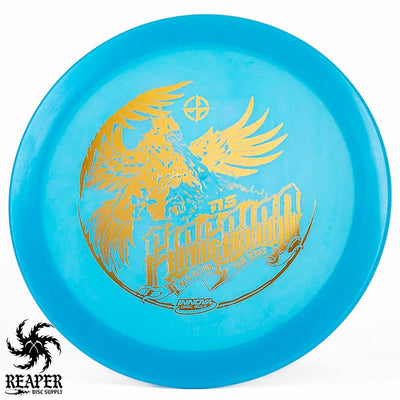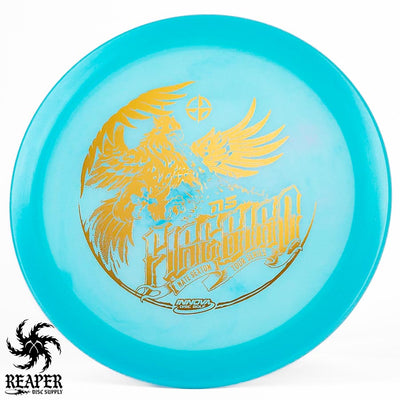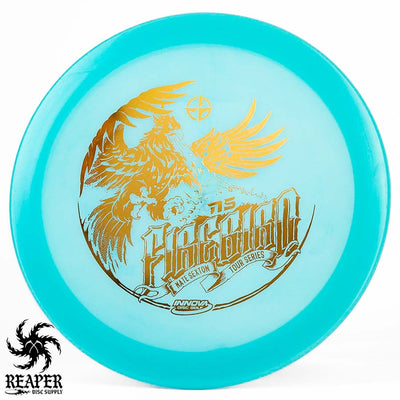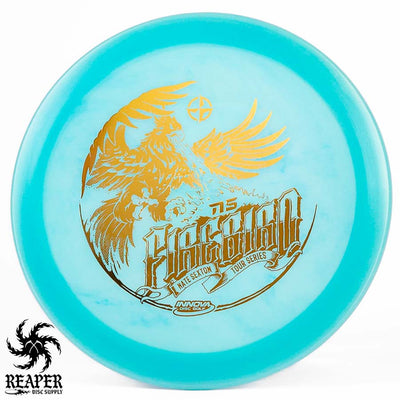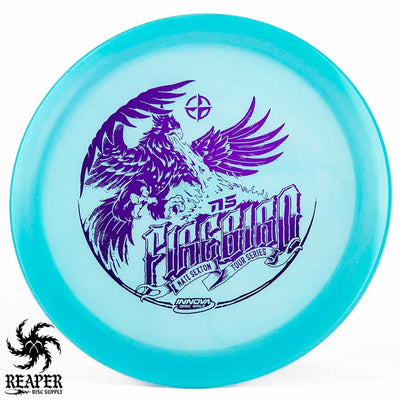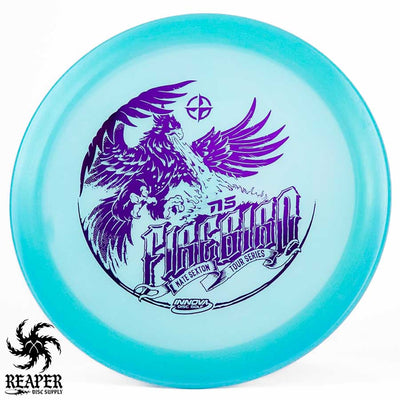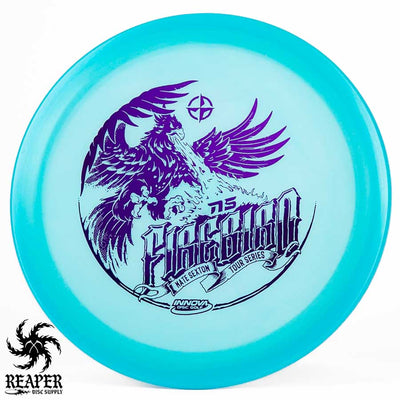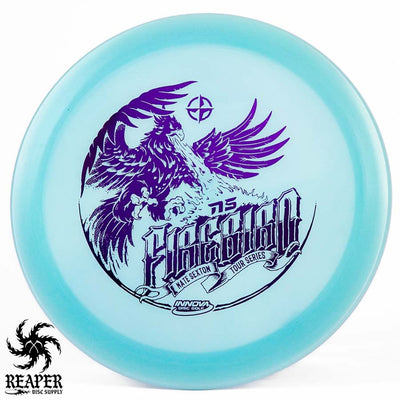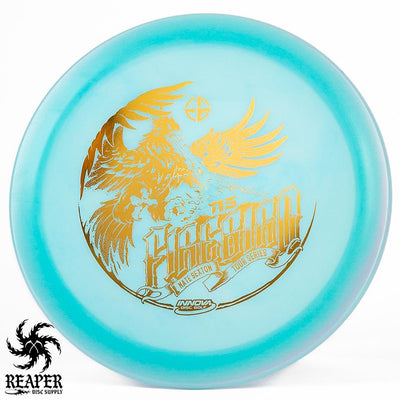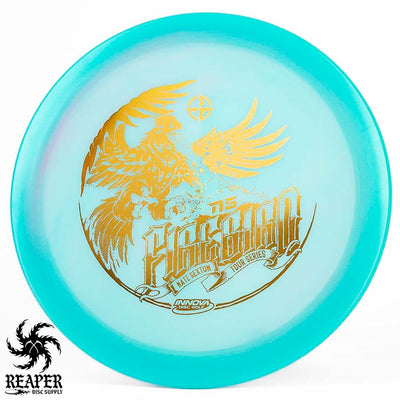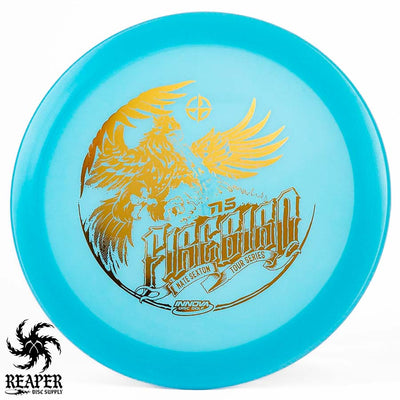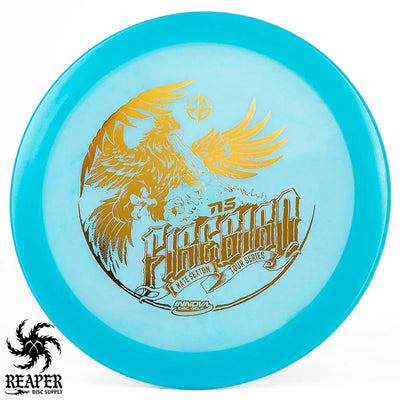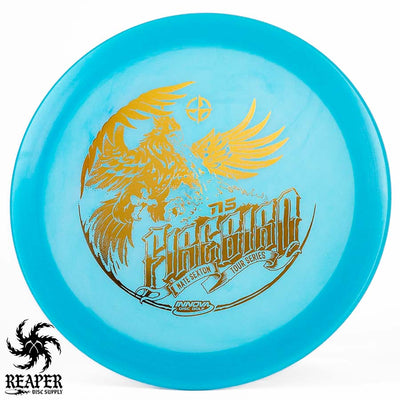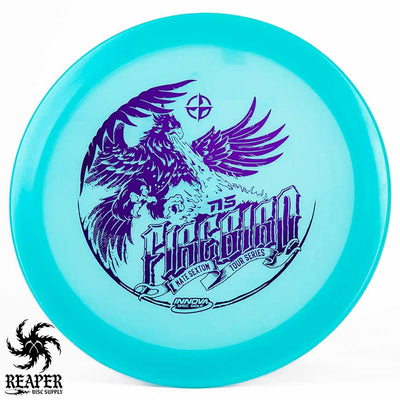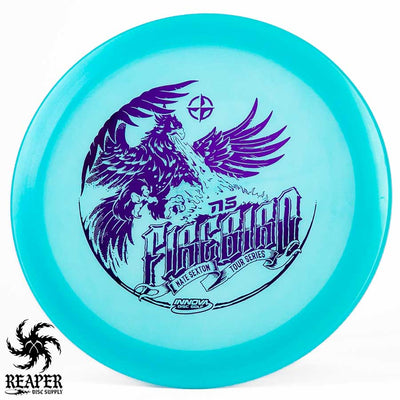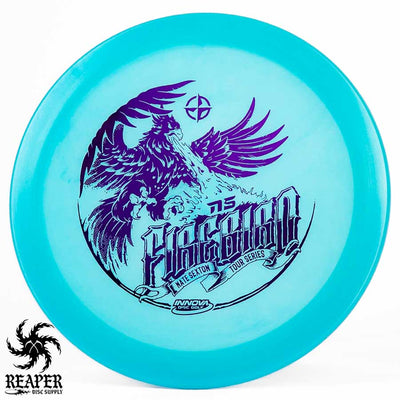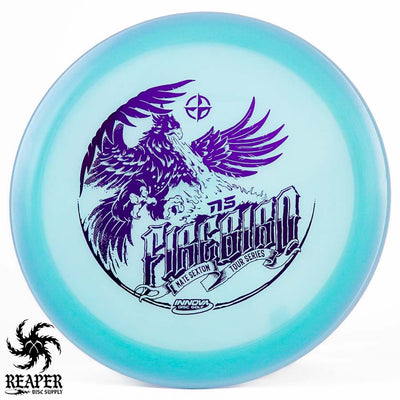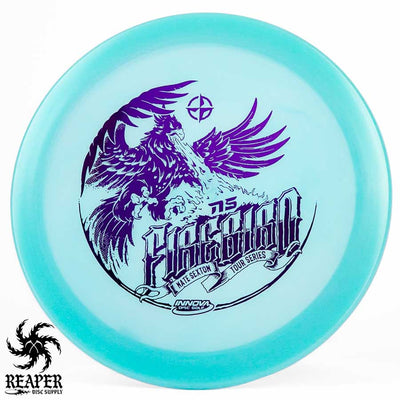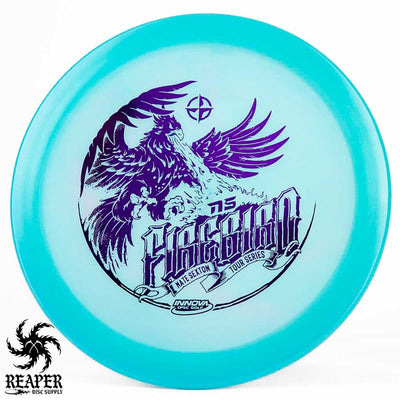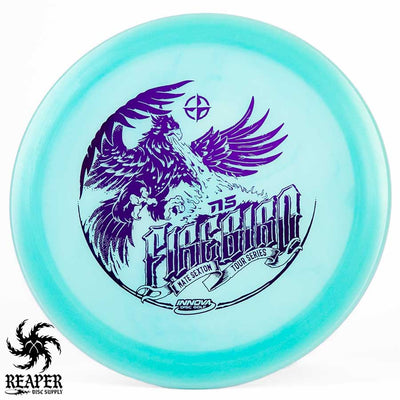 Limit 1 per household.
The Innova Champion Glow Nate Sexton Firebird is the most highly anticipated disc every year, and it's finally here! As if the 2021 Sexton Firebird stamp wasn't cool enough; the 2022 Sexton Firebird stamp is even more incredible. Available in Champion Glow plastic with some incredibly swirly colors and a variety of foils. This year's Firebirds are slightly less stable than previous years in our experience. Grab a piece of disc golf history while you can, and throw one of these gorgeous sexybirds in your disc golf bag today!
Innova Glow Firebird Flight Numbers:
Speed: 9
Glide: 3
Turn: 0
Fade: 4
Stability: Overstable
Commonly Used For: Predictable, controlled drives and long forehand shots
Nate Sexton Firebird Specs
Height: 1.4 cm
Rim Depth: 1.2 cm
Diameter: 21.1 cm
Rim Thickness: 1.9 cn
Flexibility: 9.75 kg
Max Weight: 175.1 gr