Discmania Active Premium Rockstar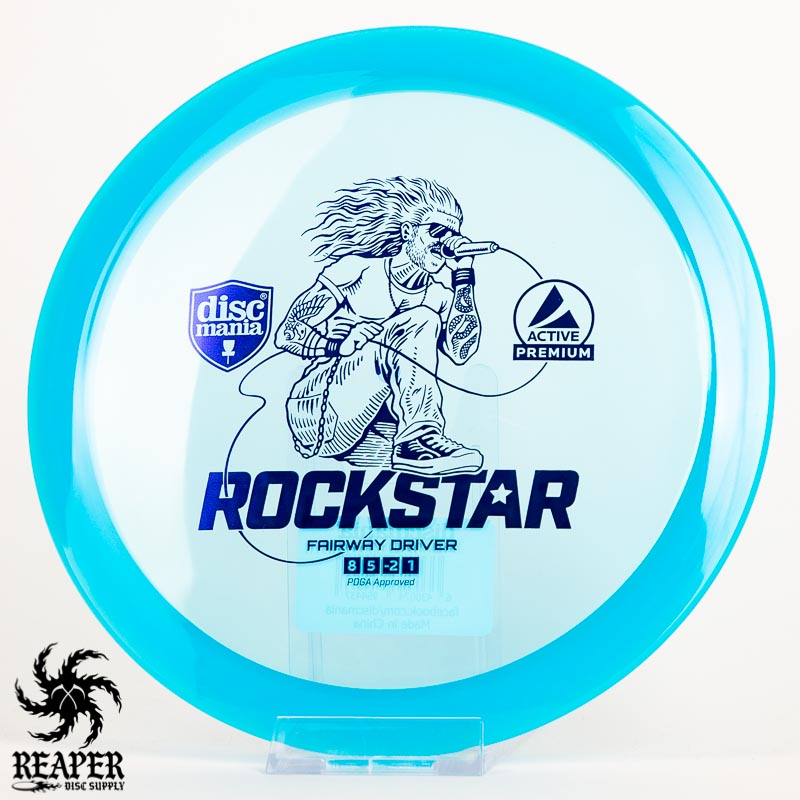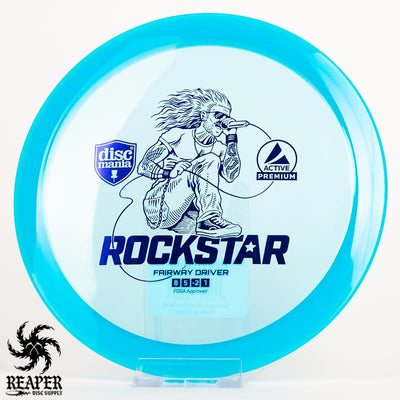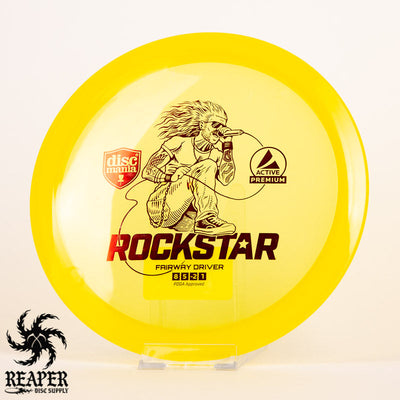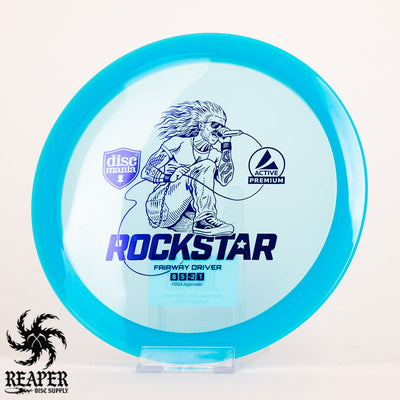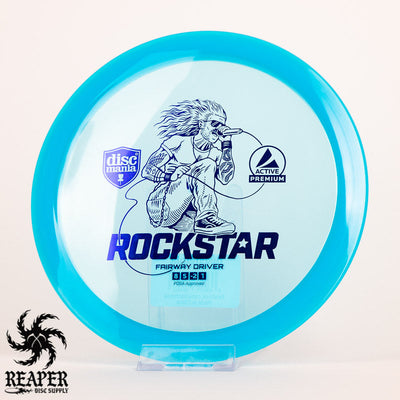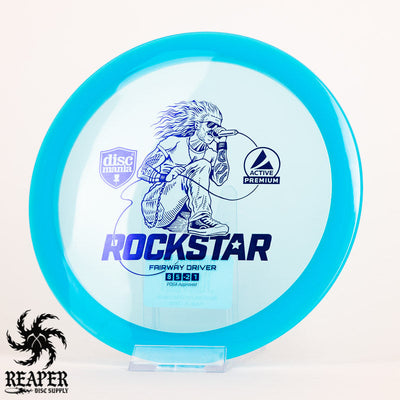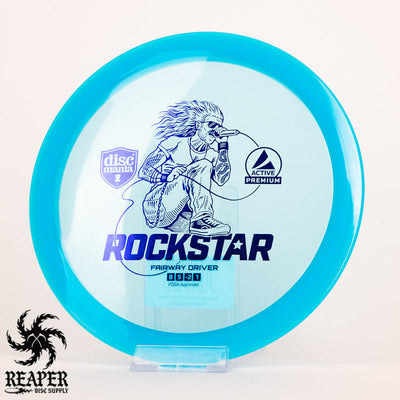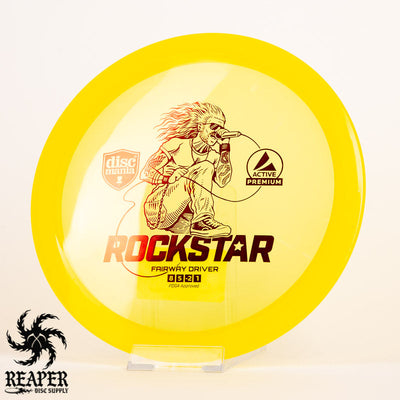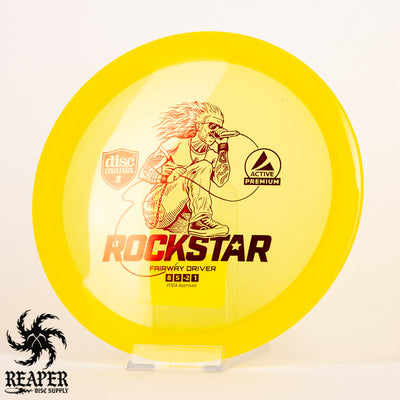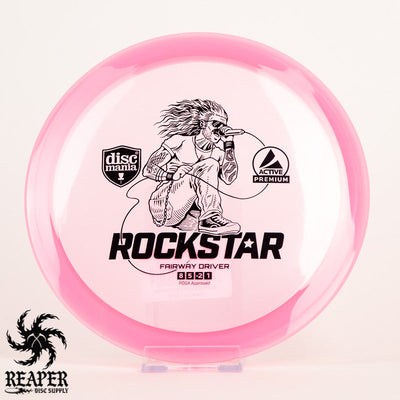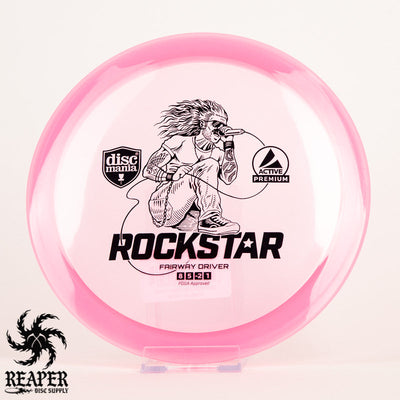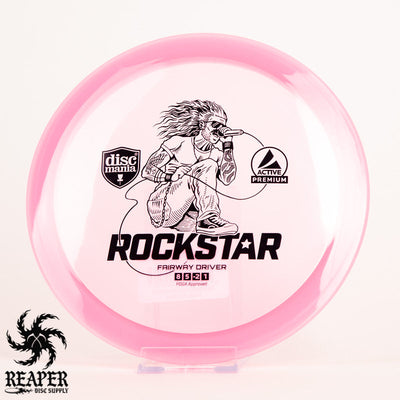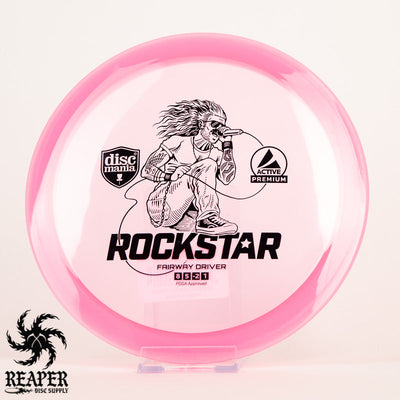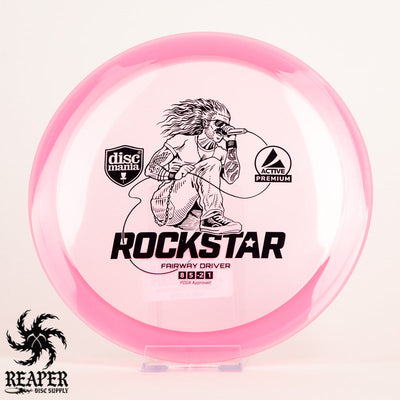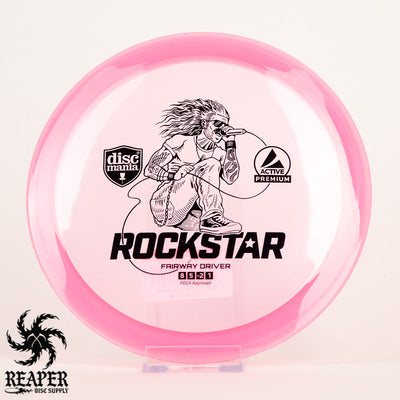 The Discmania Active Premium Rockstar is a stable, domey disc golf fairway driver excellent for any skill level.
The Rockstar is one of the domiest fairway drivers that I have ever thrown. It has a ton of glide (obviously), but the rest of the flight numbers are slightly off. Brand new this disc is more stable/overstable than understable. Once it beats in it does become more similar to its flight numbers, but in my experience, it should be rated 8/6/0/1.
If you are looking for a truly understable fairway driver try the Discmania Neo Essence instead (which we would recommend for beginners.)
If you are a fan of this plastic, we also carry the Active Premium Astronaut, Active Premium Mentor, Active Premium Majesty, Active Premium Magician, and Active Premium Sensei.
Discmania Rockstar Flight Numbers
Speed

: 8

Glide

: 5

Turn

: -2

Fade

: 1
Commonly used for: Control Driver
Stability: Understable
Experience: Any
Dimensions & Specs
Height

: 1.7 cm

Rim Depth

: 1.2 cm

Rim Thickness

: 1.9 cm

Diameter

: 21.3 cm

Flexibility

: 10.8 kg

Max Weight:

 176.8 gr