Clash Discs Soda (Steady)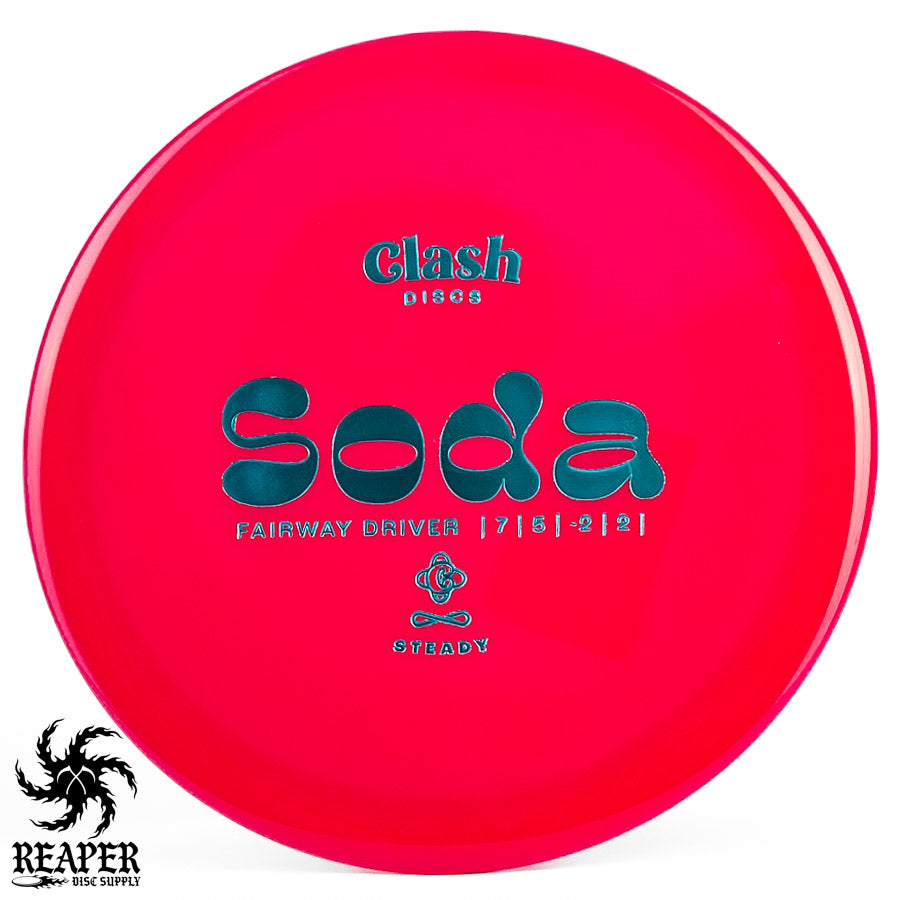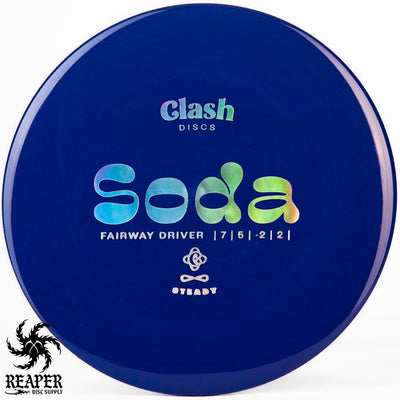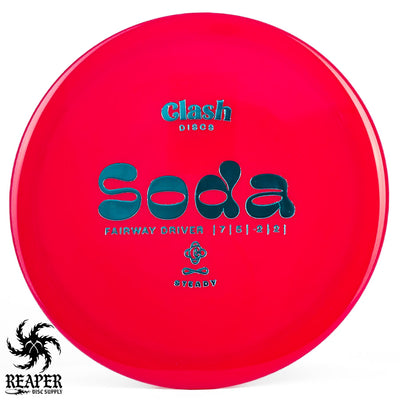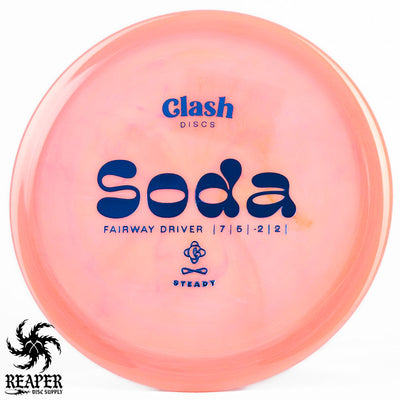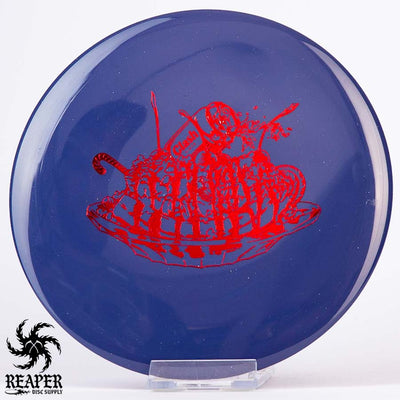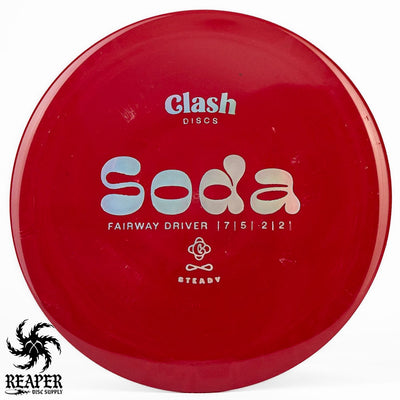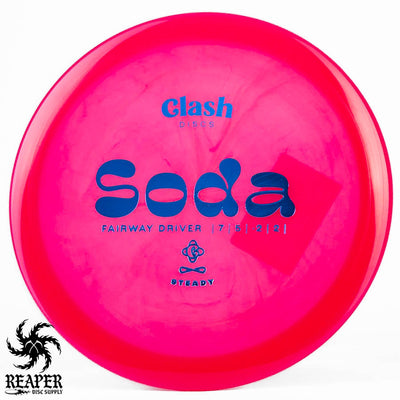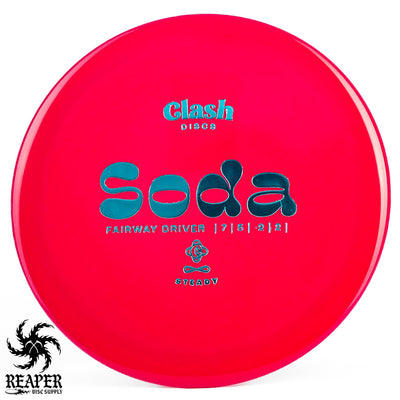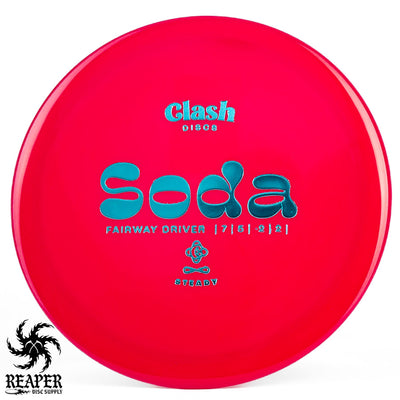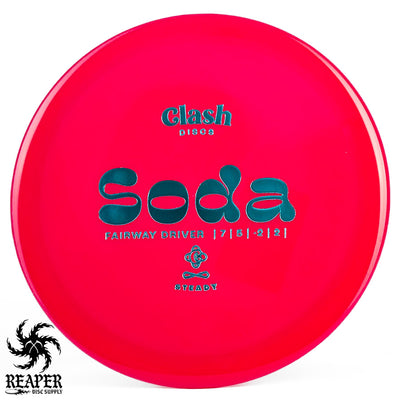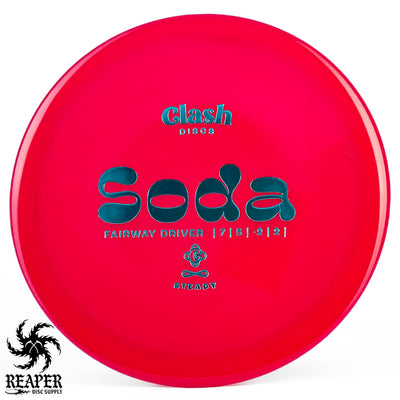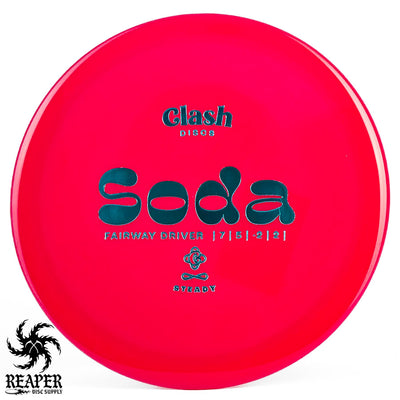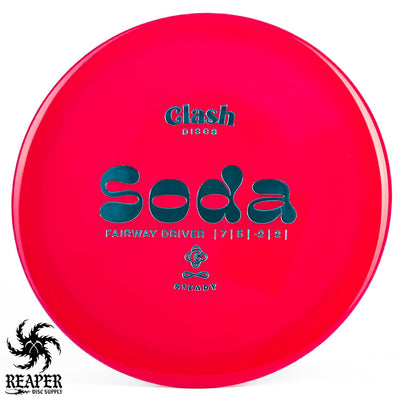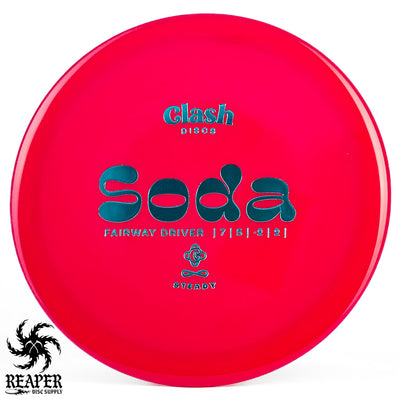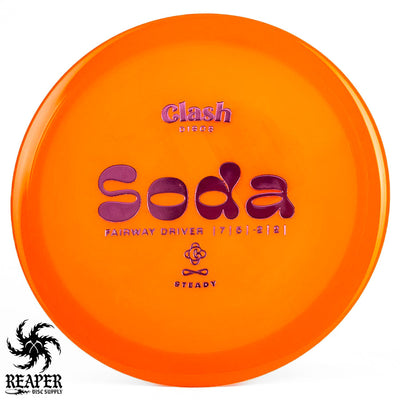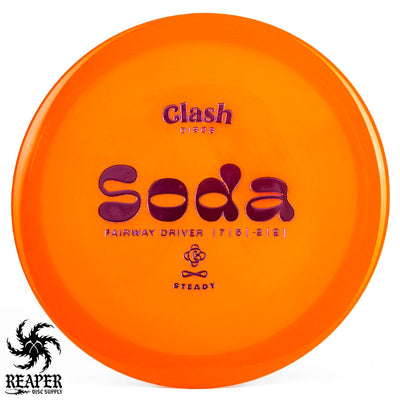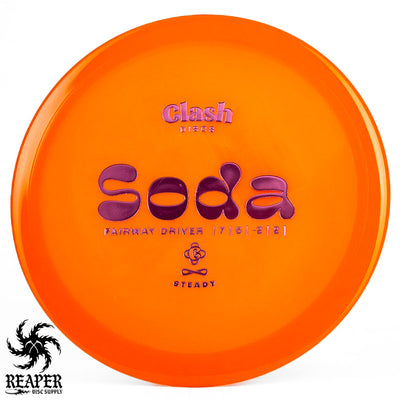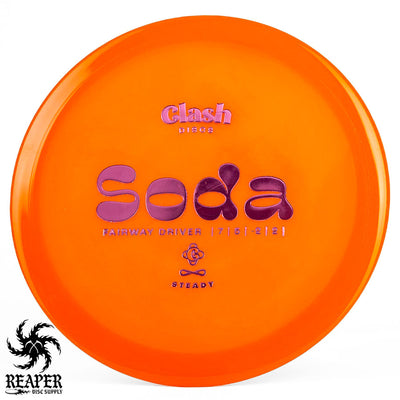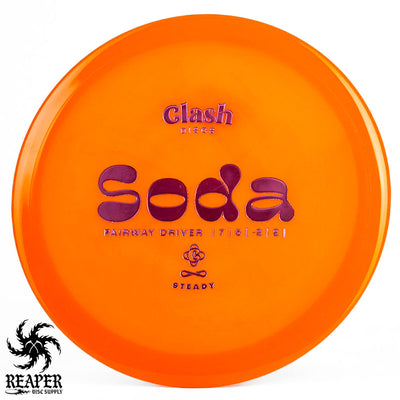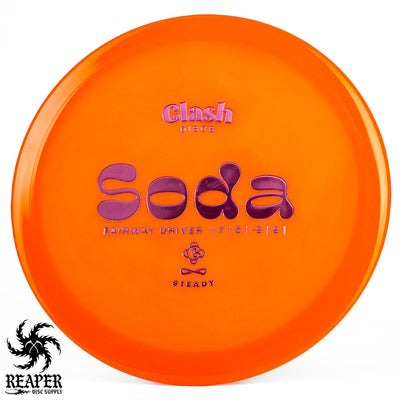 The Clash Discs Soda in Steady plastic is a beginner-friendly fairway driver with a small rim profile and a ton of glide. This disc is an excellent first driver for beginner players; it is very easy to control, it doesn't require a lot of power, and you can shot shape with it rather effortlessly. If you are a new player struggling to get more distance then this stable to understable fairway driver may be the perfect solution. It flies similarly to the Innova Leopard but with a smaller rim which is much easier to control.
Shop more Clash Discs, including the Steady Berry, Steady Mango, and more.
Clash Discs Soda Flight Numbers
Speed

: 7

Glide

: 5

Turn

: -2

Fade

: 2
Commonly used for: Distance Driver
Stability: Stable
Experience: Any
Rim: Beadless
Dimensions & Specs
Height

: 2.0 cm

Rim Depth

: 1.2 cm

Rim Thickness

: 1.8 cm

Diameter

: 21.4 cm

Flexibility

: 12.05 kg

Max Weight:

 177.6 gr