Clash Discs Mango (Steady)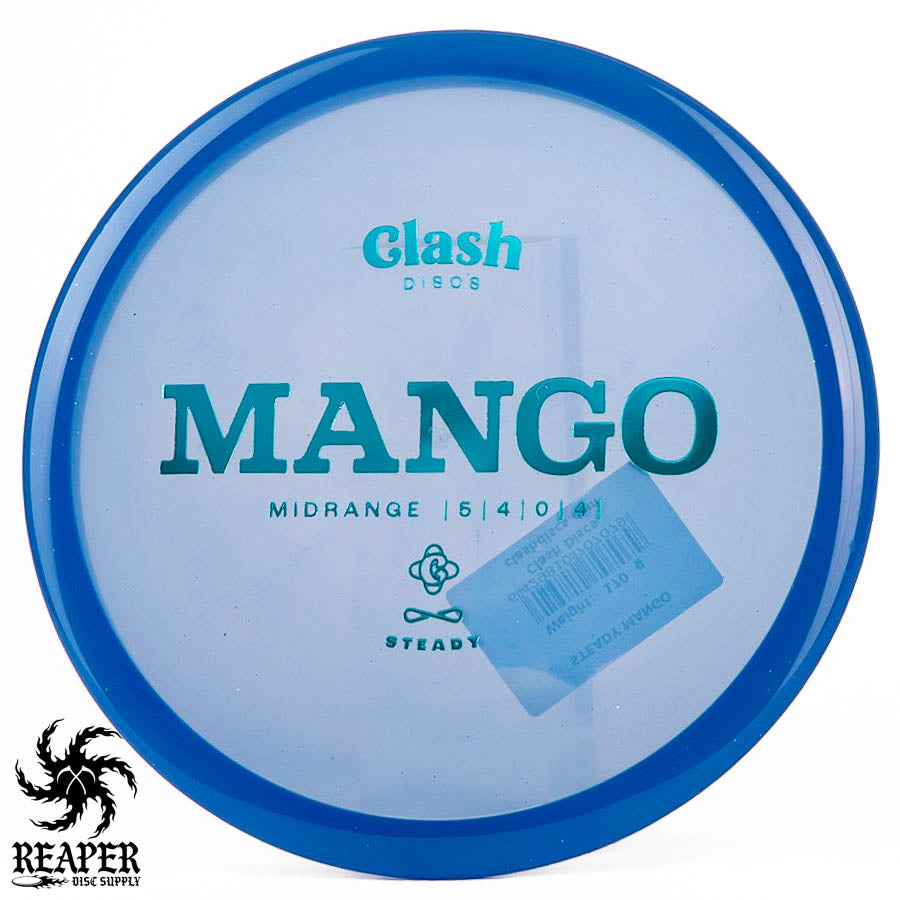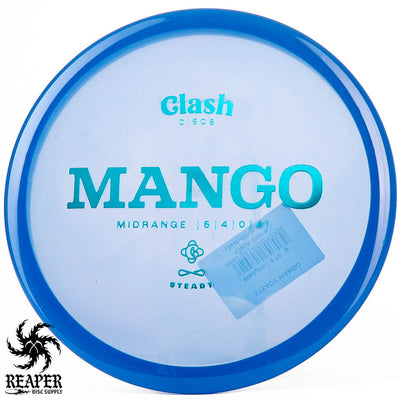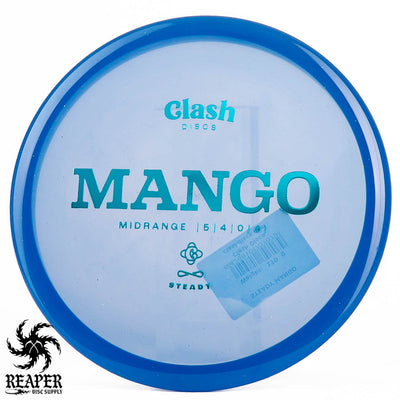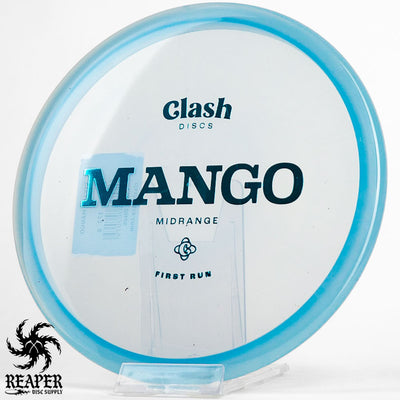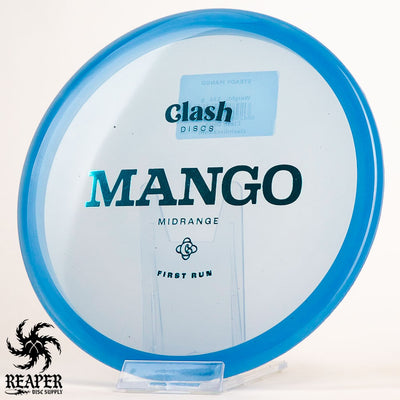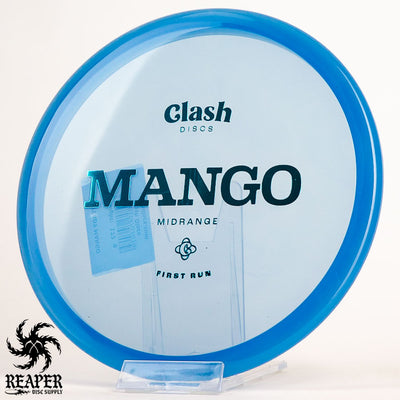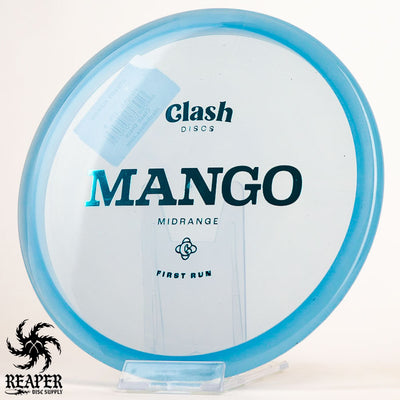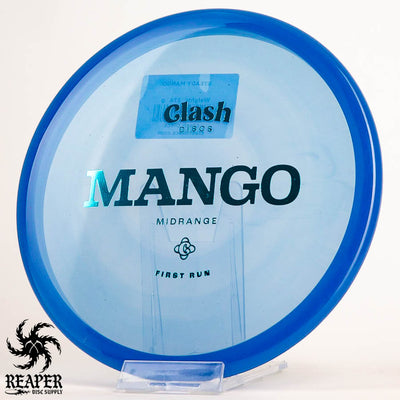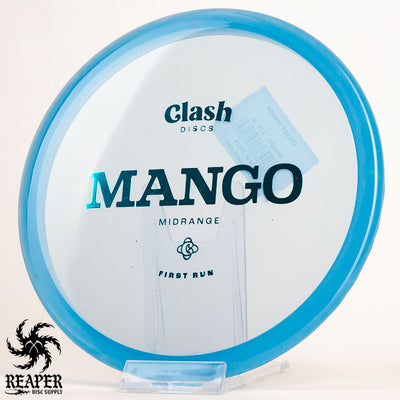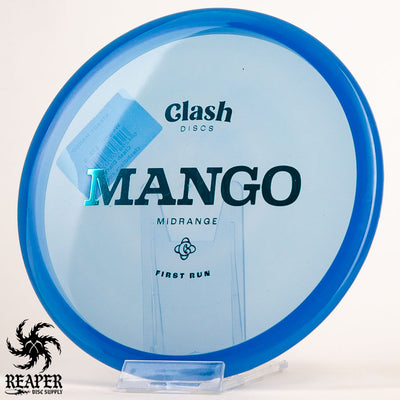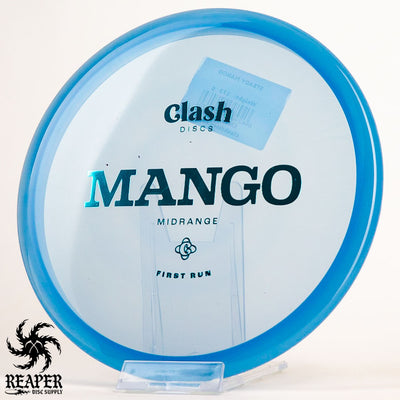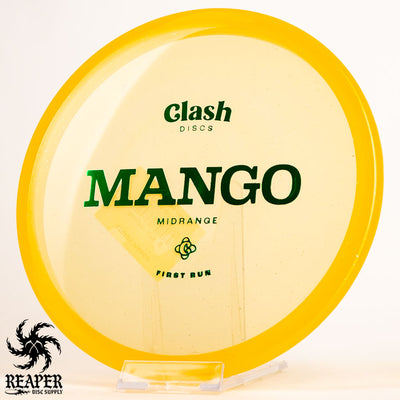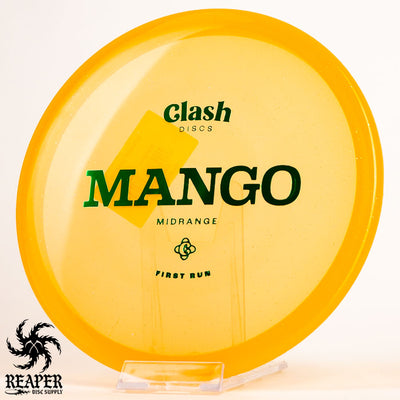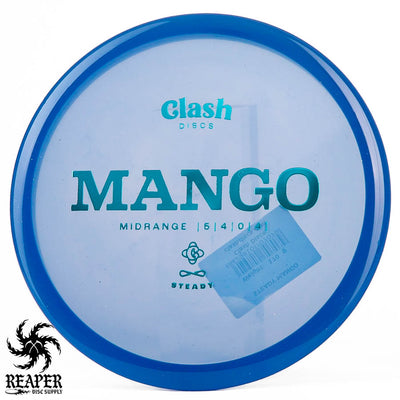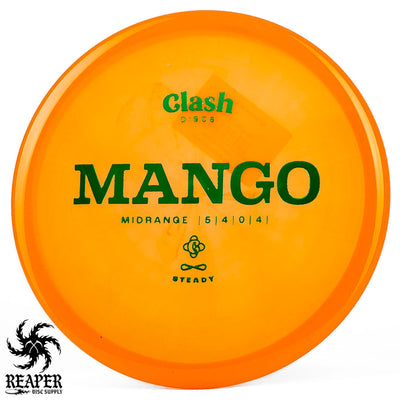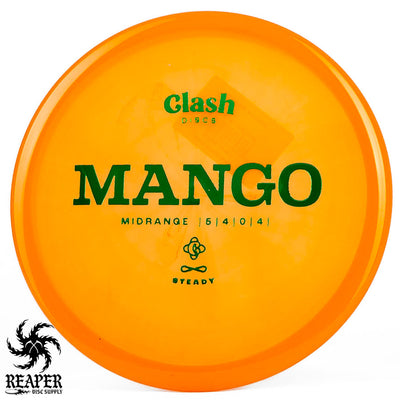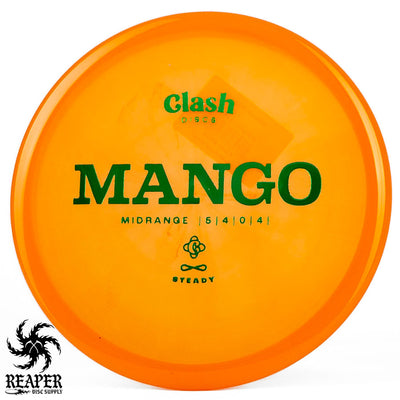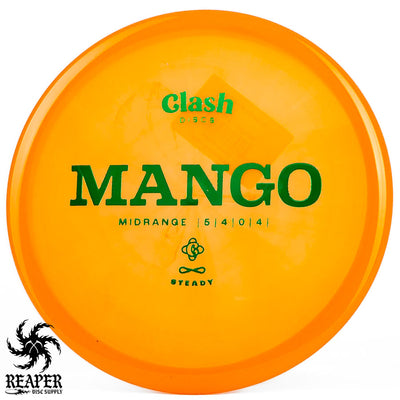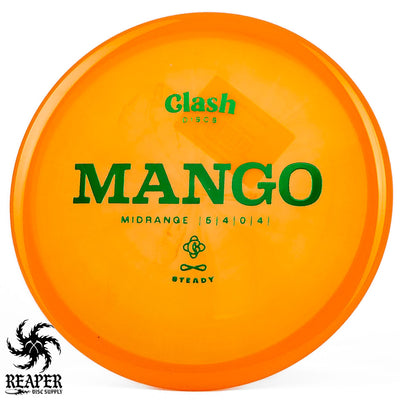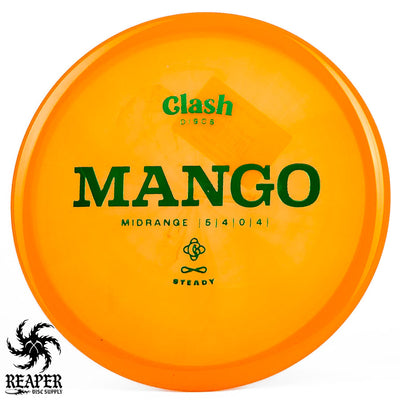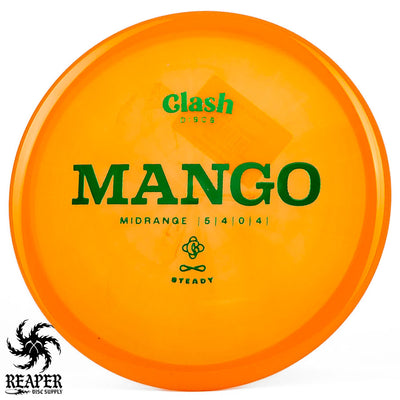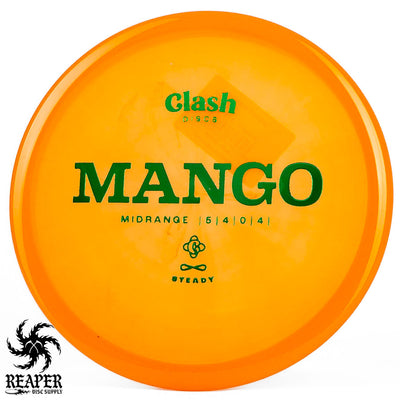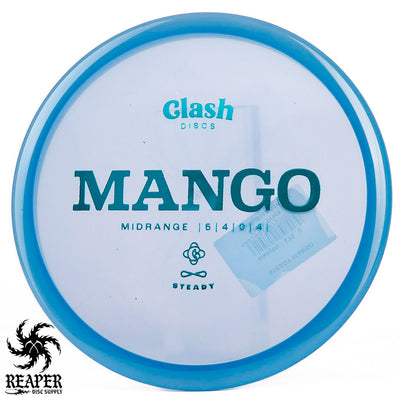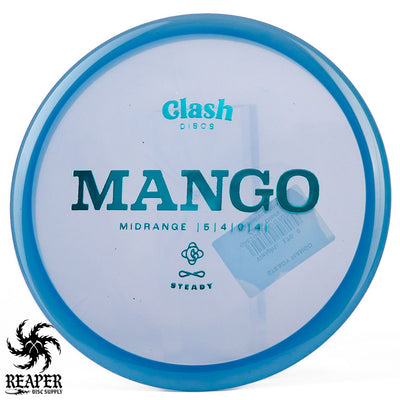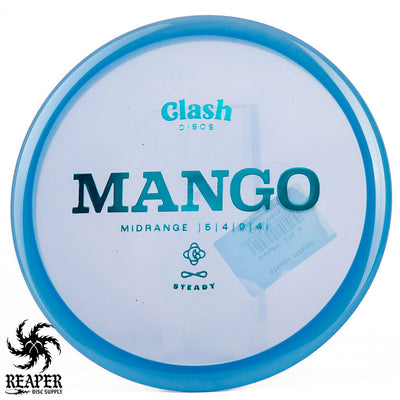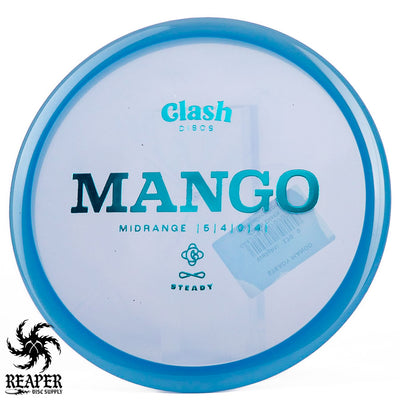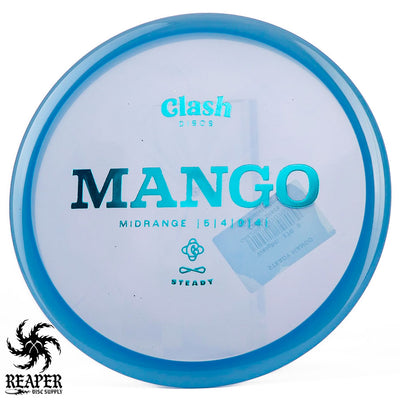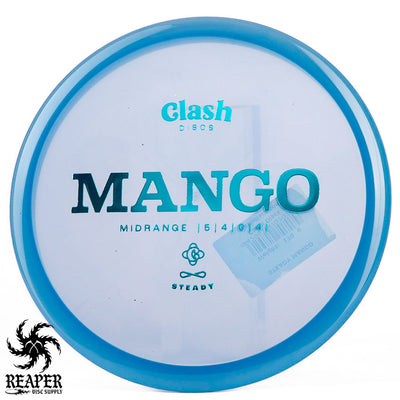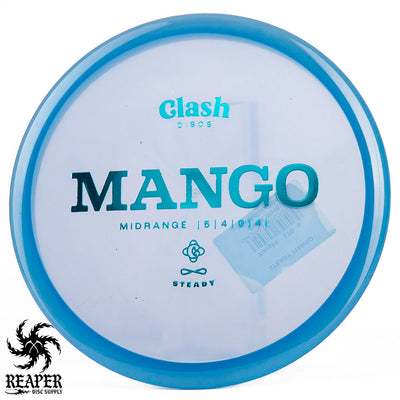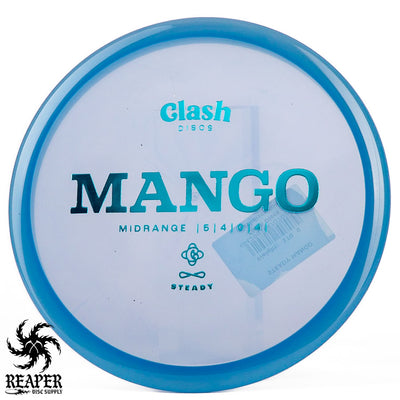 The Clash Discs Steady Mango is an overstable midrange that you can rely on for predictable, hard-fading lines. After throwing this disc for several weeks, I would compare its flight pattern to a Buzzz OS or Discmania Mutant. The overstable nature of the Mango gives it amazing torque resistance so you can throw it as hard as you want without it turning over. Great for forehand approach shots, forced turnover lines, and any midrange drives in windy conditions.
More Clash: Clash Discs Berry, Clash Discs Mint, Clash Discs Pepper.
Clash Discs Mango Flight Numbers
Speed

: 5

Glide

: 4

Turn

: 0

Fade

: 4
Commonly used for: Midrange
Stability: Steady/Overstable
Experience: Intermediate to Advanced
Rim: Beadless
Dimensions & Specs
Height

: 1.8 cm

Rim Depth

: 1.4 cm

Rim Thickness

: 1.4 cm

Diameter

: 21.4 cm

Flexibility

: 8.41 kg

Max Weight:

 177.6 gr