Thought Space Athletics Glow Praxis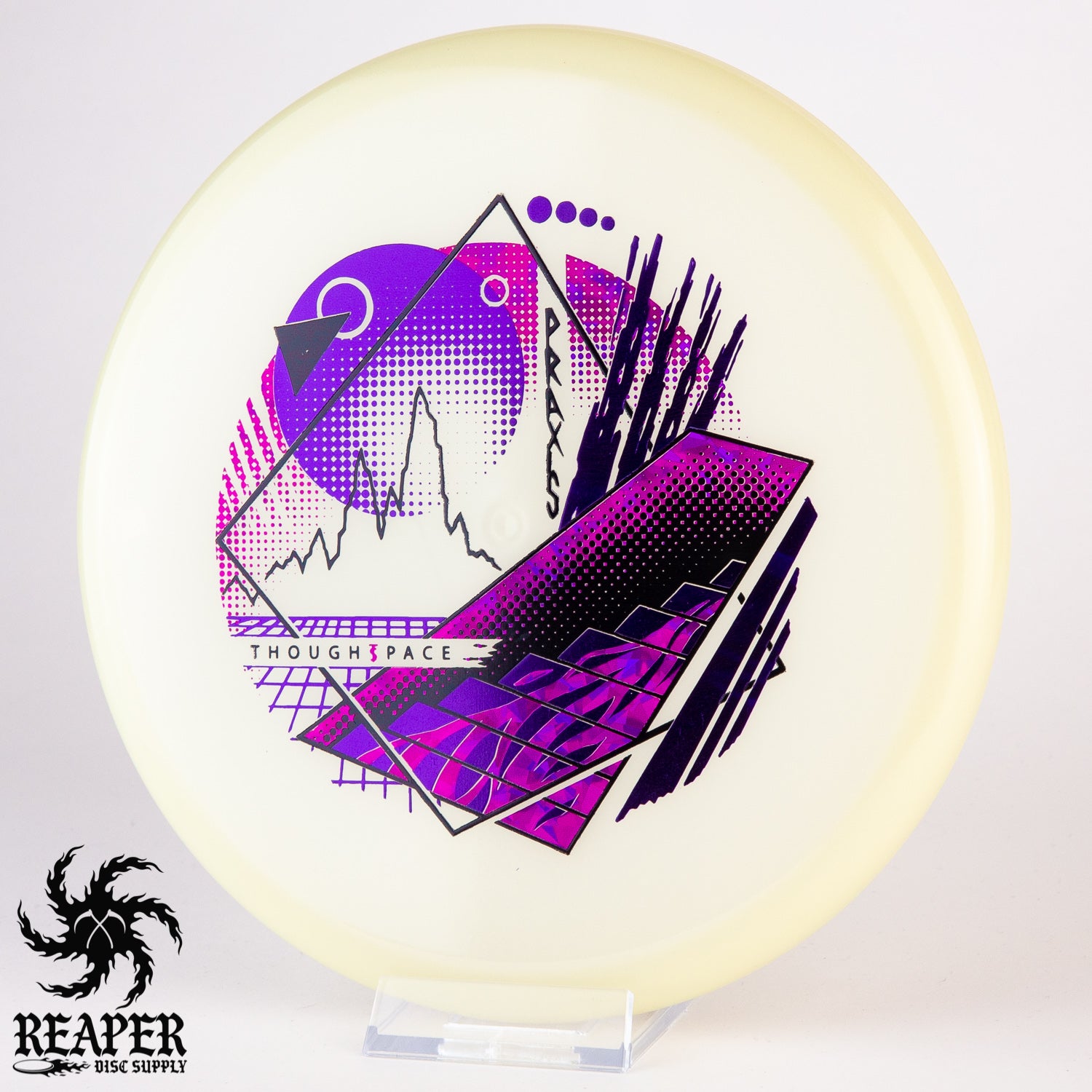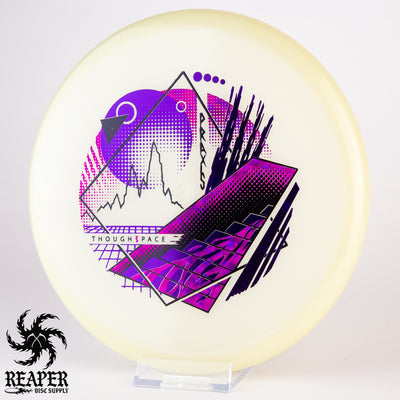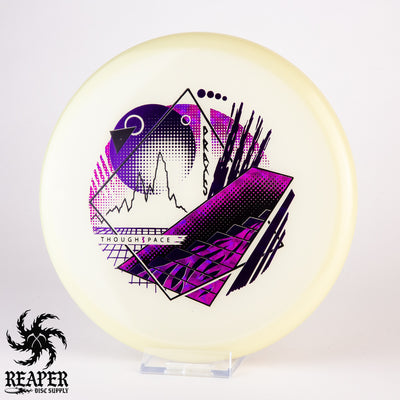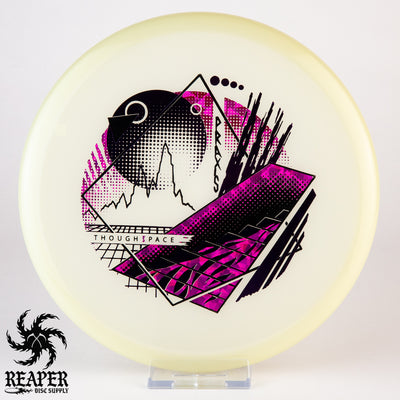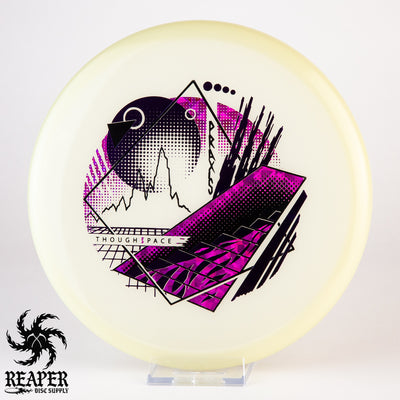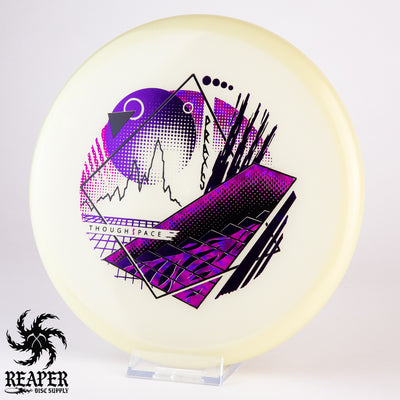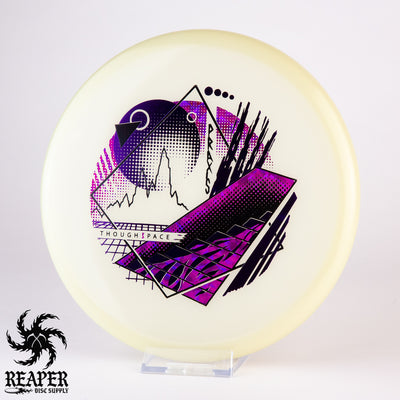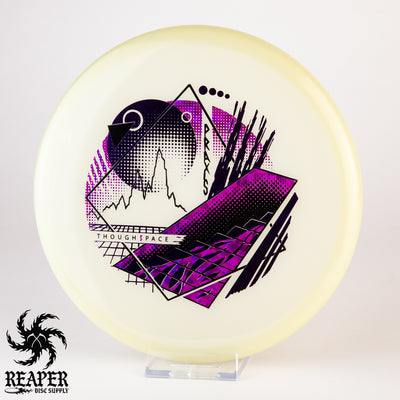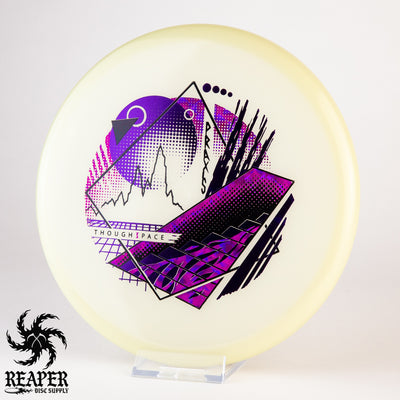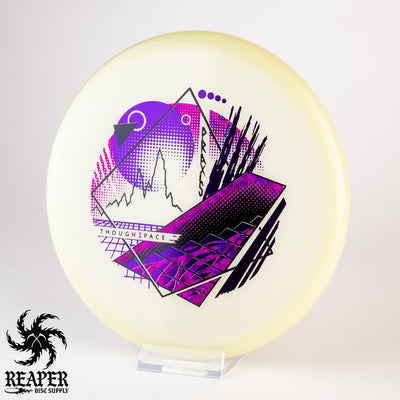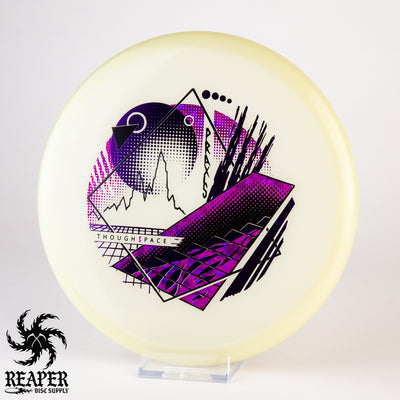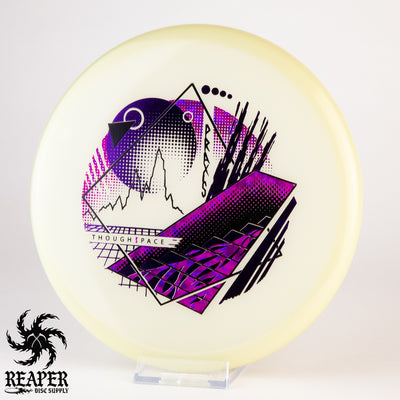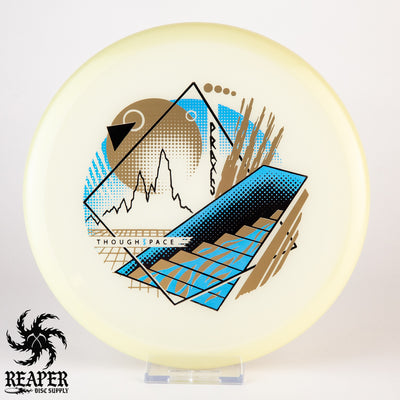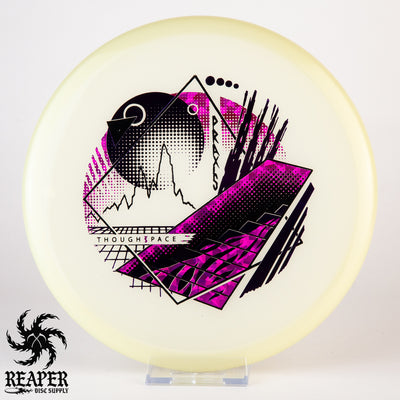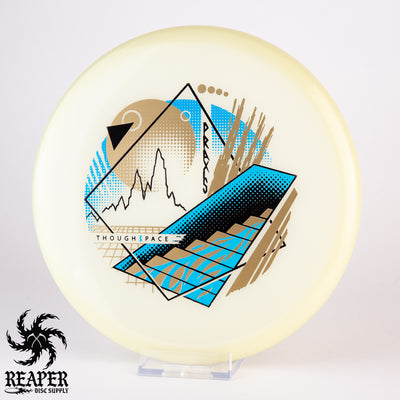 The Thought Space Athletics Glow Praxis is a stable, beadless putter with an awesome three-color wolf stamp & bright glow plastic. Thought Space's Glow plastic is durable, has excellent grip, and is similar in brightness to Innova's Champion Glow plastic. 

While most people use the Praxis for short drives and approach shots under 300 feet, it also is a great putting putter, especially for putts outside of circle one. The Praxis also makes an excellent approach disc for straight approach shots that you don't want to skip or fade at the end of its flight.
See what all the hype is about, and light up your next round with one of these gorgeous Glow Praxis putters!

Shop more discs from Thought Space Athletics. 
Shop similar: Innova Champion Glow Whale

Thought Space Nebula Aura Praxis Flight Numbers:


Speed: 3
Glide: 3
Turn: 0
Fade: 1
Stability: Stable
Commonly Used For: Driving Putts

Commonly Used For: