Axiom Neutron Soft Proxy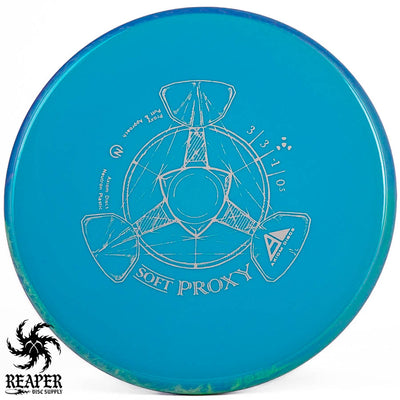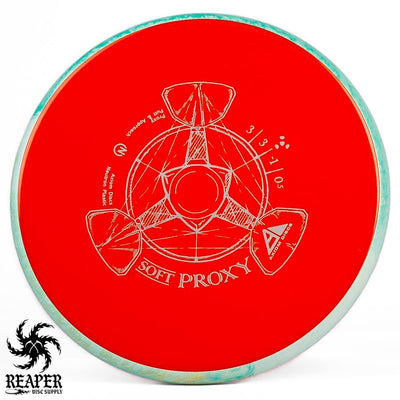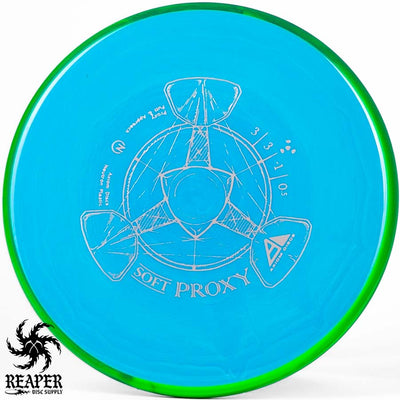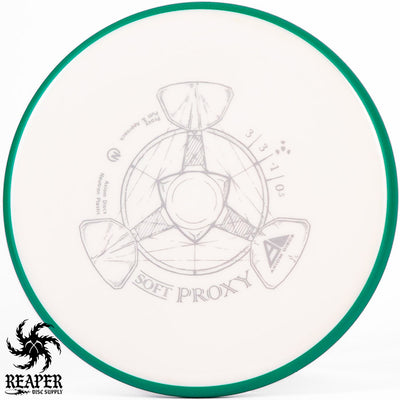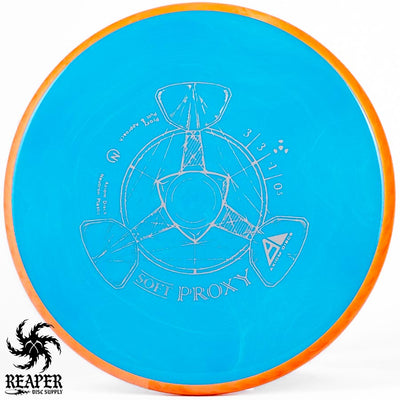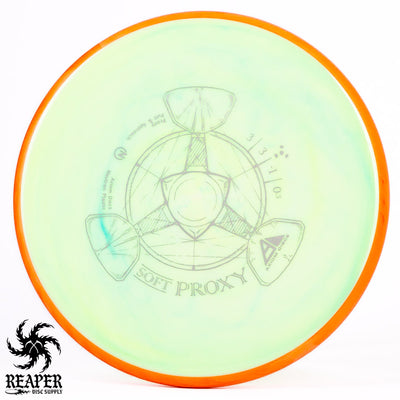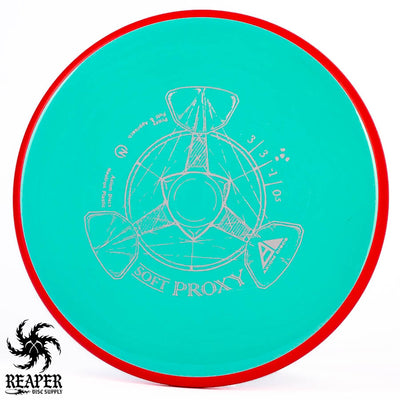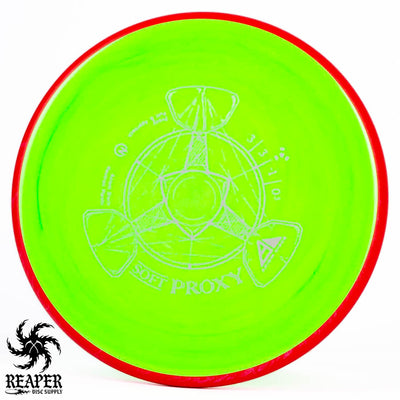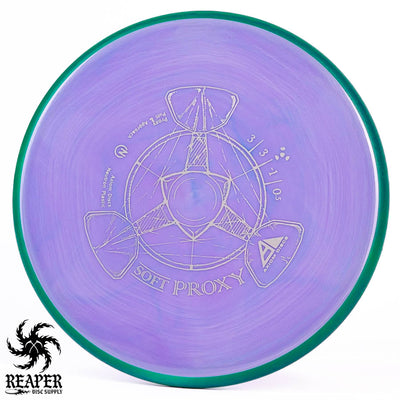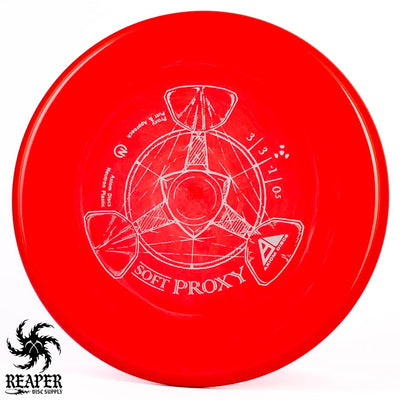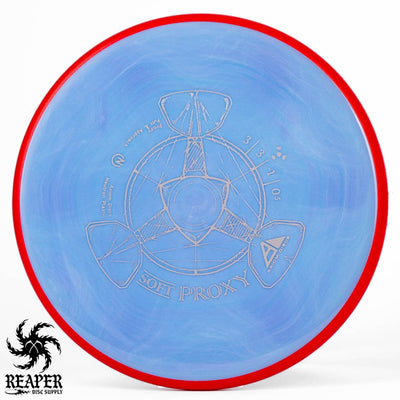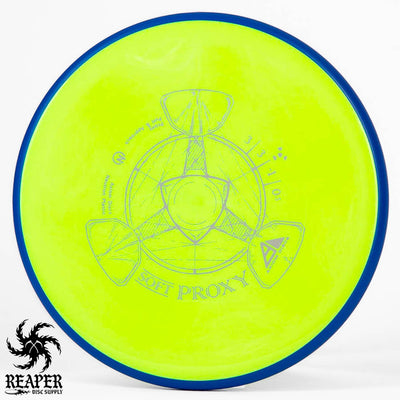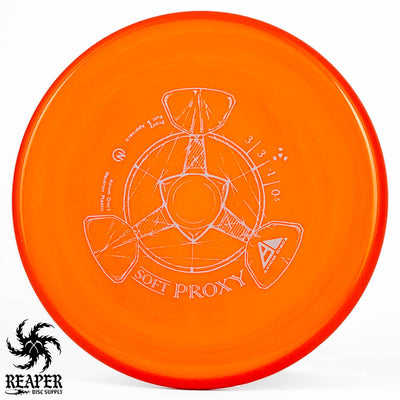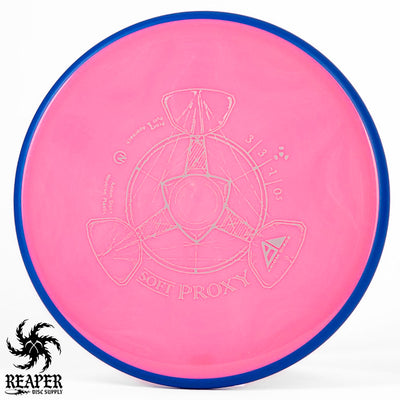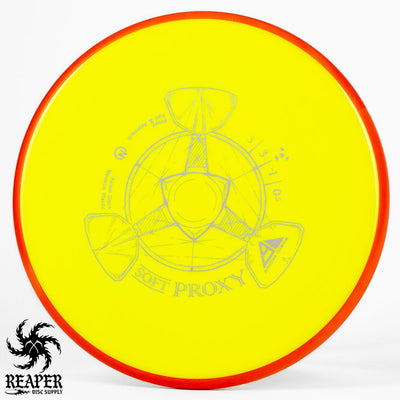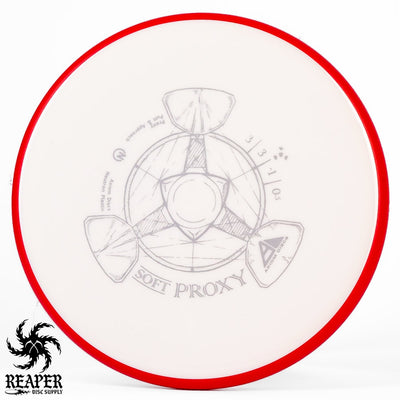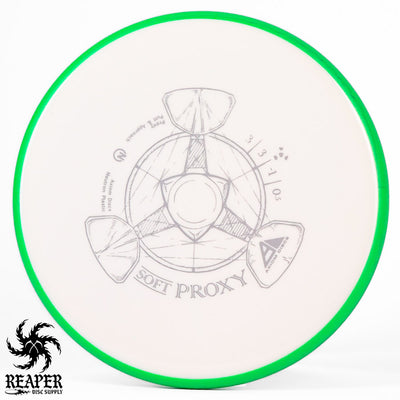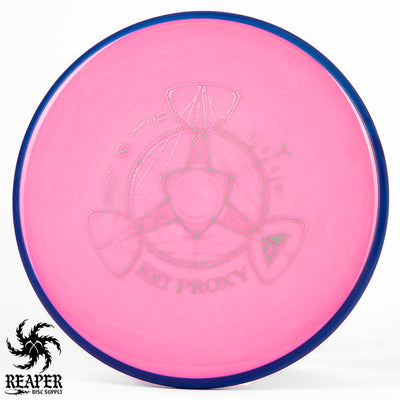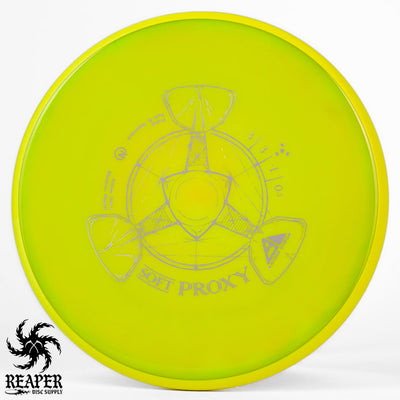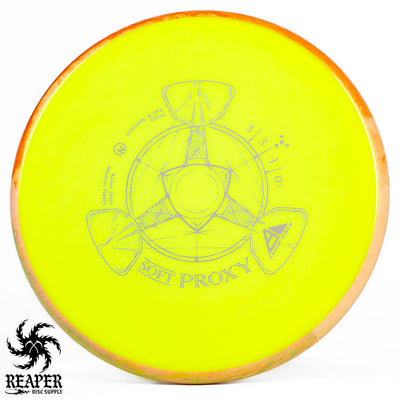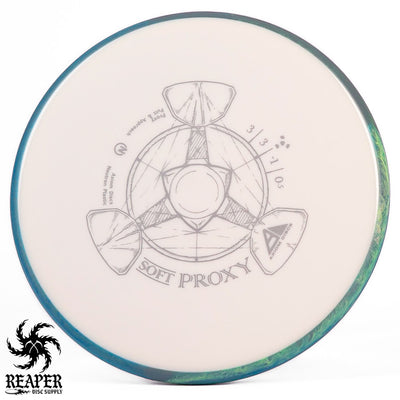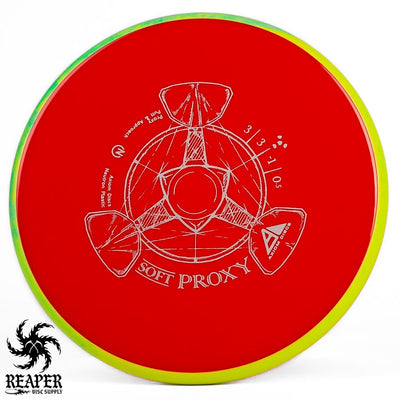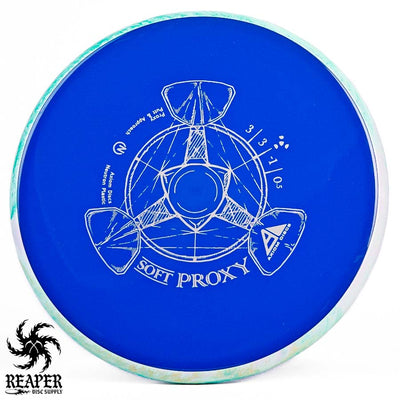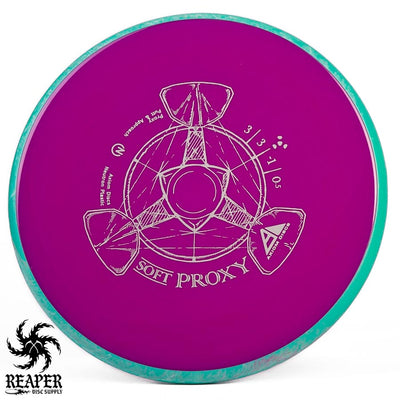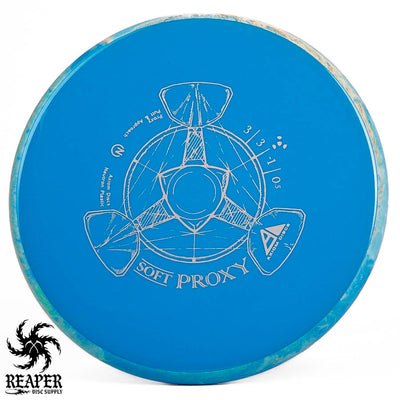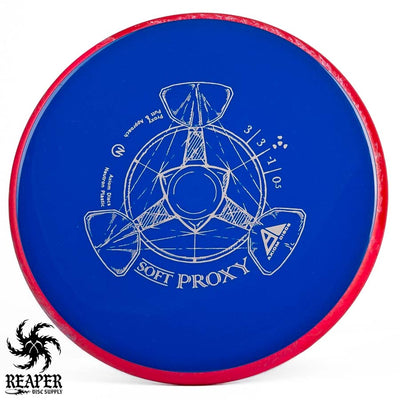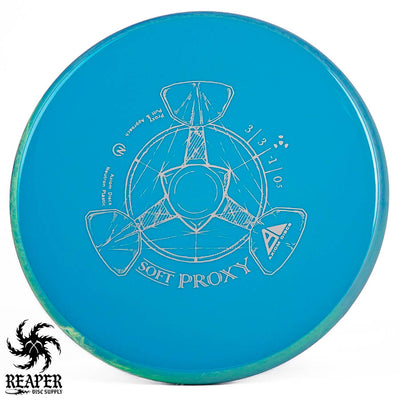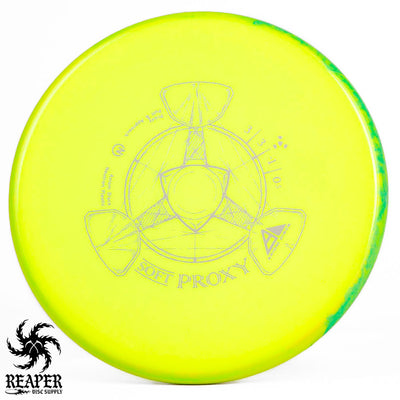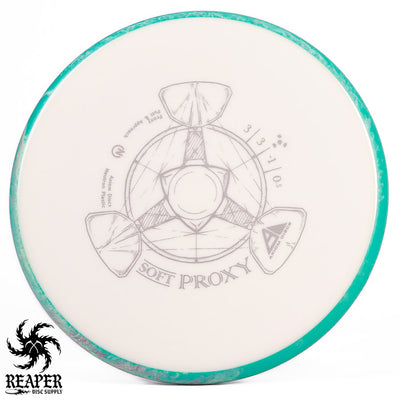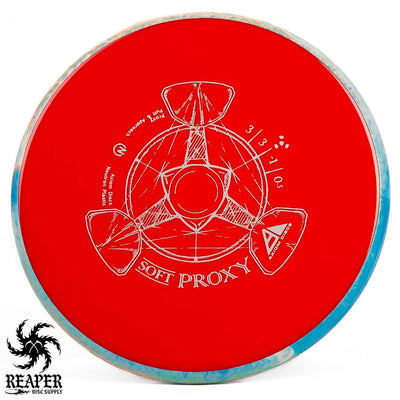 Axiom's Neutron Soft Proxy is an understable disc golf putter that is made with premium flexible plastic.
The Soft Neutron Proxy is an understable putt & approach disc. In Neutron Soft plastic, the Proxy is most typically used as an approach or throwing disc due to its exceptional grip and flexibility. This superior-grade plastic can take a lot of damage without losing any of its stability.
The Proxy is an outstanding putter for newbie disc golfers because its understability will help fight naturally occurring fade and provides a long, straight, and precise flight path.
More proficient players will be capable to molding this putter into any shot shape and it is the best anhzyer-holding putt and approach disc that we have tested. This is excellent for when you don't have a straight line to the basket and have to throw a patent-pending or anhyzer upshot.
We also sell the Proxy in Plasma plastic, and for a more stable version of this disc check out the Axiom Soft Neutron Envy and MVP R2 Neutron Nomad.
Axiom Neutron Soft Proxy Flight Numbers:
Speed: 3
Glide: 3
Turn: -1
Fade: 0.5
Stability: Stable to understable
Commonly used for: Approach/throwing
Rim: Beadless
Dimensions:
Diameter: 21 cm
Height: 1.8 cm
Rim Depth: 1.5 cm
Rim Thickness: 1.1 cm
Flexibility: 6.58 kg
Max Weight: 174.3 gr